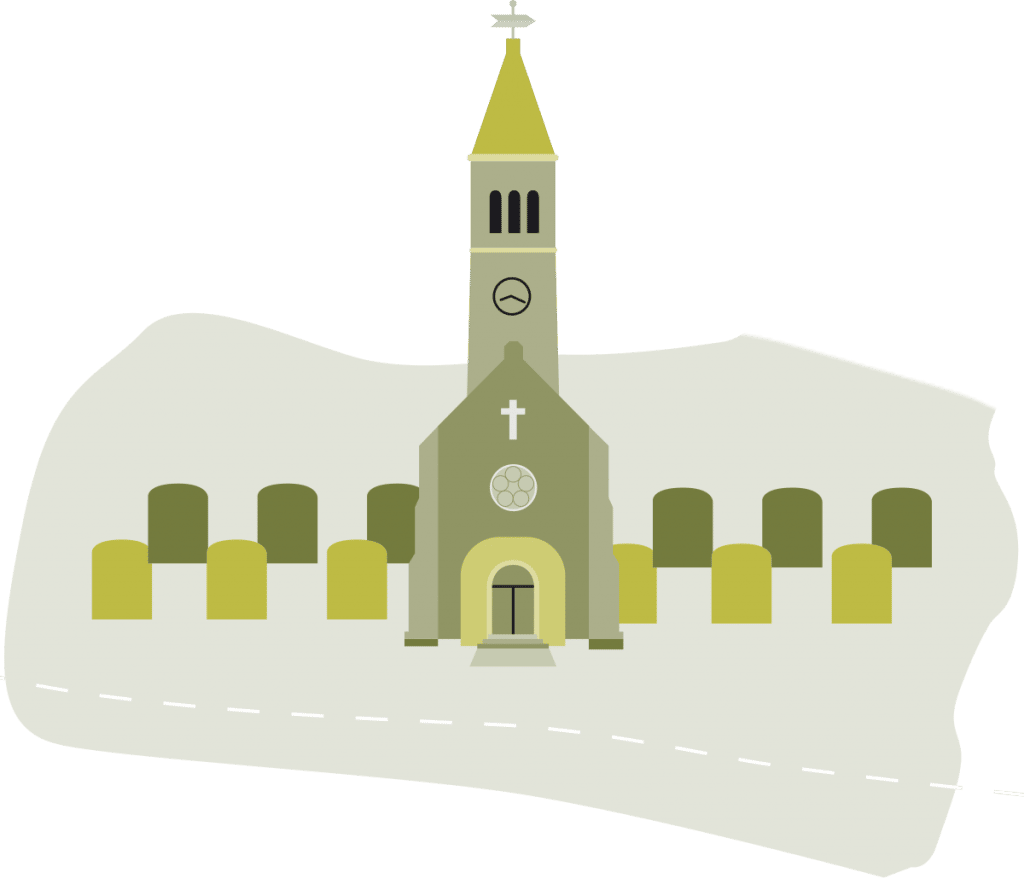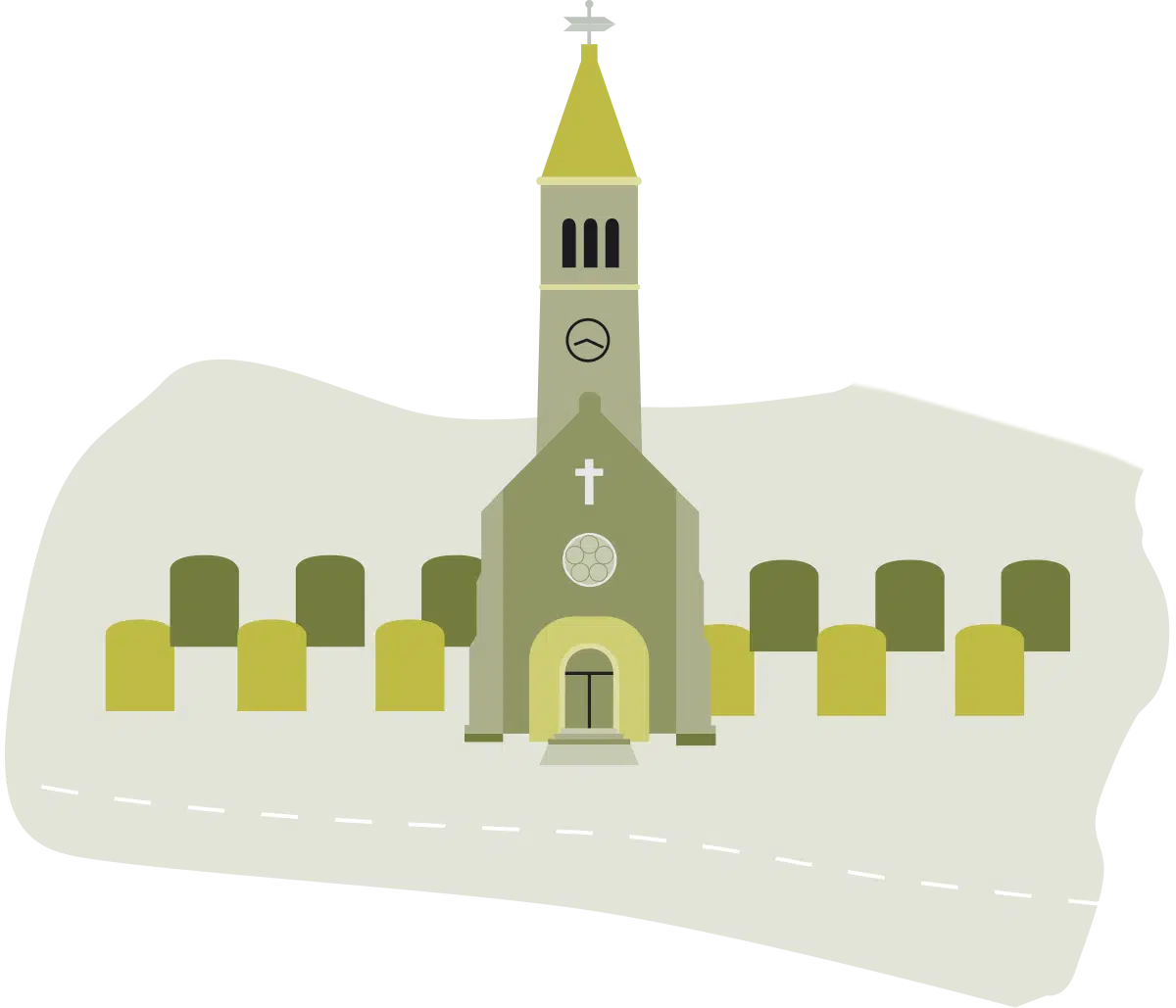 Cemeteries play a vital role in our communities. They are places where families come together to mourn, remember and share time with loved ones. Every cemetery has a deep historical connection to the community where it resides. They also give us an understanding of the past and can provide insights into how people in the area used to live.
Like all other outdoor open spaces, cemeteries need planning, maintenance and ongoing development. As places of serene remembrance, cemeteries act as a separation from our hectic modern lives. We often forget that these places are designed for the living, to provide peaceful surroundings to remember loved ones who have passed.
We consider all these factors and more when assessing and planning cemeteries for our communities, as well as the ongoing maintenance and care of the grounds, assets and associated facilities.
Our passion for outdoor spaces touches the lives of the people in our communities in so many ways, and we're humbled to be part of providing peaceful places of remembrance.
if we can help you deliver a project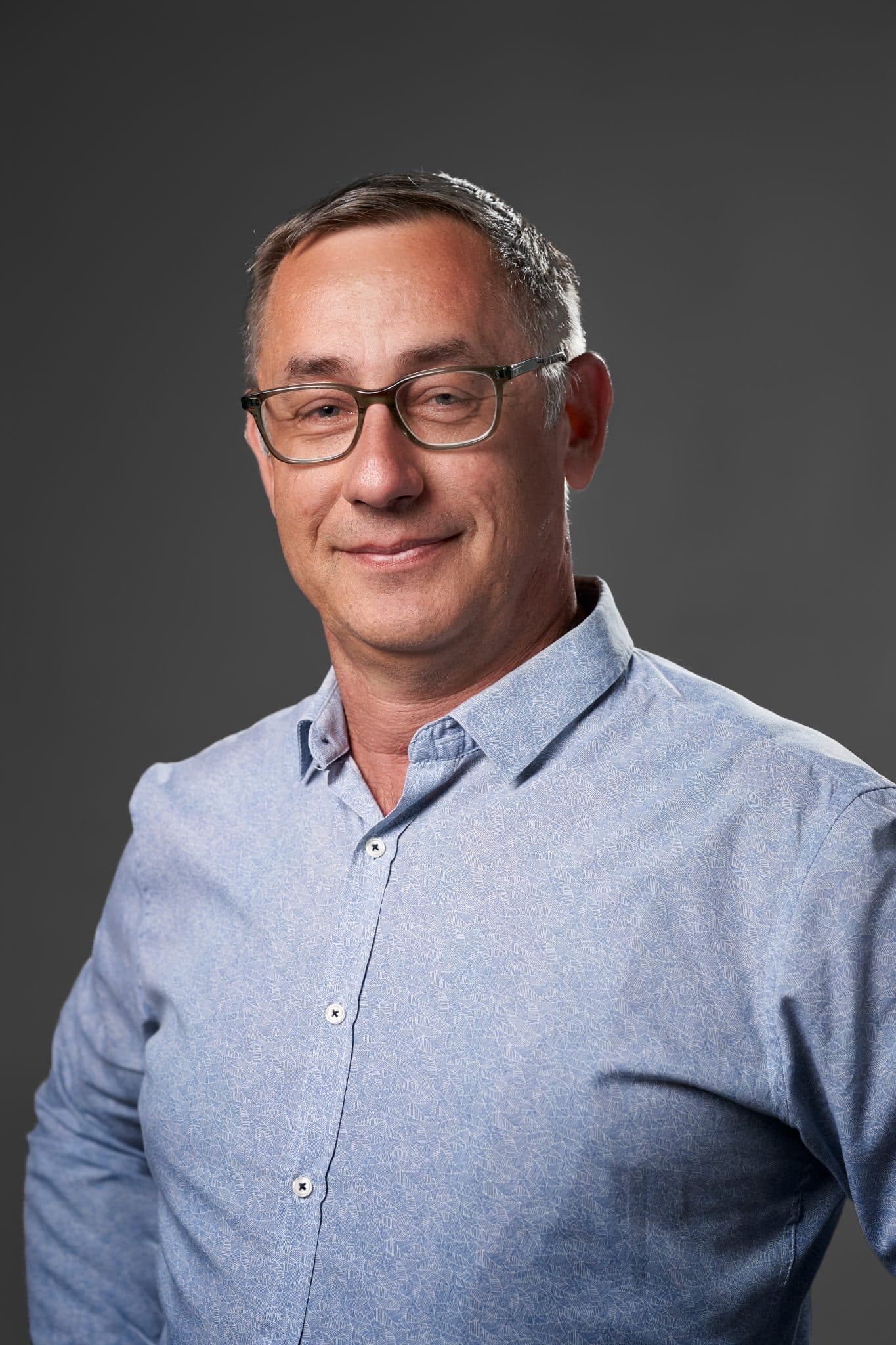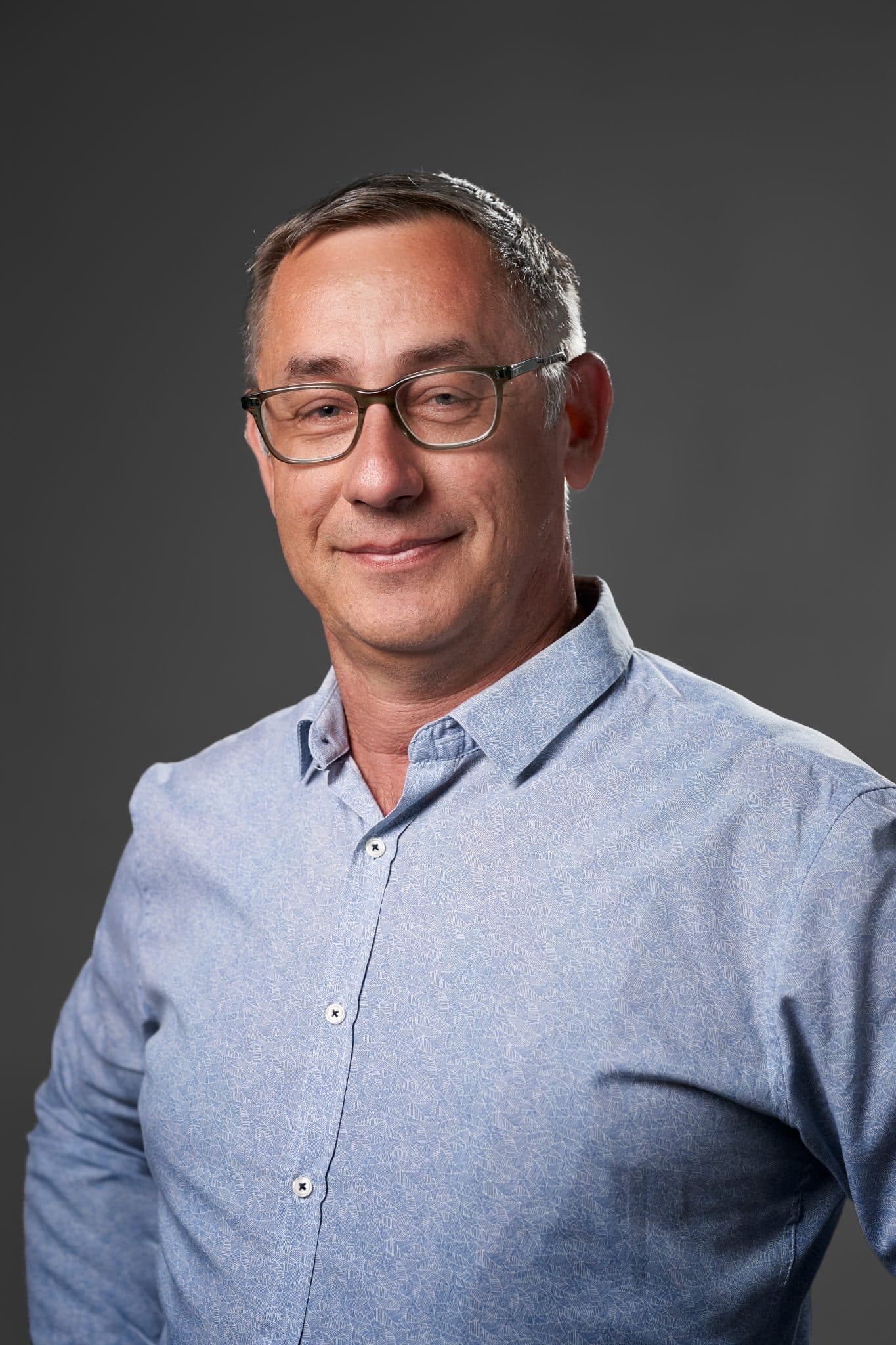 I have over 30 years' experience in the horticulture, parks and open spaces, community facilities and customer service sectors. I have been involved in contract management, business development and...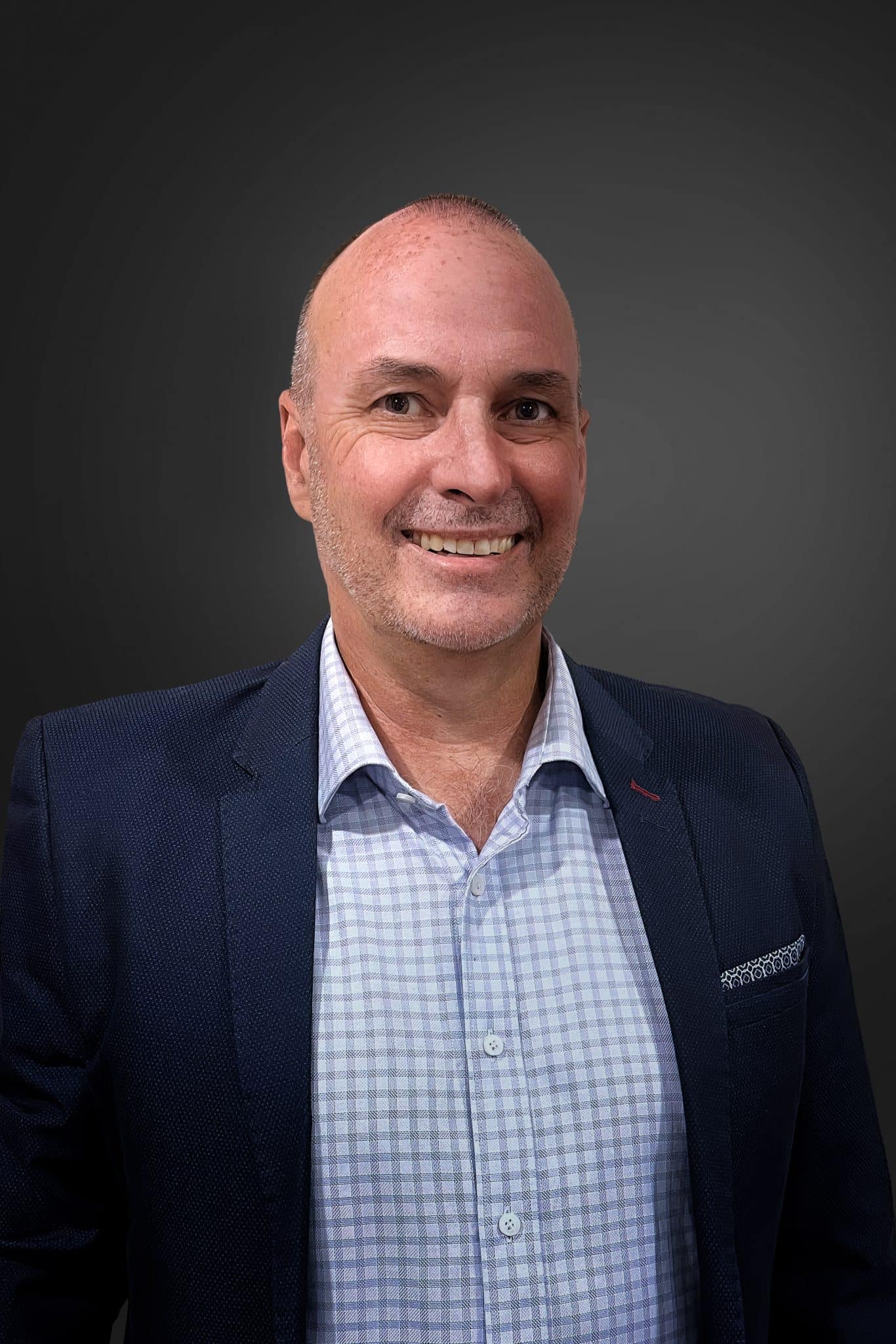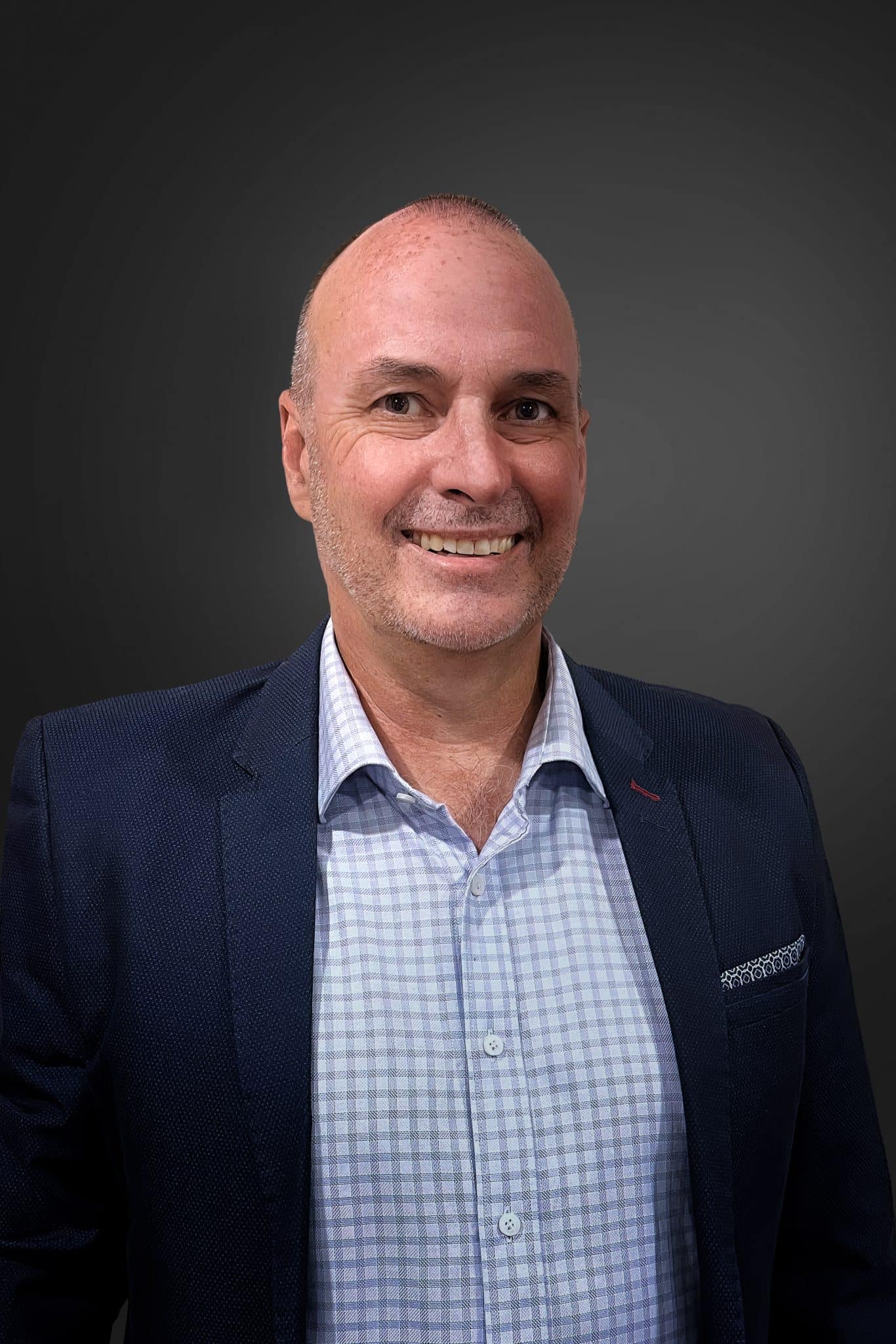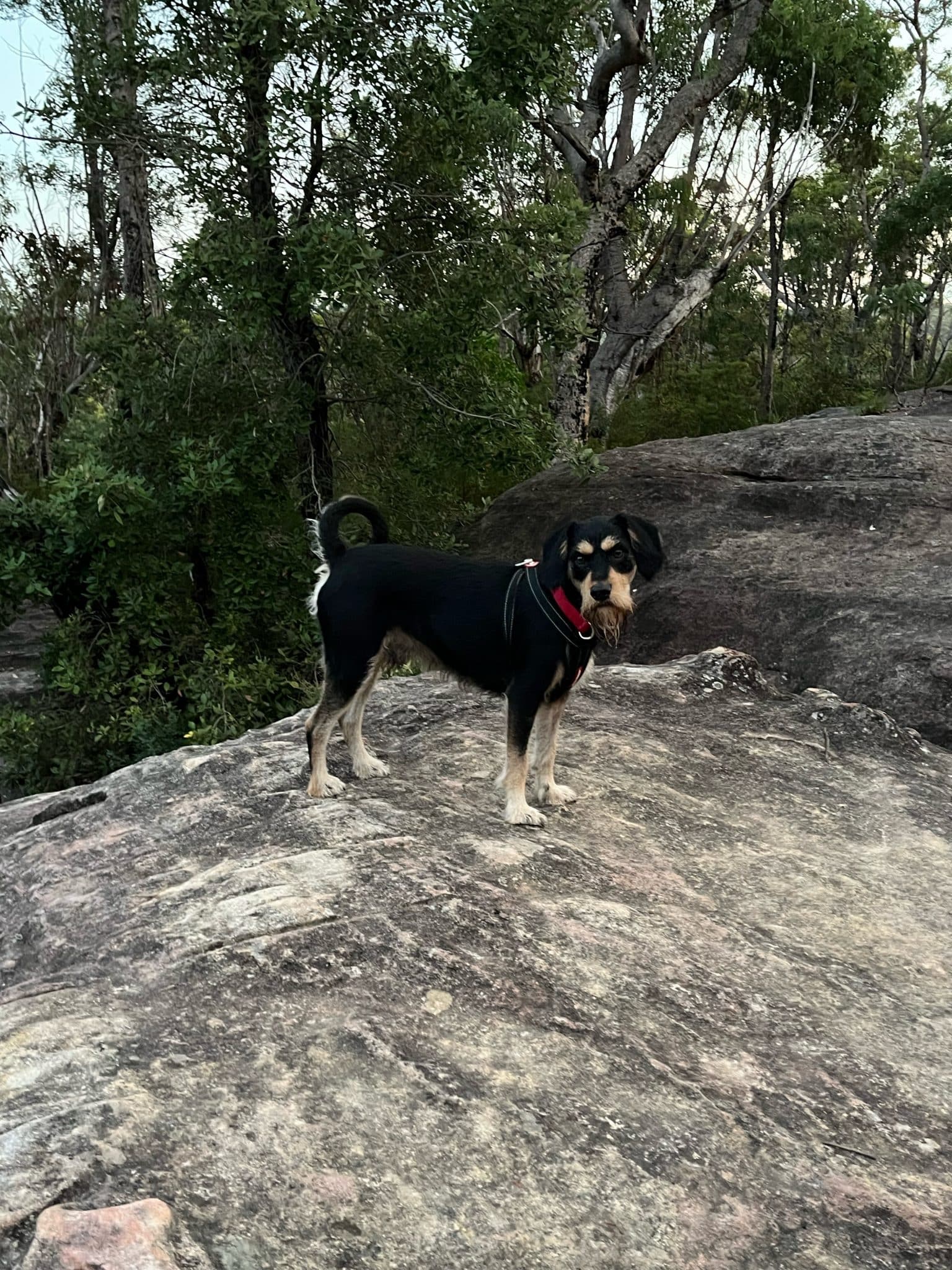 I have worked in local government in Australia and Aotearoa New Zealand, more recently overseeing the governance structure, stakeholder engagement and staff leadership within a primary health network...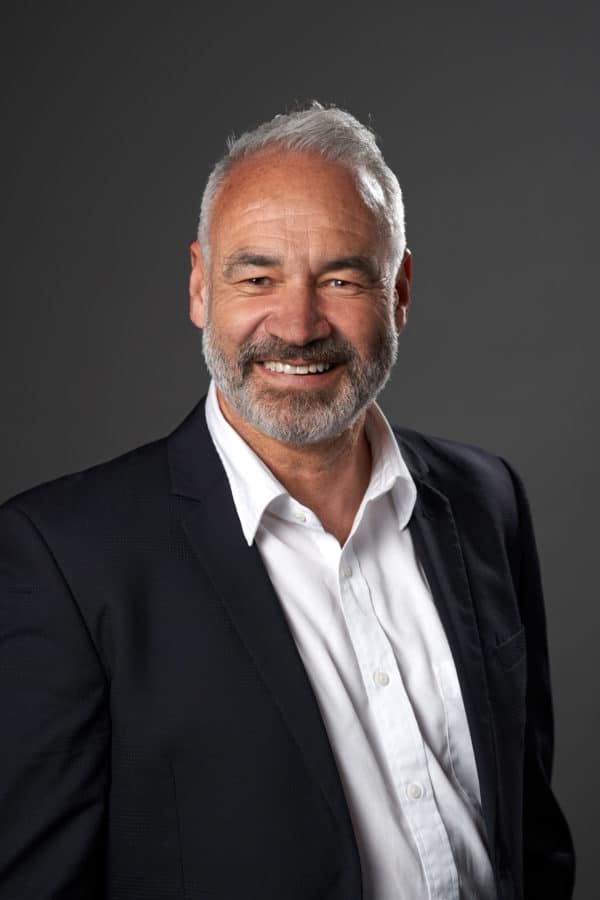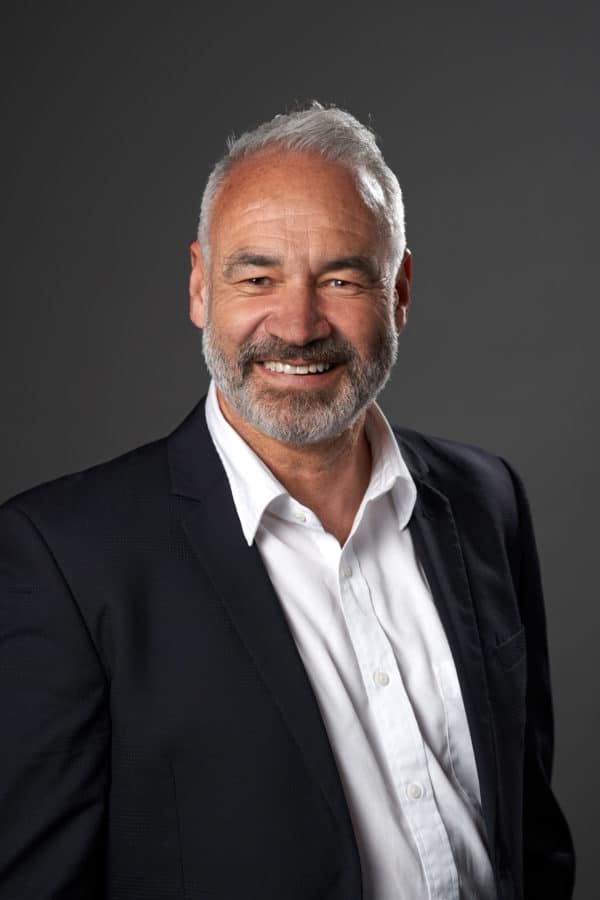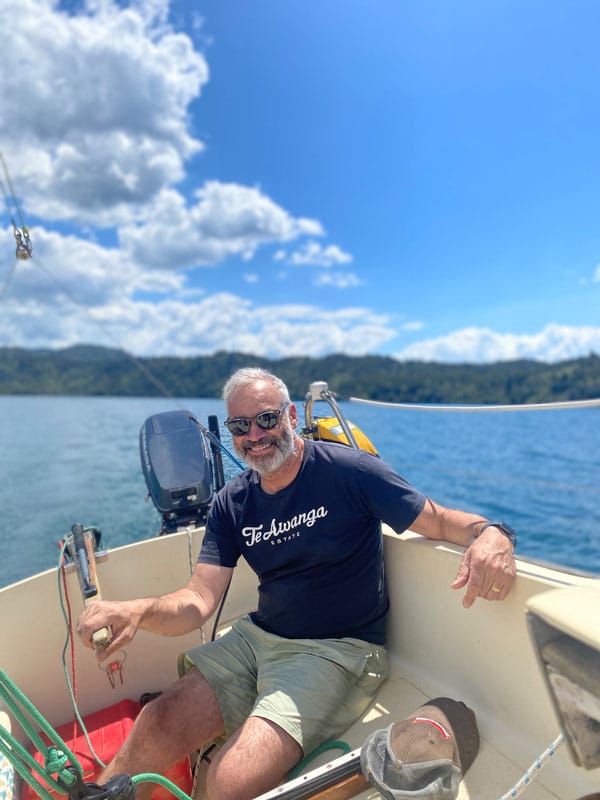 My primary role is to manage the team at Xyst's Napier office and to assist our other consultants to bring innovative, best practice solutions for our clients. I have deep knowledge across the key ...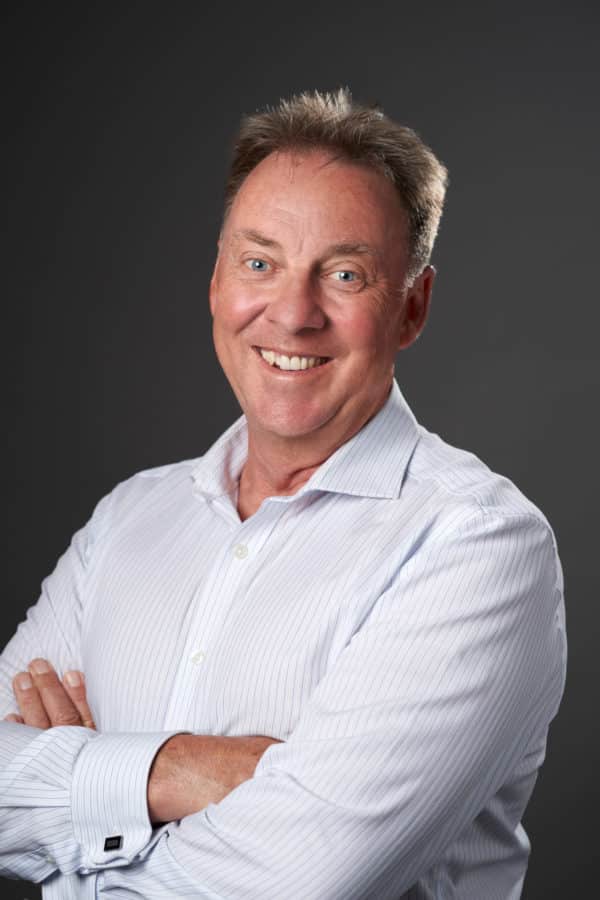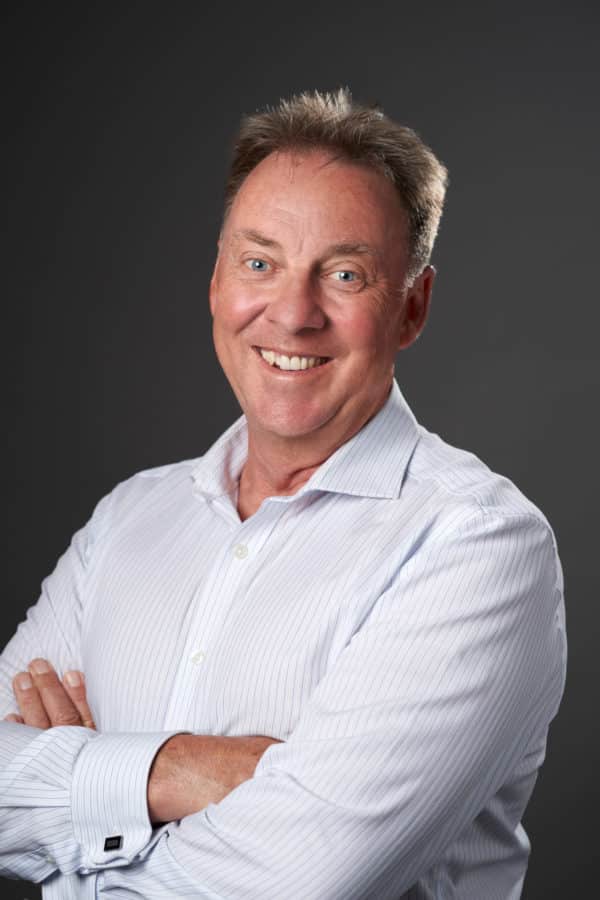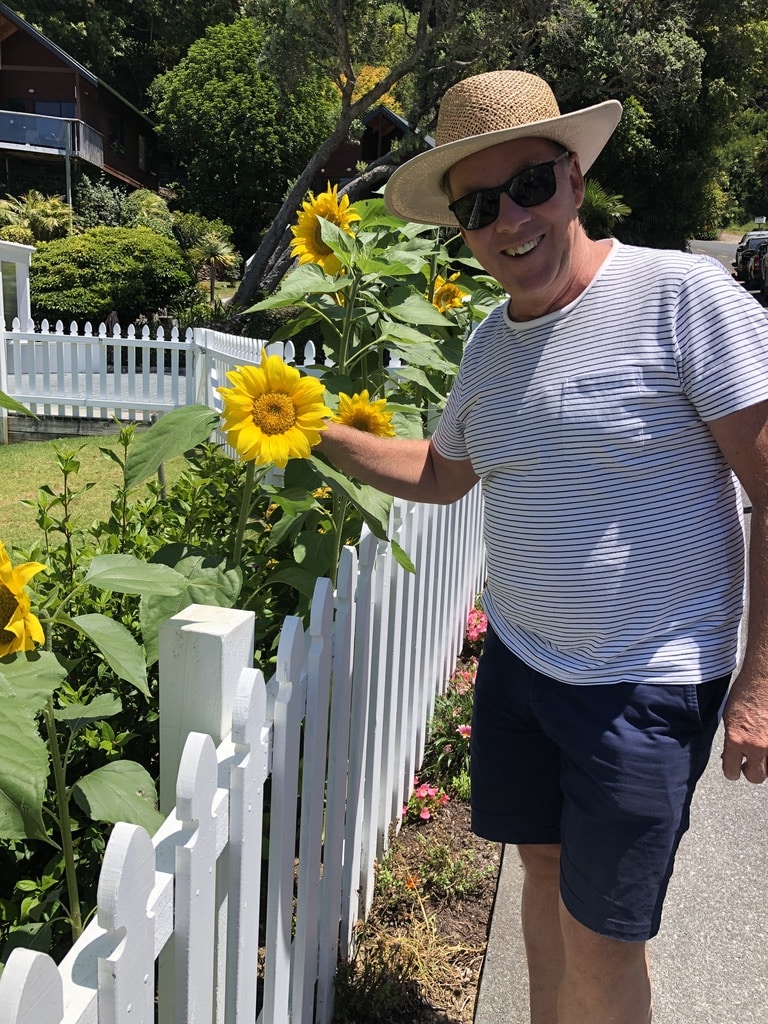 I founded Xyst in 2002 and since then we have grown the company to the scale it is today.  Currently I manage the Australian branch from Melbourne, focusing on identifying opportunities for our compa...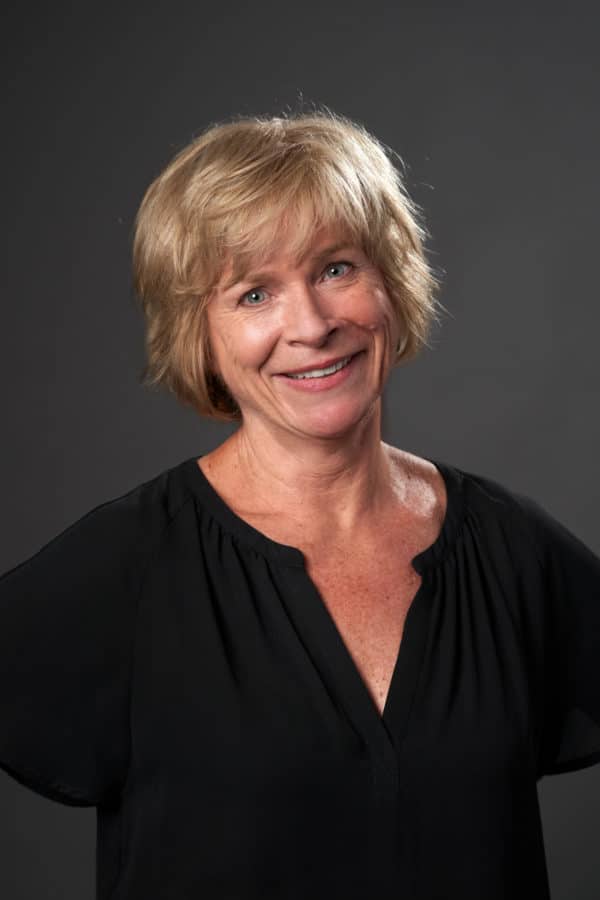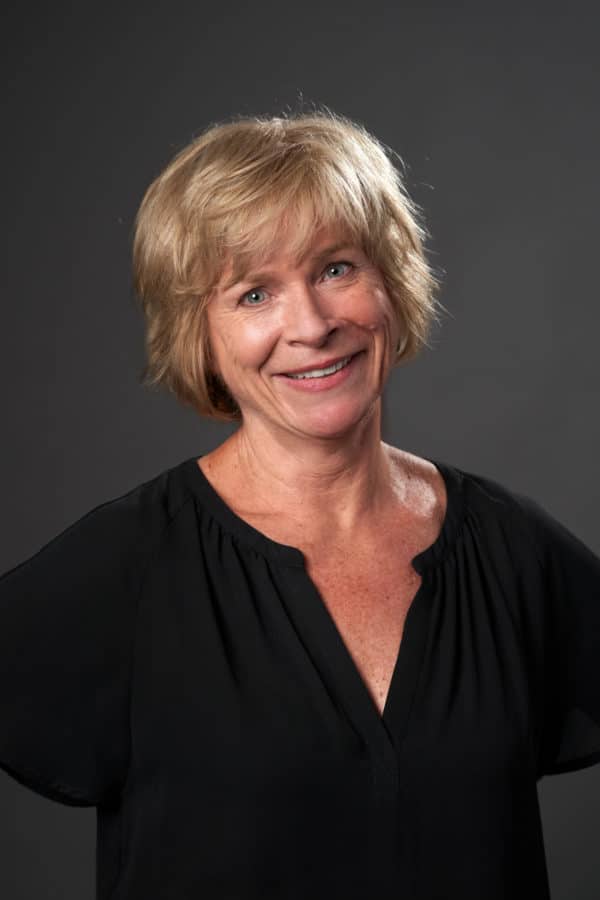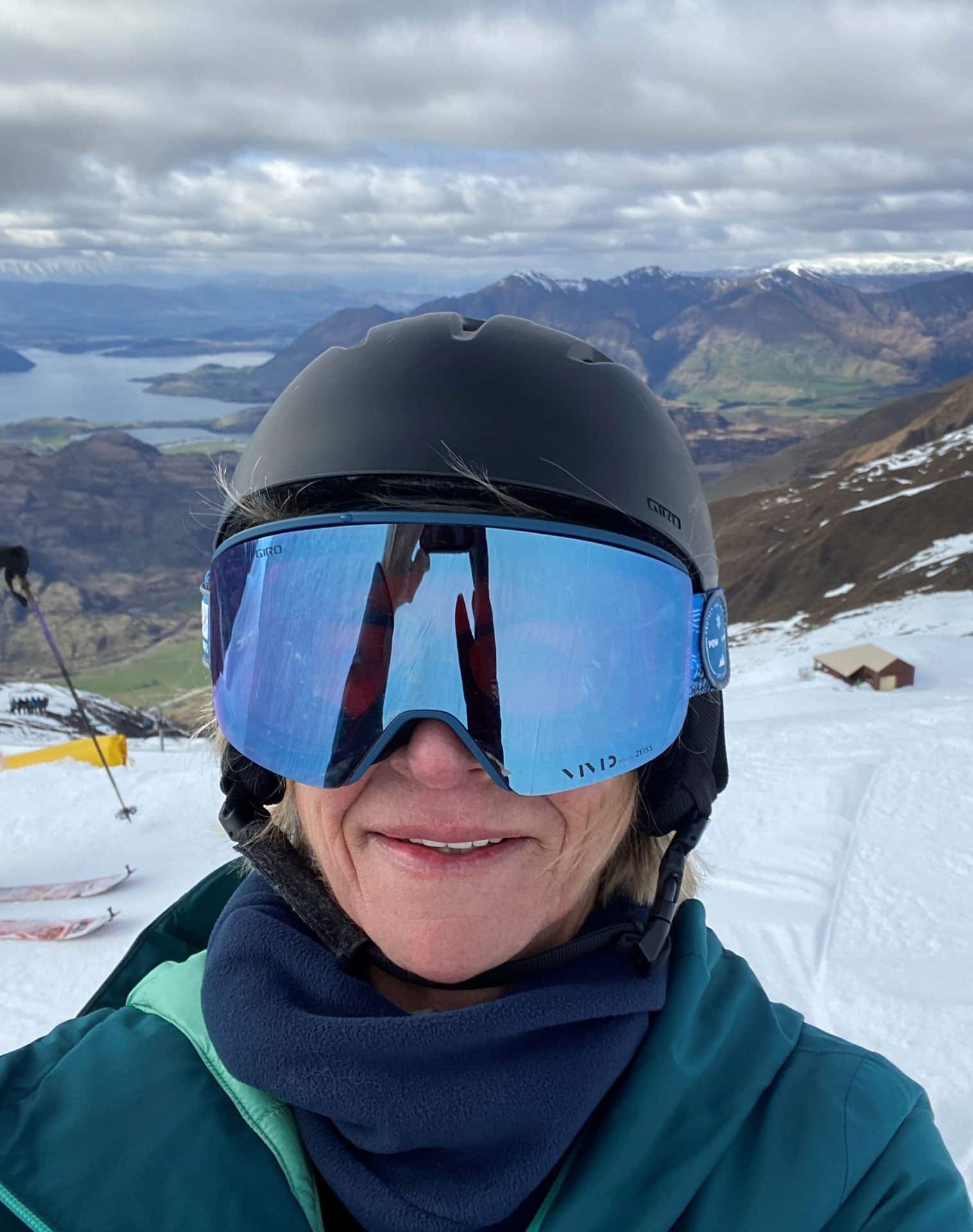 I provide expertise and an in-depth understanding of planning for parks. I am engaged to undertake assessments of parks and recreation provision, analysis of park acquisitions and business cases for ...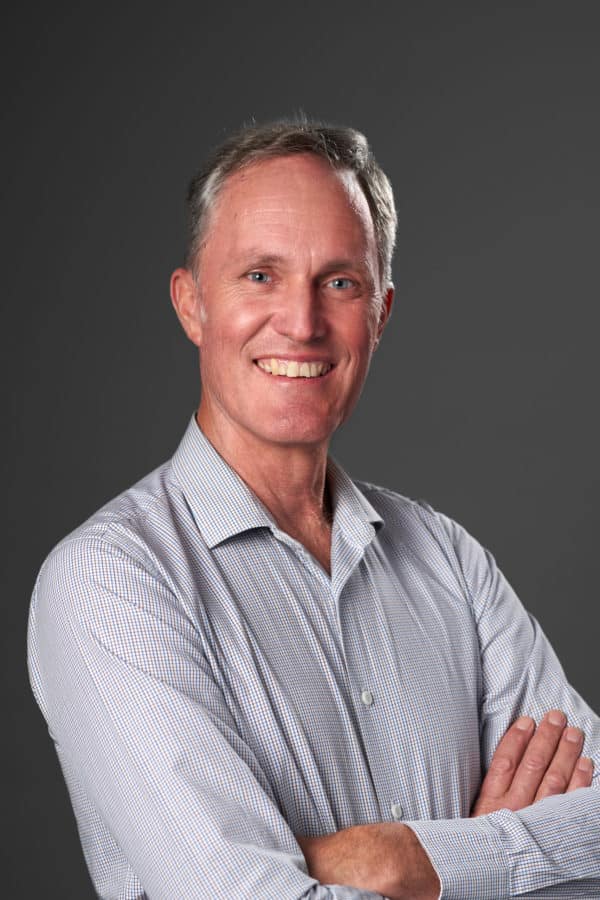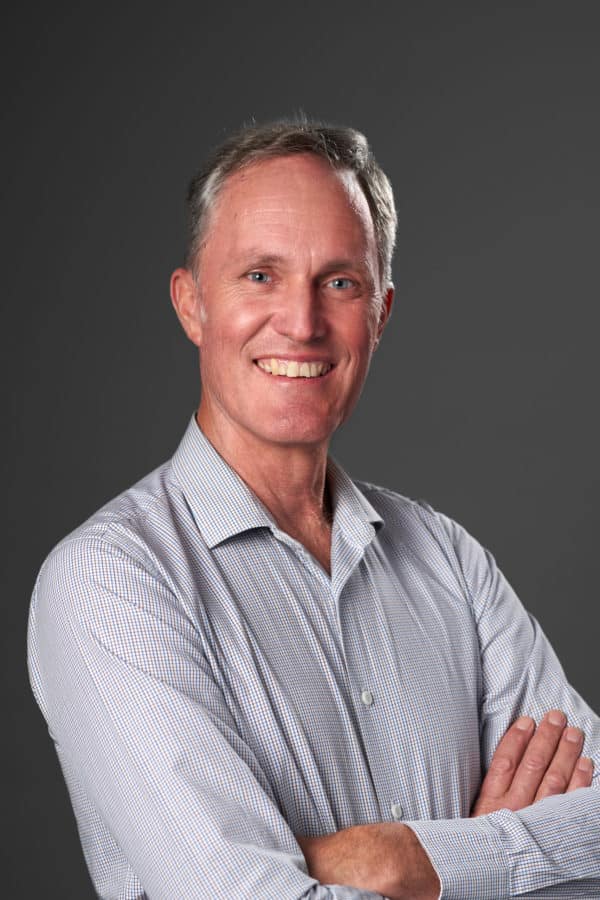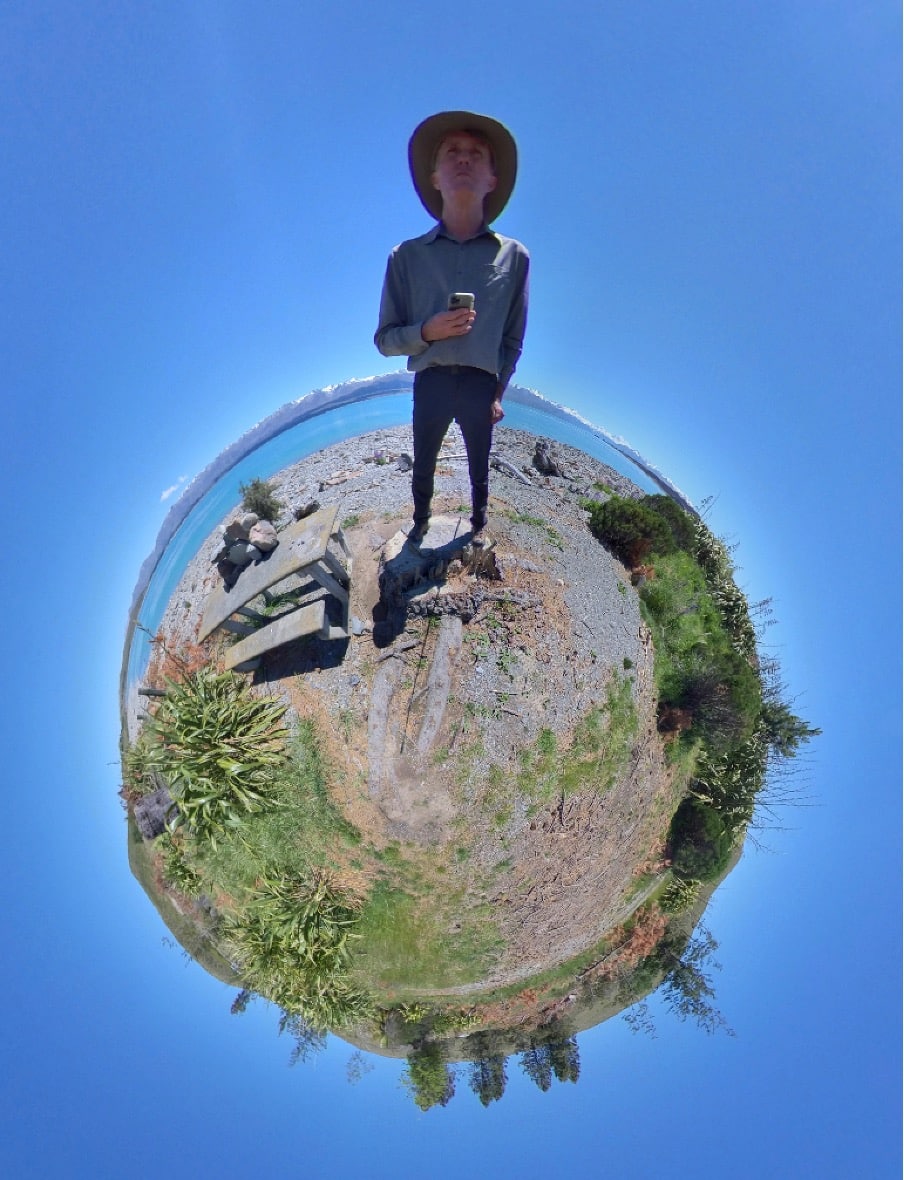 I support councils to develop clear policy and guidelines for managing public activities on public land. I do this by supporting council officers to manage natural and built assets, ensuring they are...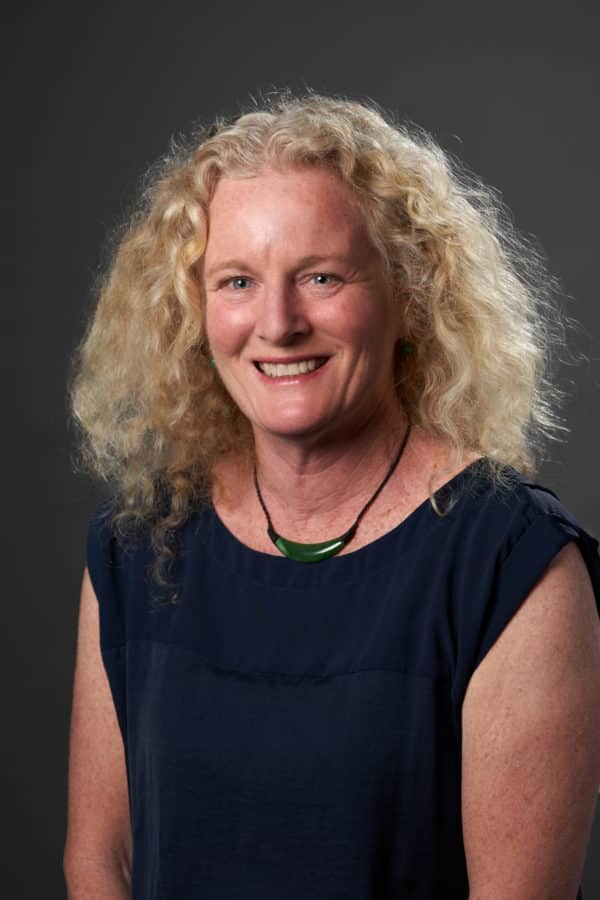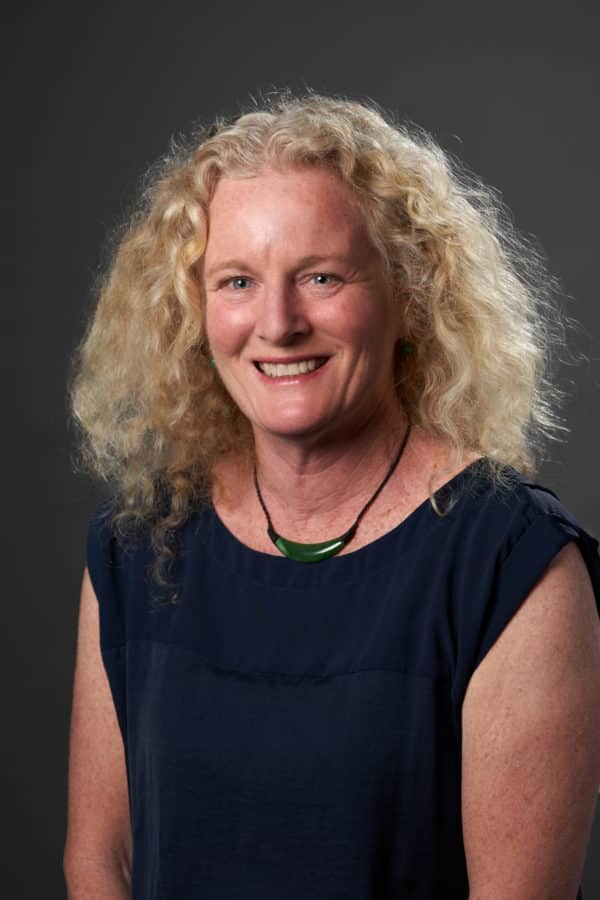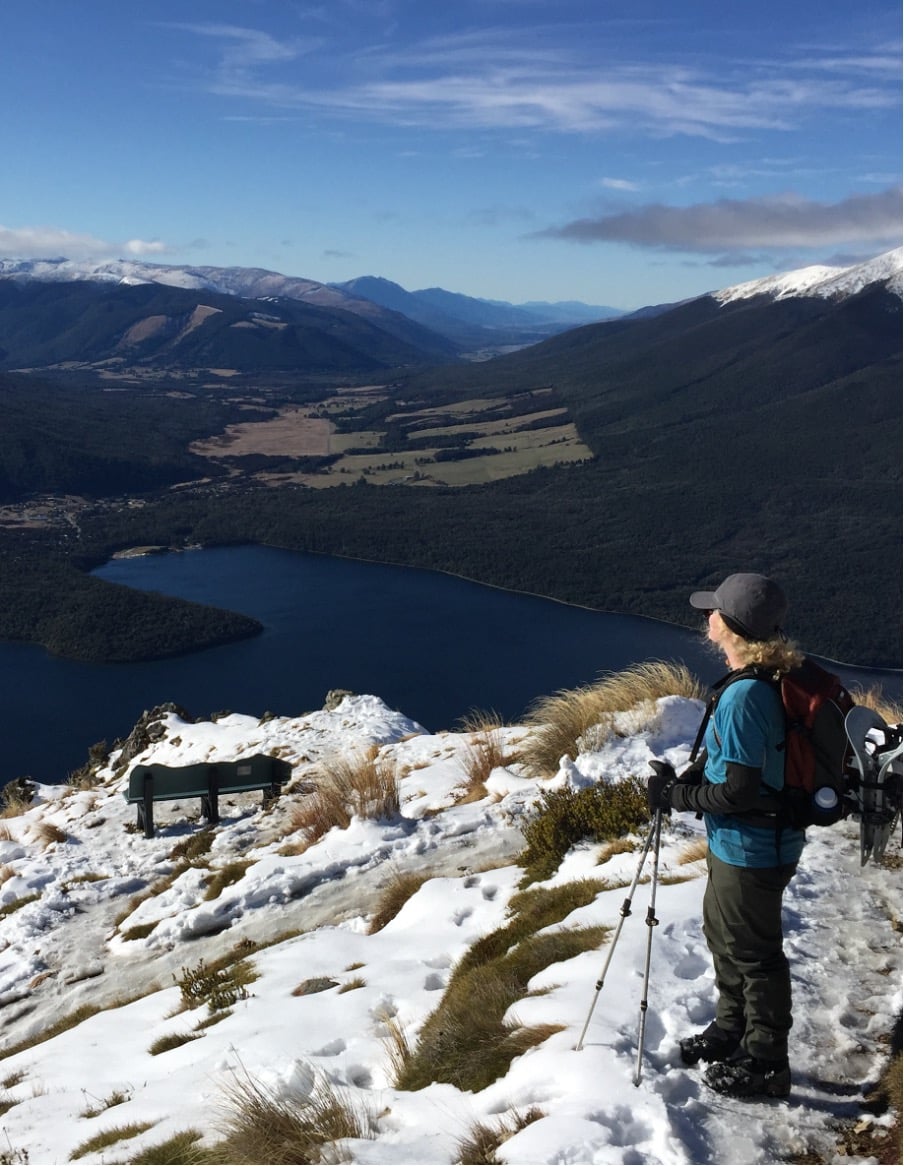 My key responsibility is project management of the Yardstick suite of benchmarking tools. This involves regular updates to the online tools on the Yardstick website, development of new survey and benc...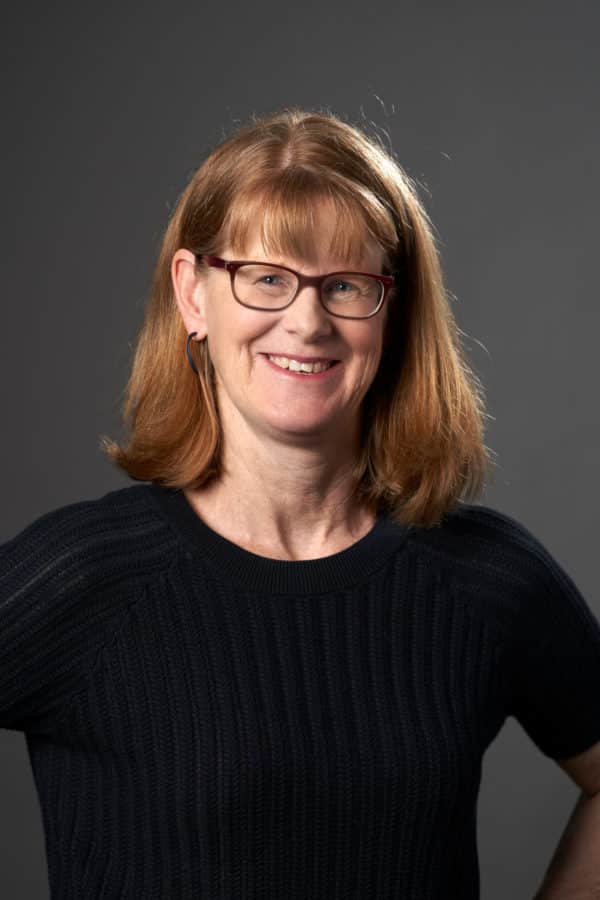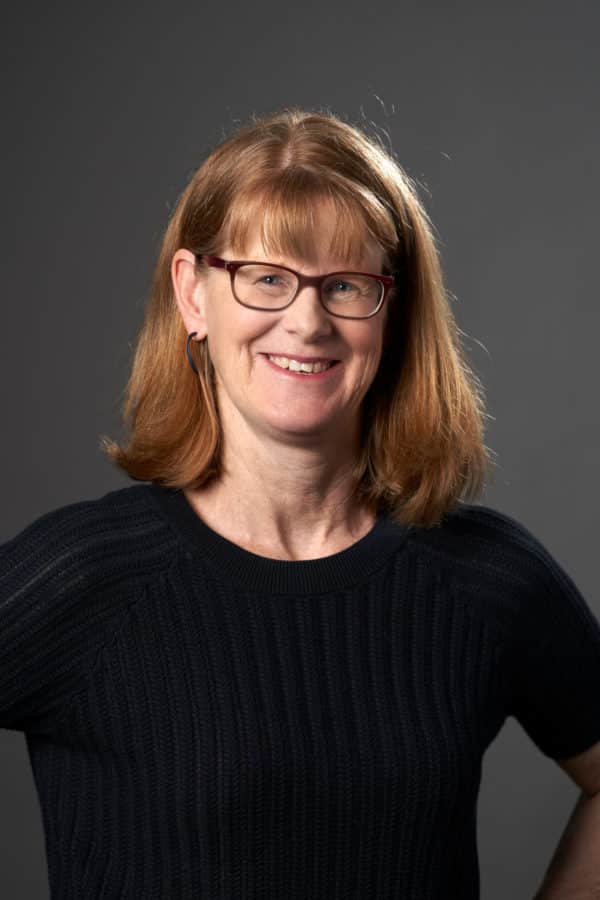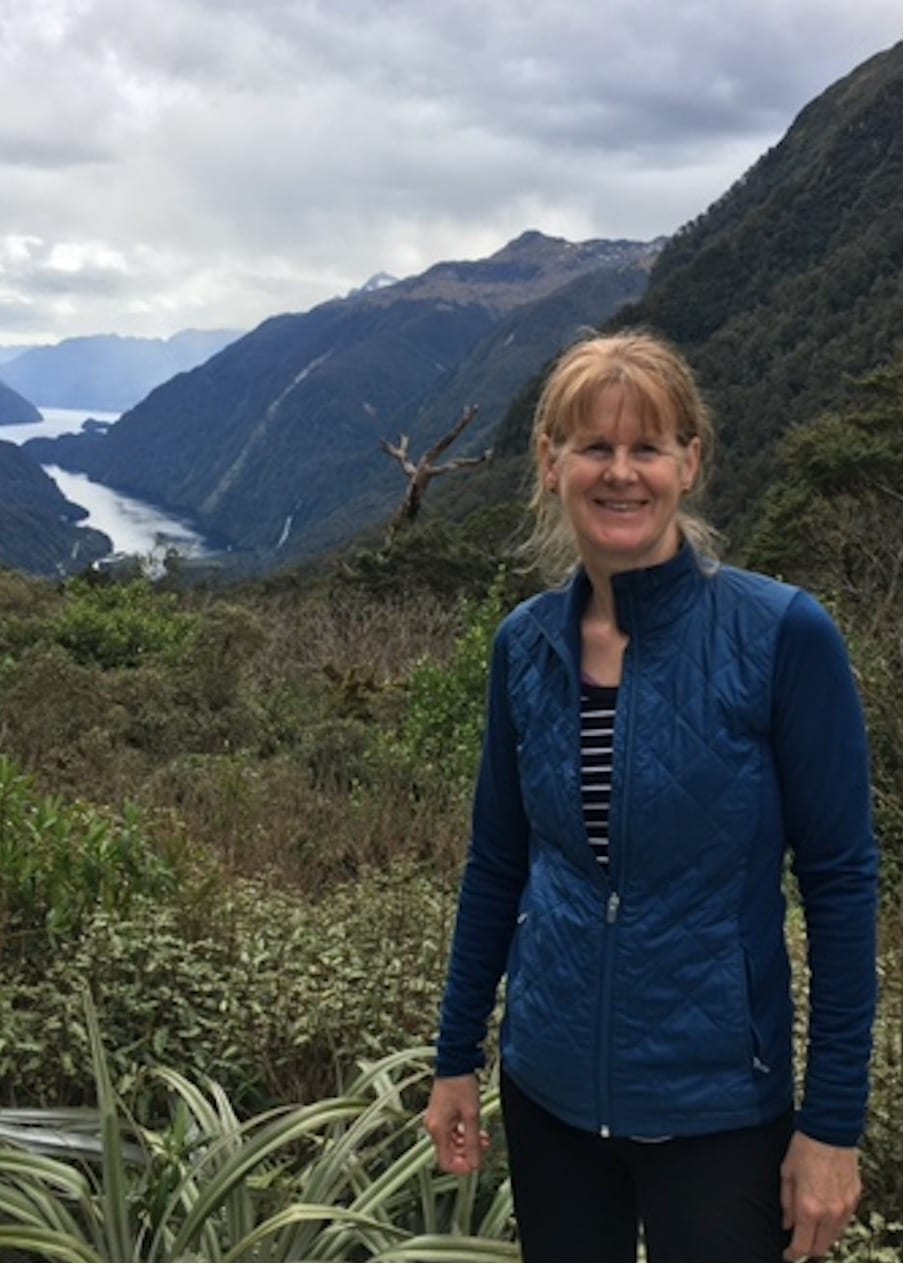 To assist councils and other agencies, I work with them to complete strategic and asset planning to help meet the recreational and open space needs of their communities. I also undertake project mana...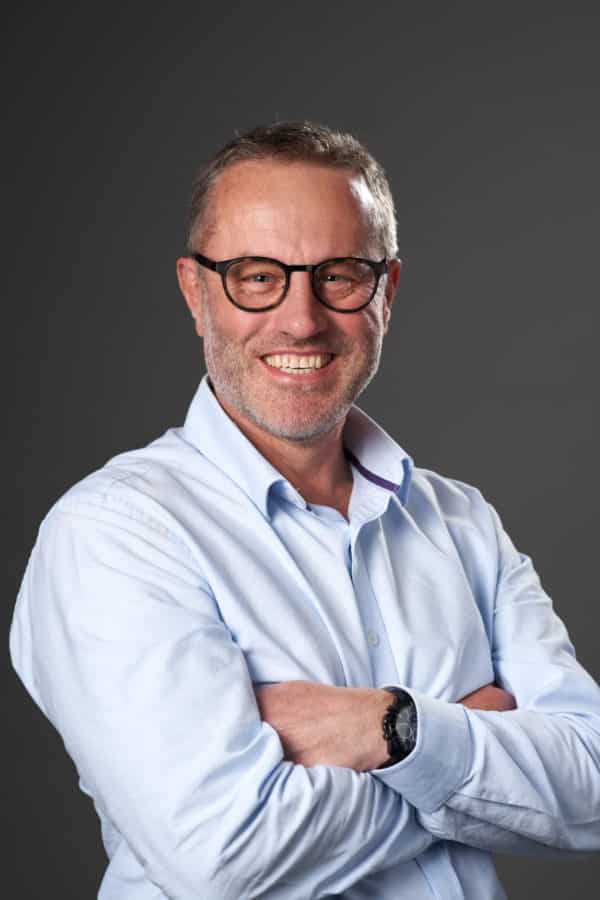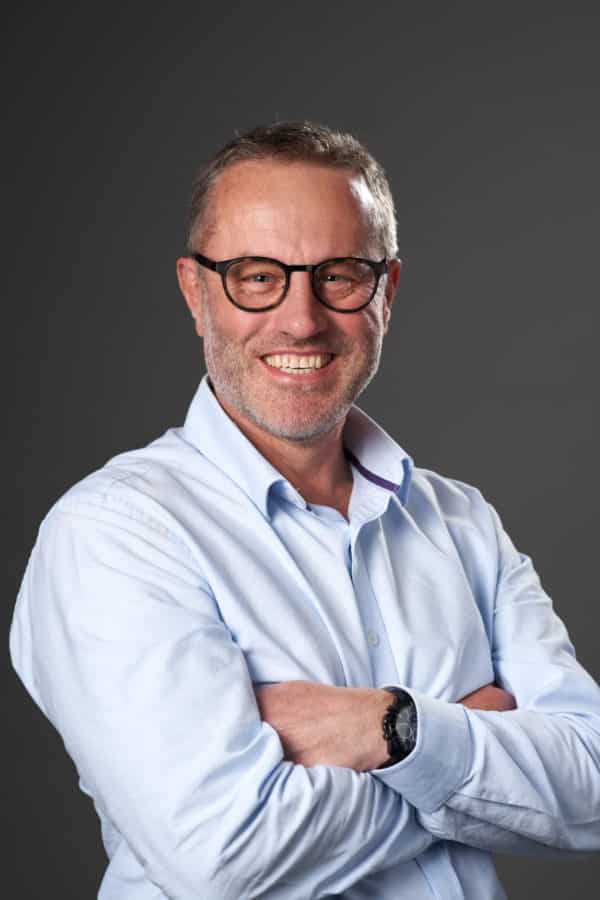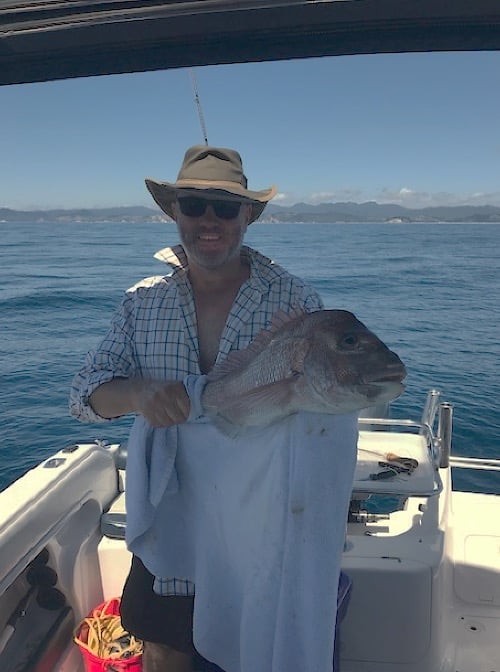 As a senior consultant, I am able to support clients in many ways with my specialities in asset management, procurement, maintenance contract options, service reviews and project management support. ...
The plan documented the management and capacity of each cemetery in the district, set levels of service for each cemetery and forecasted demand and capacity.
Read More