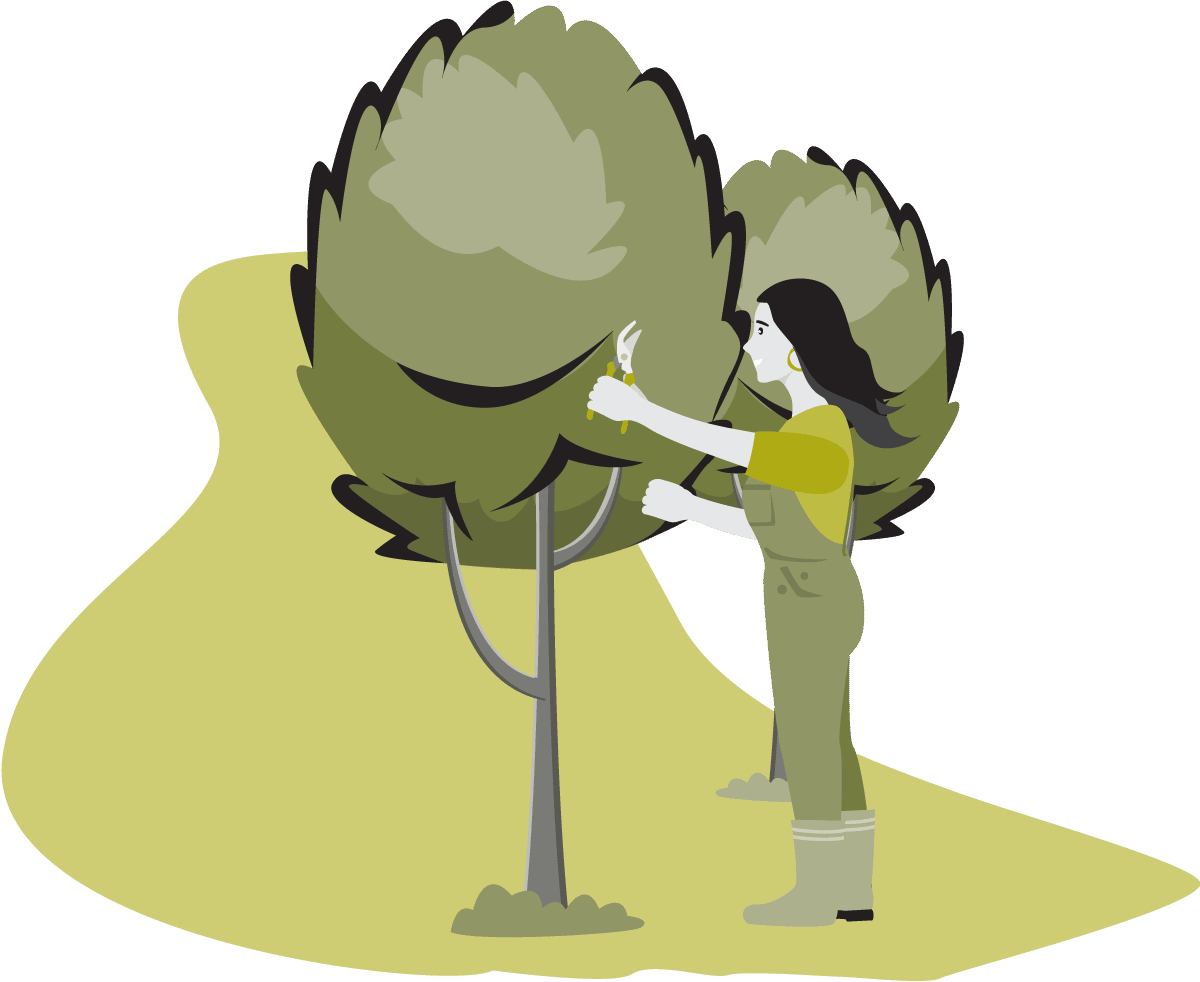 The management of trees and the urban forest is vital to mitigating the effects of climate change and to the health and wellbeing of communities.  Trees provide many benefits yet are one of the more difficult assets to manage because of the depth of feeling they evoke.
We create clear and practical public policy for urban tree management and insightful strategy to grow and manage the urban forest in a sustainable way. This work often starts with a comprehensive inventory of trees managed by councils.
We have developed a rapid mobile GIS assessment tool which captures species and condition information in real time and is published to your in-house GIS.  To date we have photographed and assessed over 15,000 trees throughout New Zealand.
We also assist councils in procuring maintenance contracts for arboriculture services and project manage annual tree planting programmes including all aspects of community engagement.
if we can help you deliver a project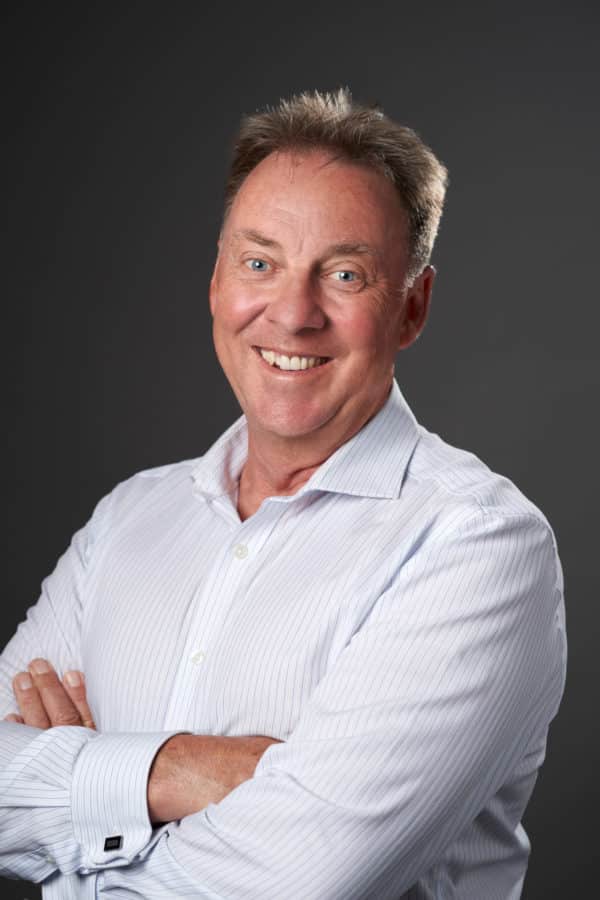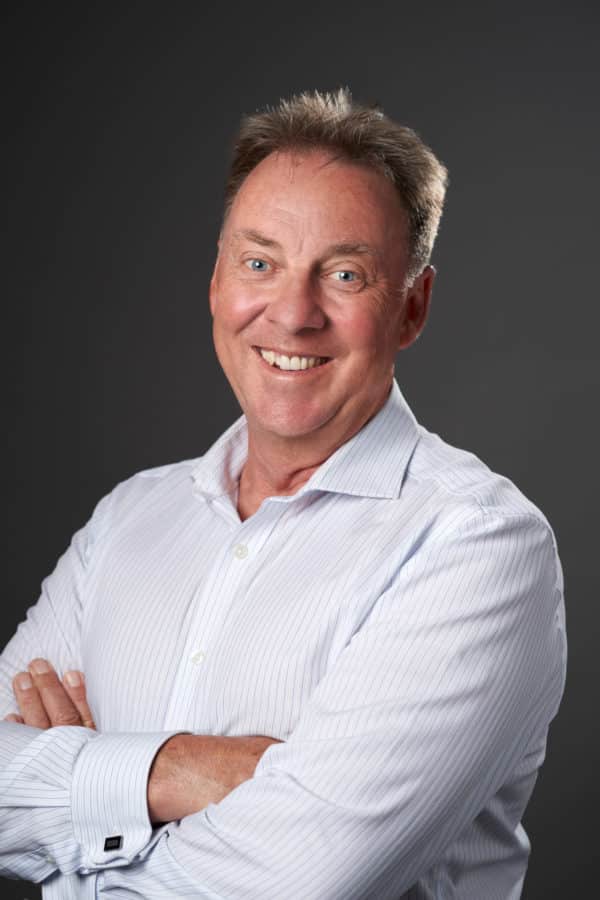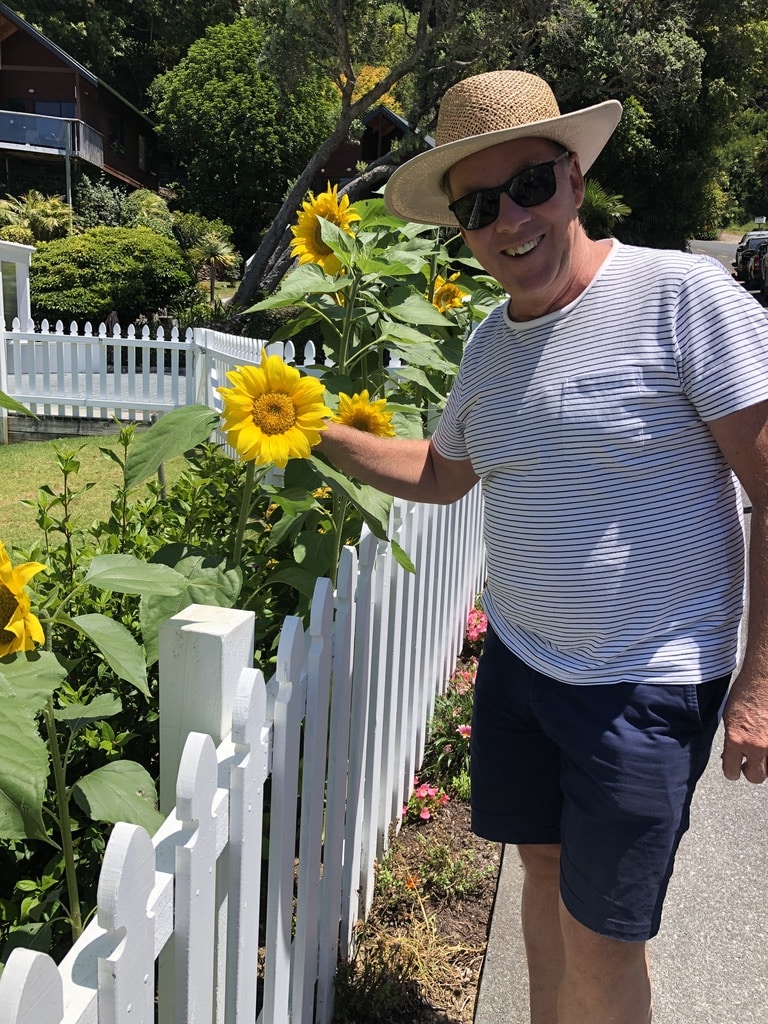 I founded Xyst in 2002 and since then we have grown the company to the scale it is today.  Currently I manage the Australian branch from Melbourne, focusing on identifying opportunities for our compa...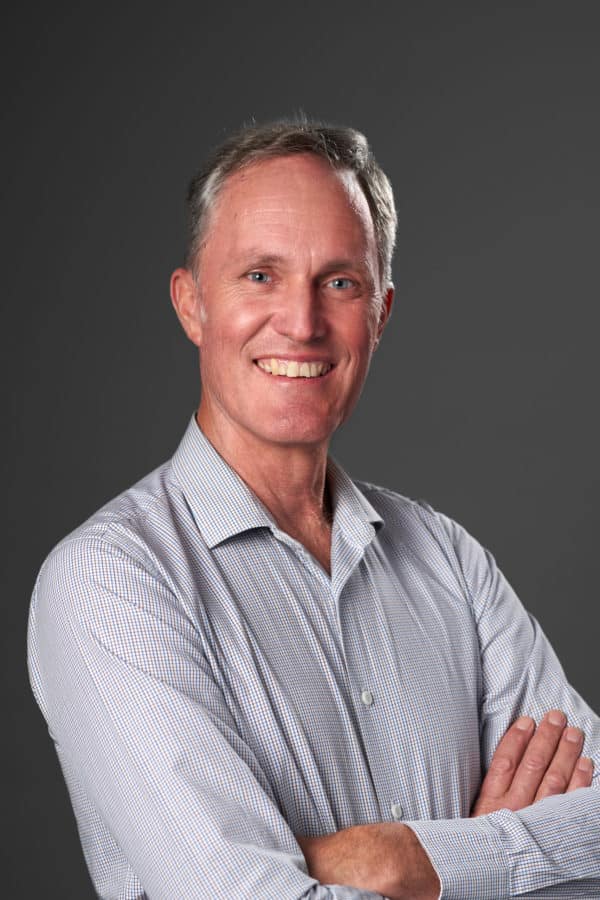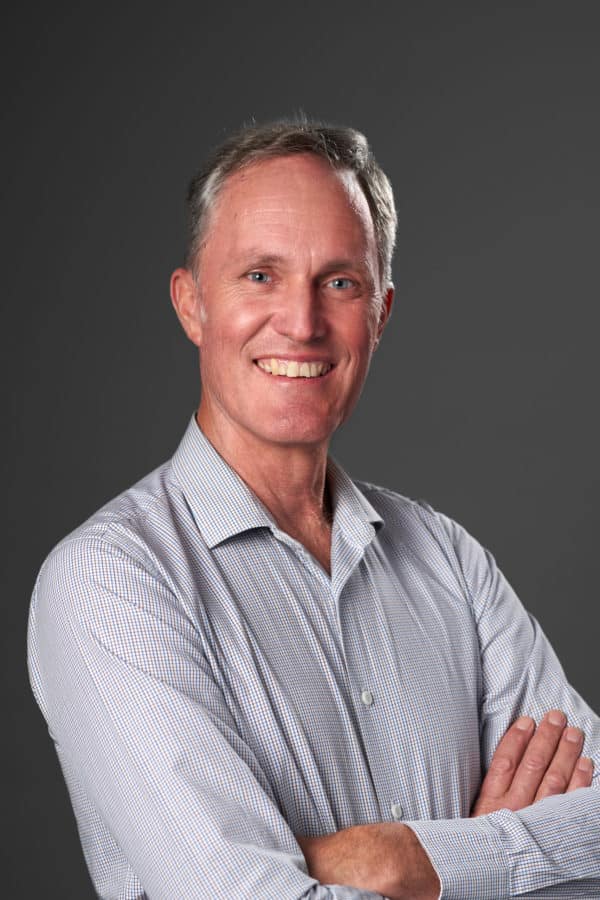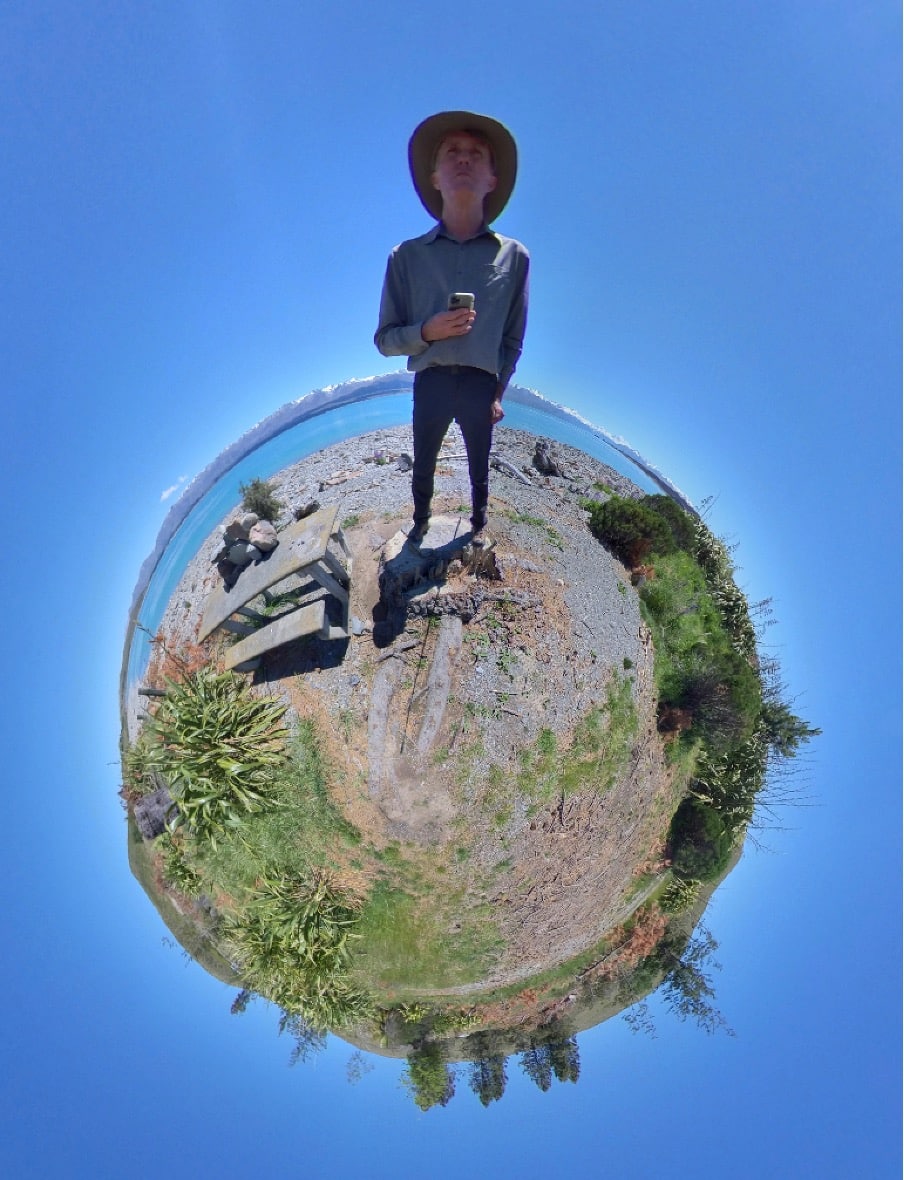 I support councils to develop clear policy and guidelines for managing public activities on public land. I do this by supporting council officers to manage natural and built assets, ensuring they are...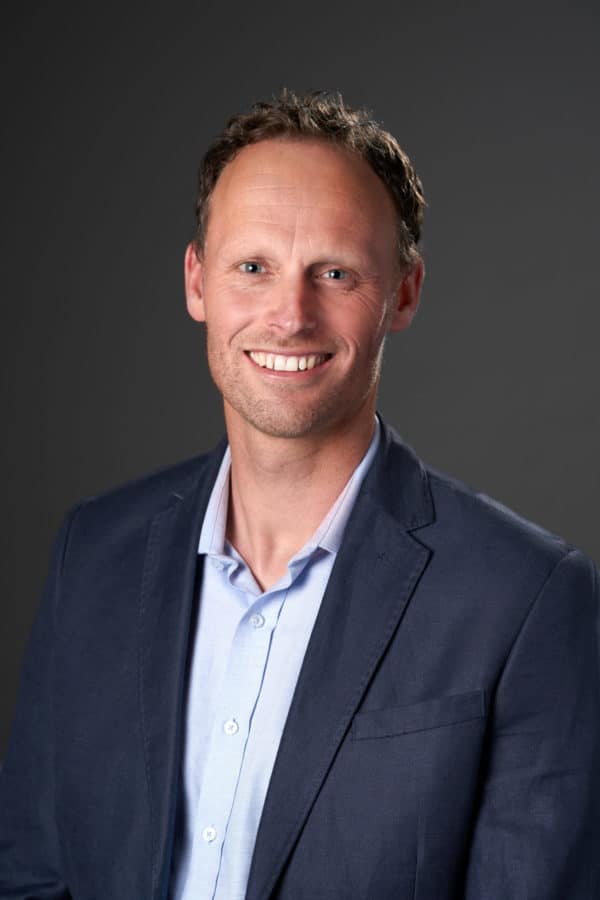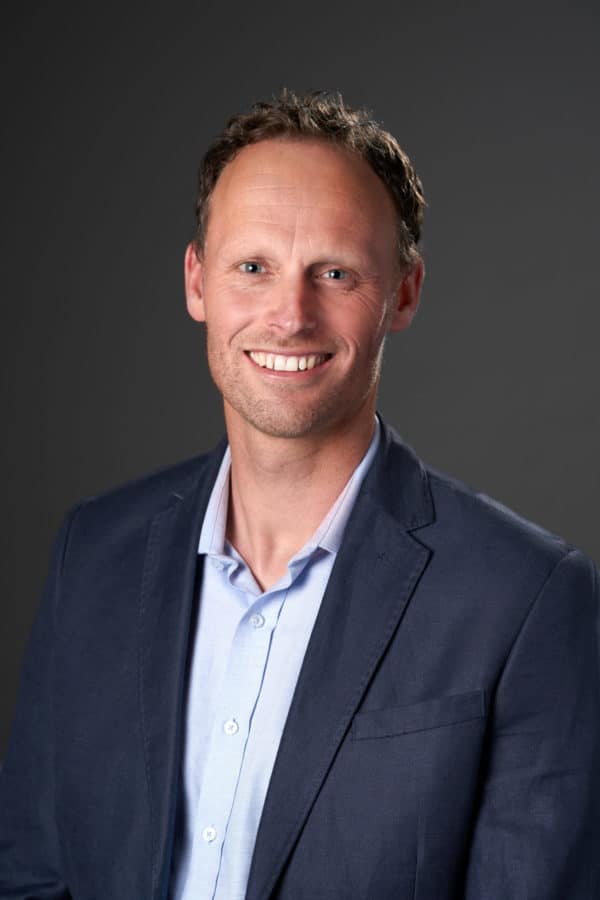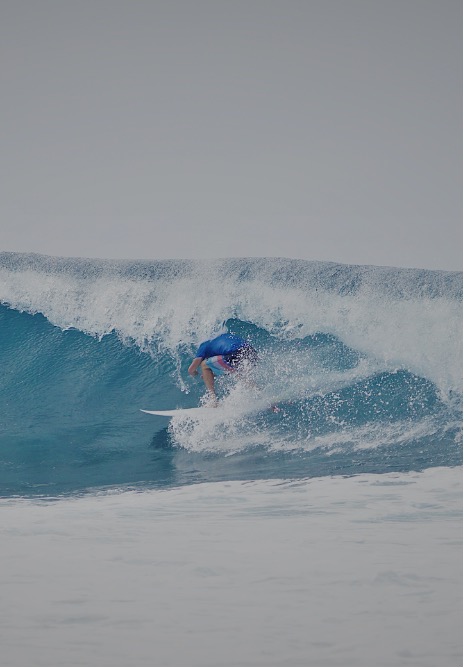 As a consultant, I have been involved with a mixture of parks planning, asset management, capital works delivery and programme management projects for councils, charitable trusts and Maori trusts. My...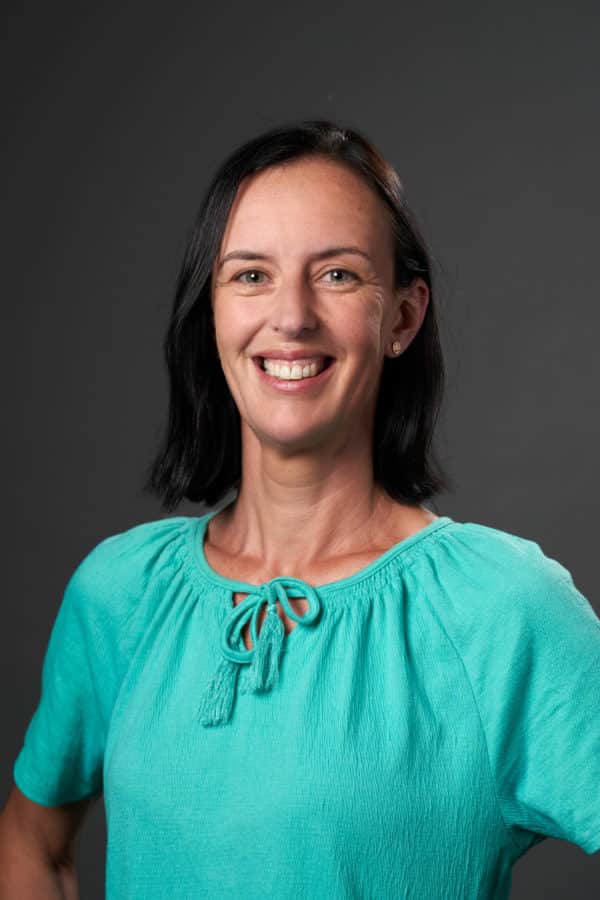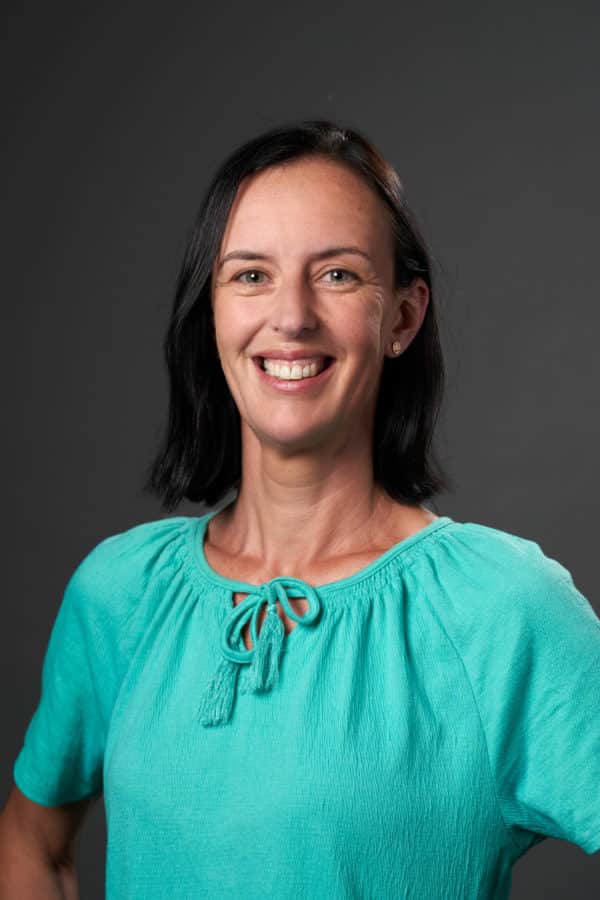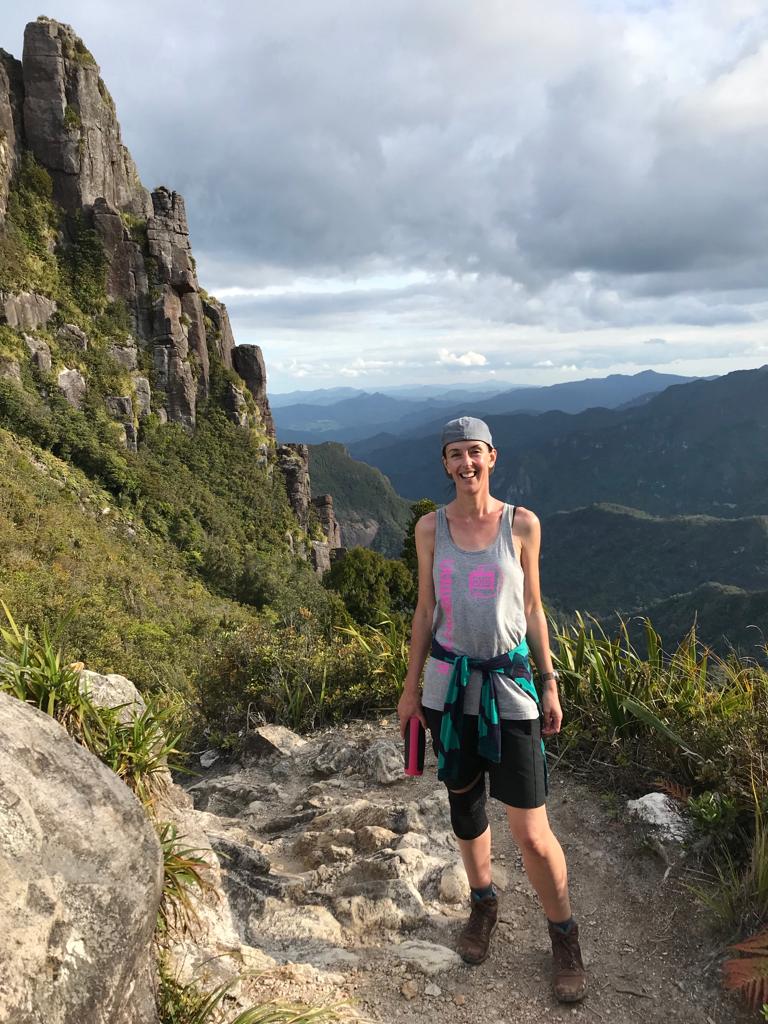 Parks and Facilities Consultant
As a consultant with Xyst, I help local government and other agencies plan and deliver parks and recreation benefits for their local communities. This involves supporting clients with a broad range o...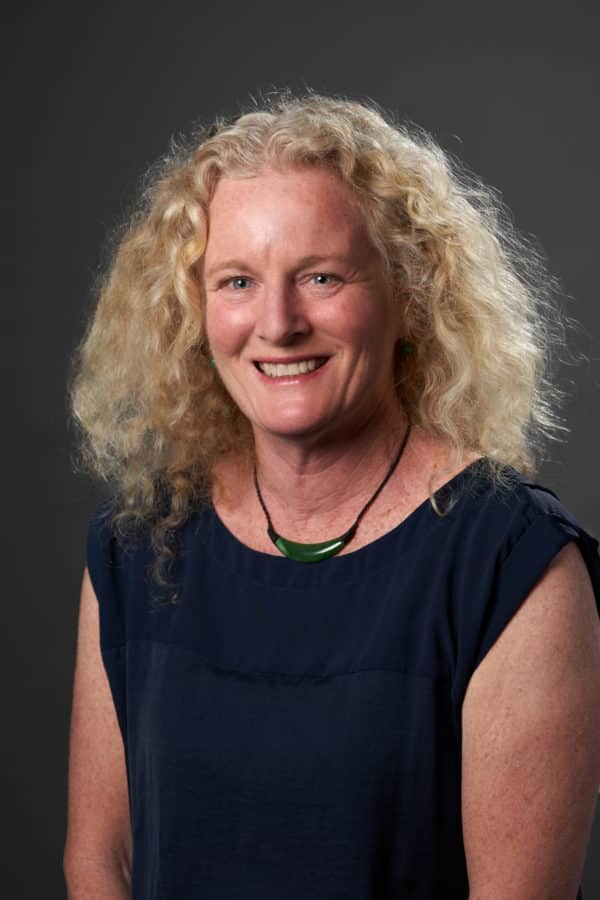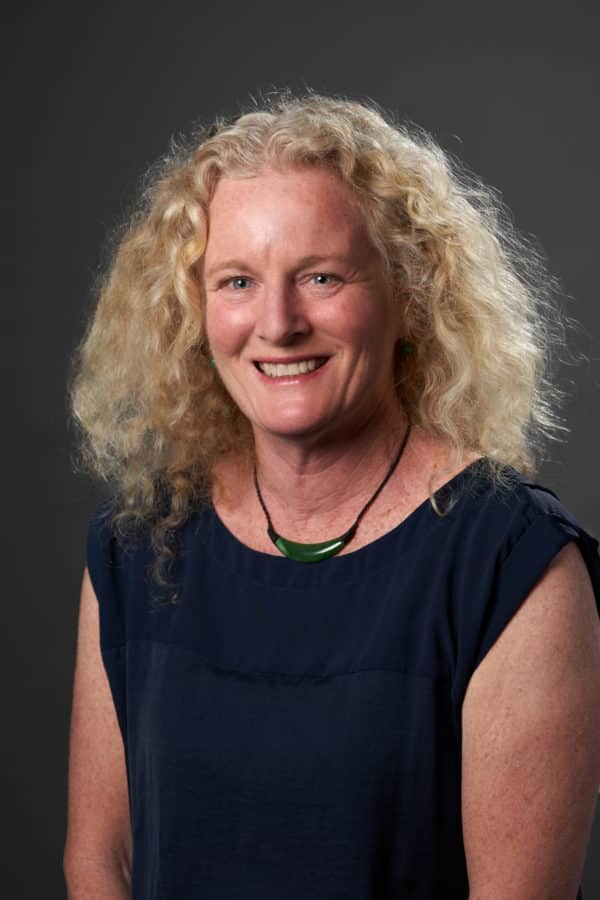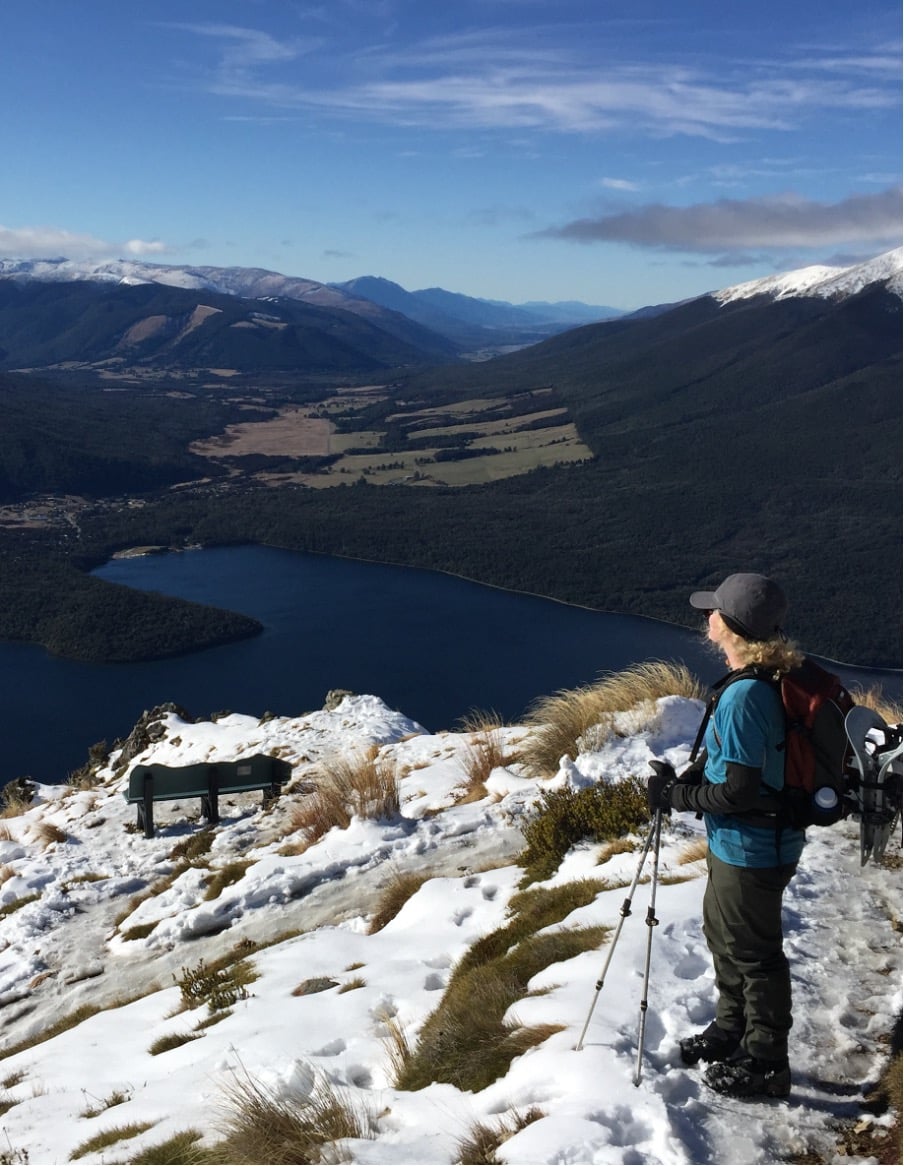 My key responsibility is project management of the Yardstick suite of benchmarking tools. This involves regular updates to the online tools on the Yardstick website, development of new survey and benc...
Port Pirie wishes to be a region that has pride in, and appreciates the values of its trees within public parks, streets and open spaces.