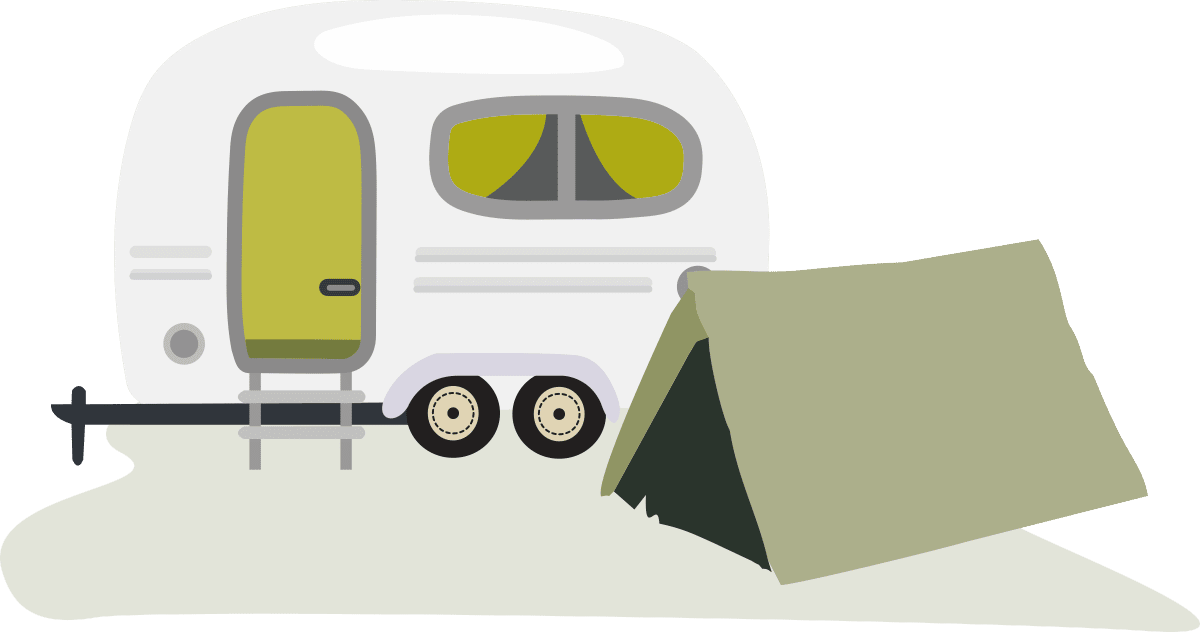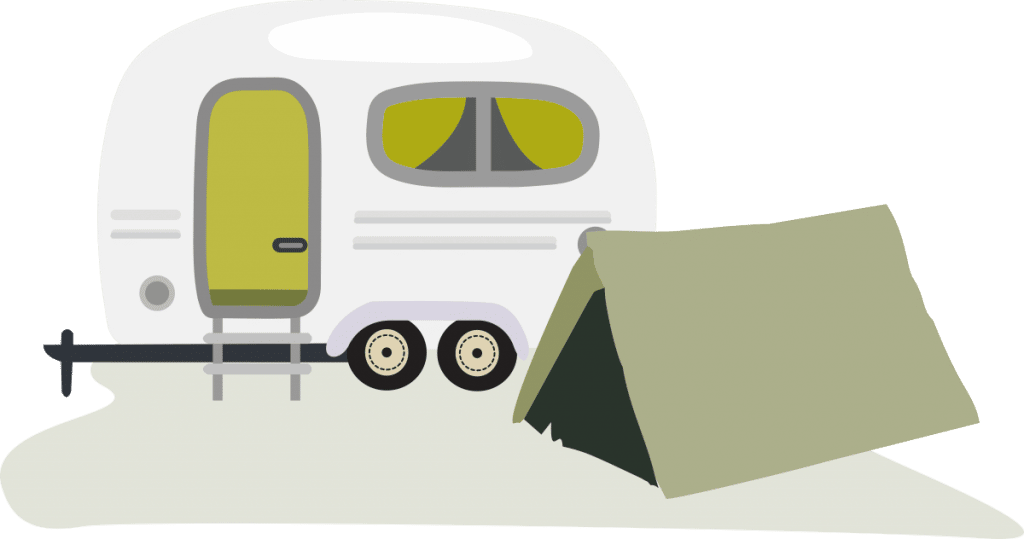 Camping epitomises our desire to embrace the great outdoors, and experience nature, scenery and wildlife. As we continue to develop our environmental awareness, it becomes increasingly important that our campgrounds are safe, sustainable and have a minimal impact on the environment and ecosystem surrounding them.
As specialists in outdoor spaces, we approach every camping project with these considerations in mind, as well as providing people with good facilities, ease of access to the network of trails, and experiences they will remember for life.
This involves detailed planning and establishing management systems for the sustainable maintenance of camp sites.
Our services also include feasibility studies, policy and all aspects of facility design.
if we can help you deliver a project.
The holiday park had been leased from Christchurch City Council for many years and there was a lack of clarity around asset ownership and value