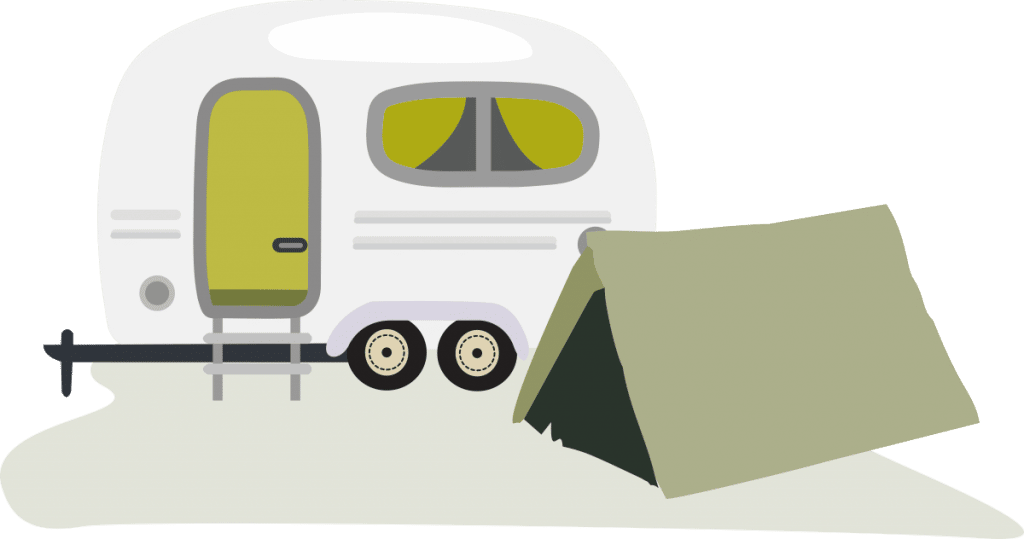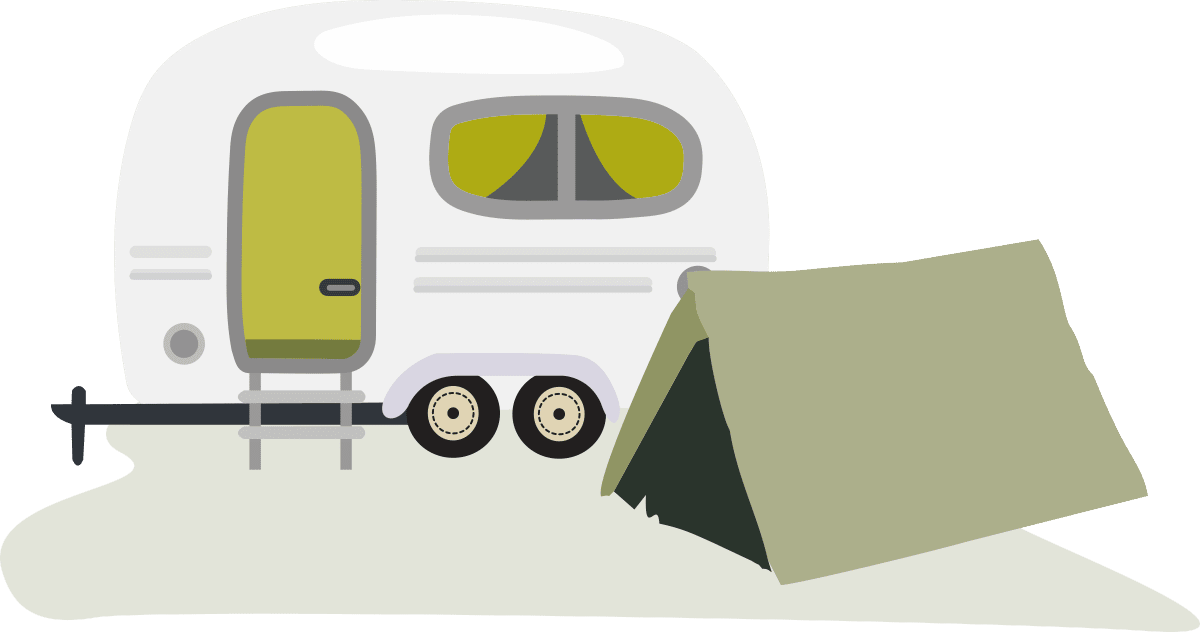 Camping epitomises our desire to embrace the great outdoors, and experience nature, scenery and wildlife. As we continue to develop our environmental awareness, it becomes increasingly important that our campgrounds are safe, sustainable and have a minimal impact on the environment and ecosystem surrounding them.
As specialists in outdoor spaces, we approach every camping project with these considerations in mind, as well as providing people with good facilities, ease of access to the network of trails, and experiences they will remember for life.
This involves detailed planning and establishing management systems for the sustainable maintenance of camp sites.
Our services also include feasibility studies, policy and all aspects of facility design.
if we can help you deliver a project.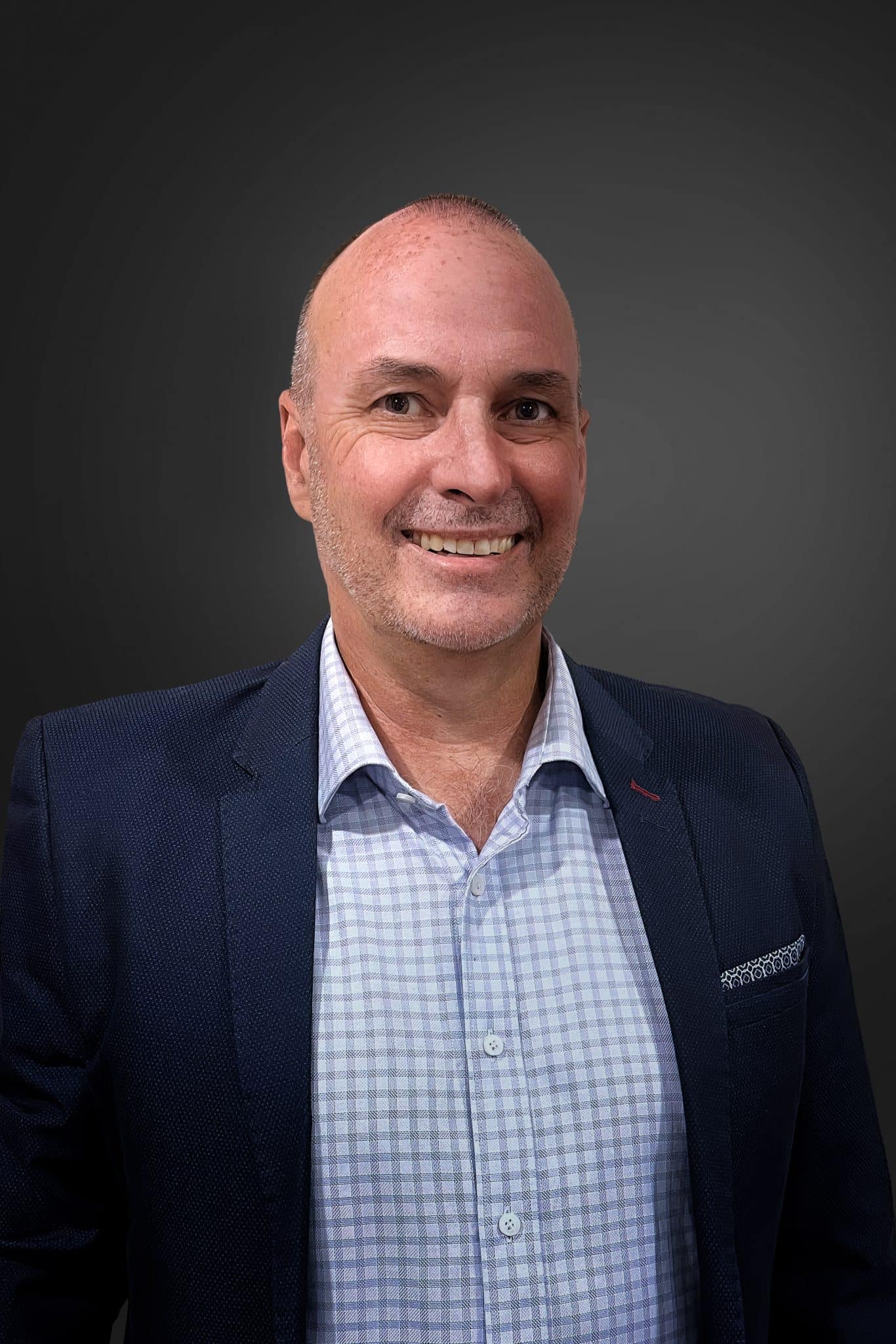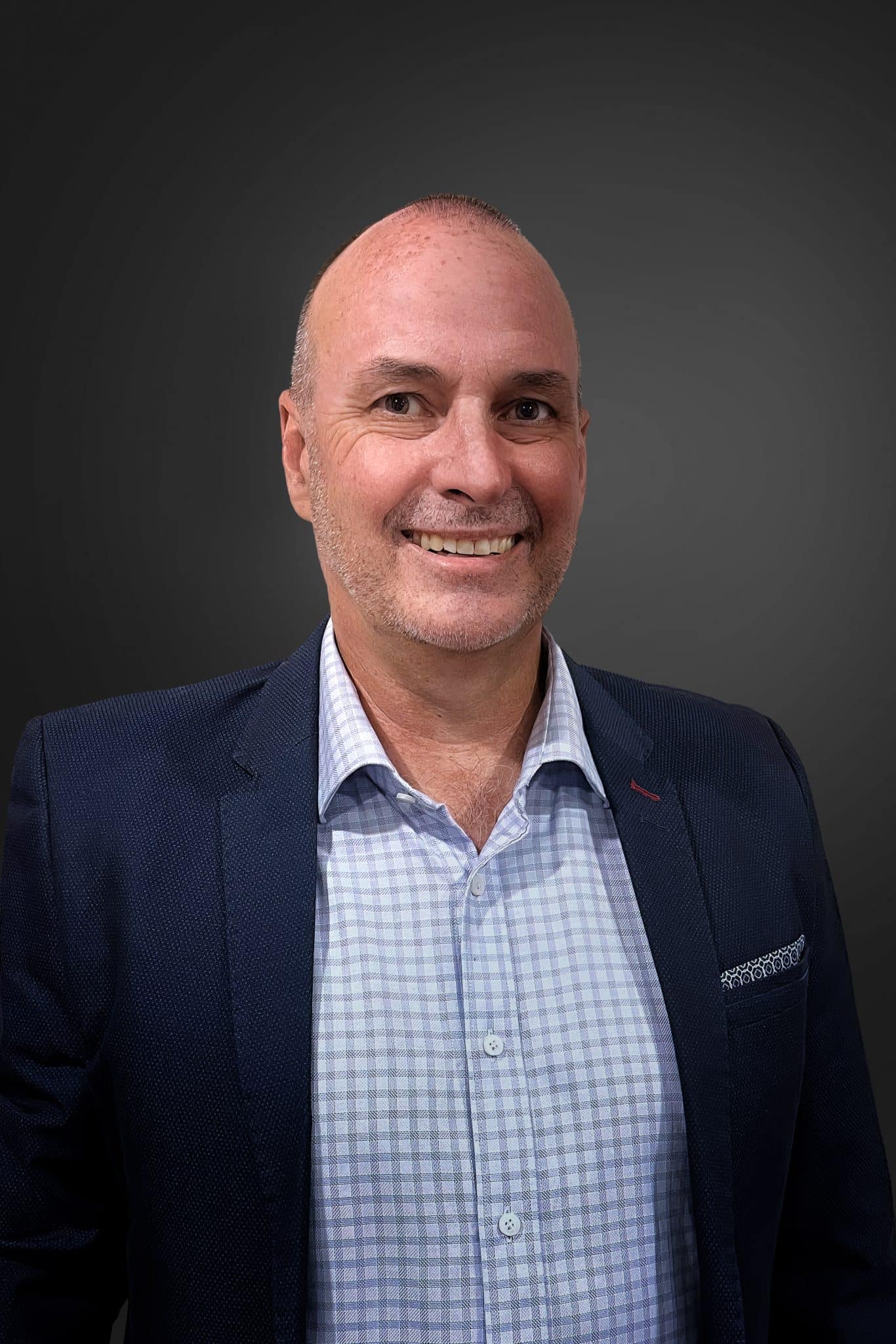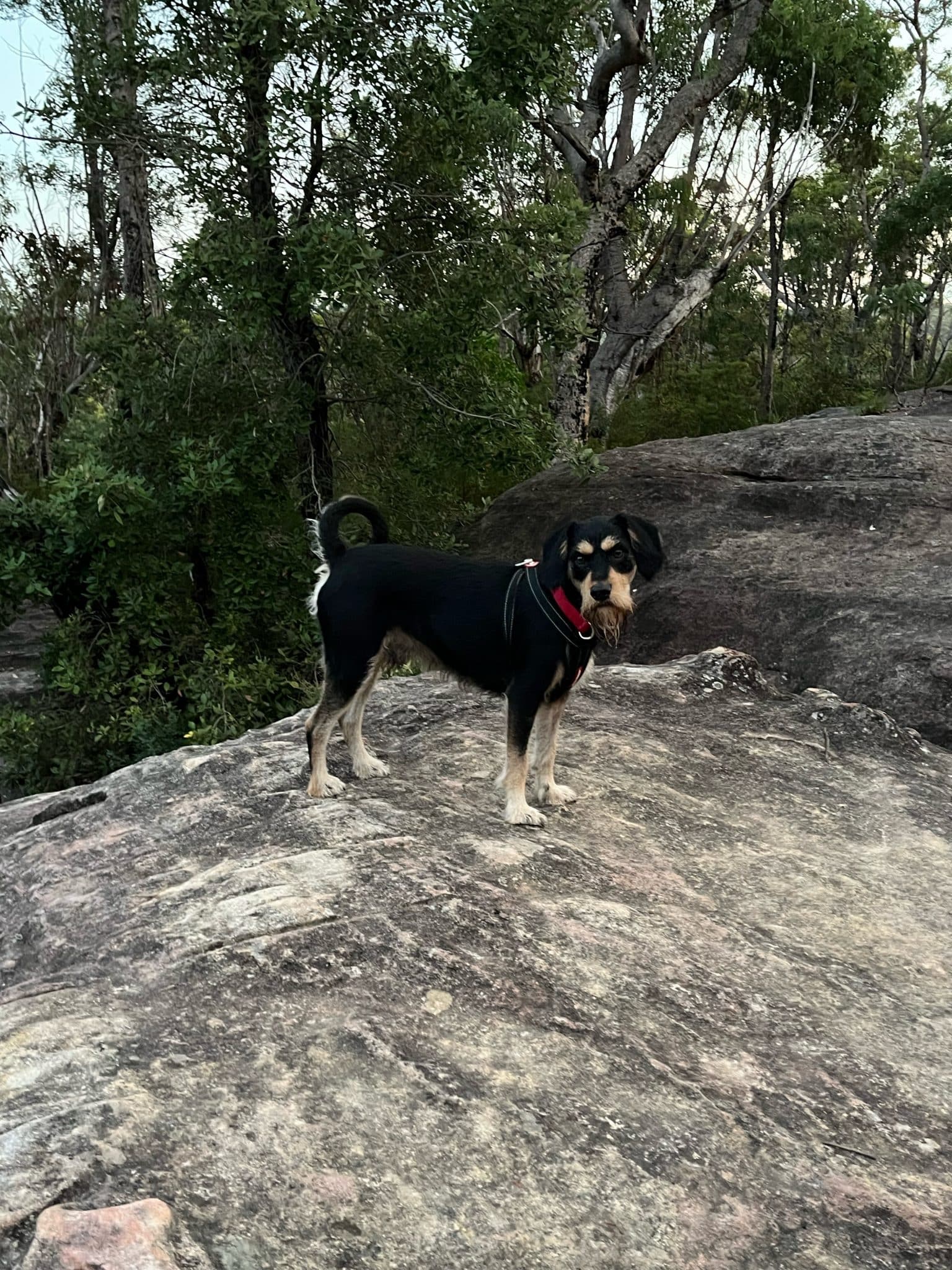 I have worked in local government in Australia and Aotearoa New Zealand, more recently overseeing the governance structure, stakeholder engagement and staff leadership within a primary health network...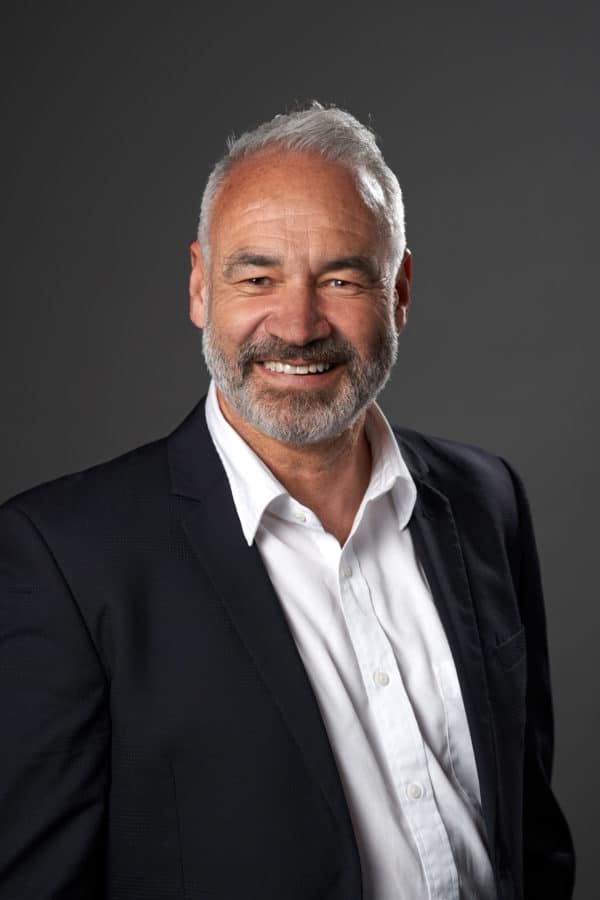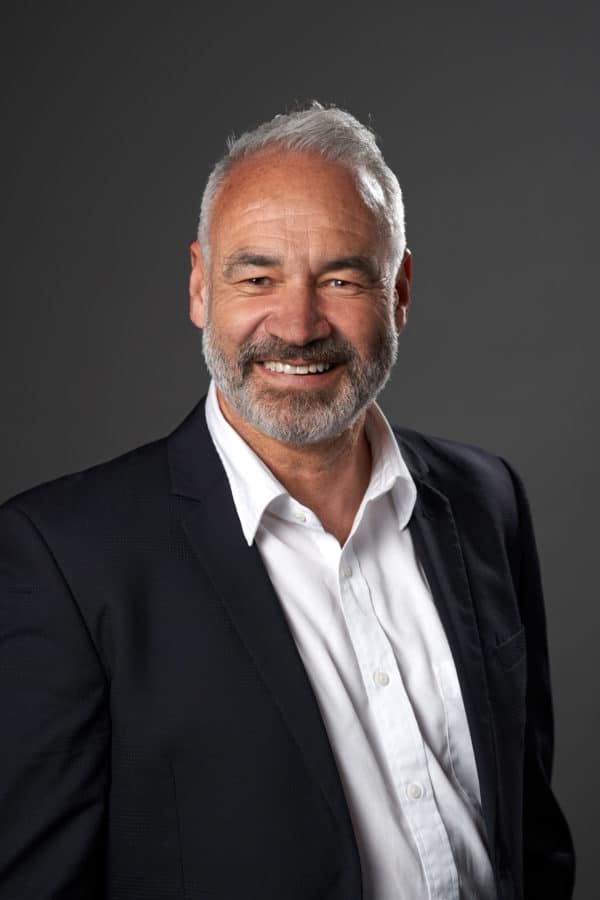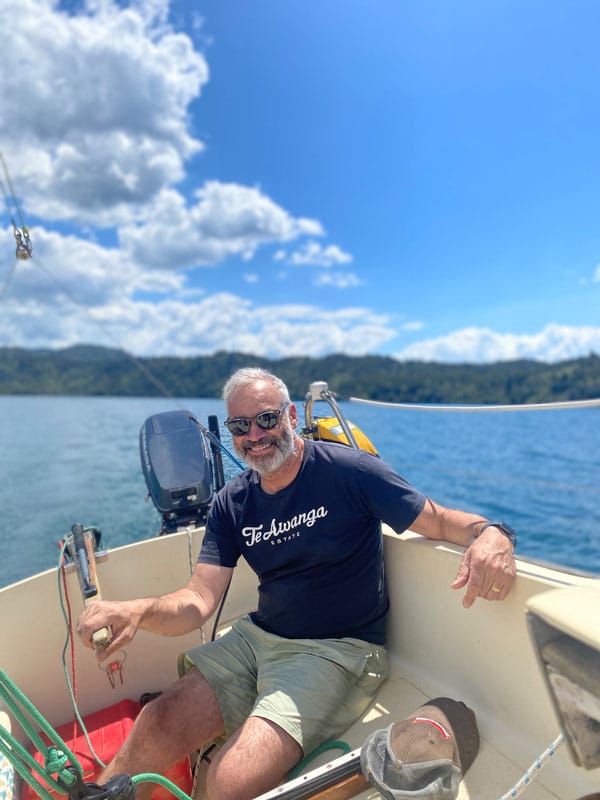 My primary role is to manage the team at Xyst's Napier office and to assist our other consultants to bring innovative, best practice solutions for our clients. I have deep knowledge across the key ...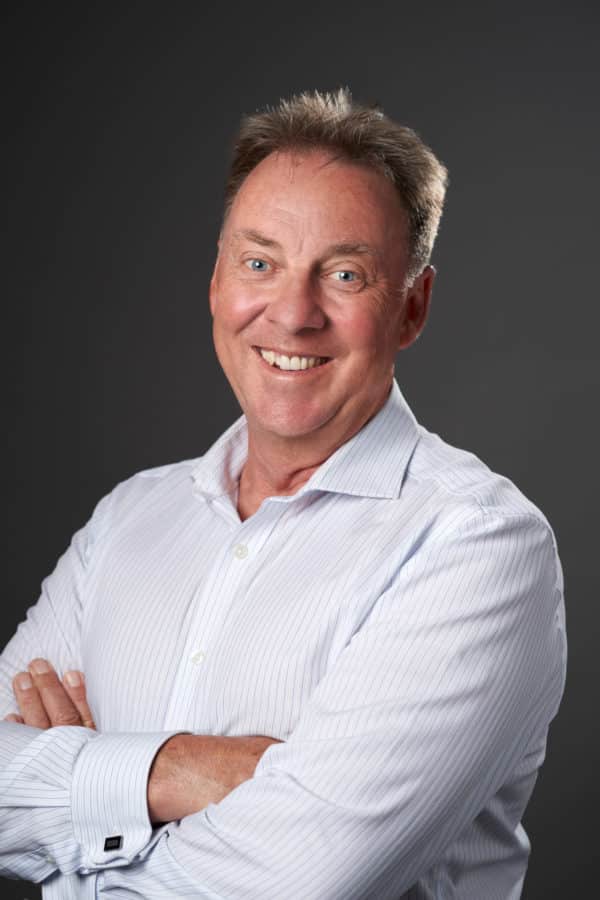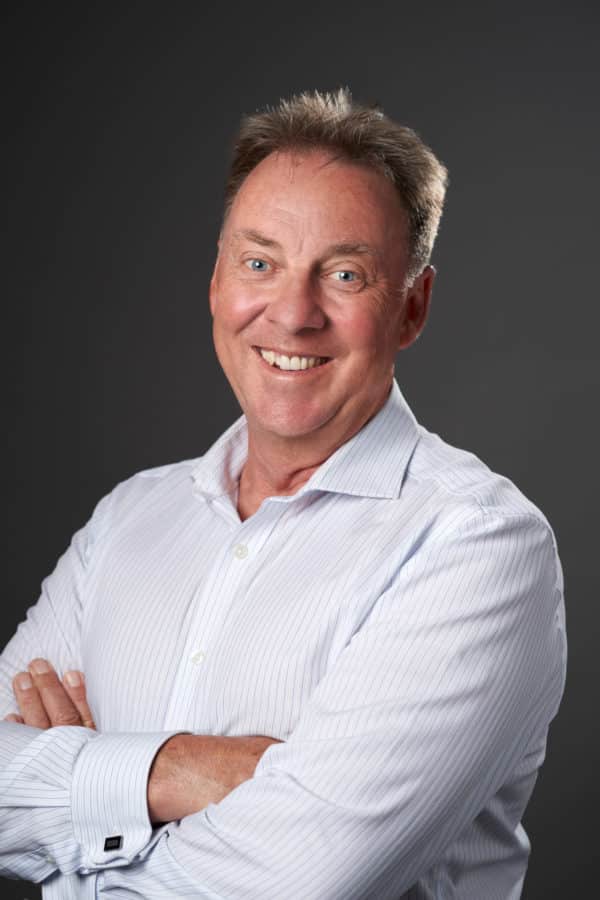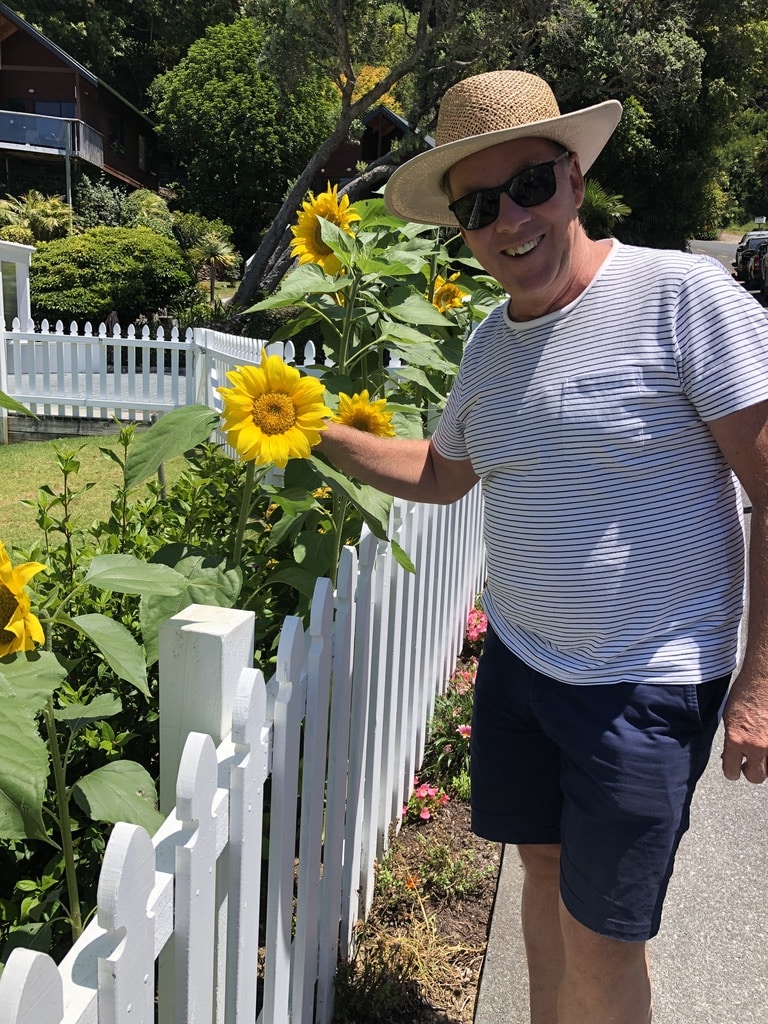 I founded Xyst in 2002 and since then we have grown the company to the scale it is today.  Currently I manage the Australian branch from Melbourne, focusing on identifying opportunities for our compa...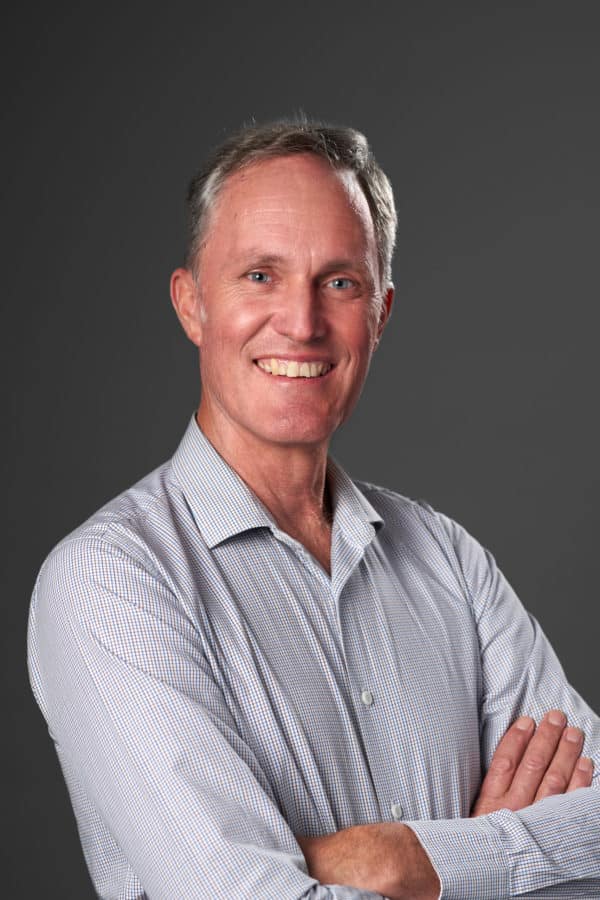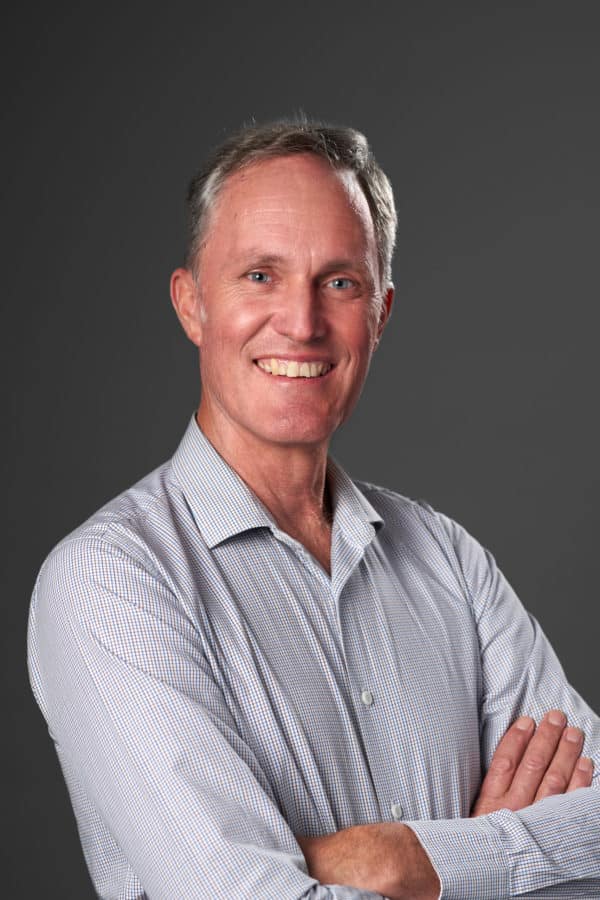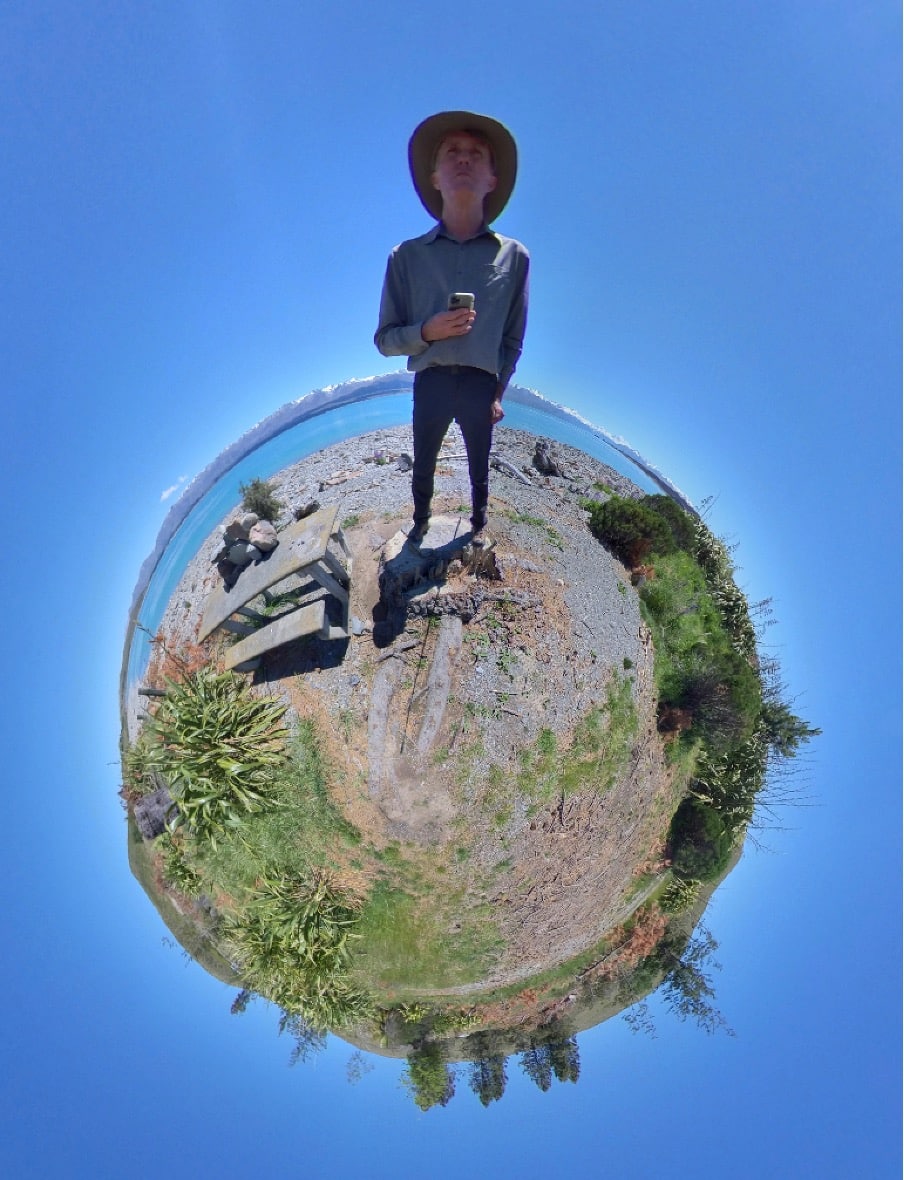 I support councils to develop clear policy and guidelines for managing public activities on public land. I do this by supporting council officers to manage natural and built assets, ensuring they are...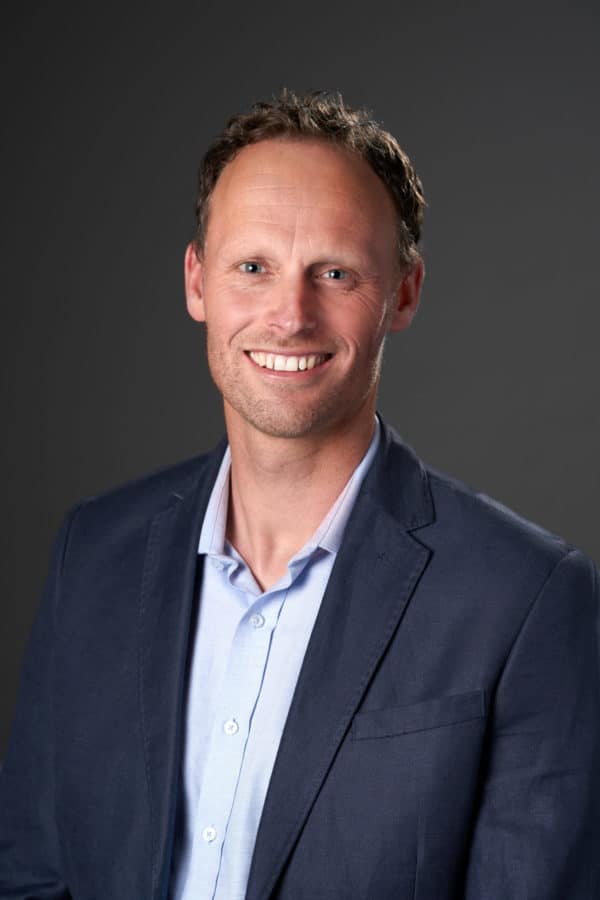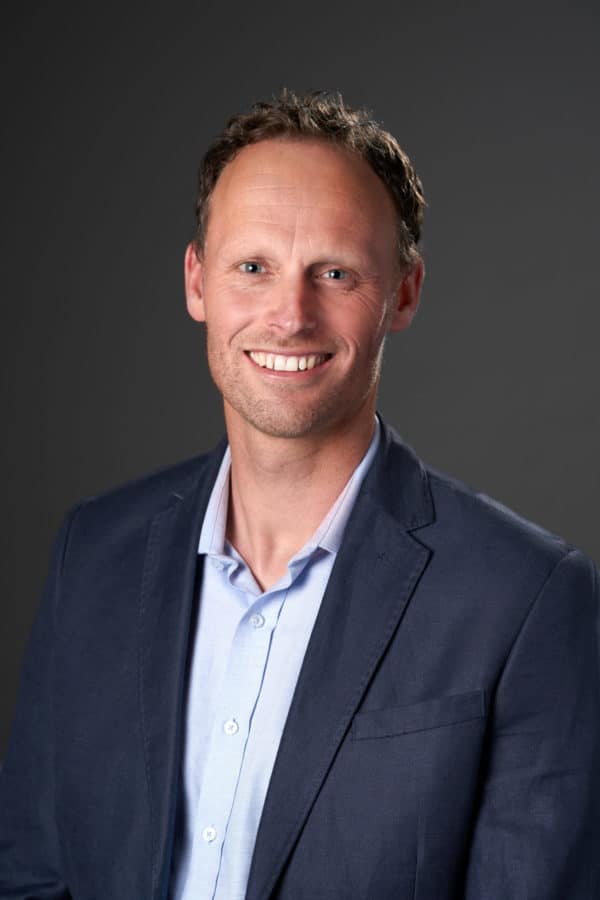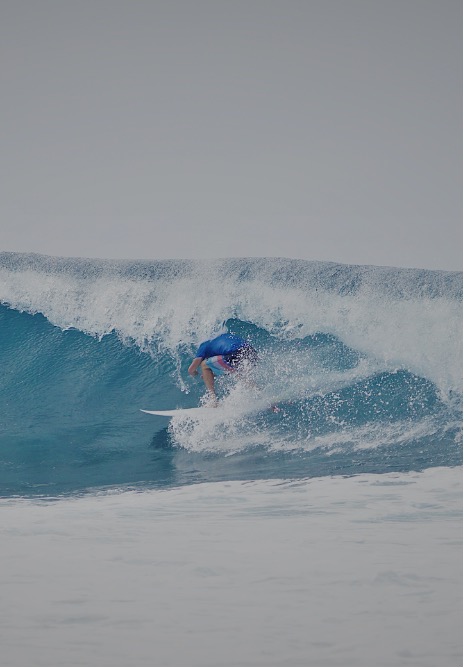 As a consultant, I have been involved with a mixture of parks planning, asset management, capital works delivery and programme management projects for councils, charitable trusts and Maori trusts. My...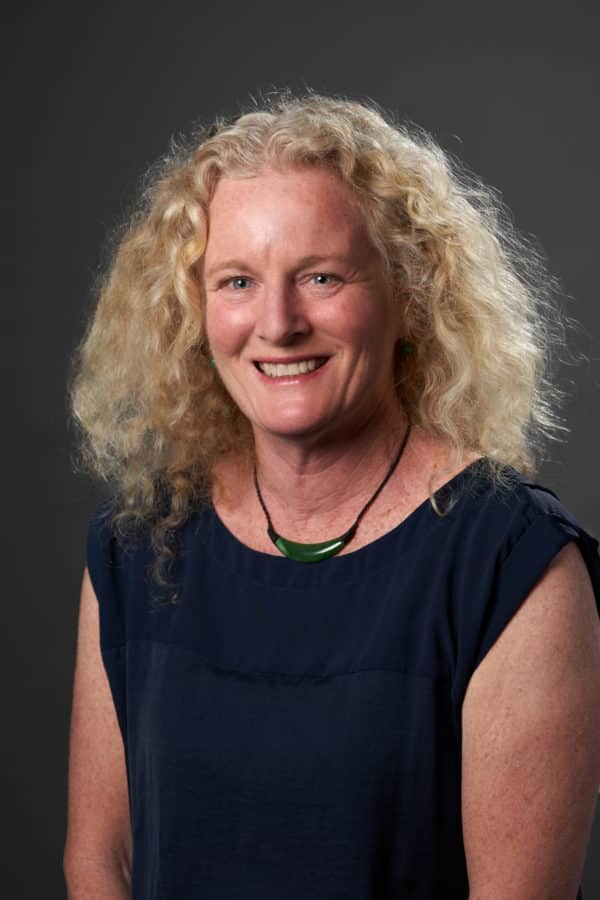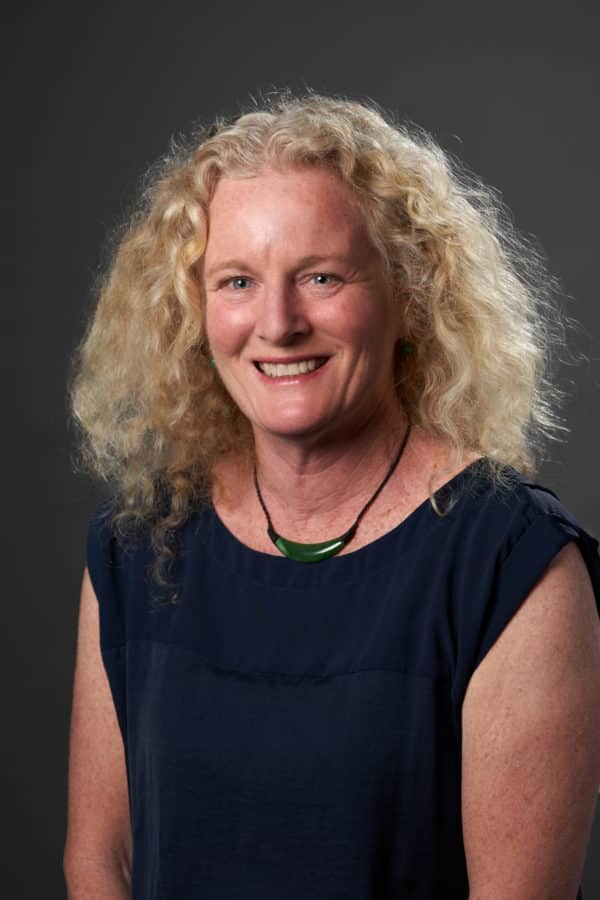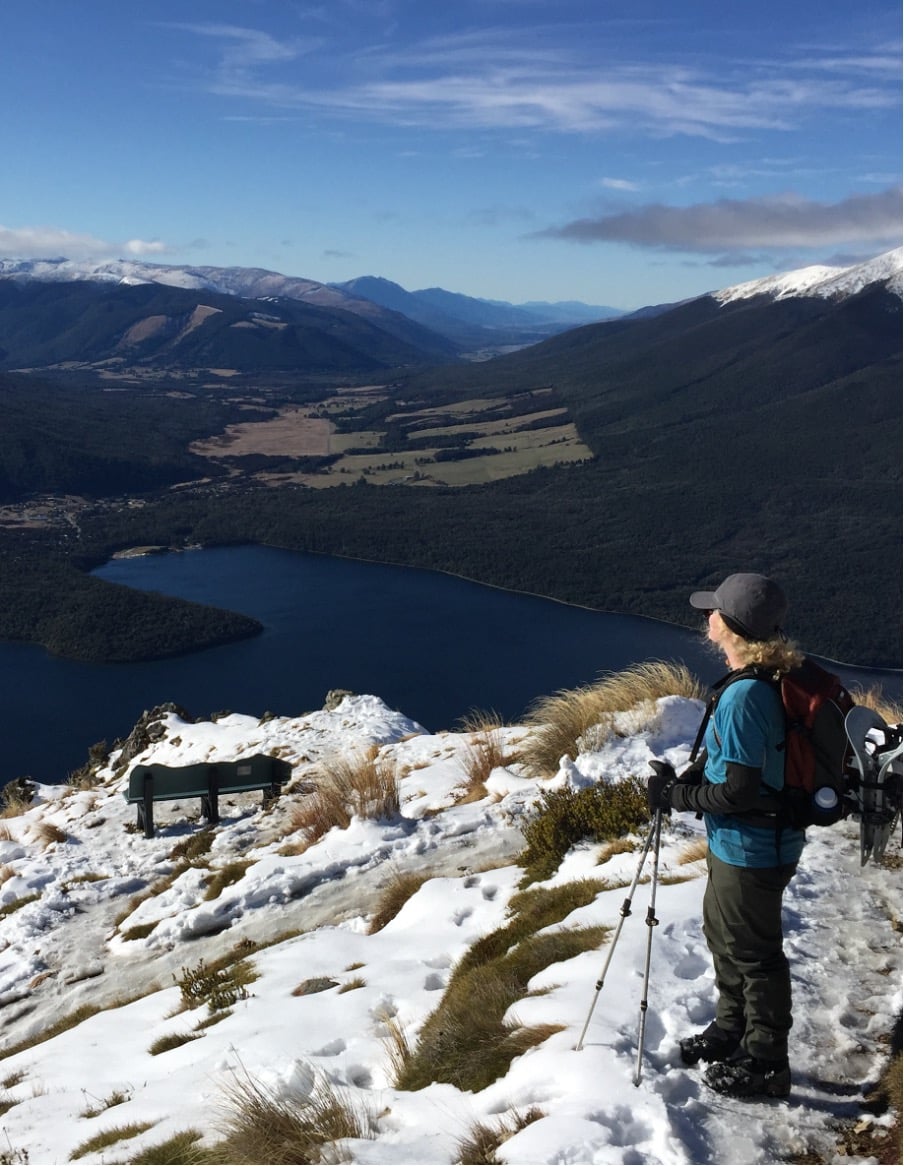 My key responsibility is project management of the Yardstick suite of benchmarking tools. This involves regular updates to the online tools on the Yardstick website, development of new survey and benc...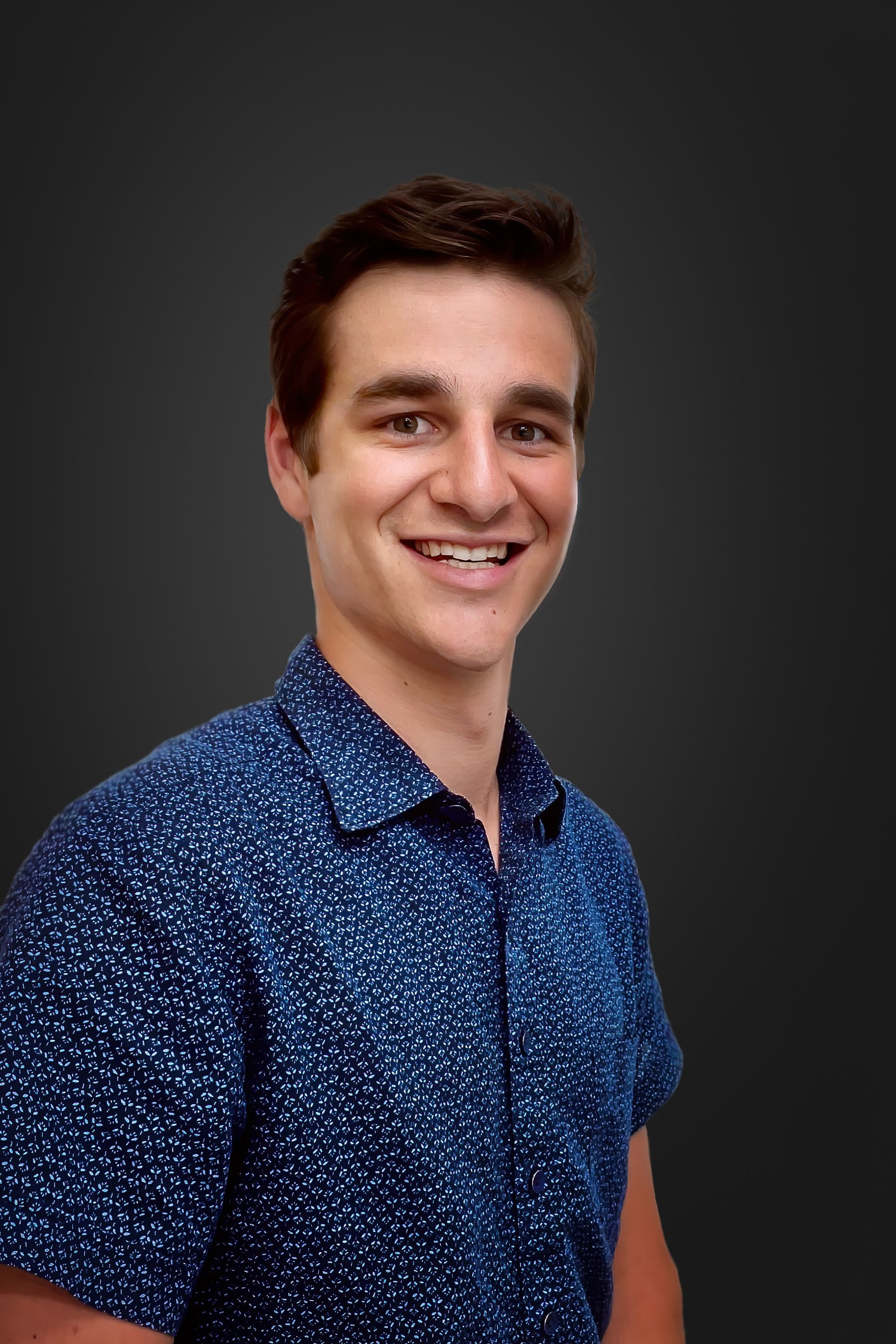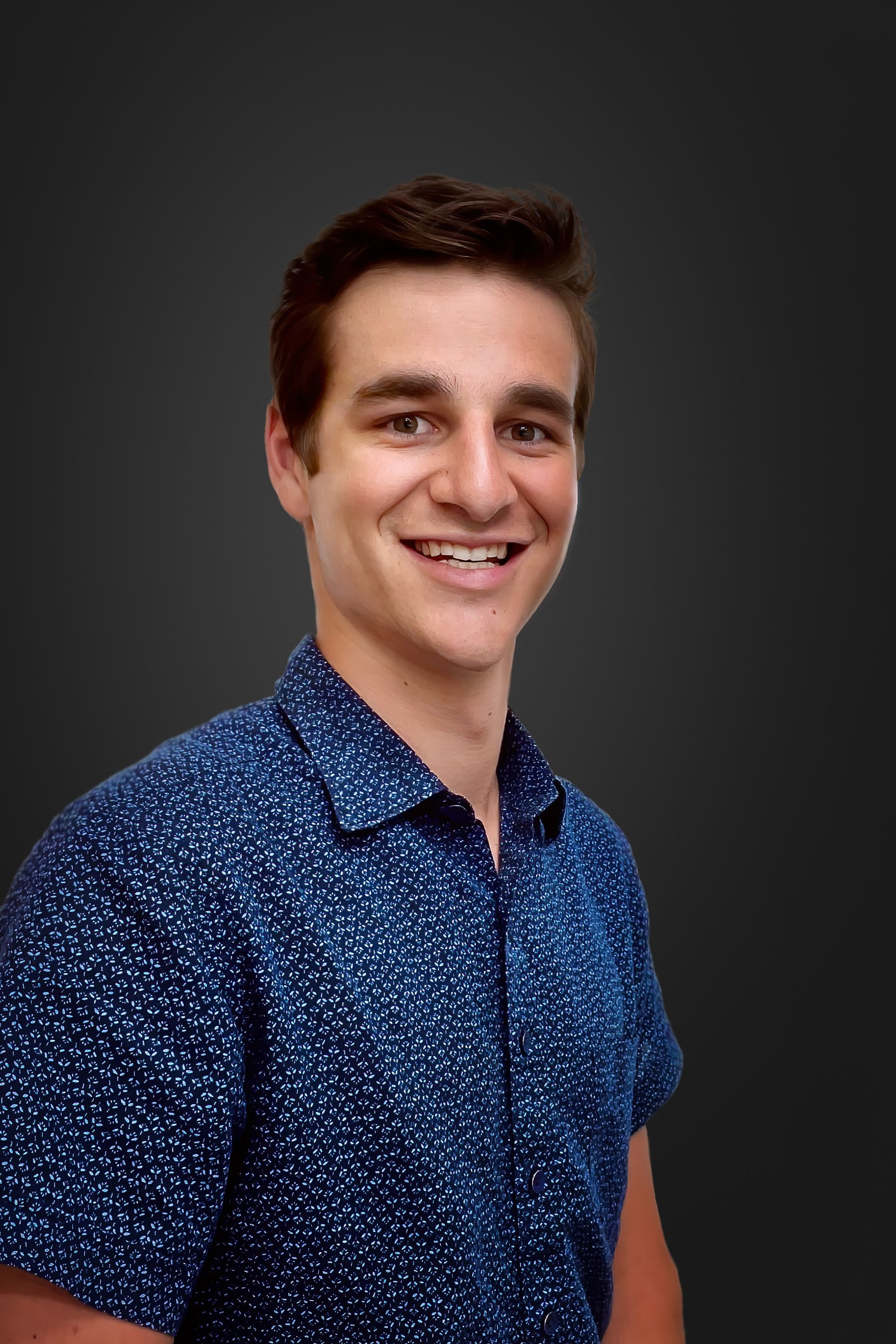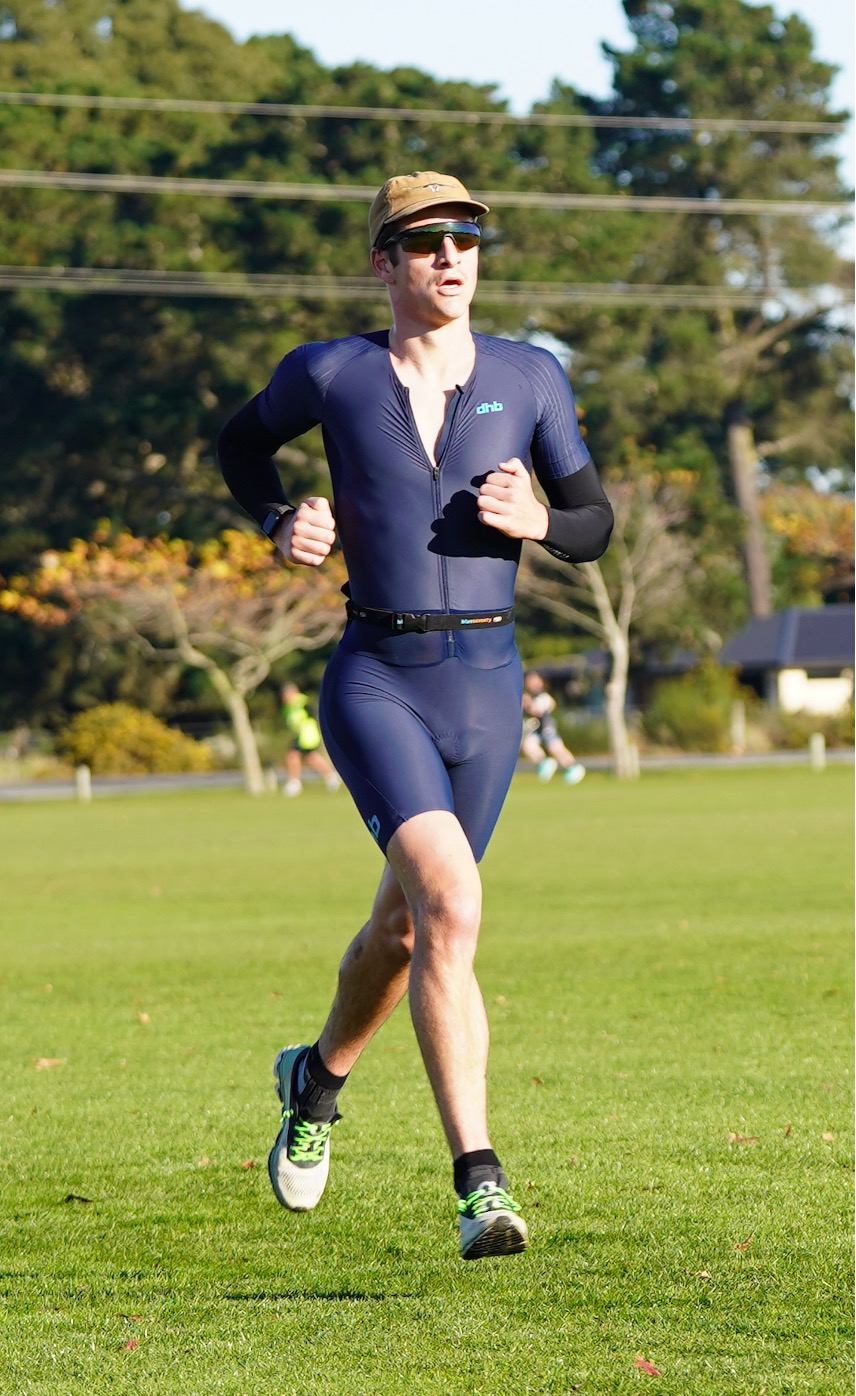 Since starting with Xyst, I have worked alongside council to fill the role of Parks, Facilities and Customer Service Officer. This role manages the day-to-day operations of the council's cemeteries...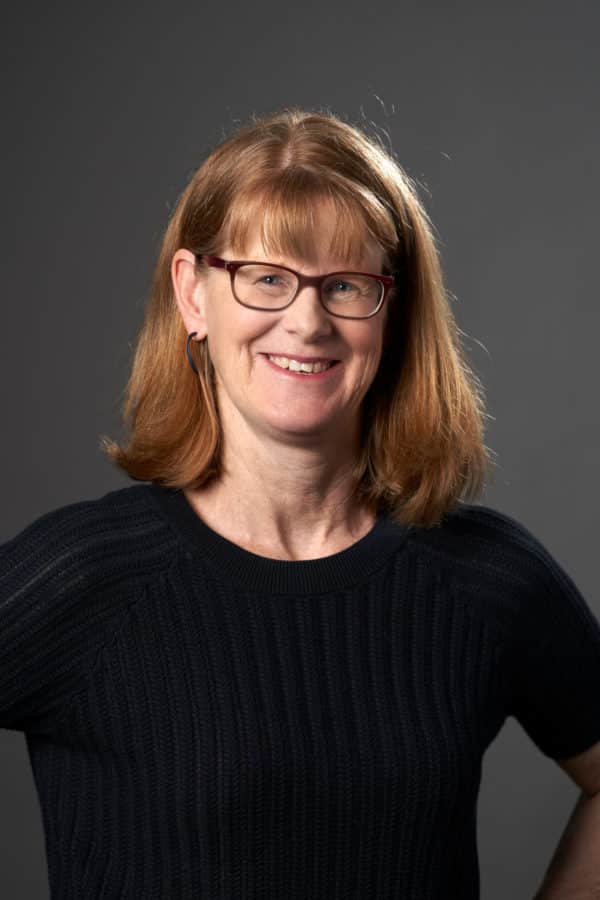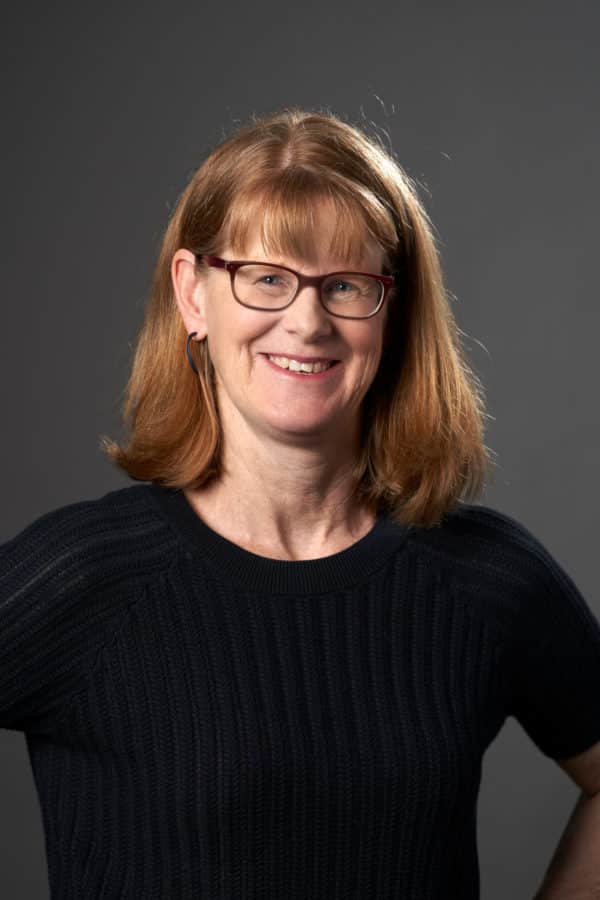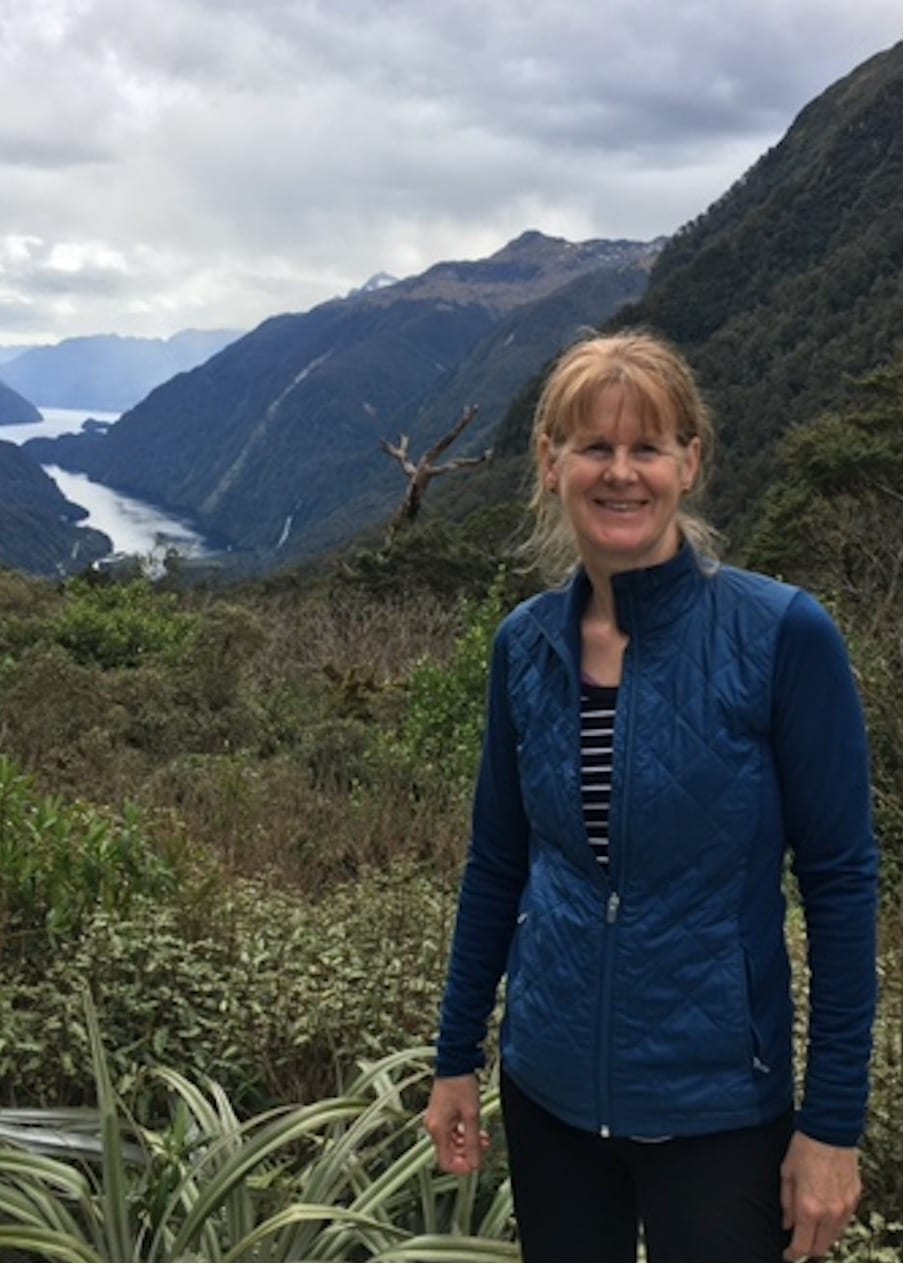 To assist councils and other agencies, I work with them to complete strategic and asset planning to help meet the recreational and open space needs of their communities. I also undertake project mana...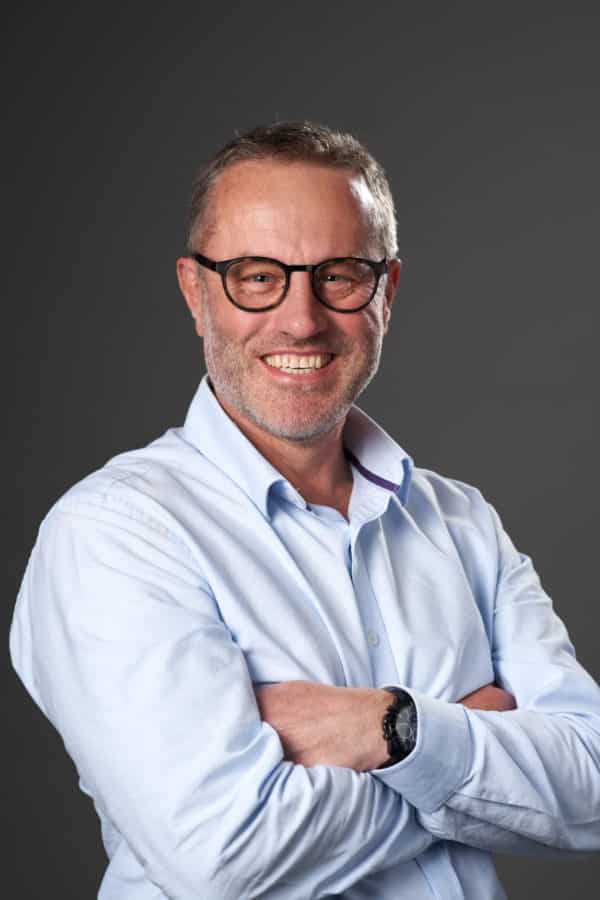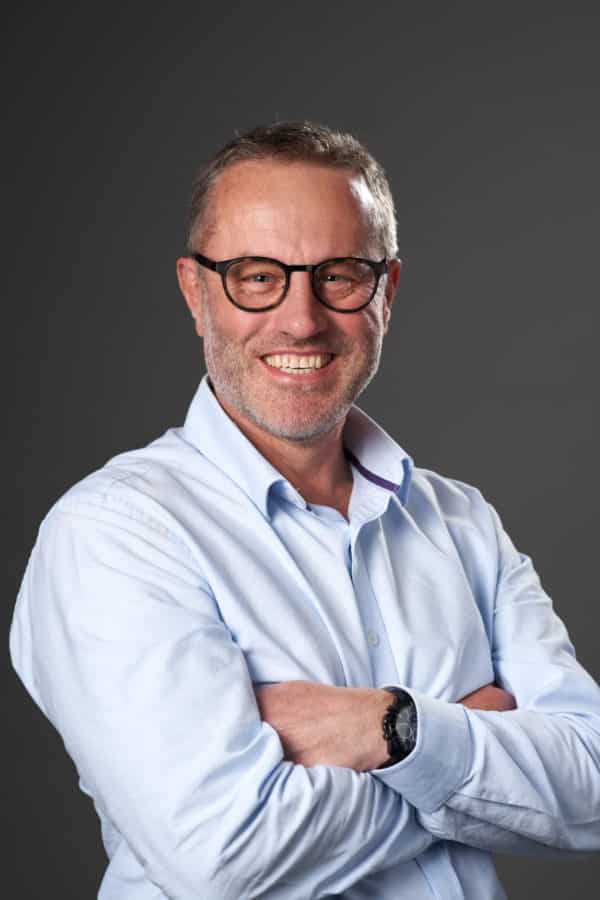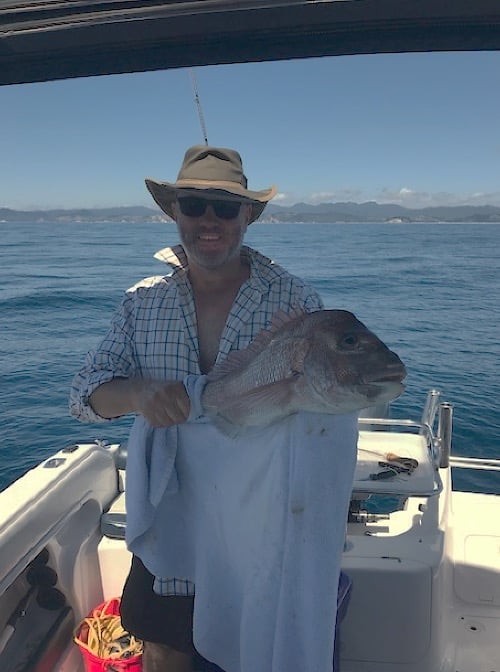 As a senior consultant, I am able to support clients in many ways with my specialities in asset management, procurement, maintenance contract options, service reviews and project management support. ...
The holiday park had been leased from Christchurch City Council for many years and there was a lack of clarity around asset ownership and value