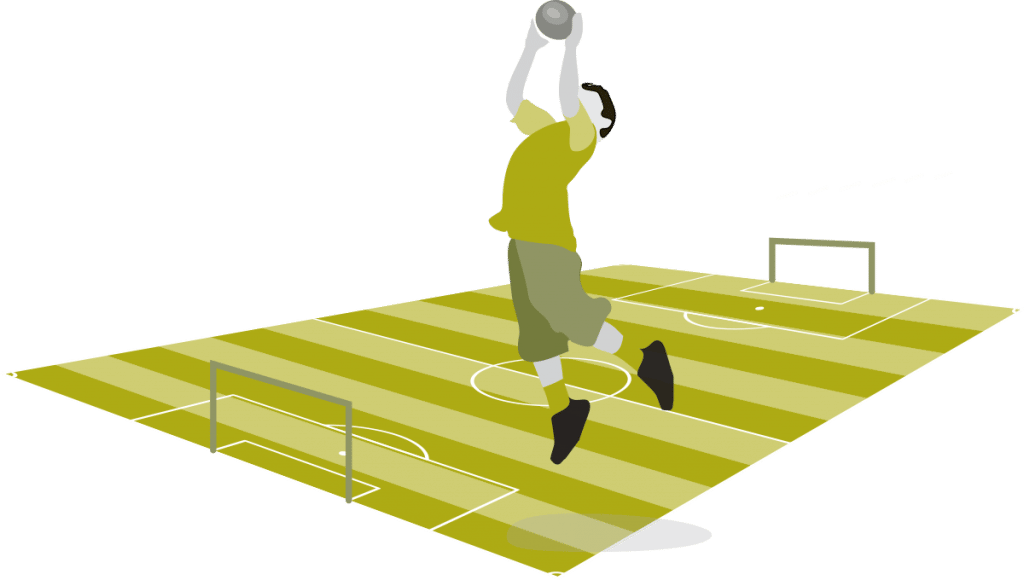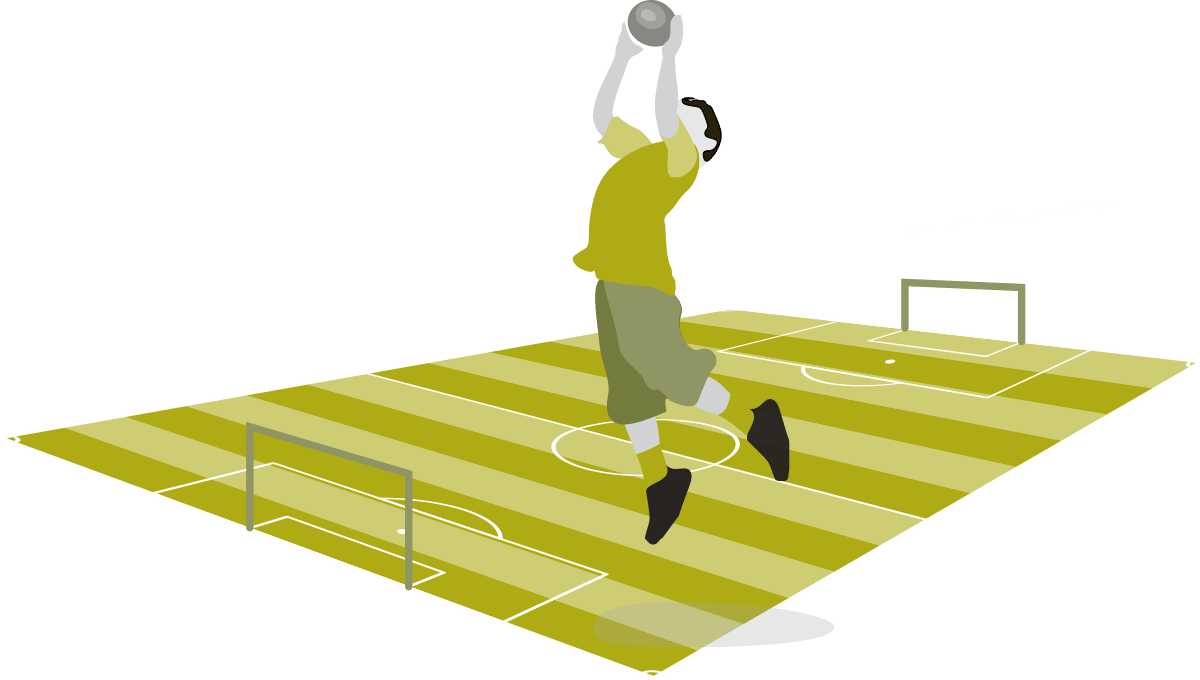 Sport & Recreation Planning
As sport is such an important part of community health and well-being, sports and recreation facilities often need to accommodate athletes and teams from different codes. They need to be functional, vibrant, safe and cater for people of different ages and levels of fitness. To create these fit-for-purpose facilities you need a good plan.
We create those plans for you, including feasibility studies, redevelopment plans and new development plans. Our planning covers every detail, including the service standards for every code using the facility and we can project manage the construction too. 
Developing a sports or recreation facility is a complex process. We make it simple for you, so the end result works beautifully and satisfies all the people using the facility.
Xyst has a reputation for getting projects finished, so if you need our expertise, feel free to get in touch.
if we can help you deliver a project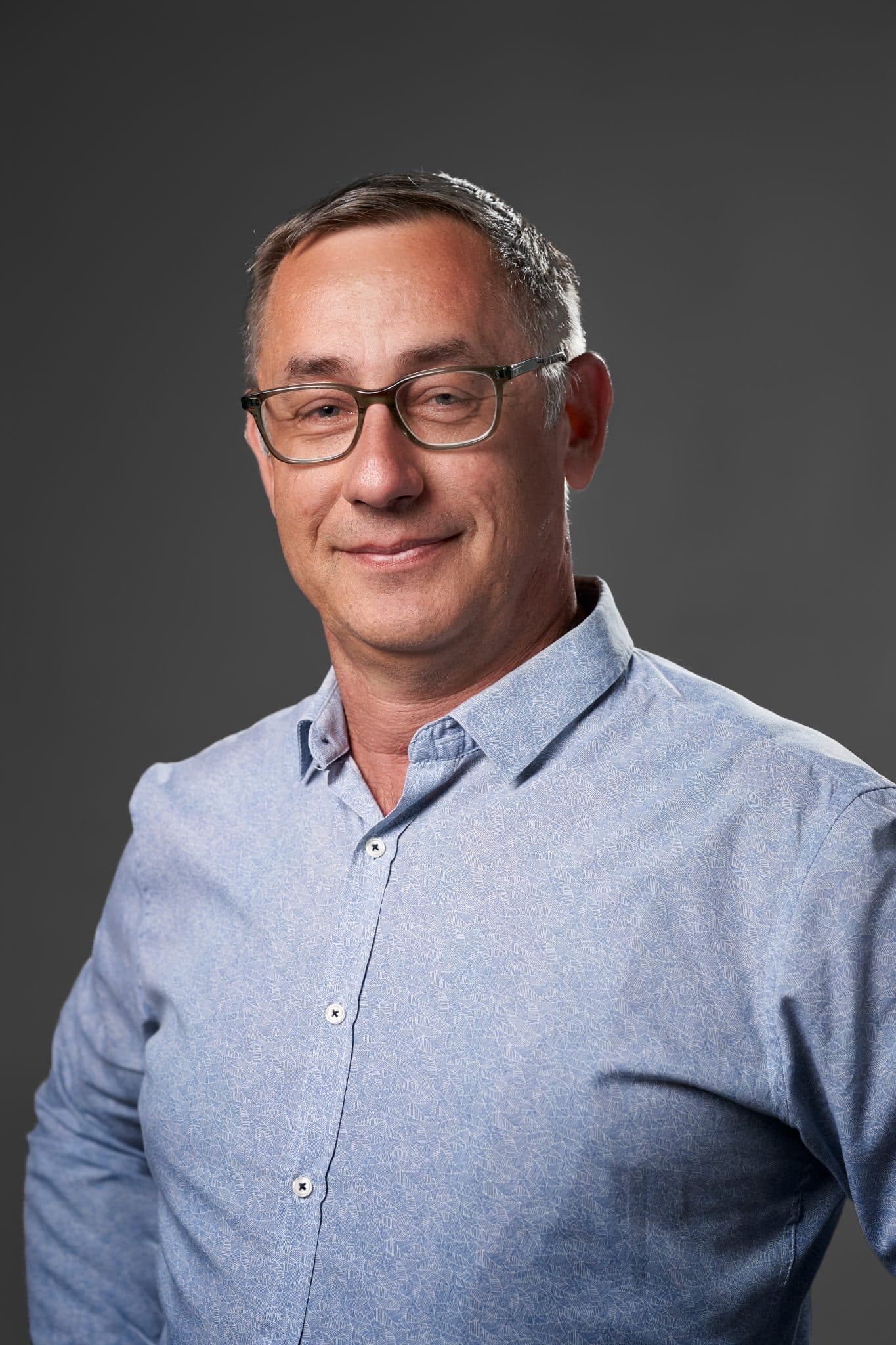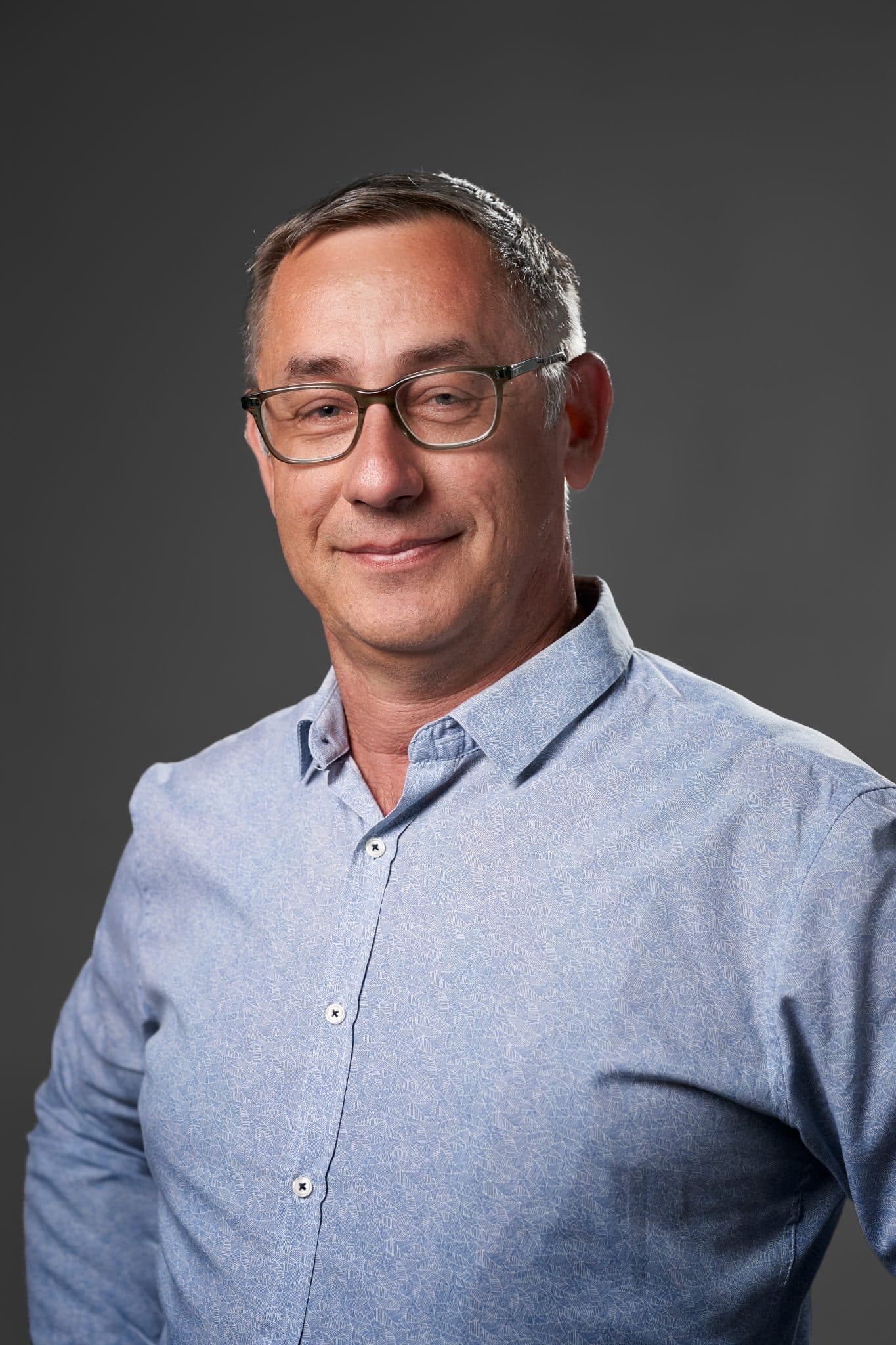 I have over 30 years' experience in the horticulture, parks and open spaces, community facilities and customer service sectors. I have been involved in contract management, business development and...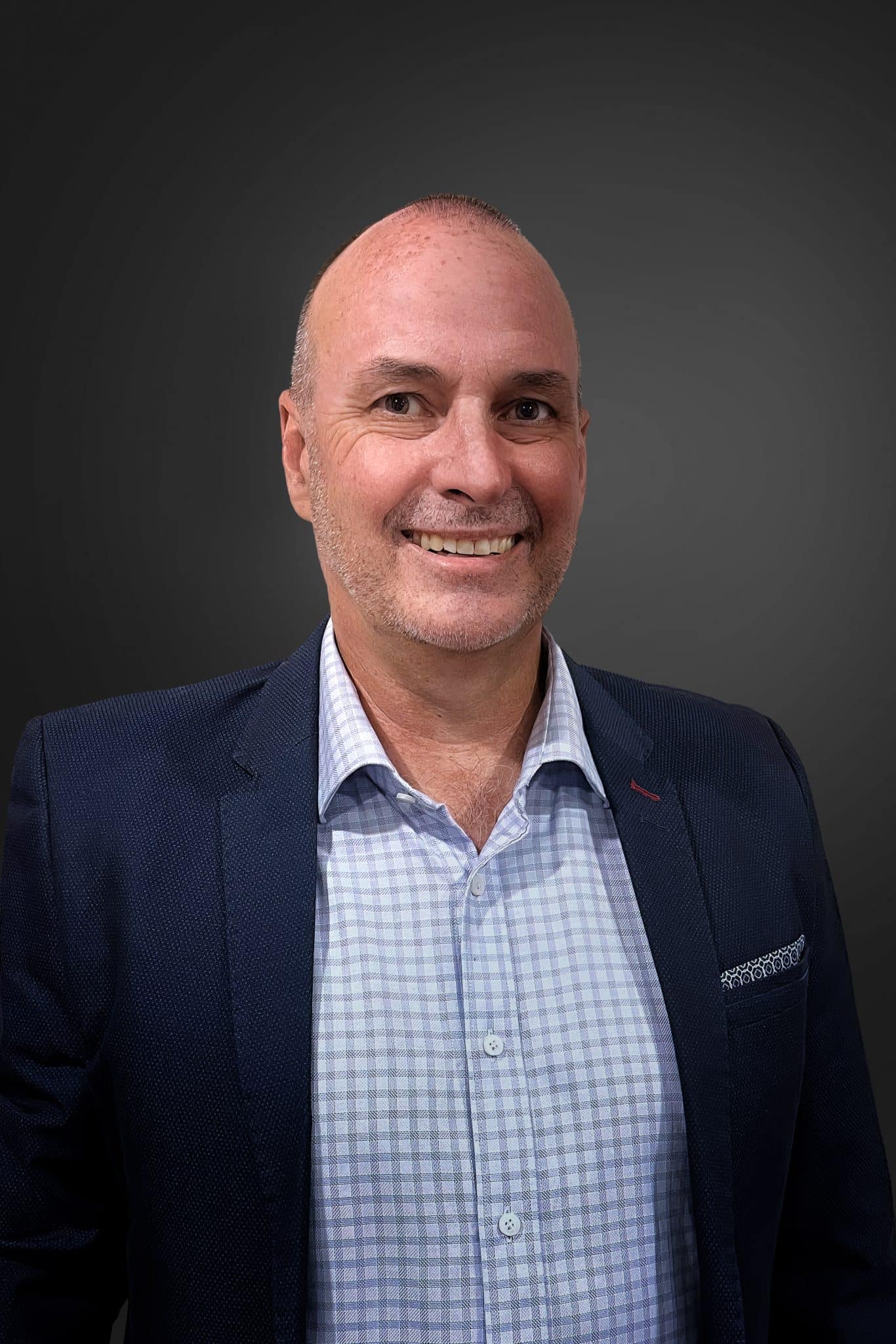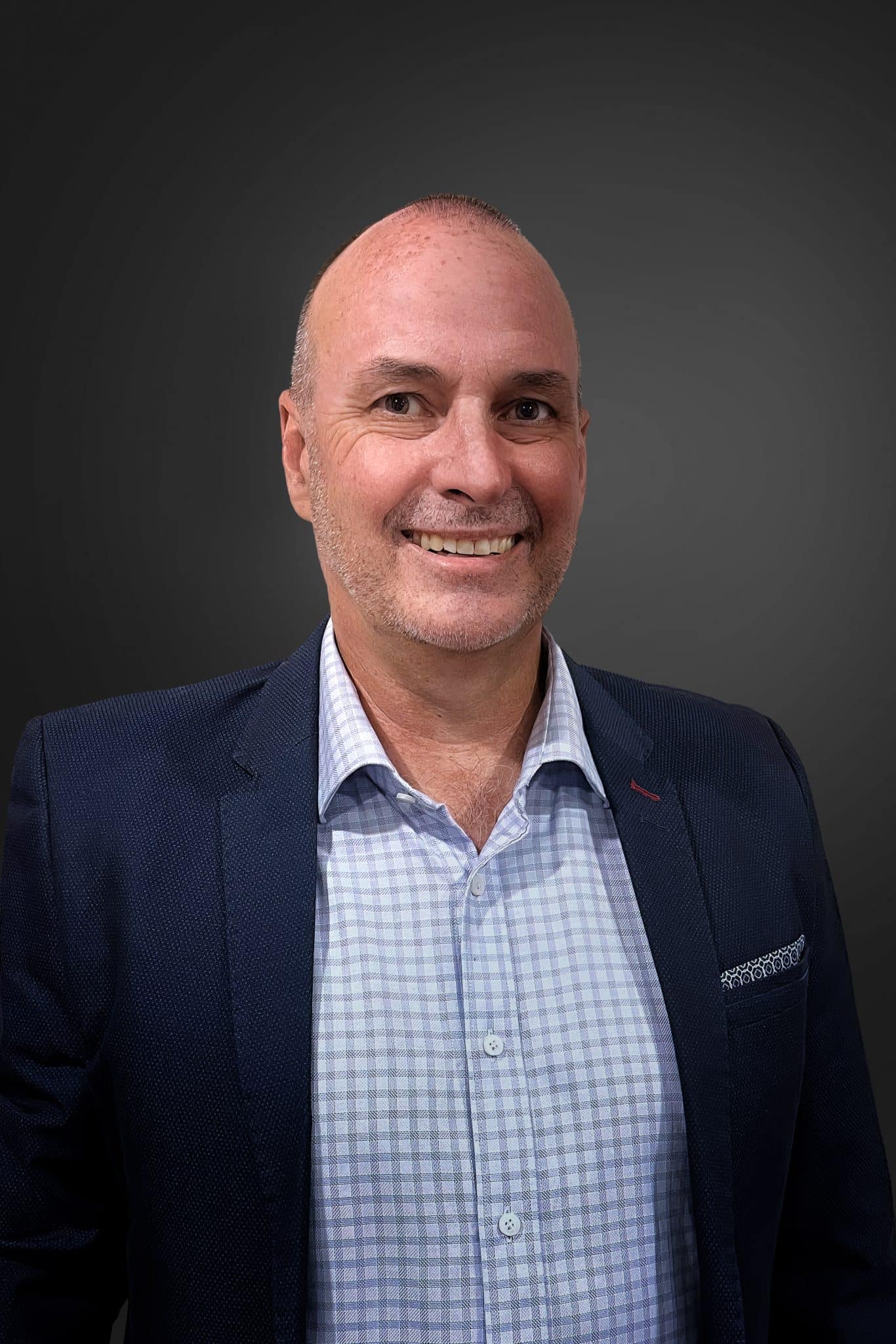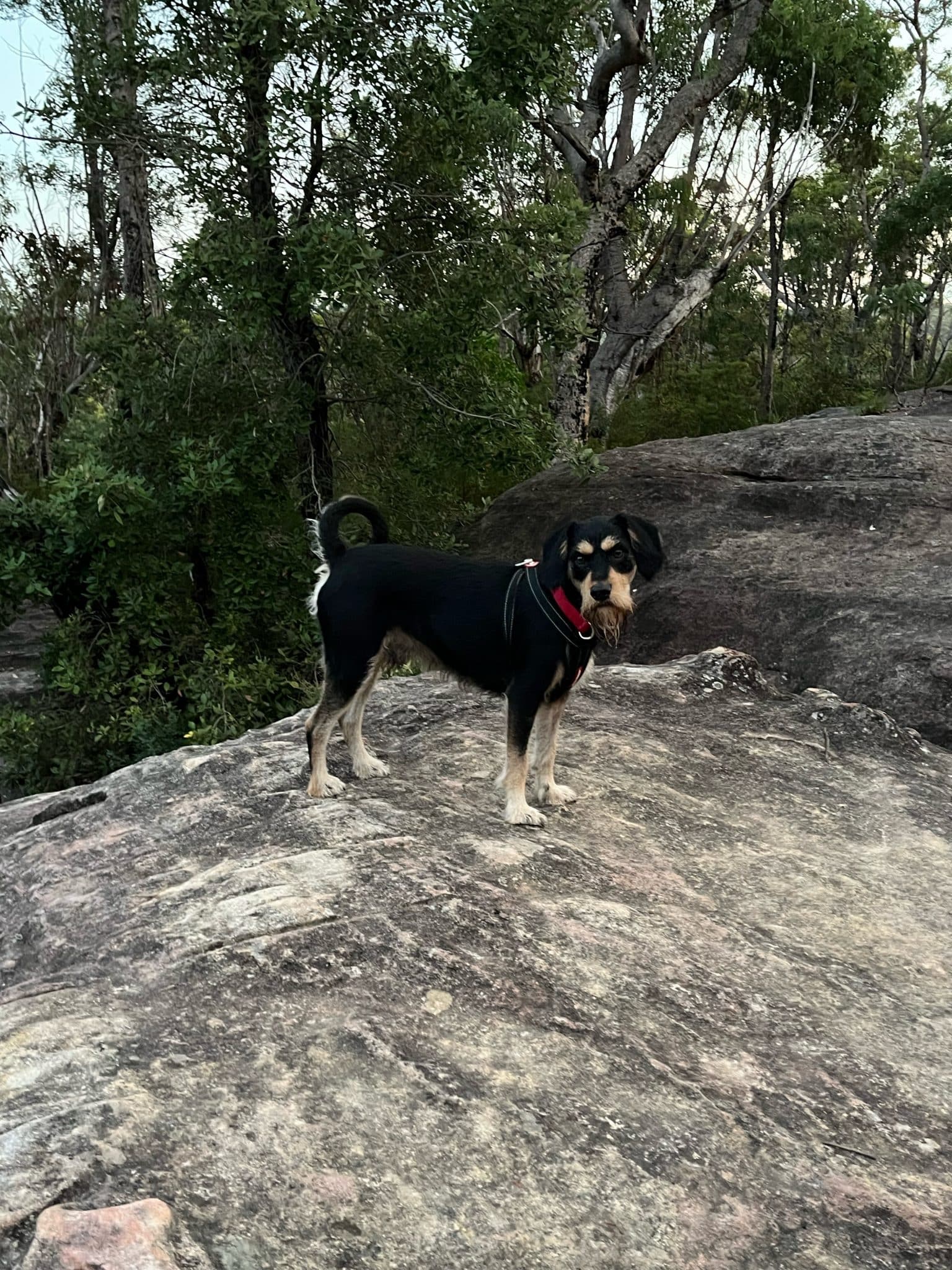 I have worked in local government in Australia and Aotearoa New Zealand, more recently overseeing the governance structure, stakeholder engagement and staff leadership within a primary health network...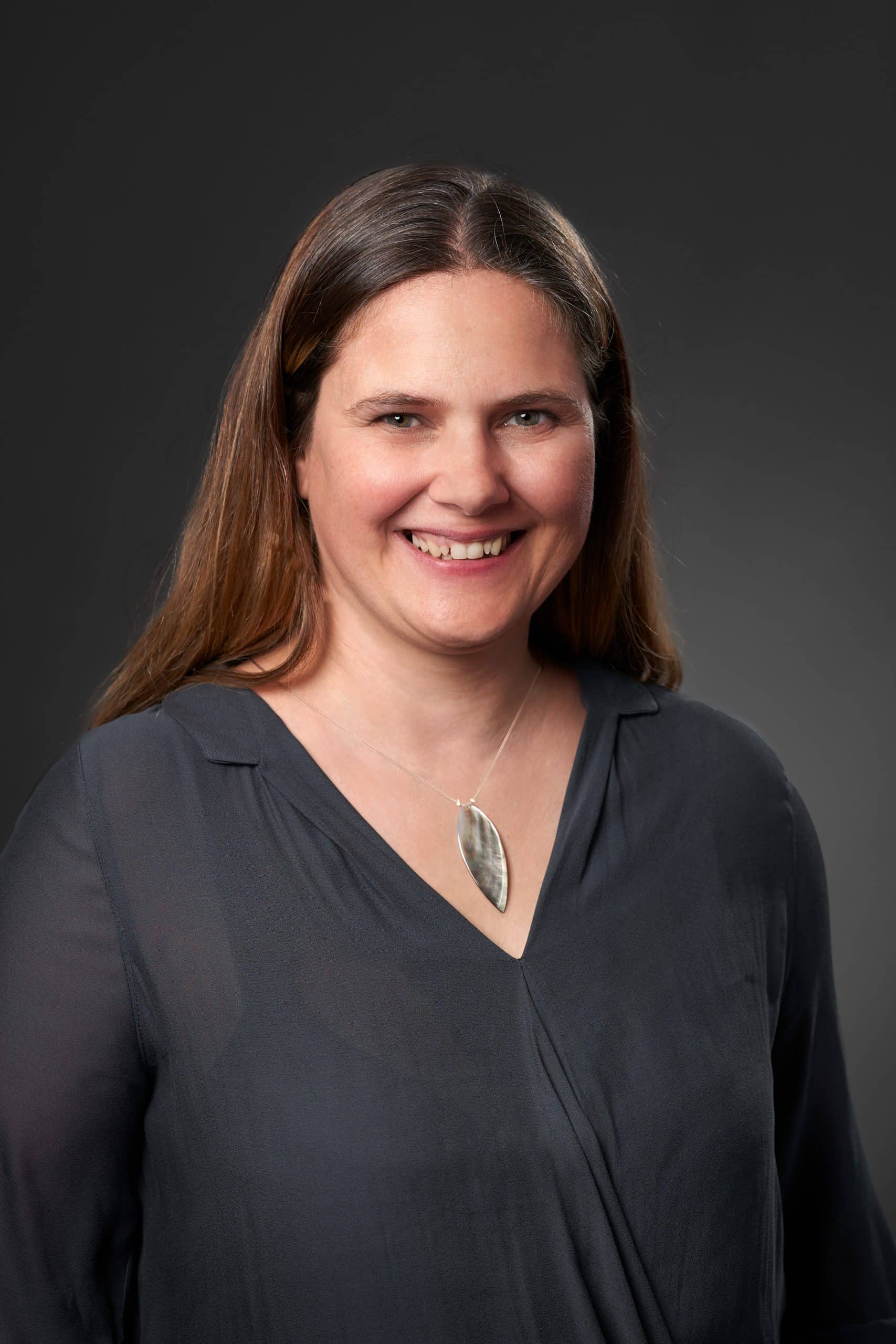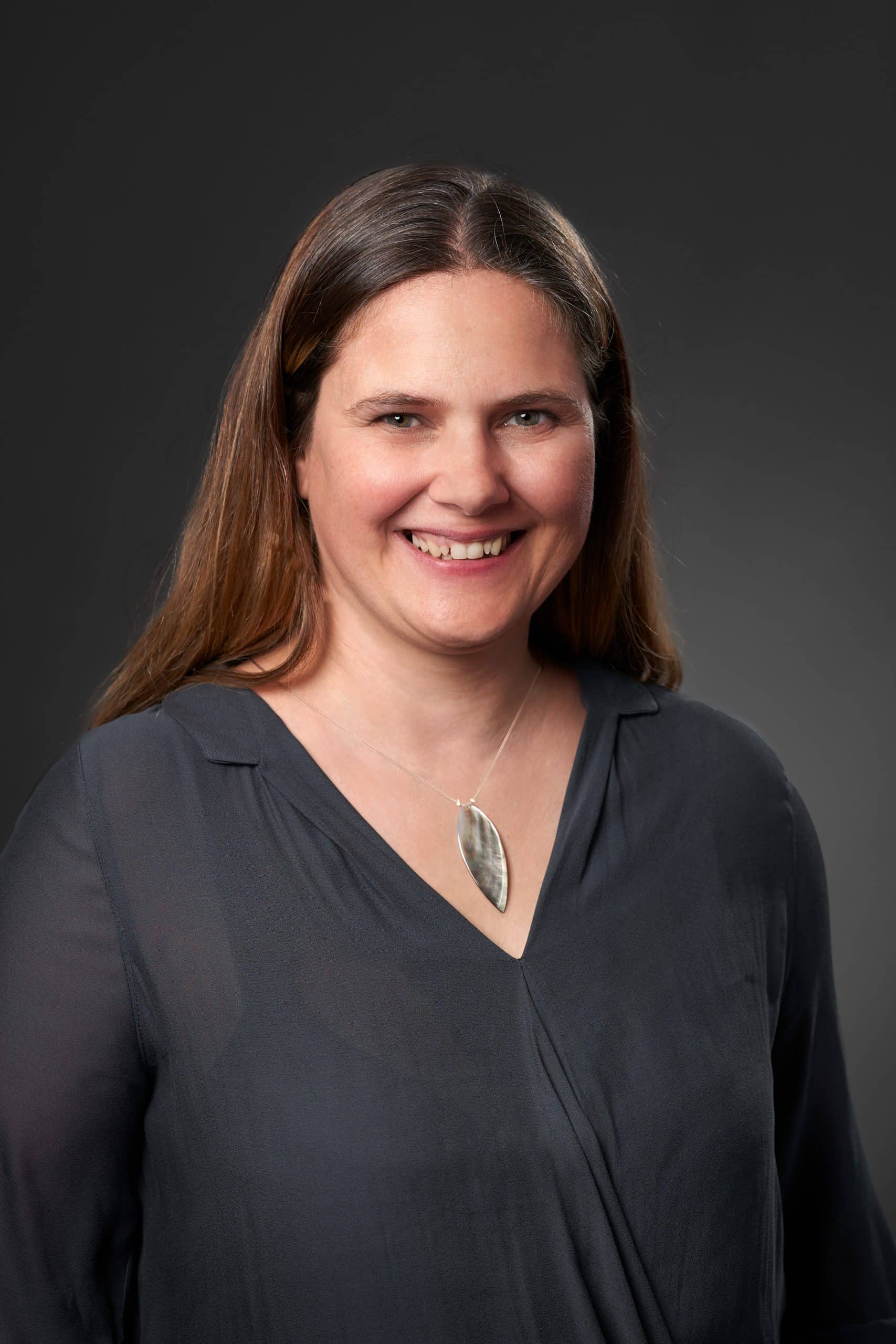 I am a highly experienced open space and local government professional, with more than 15 years' experience in open space planning, including reserve management, master and concept planning, capita...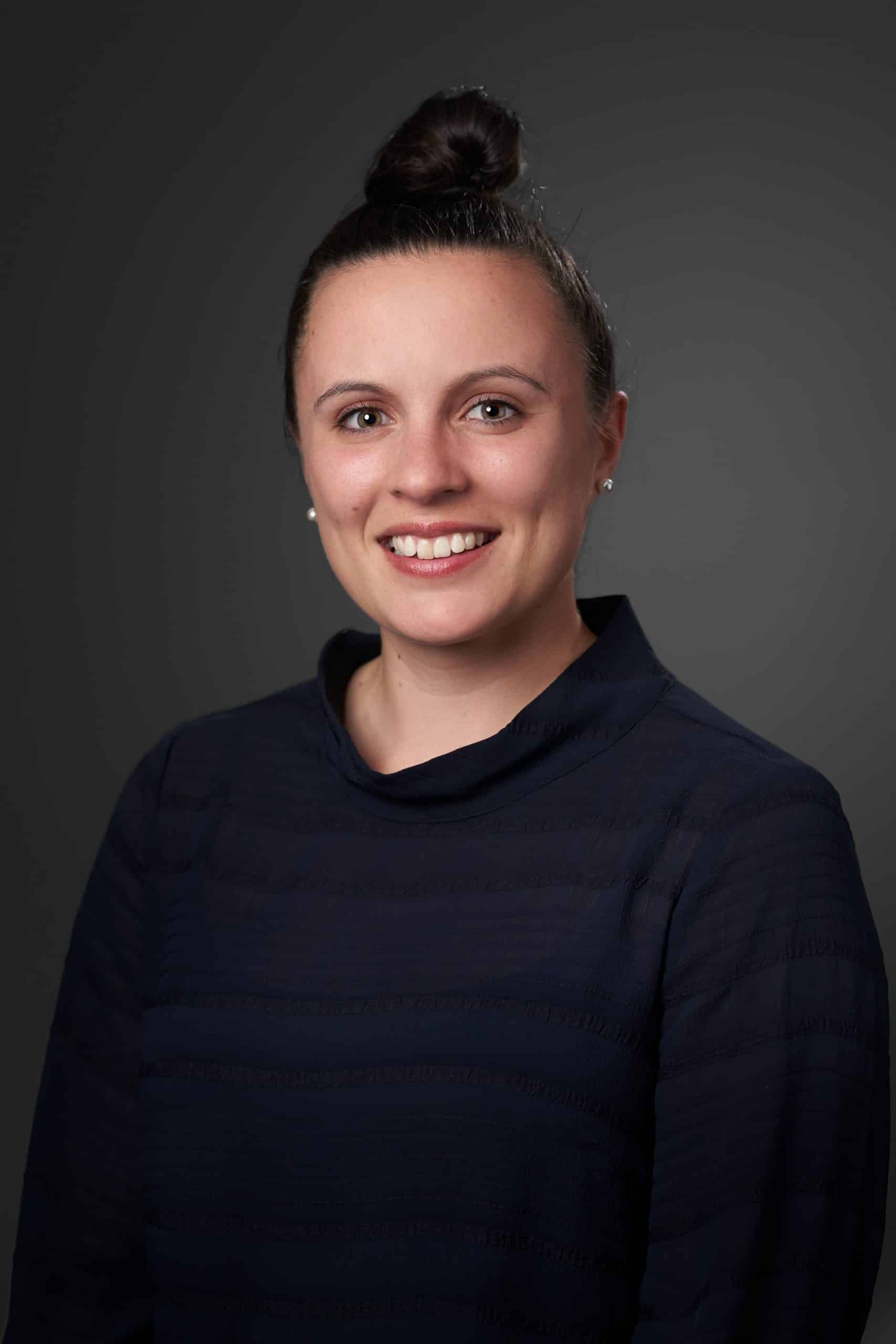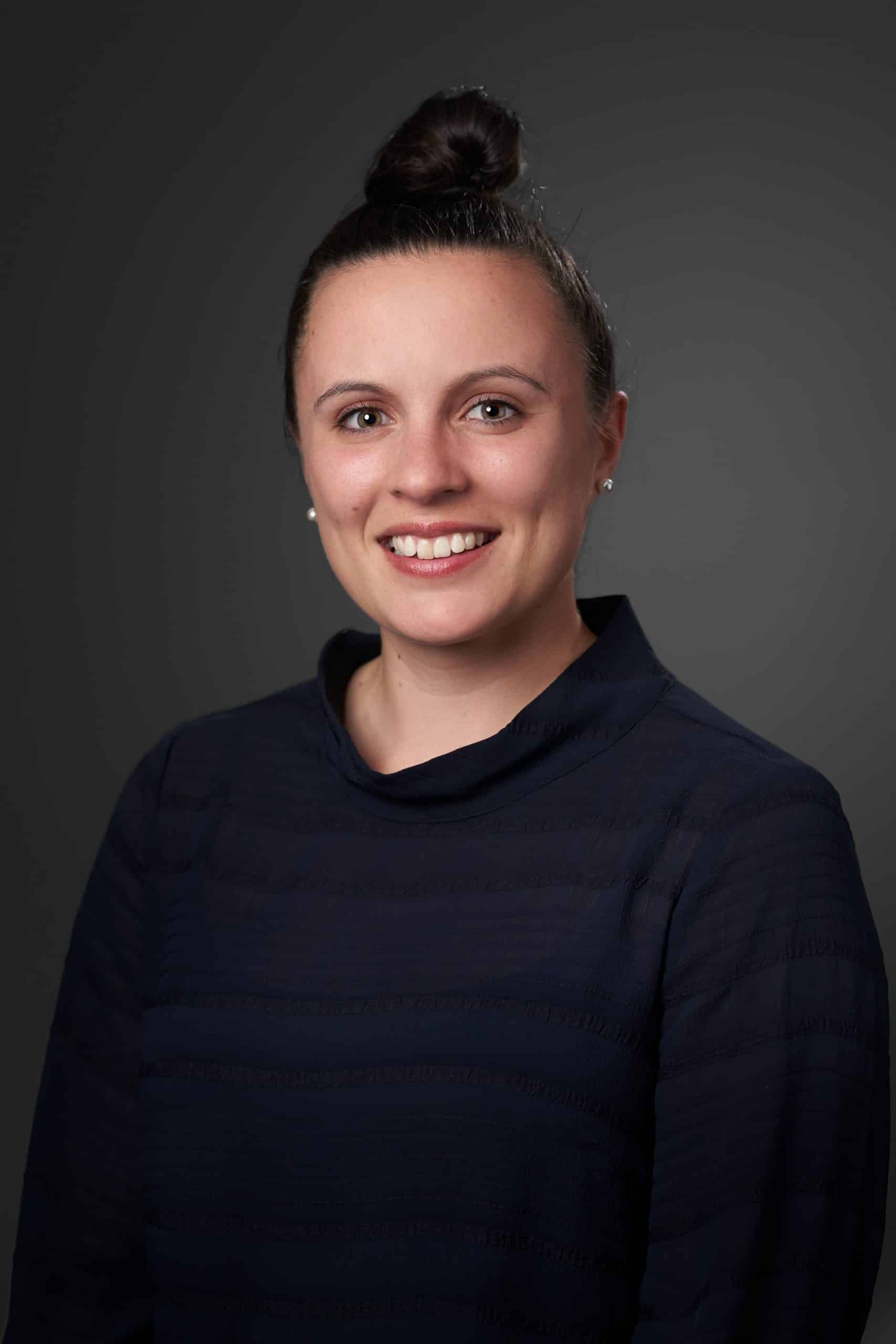 Sport and Recreation Consultant
I am a detail-oriented and goal-driven individual, passionate about providing solutions in the sport, parks and recreation sector. I have been involved in projects spanning Aotearoa New Zealand and i...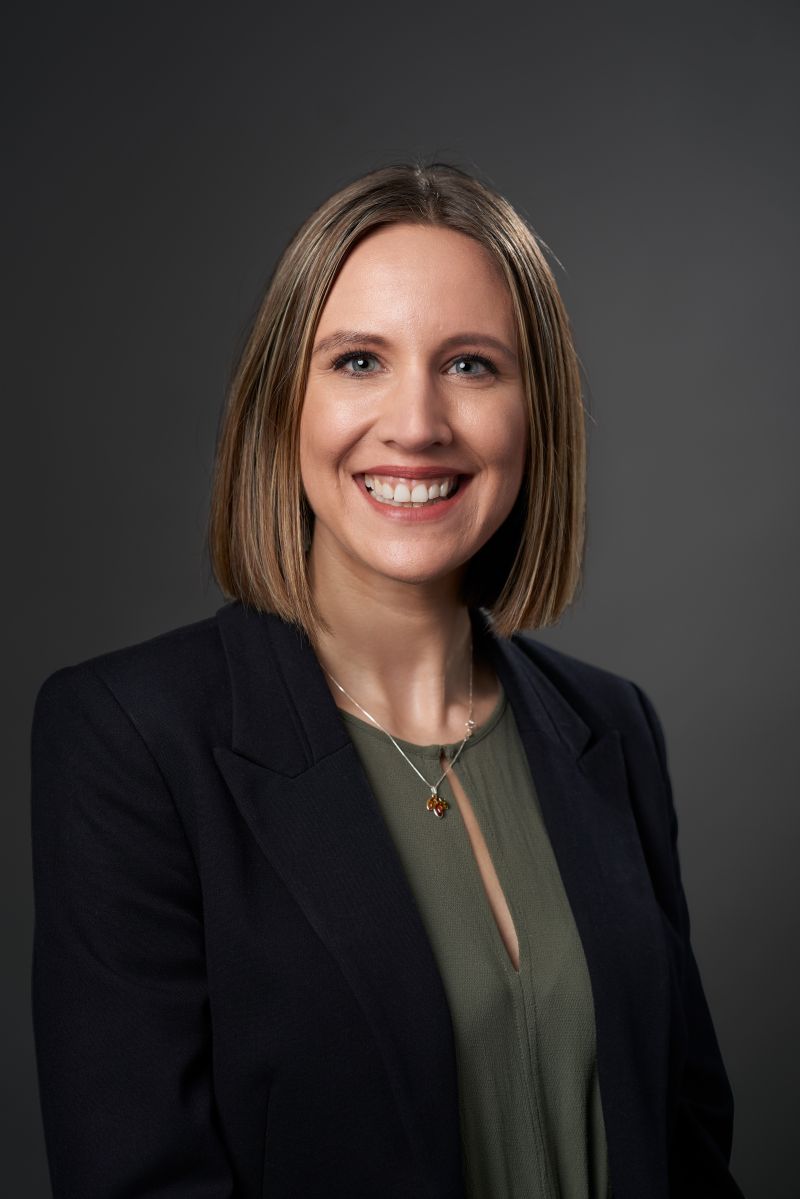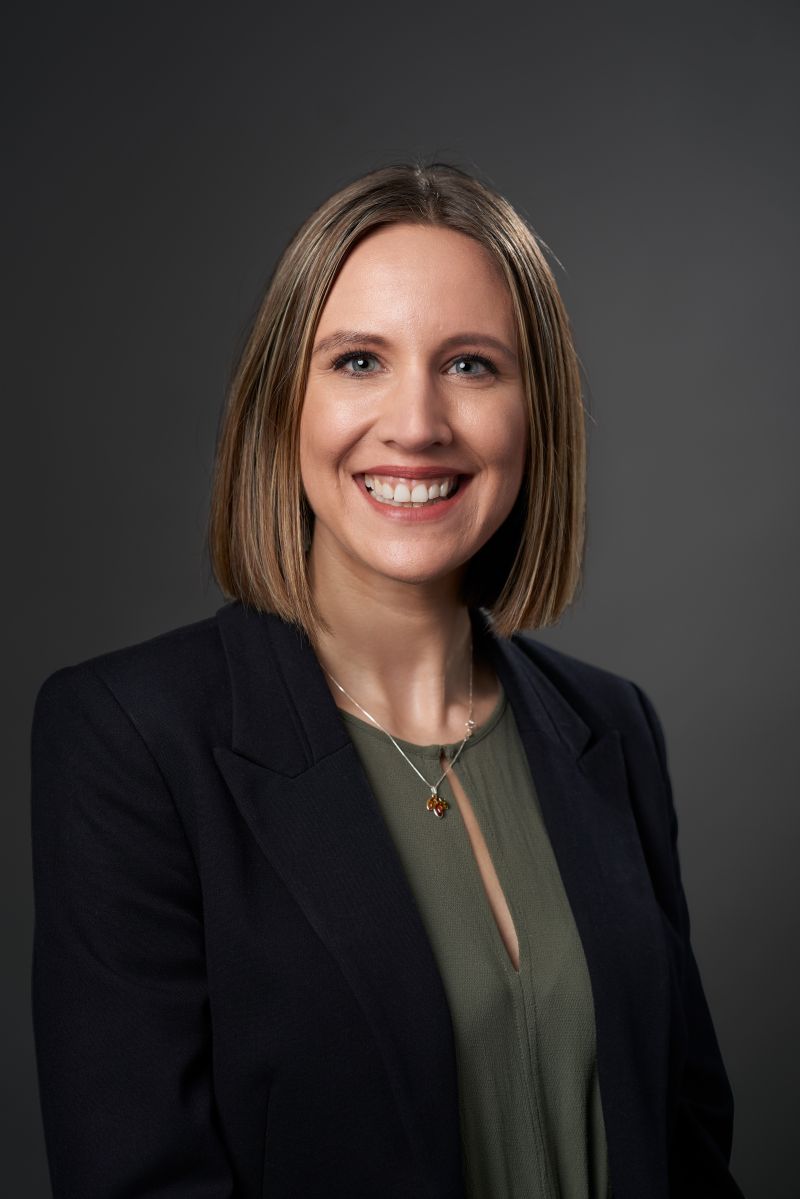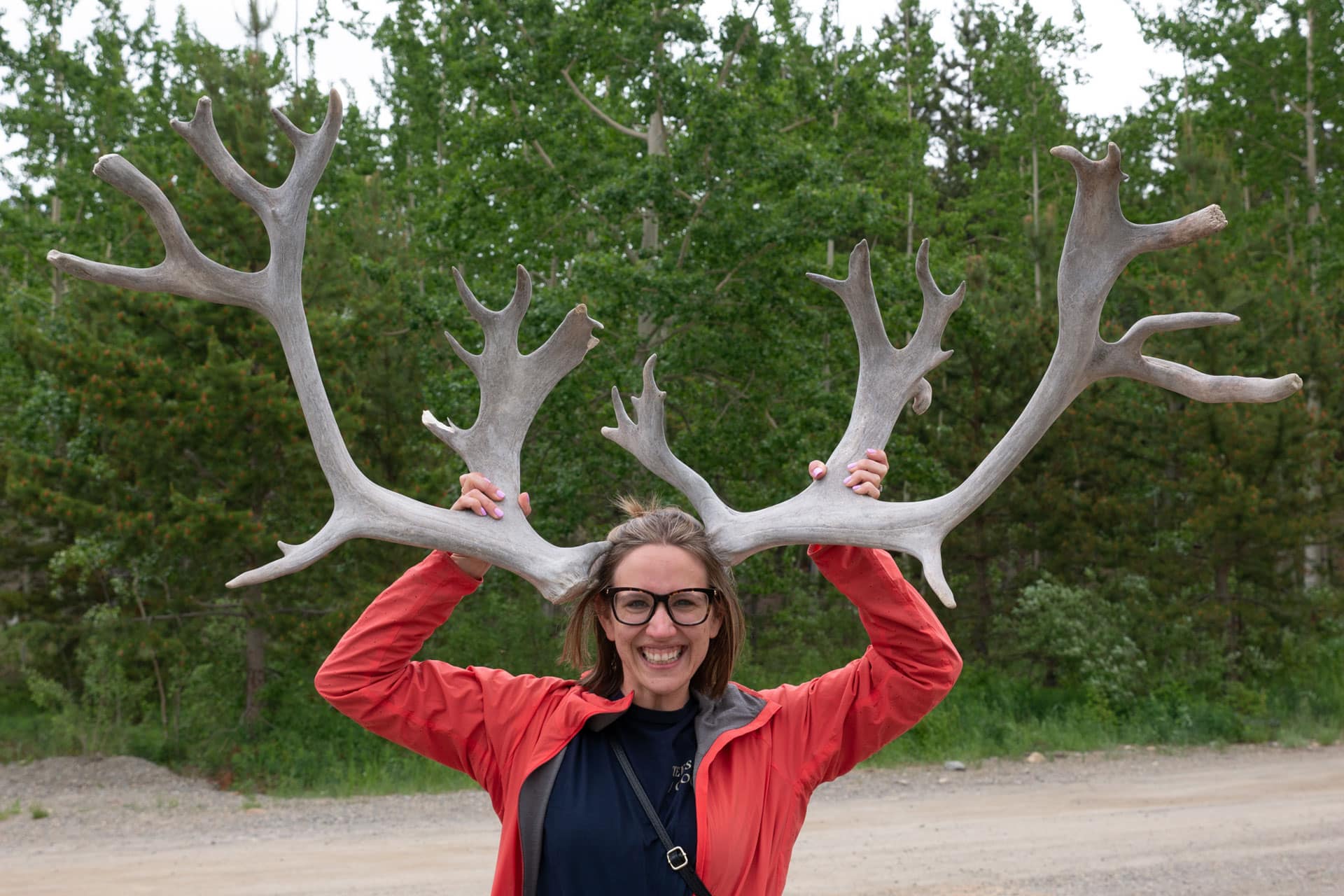 My role has a dual focus. The first is business development for Xyst, which includes developing our services for the changing needs of the sector, managing our requests and future work, and connec...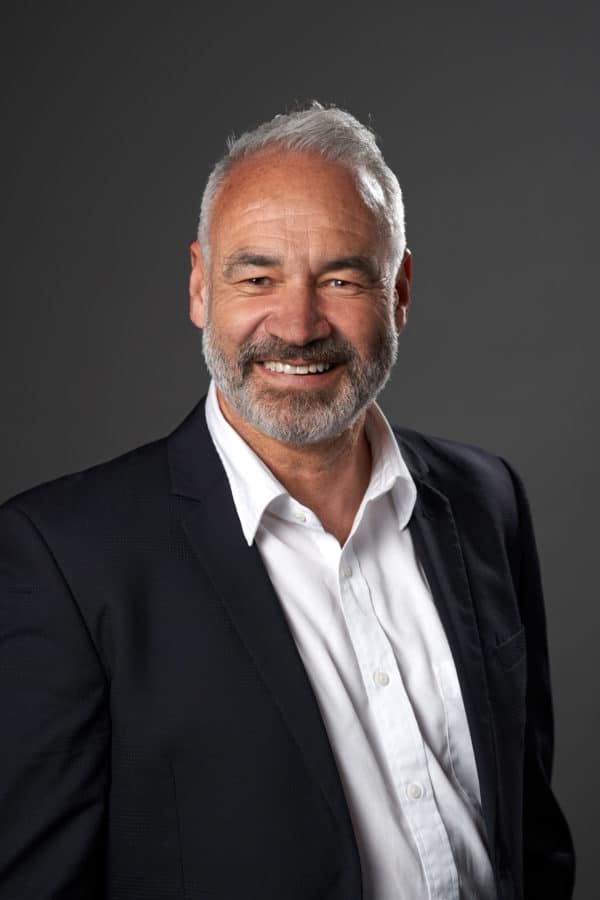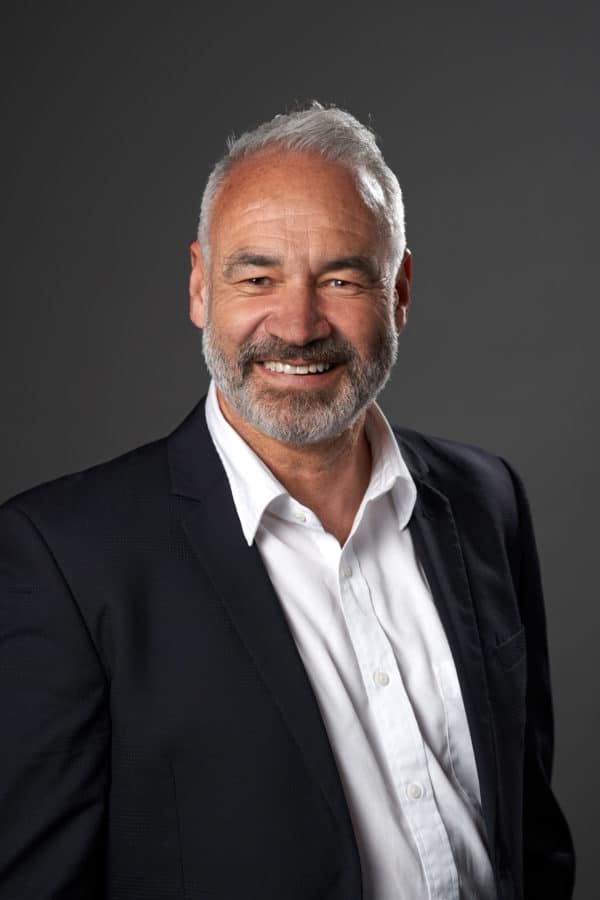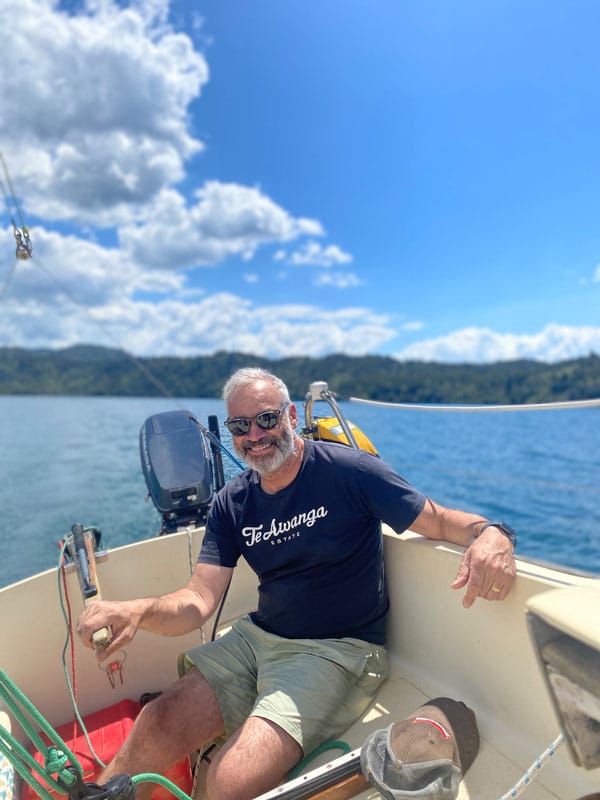 My primary role is to manage the team at Xyst's Napier office and to assist our other consultants to bring innovative, best practice solutions for our clients. I have deep knowledge across the key ...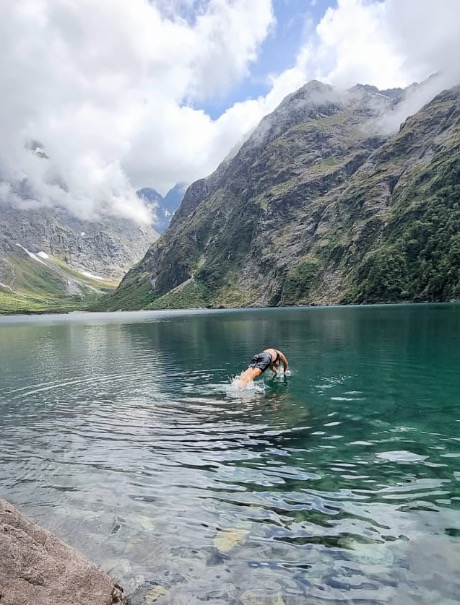 I support and assist councils and other entities to administer parks and reserves. Our shared goal is to protect, enhance and activate our public open space network in partnership with mana whenua an...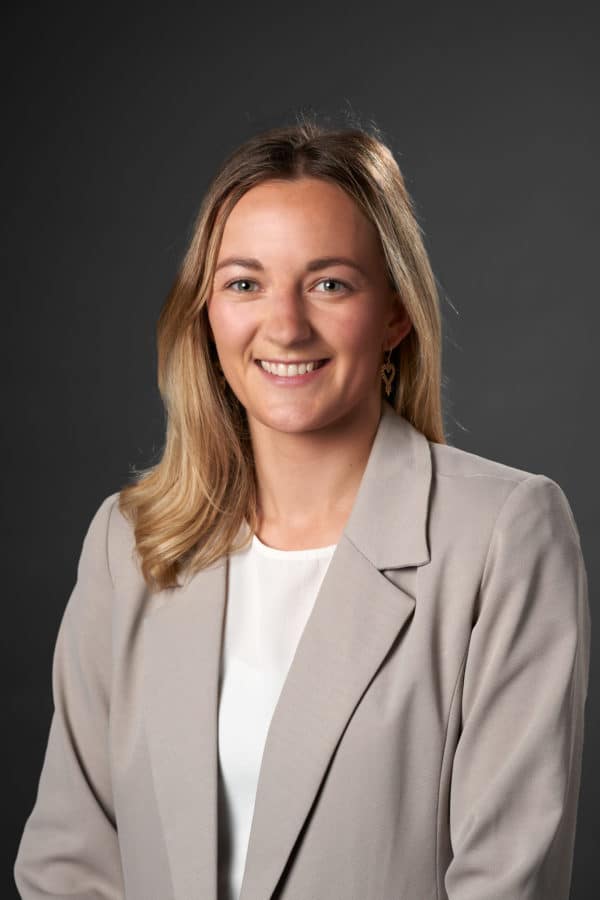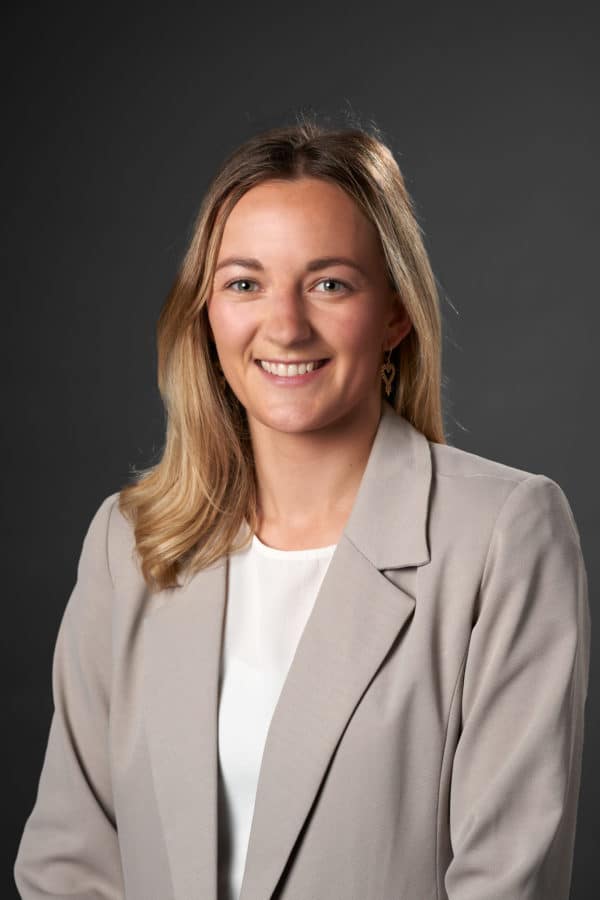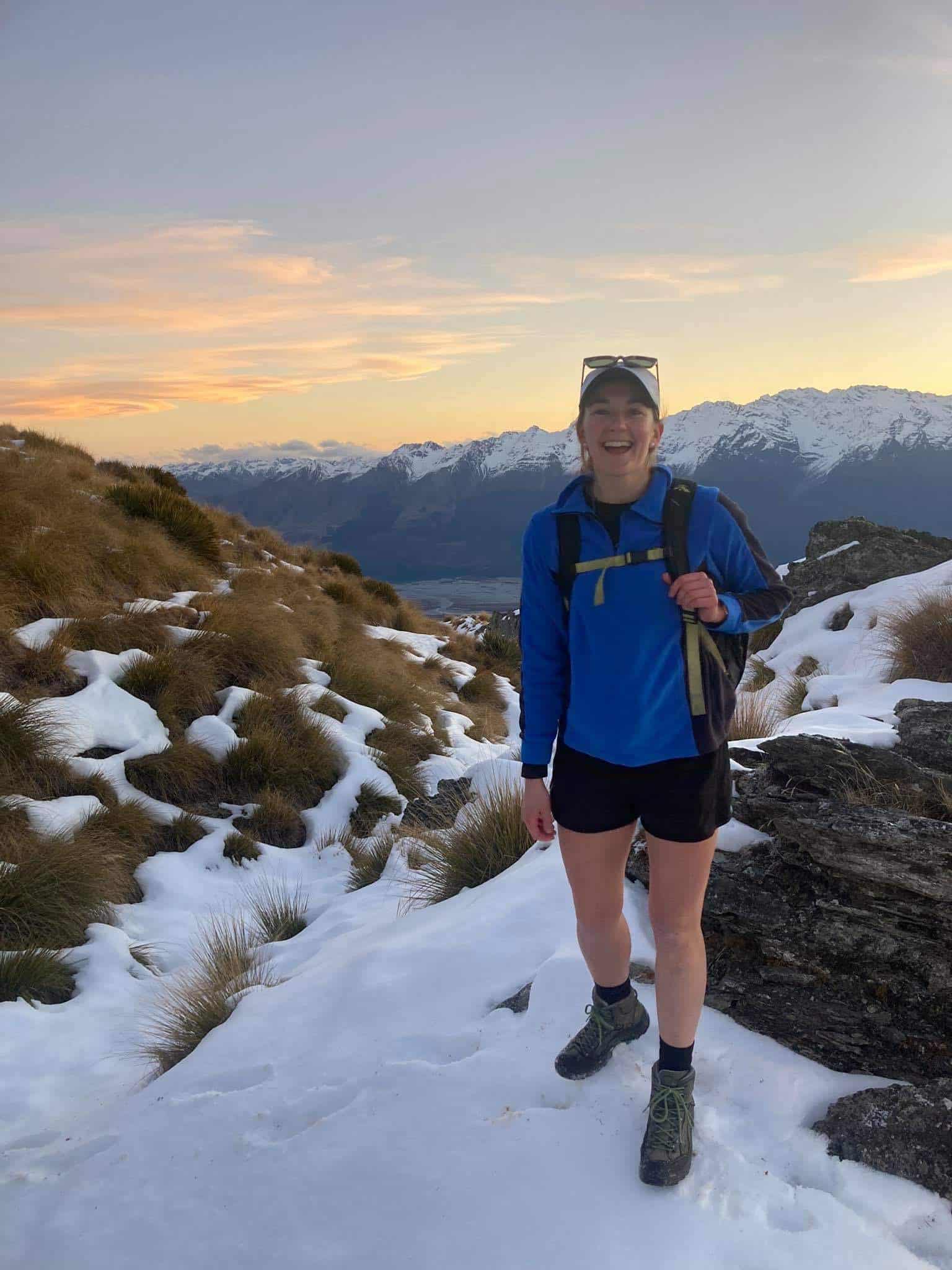 Recreation and Open Space Consultant
I am passionate about our sector and making a difference. I always produce work to the best of my ability and take the client on the journey with me. I like to positively challenge thinking and the w...
Our team undertook an assessment of the sport and recreation facilities across the Ashburton District, providing key provisions including a gap analysis and trend overview