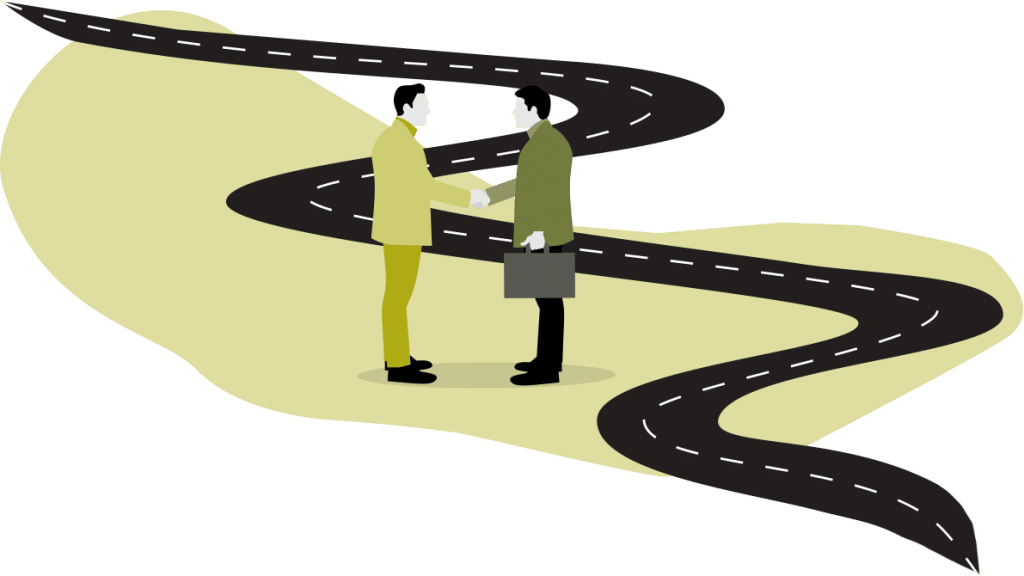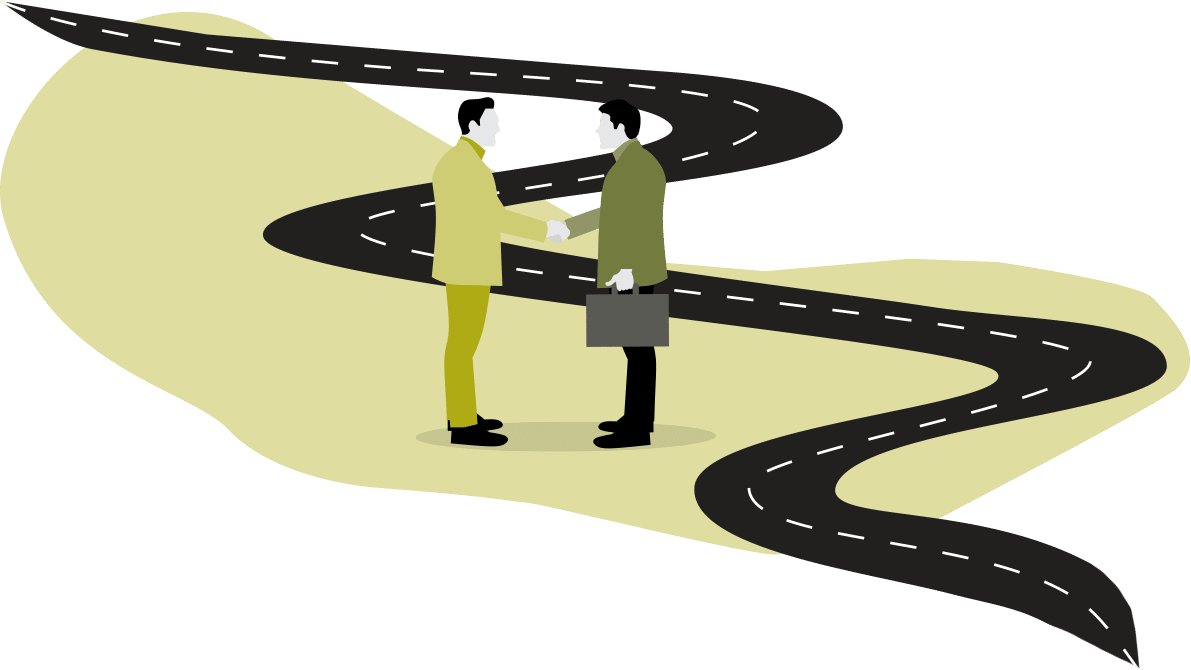 In reality, many councils and local government bodies don't know about all the assets in their care. This is because asset management is a specialised, complex task, requiring accurate systems and practices. For people managing assets in the public sector, we're here to take away the pain and restore calm to the chaos with asset management.
We provide unique expertise and experience in implementing asset management practices and have provided asset management support to a wide range of clients throughout New Zealand, Australia and Canada. Our services include asset data collection and establishing asset management information systems to help you make practical, workable decisions.
As the leading parks asset management specialists, we are engaged by the Institute of Public Works Engineering Australasia (IPWEA) to deliver asset management training and develop a series of Practice Notes providing practical advice and guidance for the implementation of asset management practices for the parks industry.
if we can help you deliver a project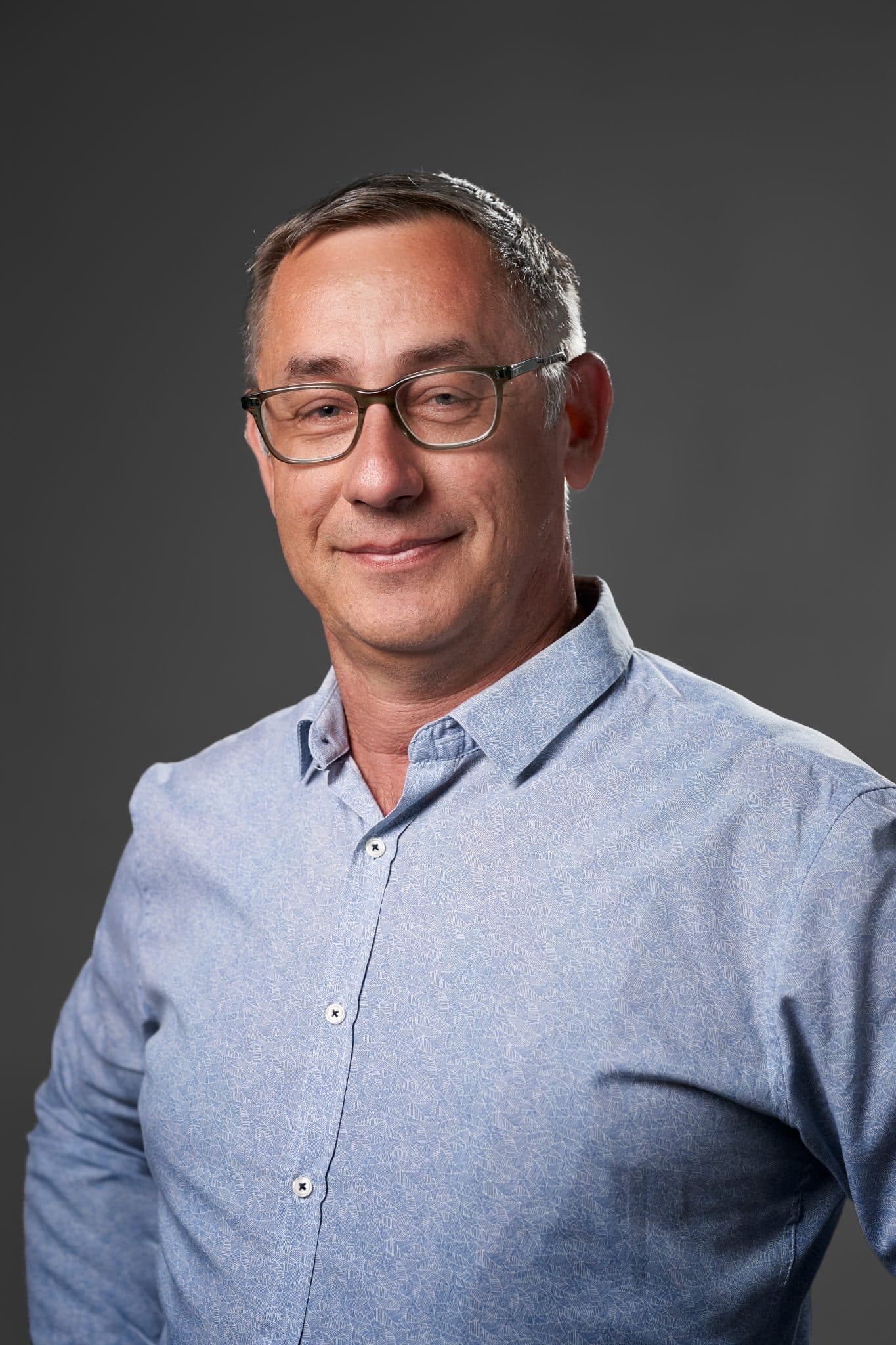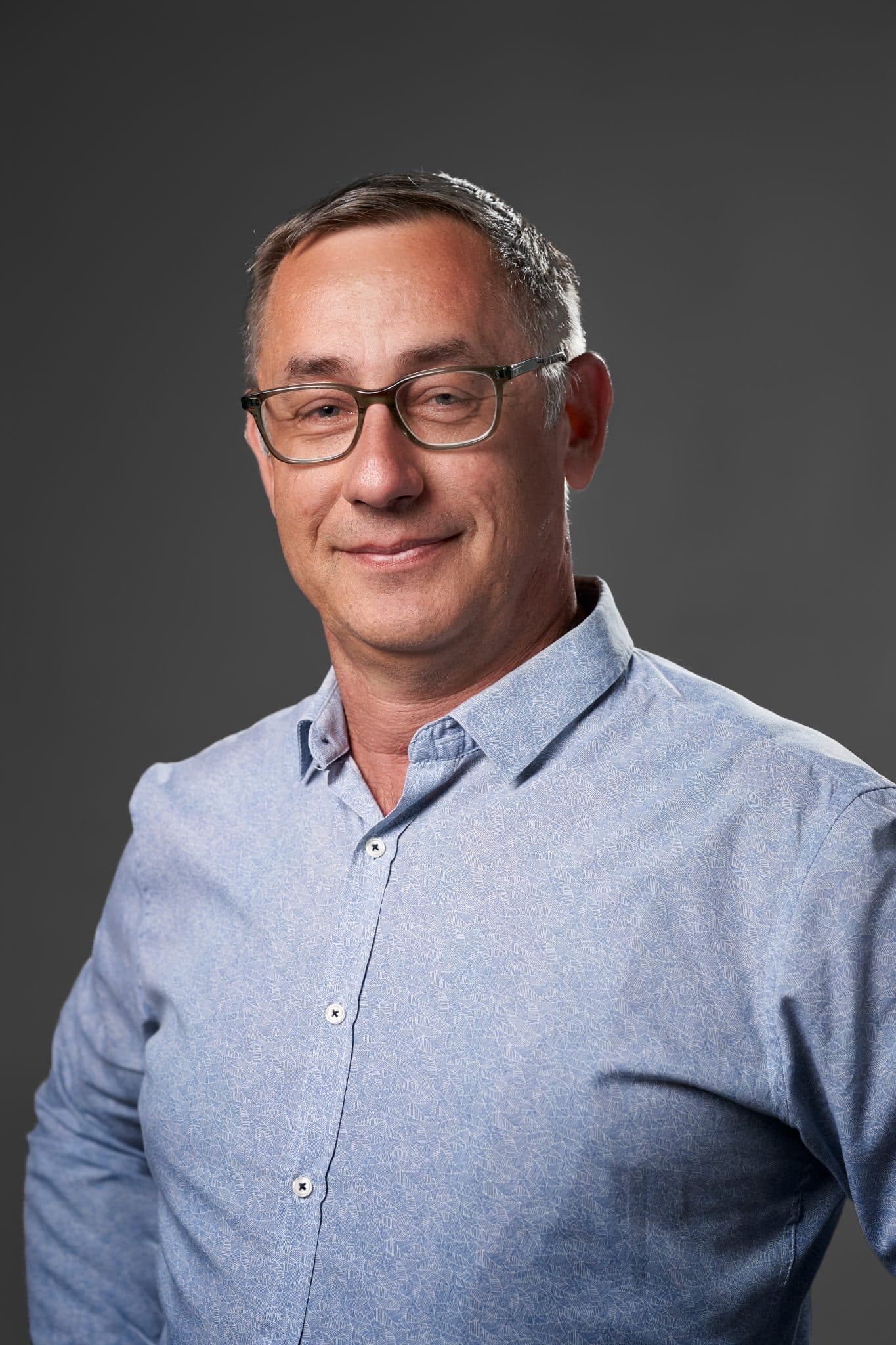 I have over 30 years' experience in the horticulture, parks and open spaces, community facilities and customer service sectors. I have been involved in contract management, business development and...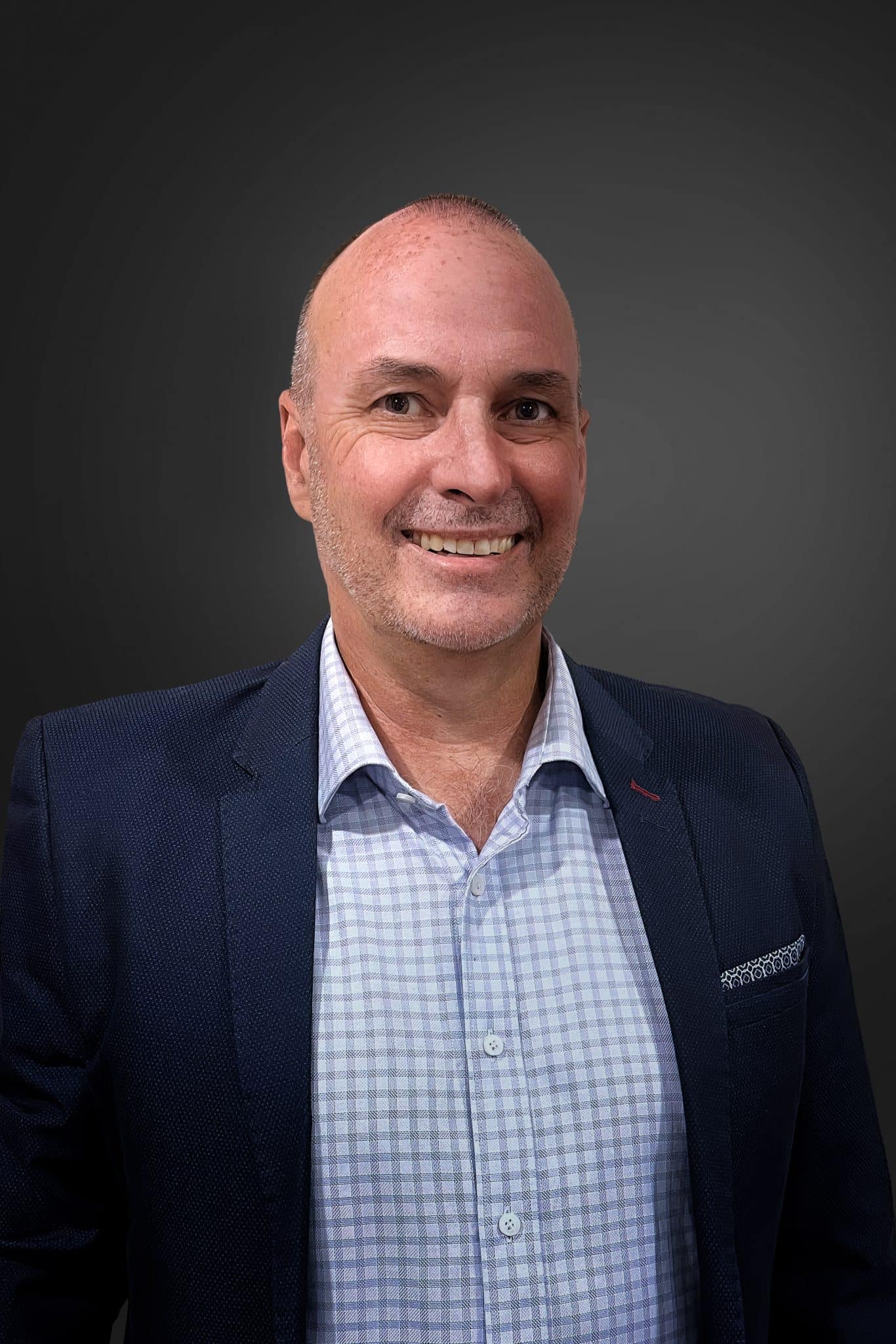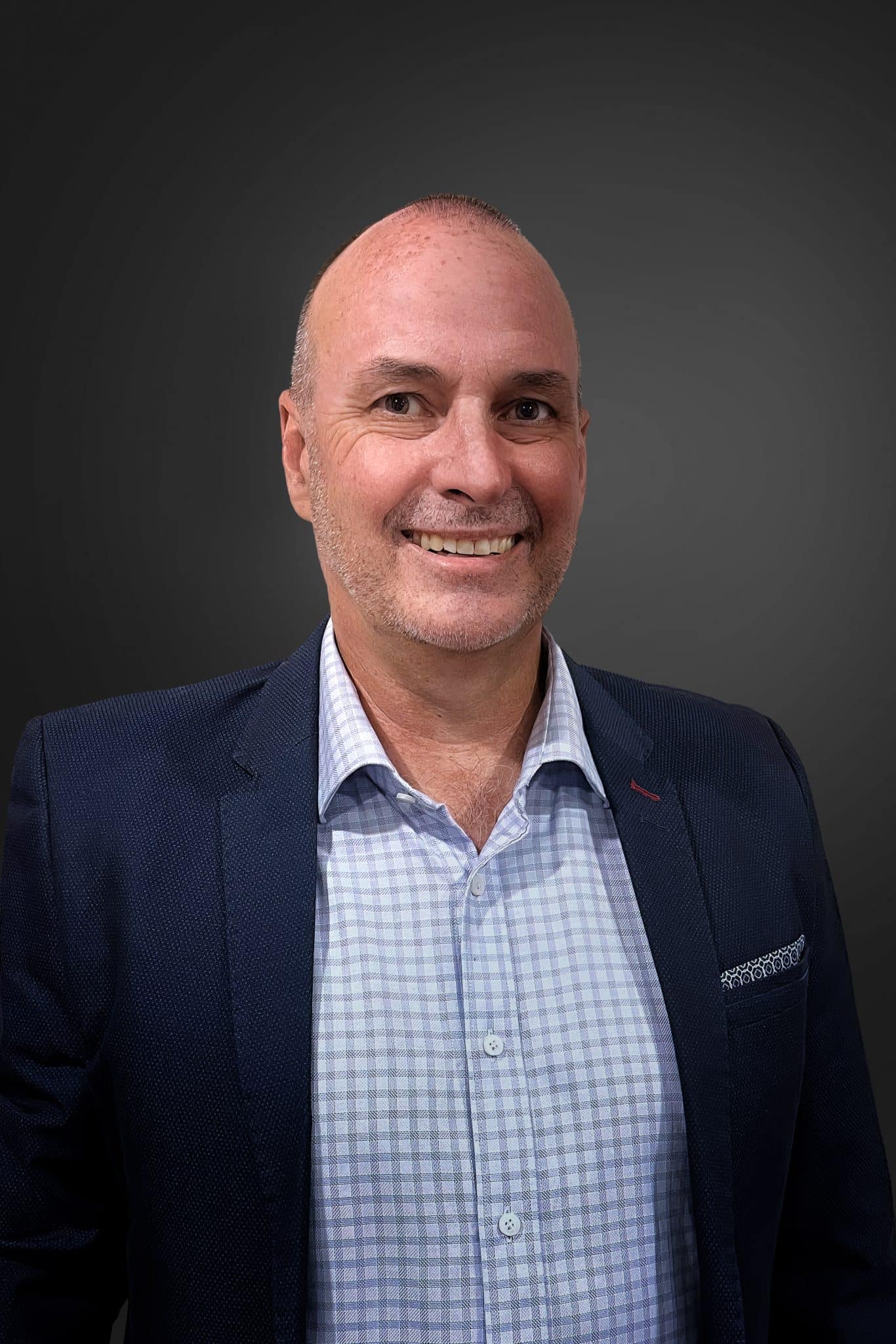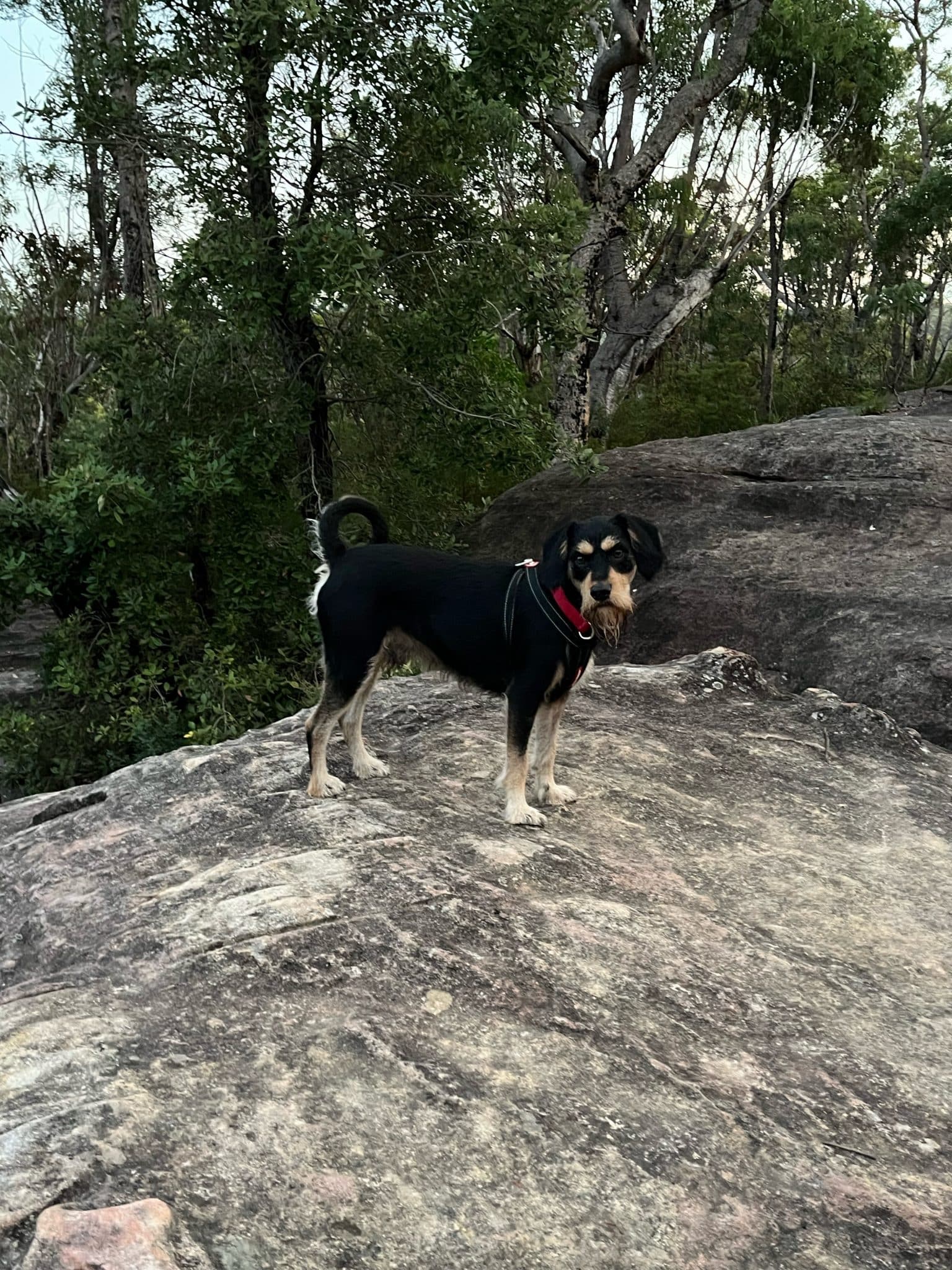 I have worked in local government in Australia and Aotearoa New Zealand, more recently overseeing the governance structure, stakeholder engagement and staff leadership within a primary health network...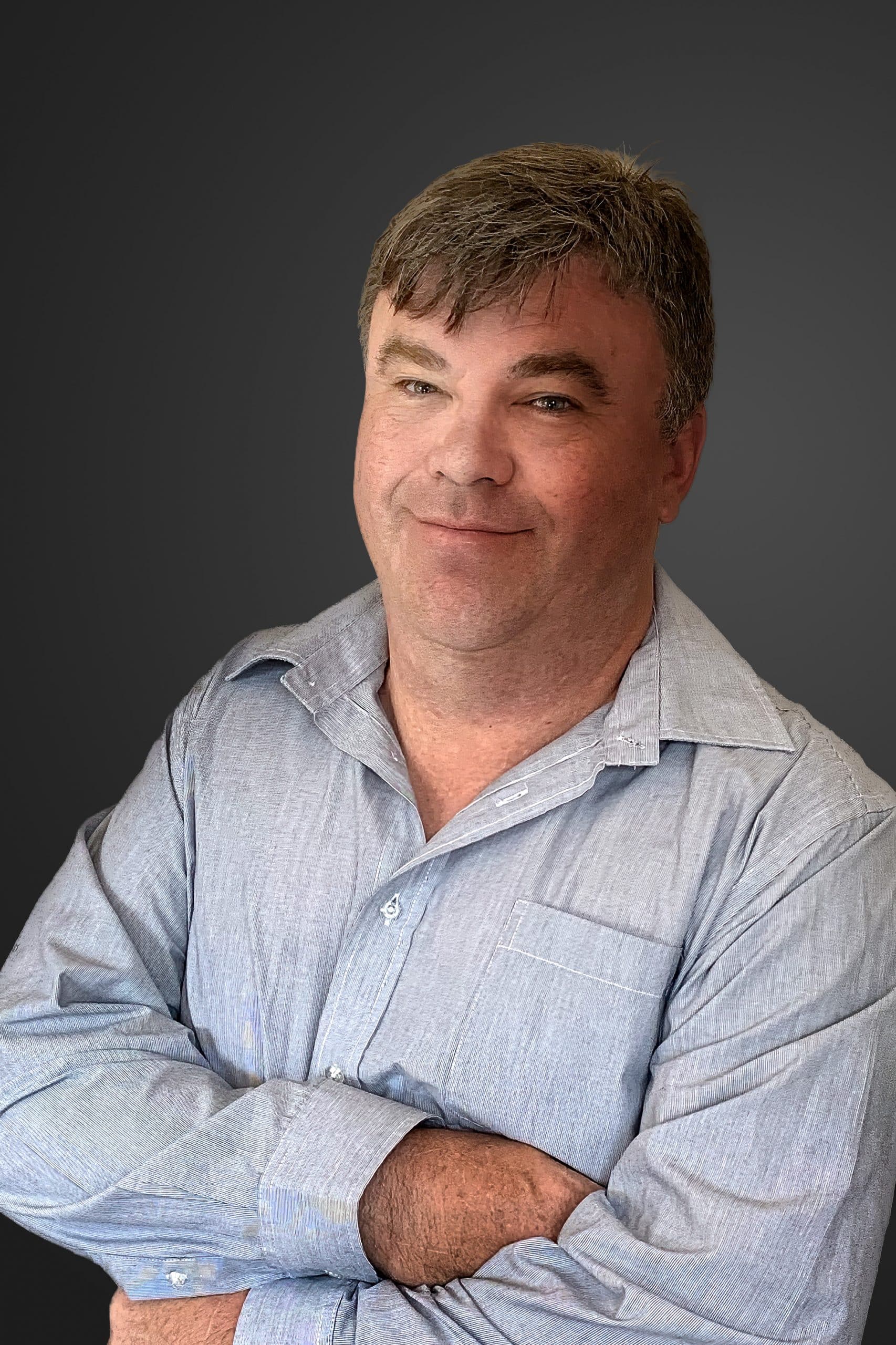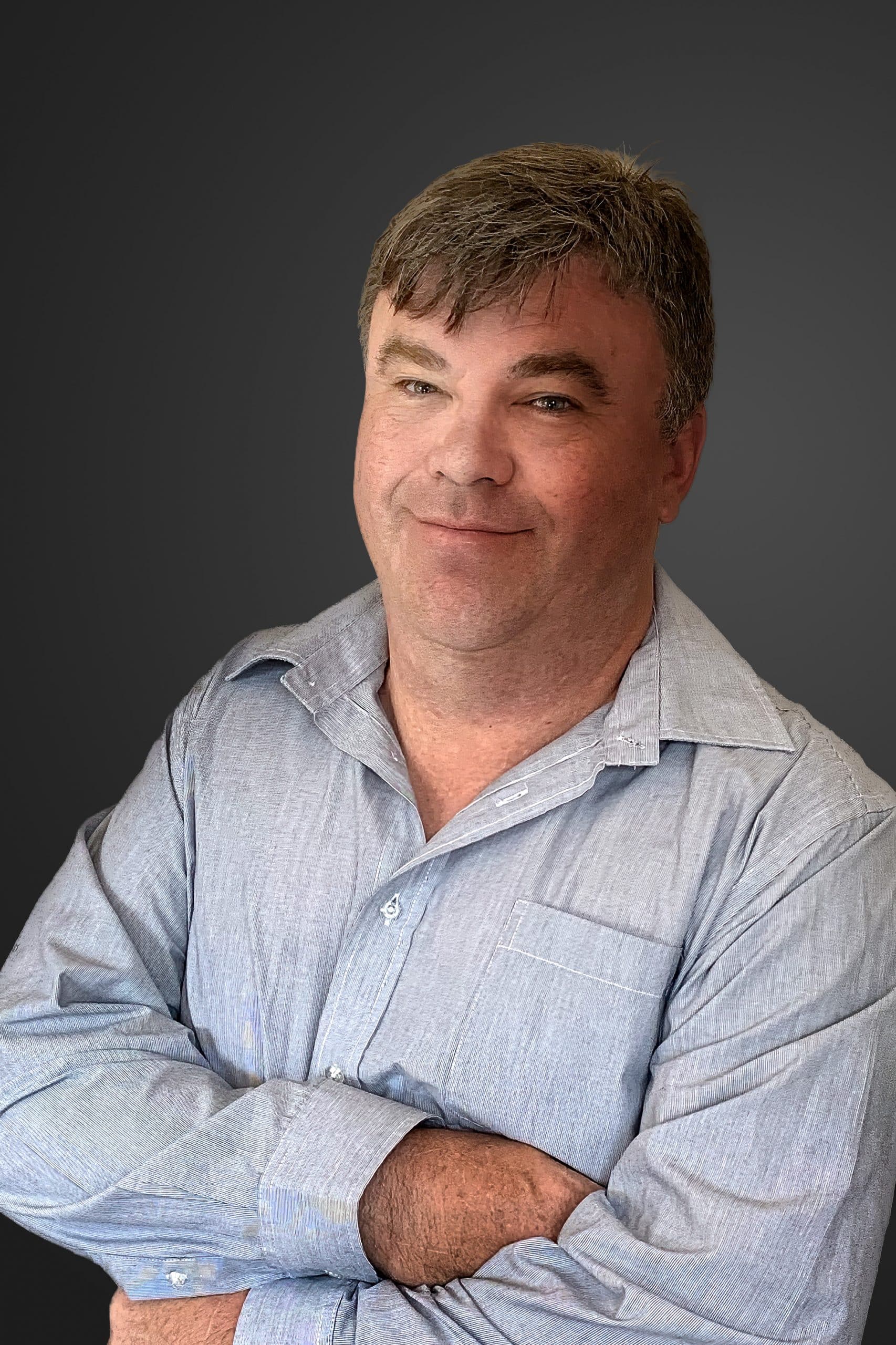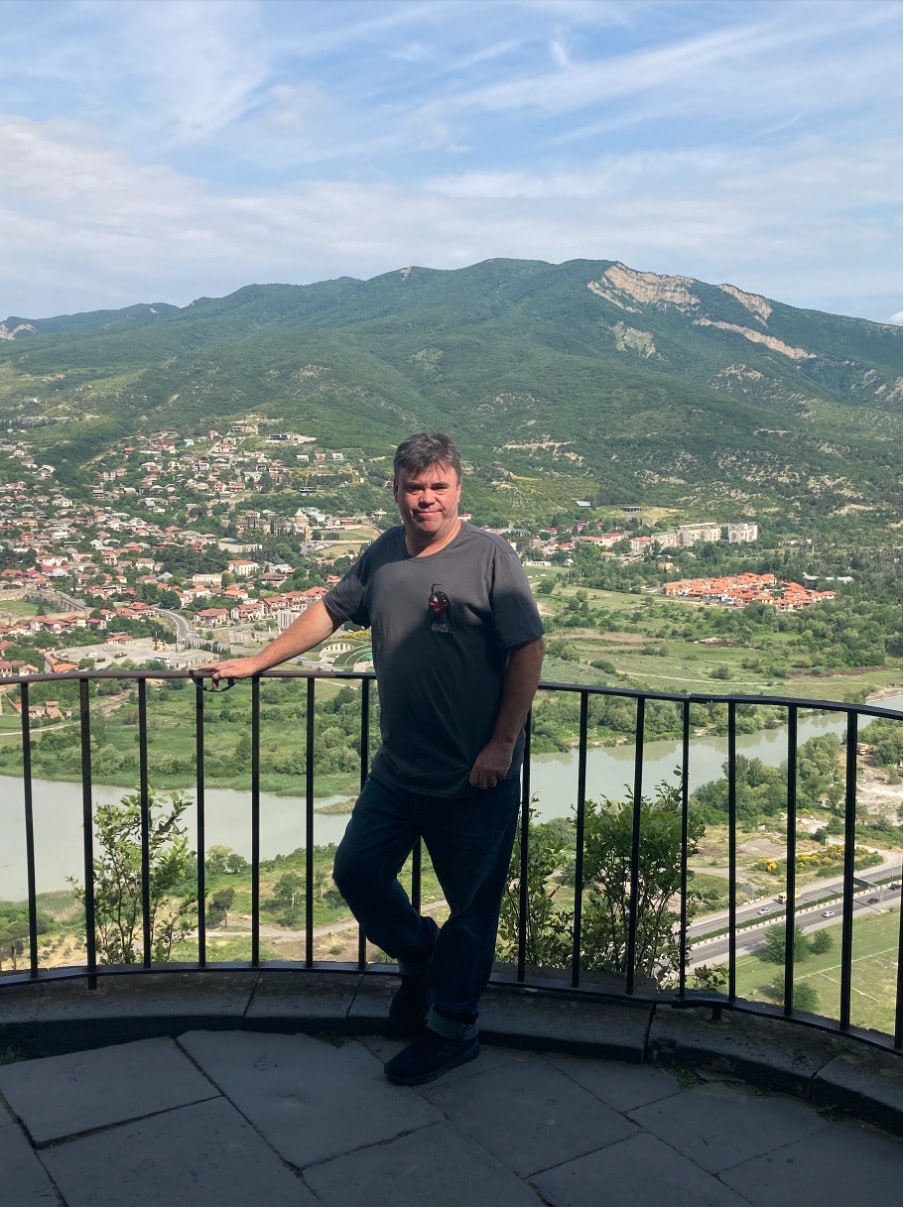 I put my all into every opportunity and am always open to learning. I am involved in parks audits for Xyst and its associated Yardstick benchmarking program, assessing park assets, conditions and mai...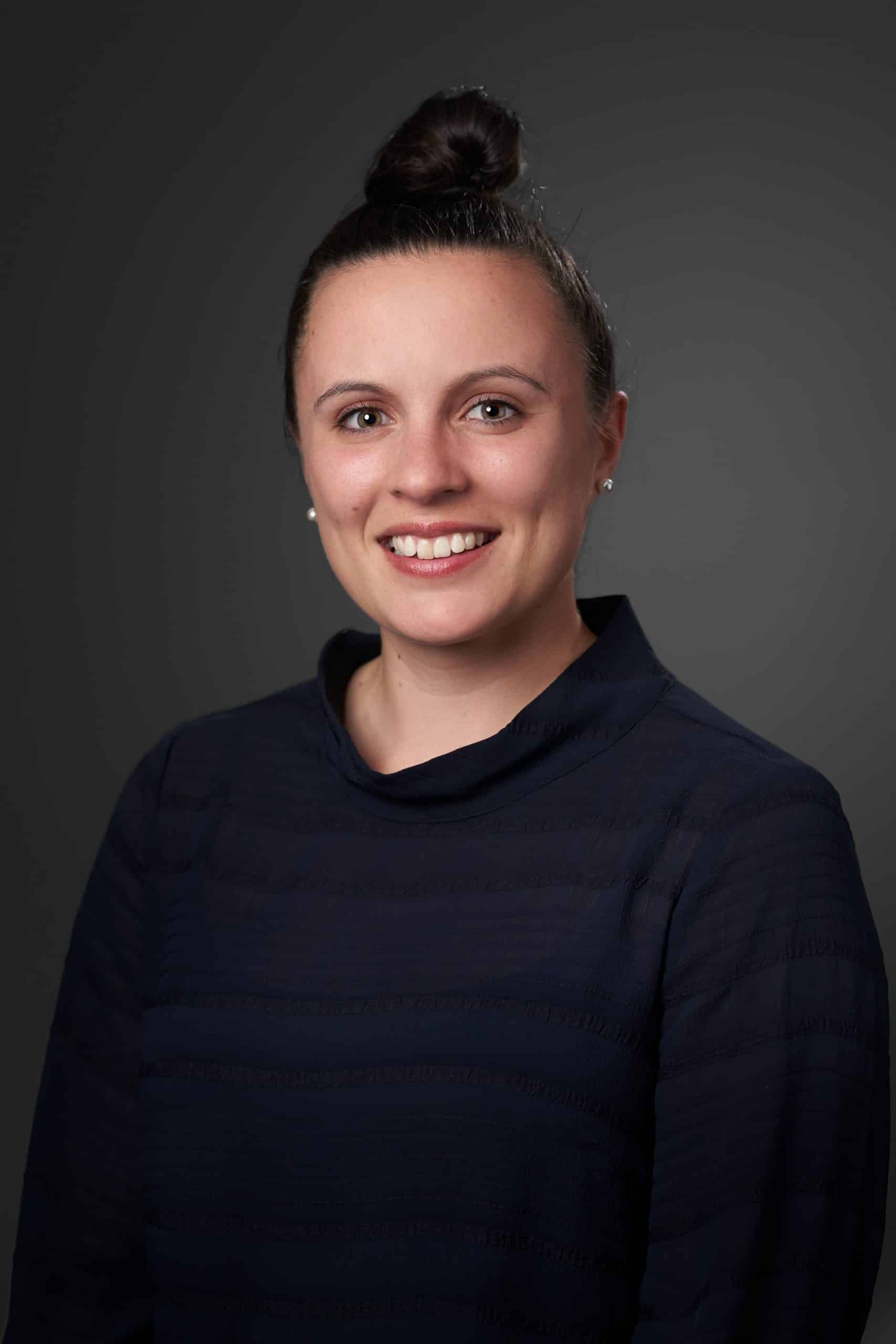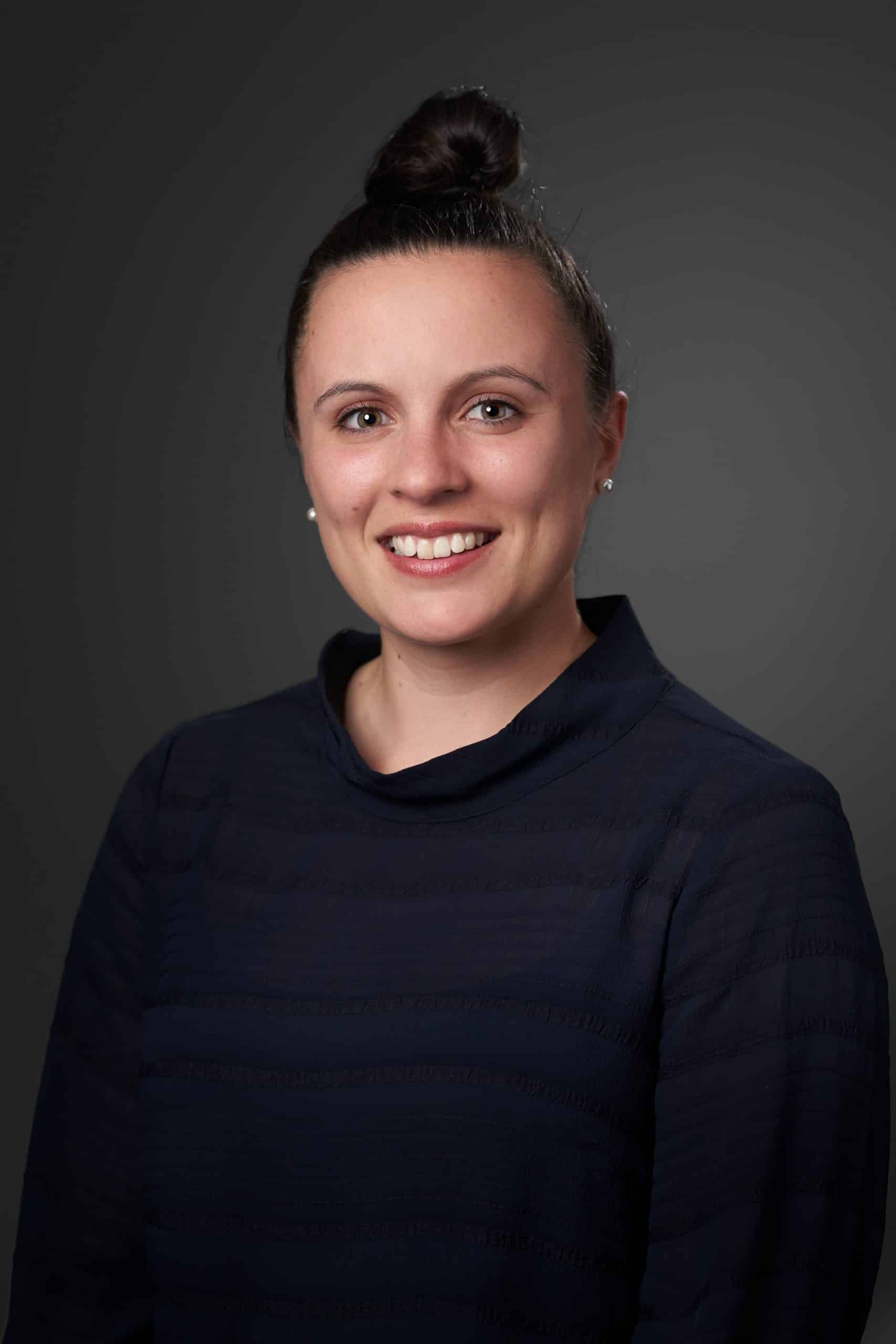 Sport and Recreation Consultant
I am a detail-oriented and goal-driven individual, passionate about providing solutions in the sport, parks and recreation sector. I have been involved in projects spanning Aotearoa New Zealand and i...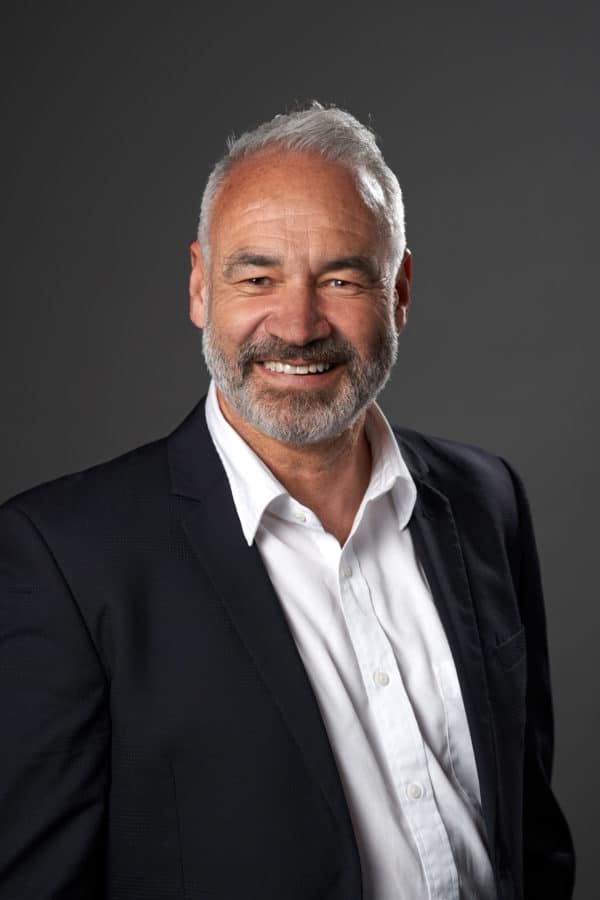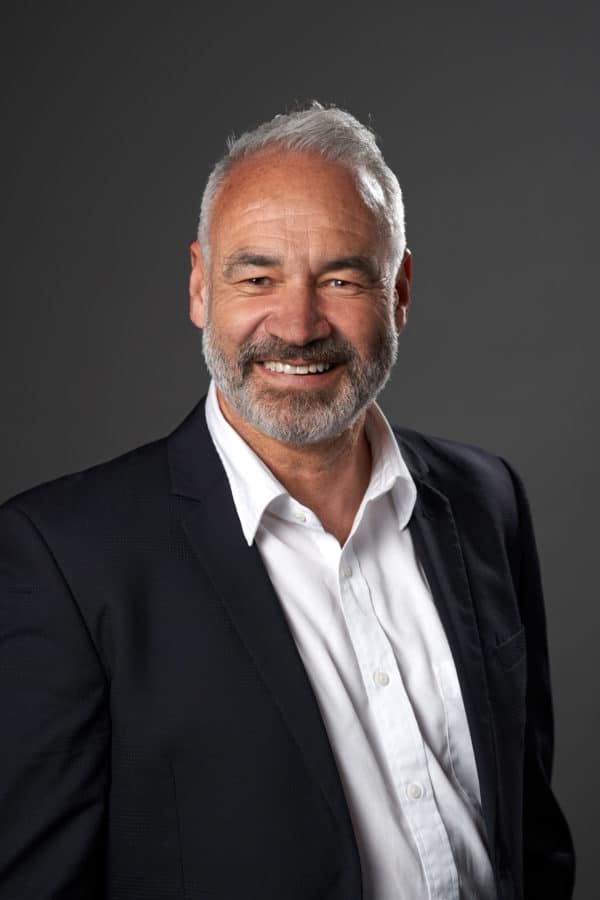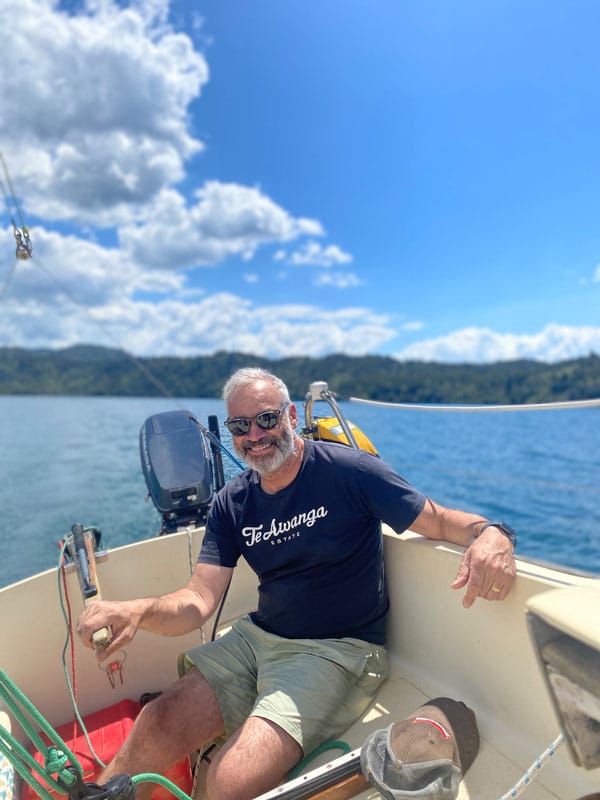 My primary role is to manage the team at Xyst's Napier office and to assist our other consultants to bring innovative, best practice solutions for our clients. I have deep knowledge across the key ...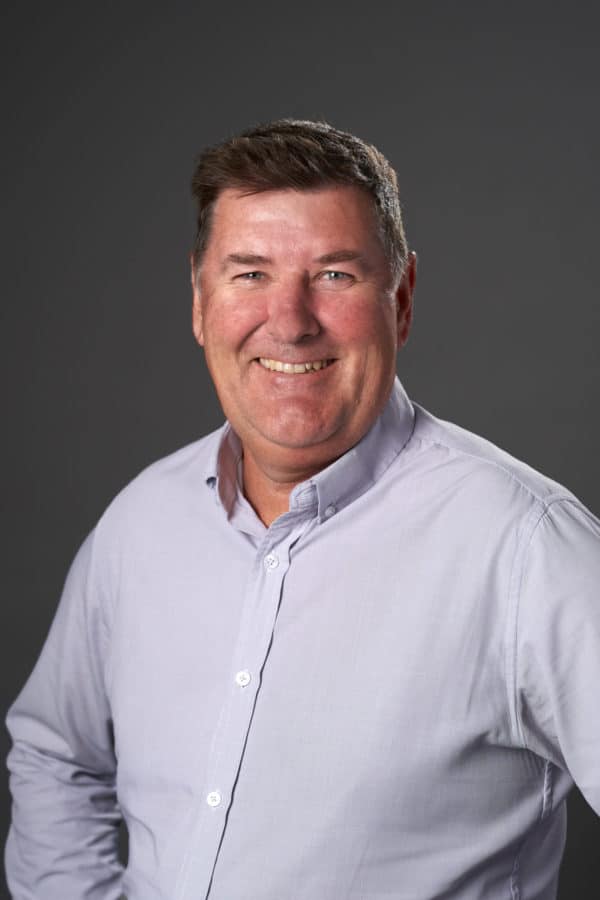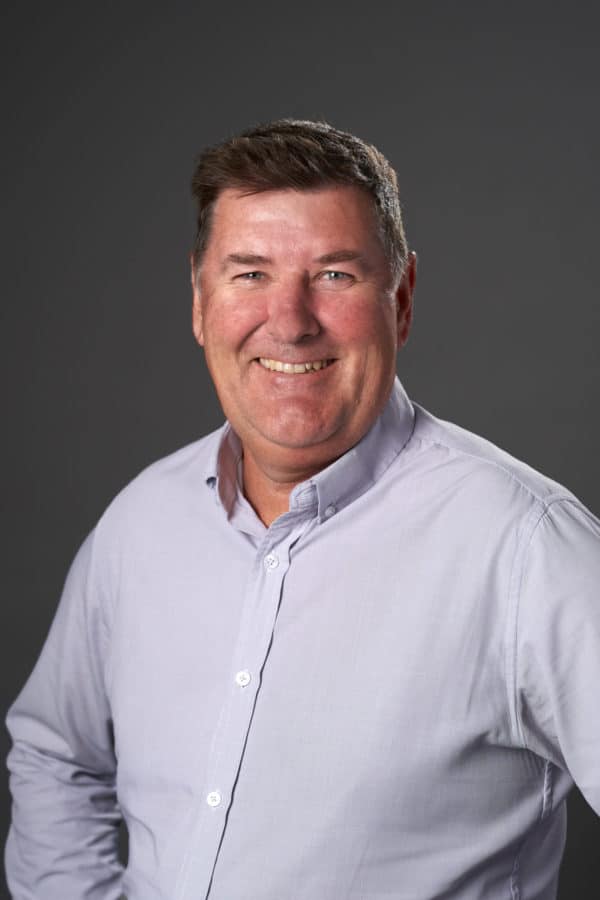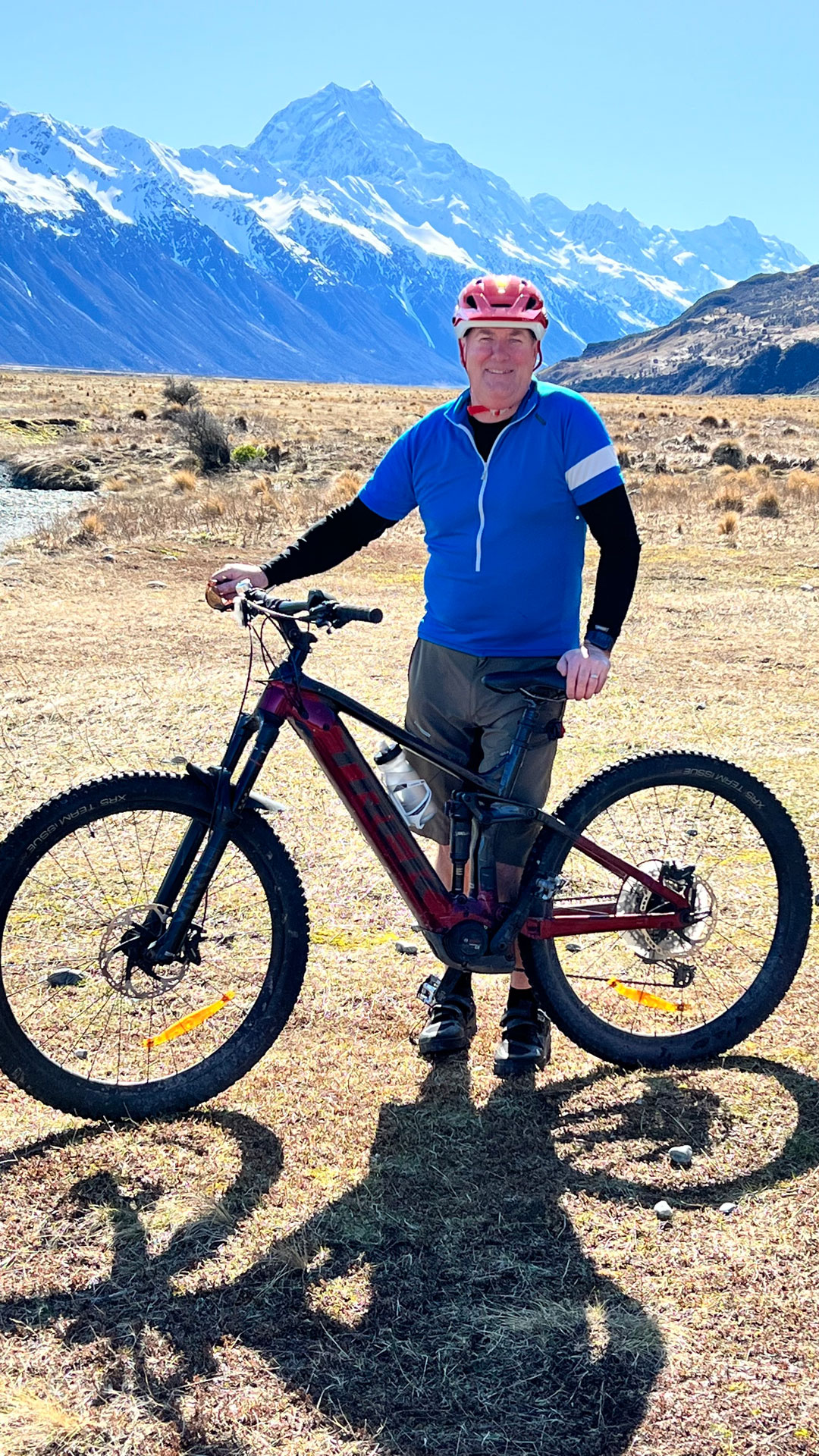 My specialist field of expertise is asset management. I also provide planning and operational support to local government clients, allowing them to complete the parks and recreational projects that e...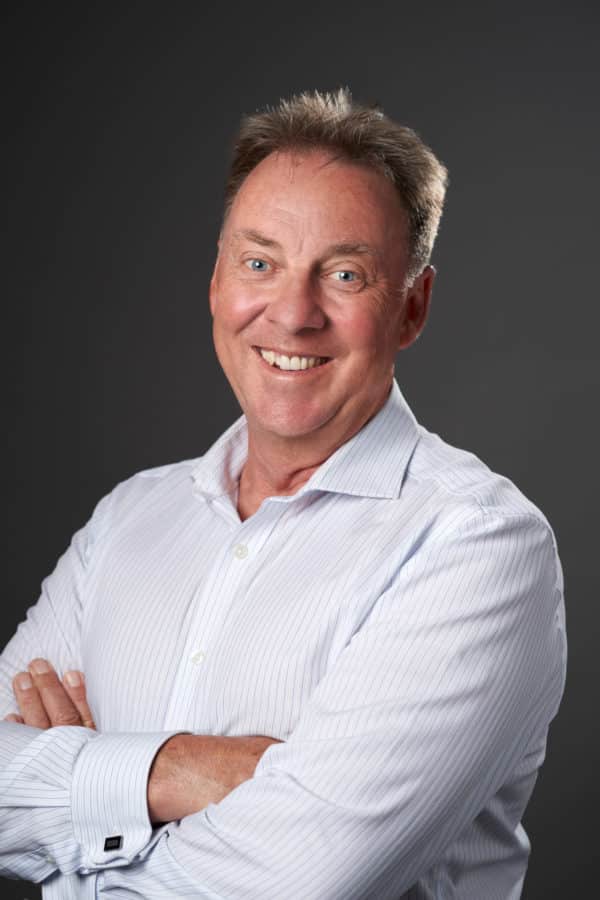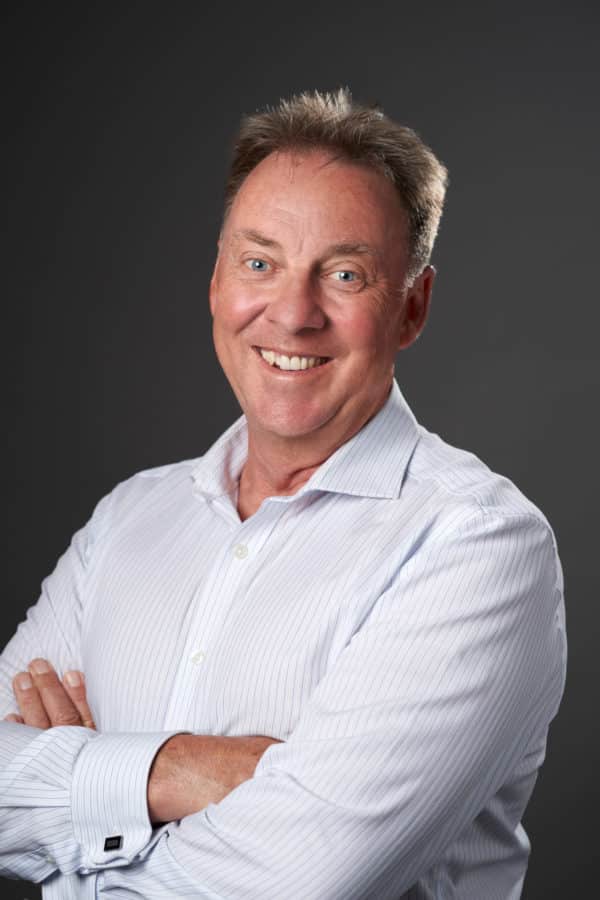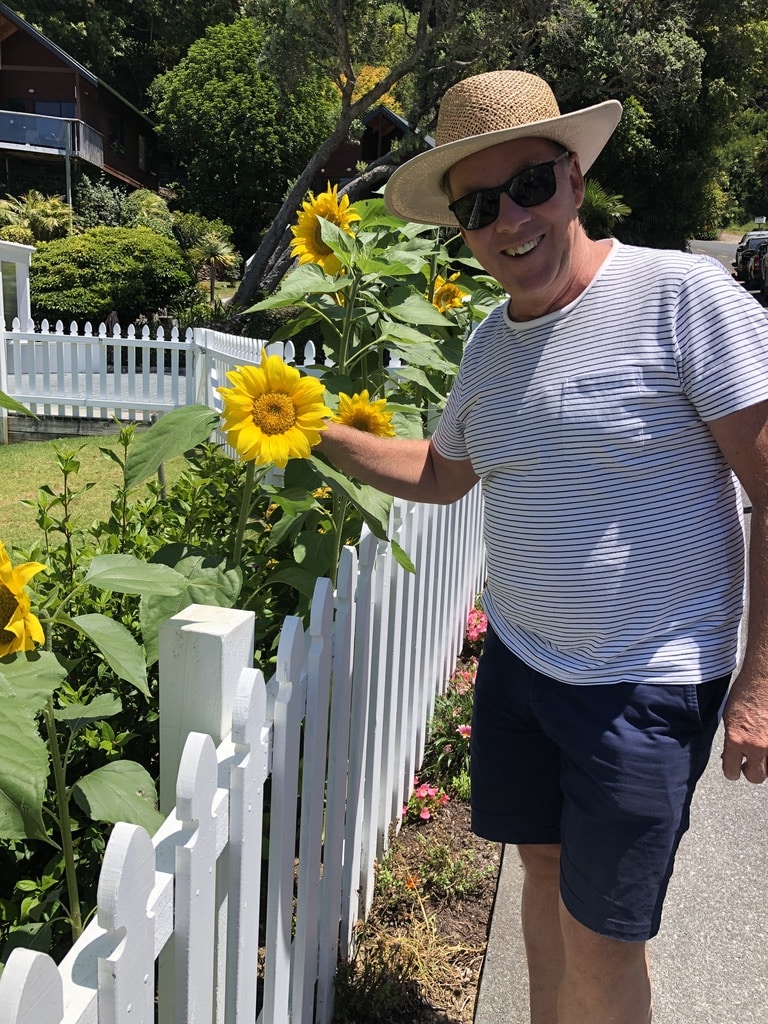 I founded Xyst in 2002 and since then we have grown the company to the scale it is today.  Currently I manage the Australian branch from Melbourne, focusing on identifying opportunities for our compa...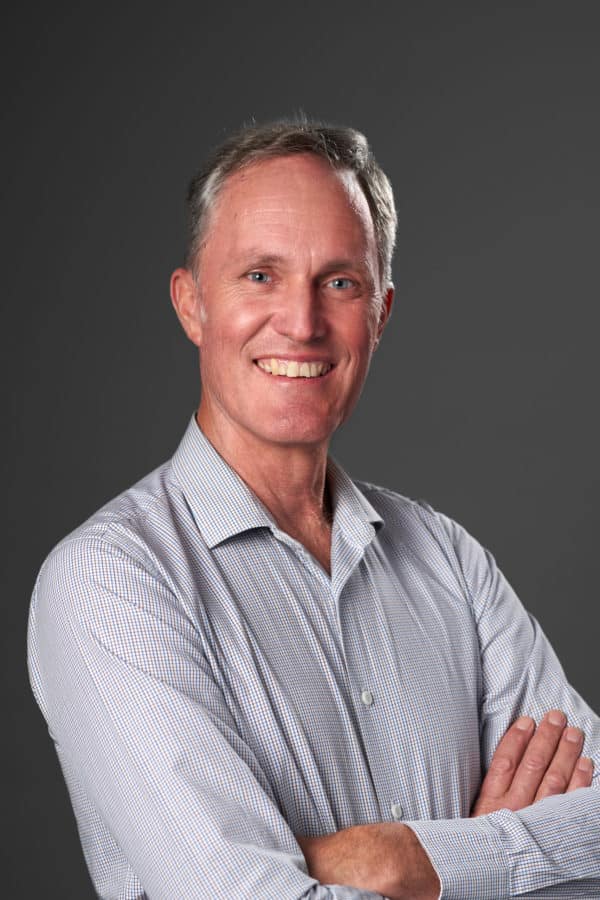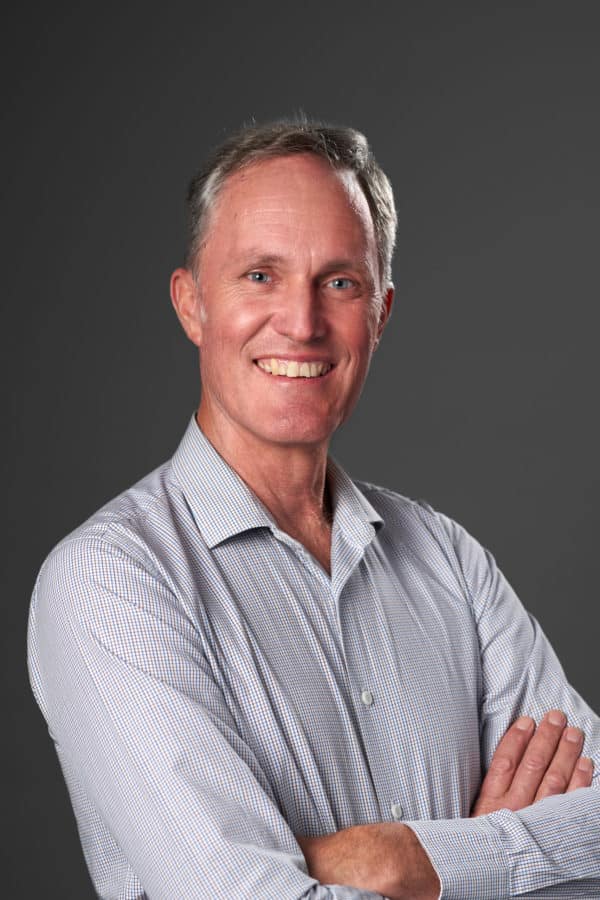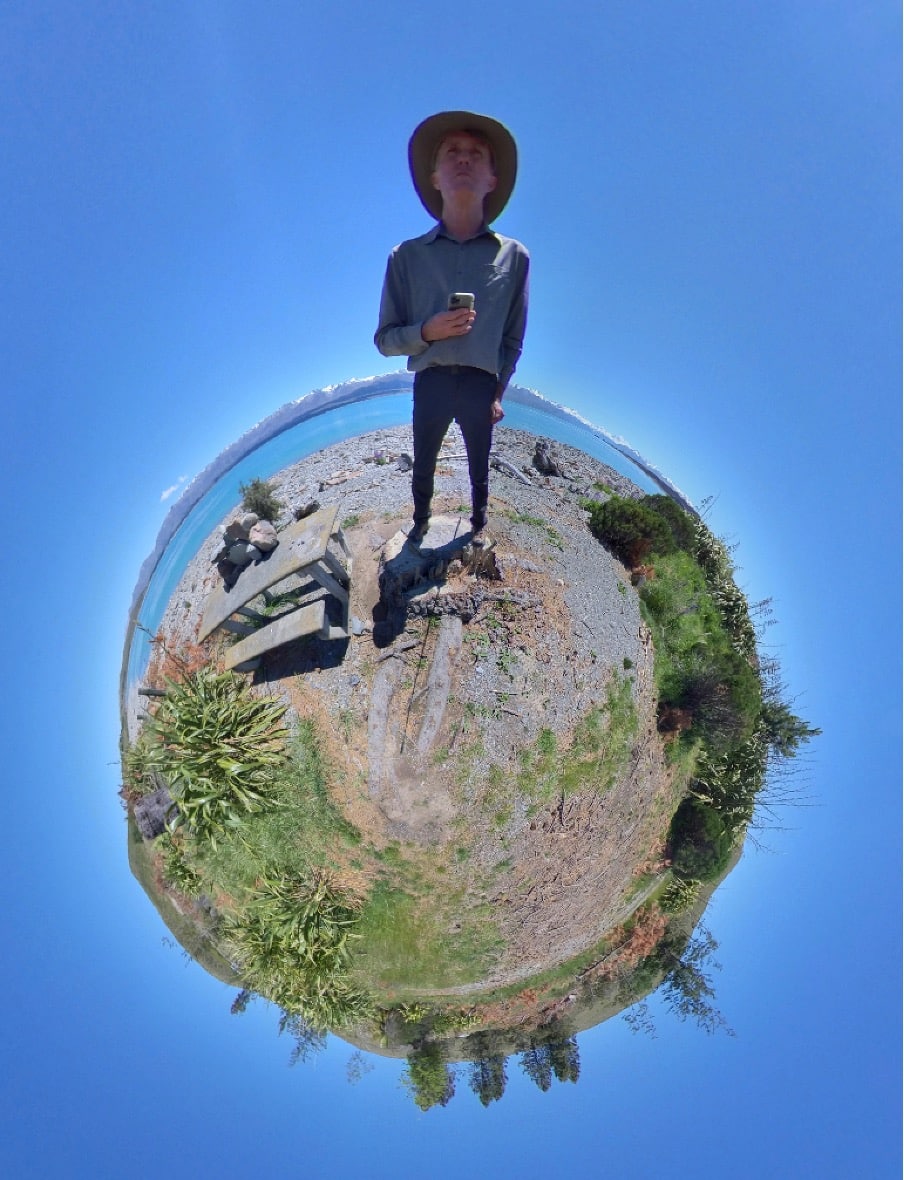 I support councils to develop clear policy and guidelines for managing public activities on public land. I do this by supporting council officers to manage natural and built assets, ensuring they are...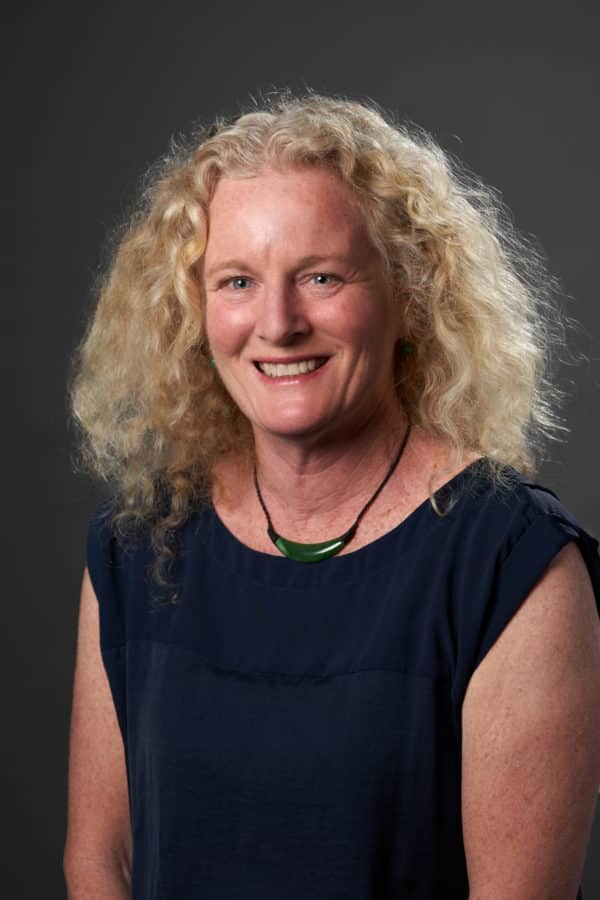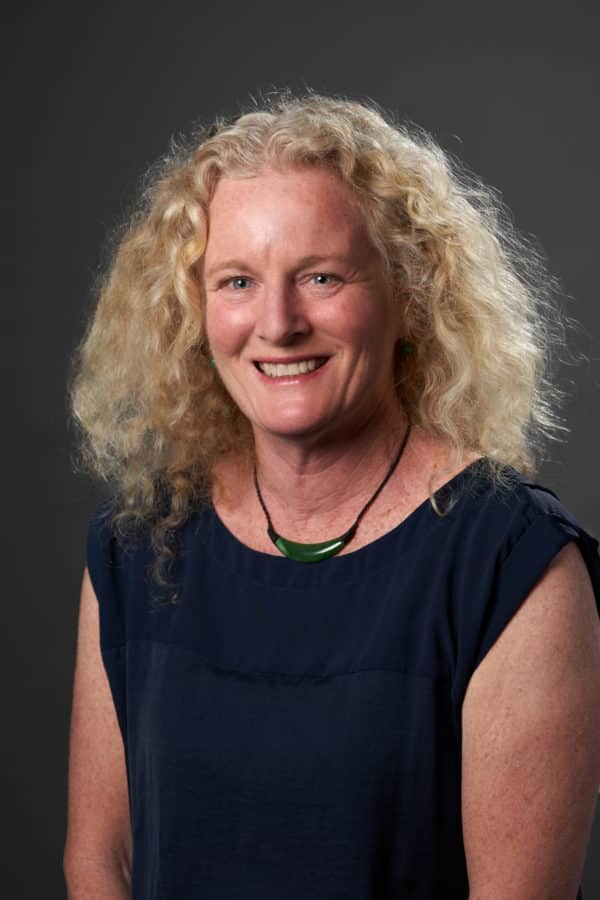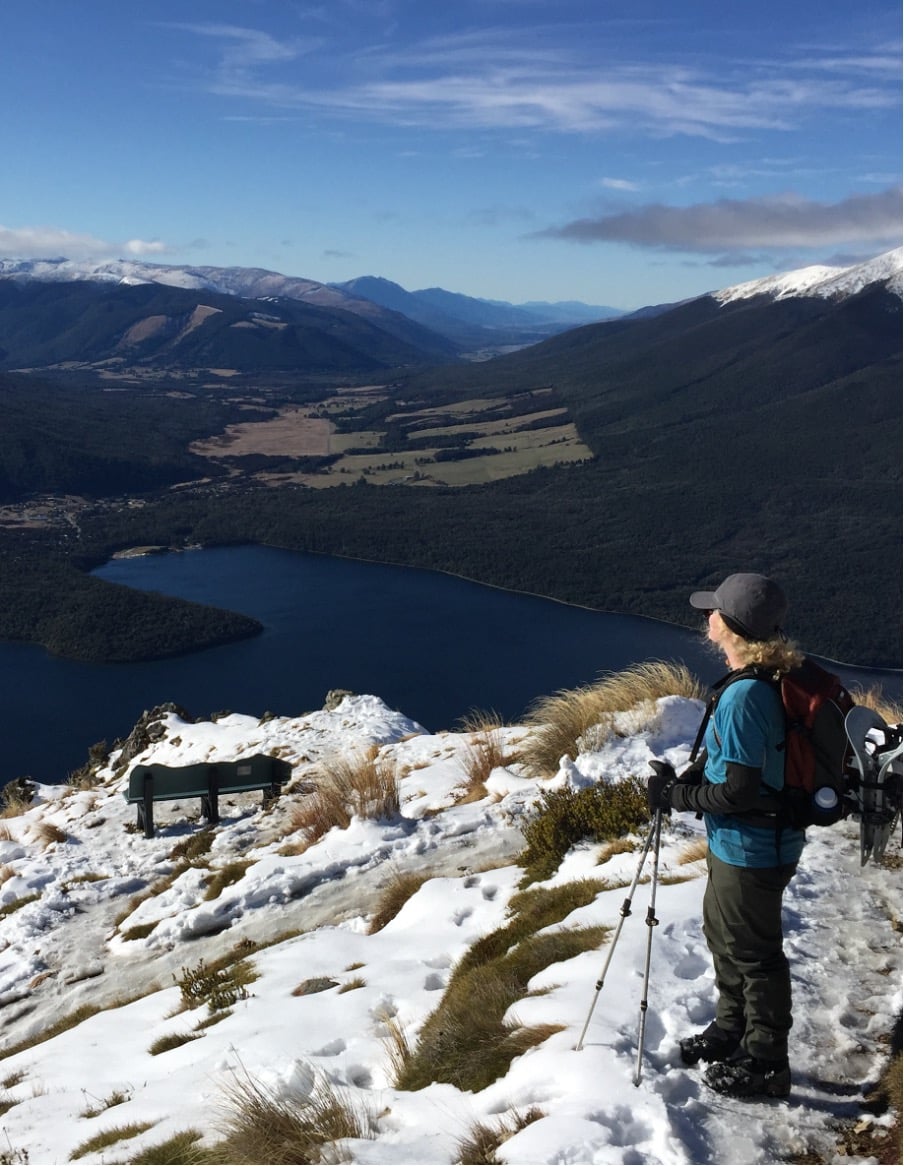 My key responsibility is project management of the Yardstick suite of benchmarking tools. This involves regular updates to the online tools on the Yardstick website, development of new survey and benc...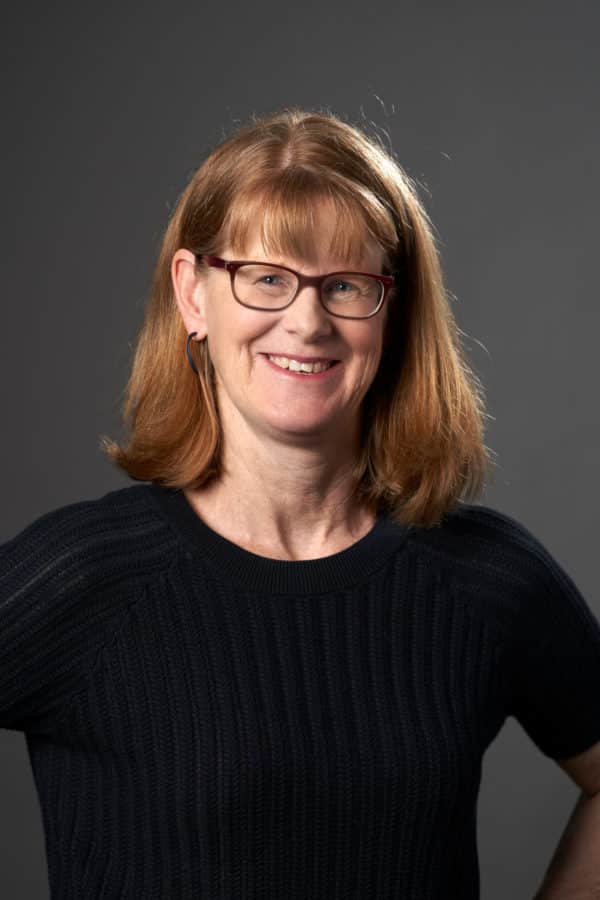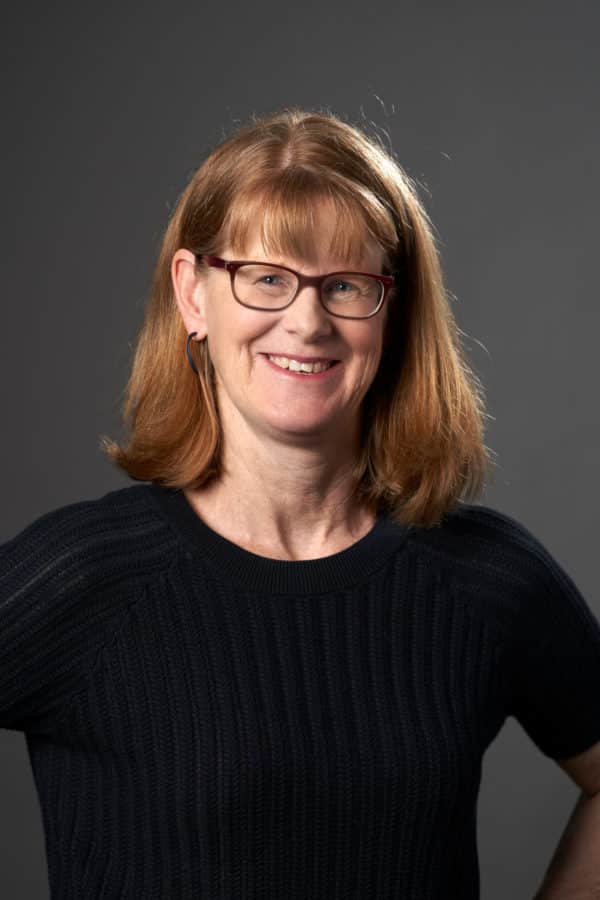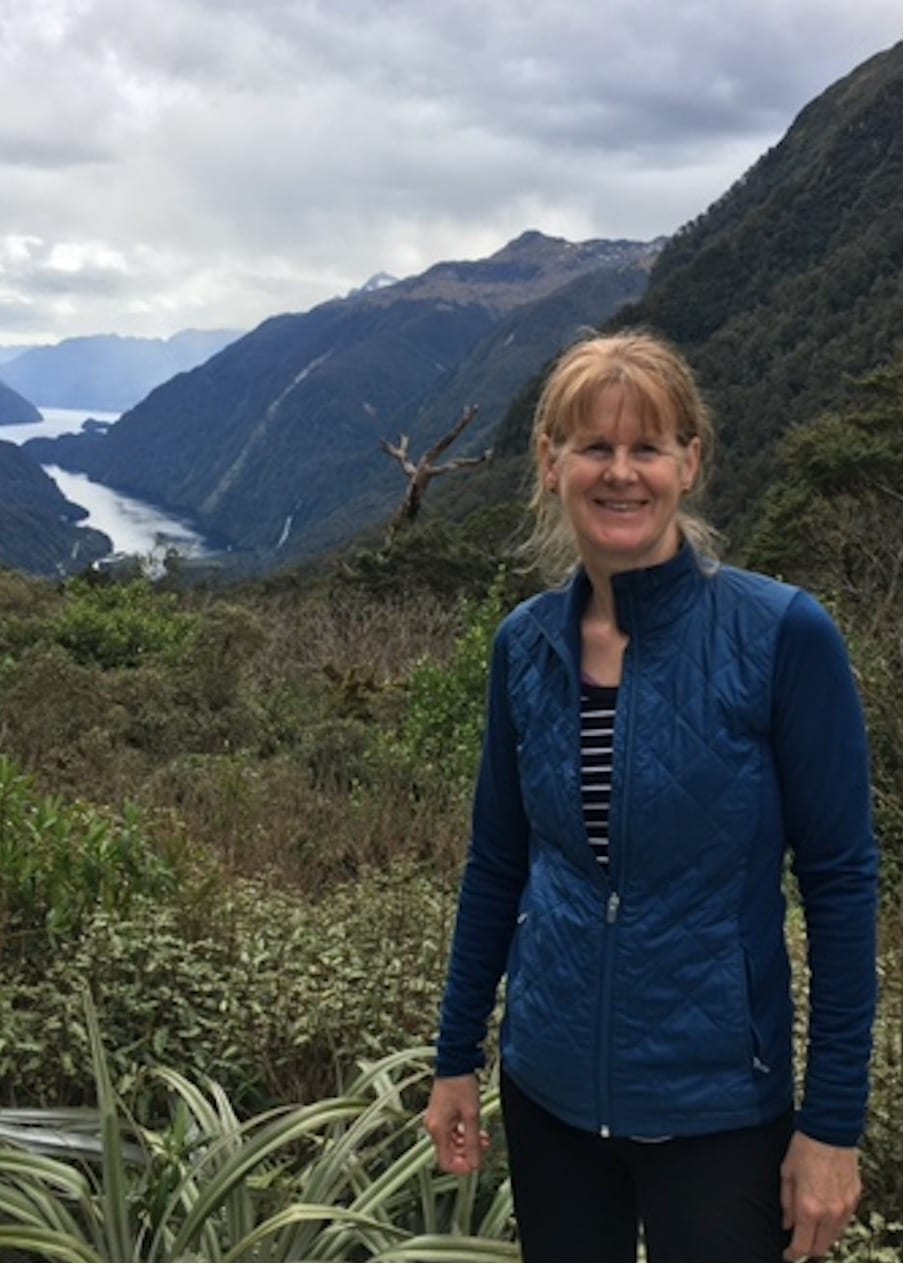 To assist councils and other agencies, I work with them to complete strategic and asset planning to help meet the recreational and open space needs of their communities. I also undertake project mana...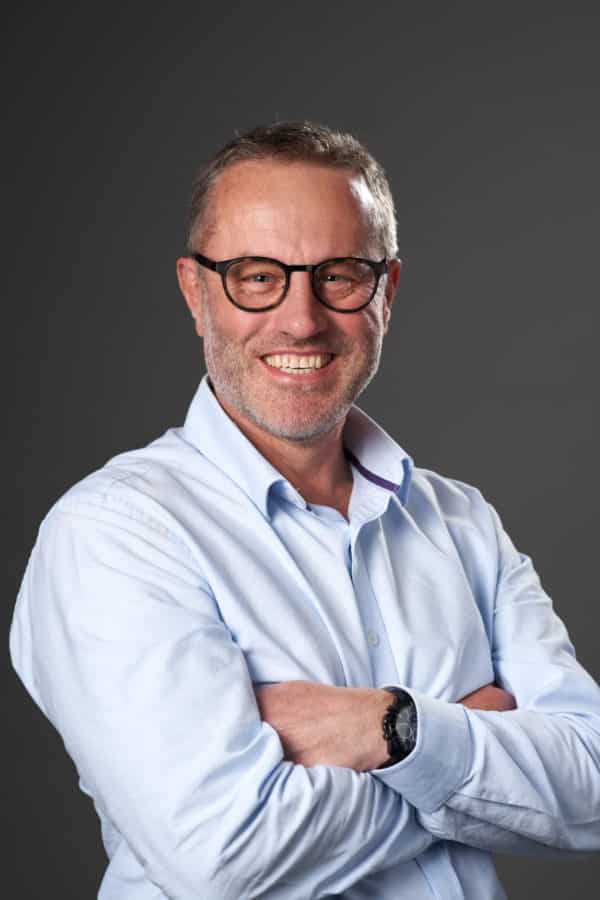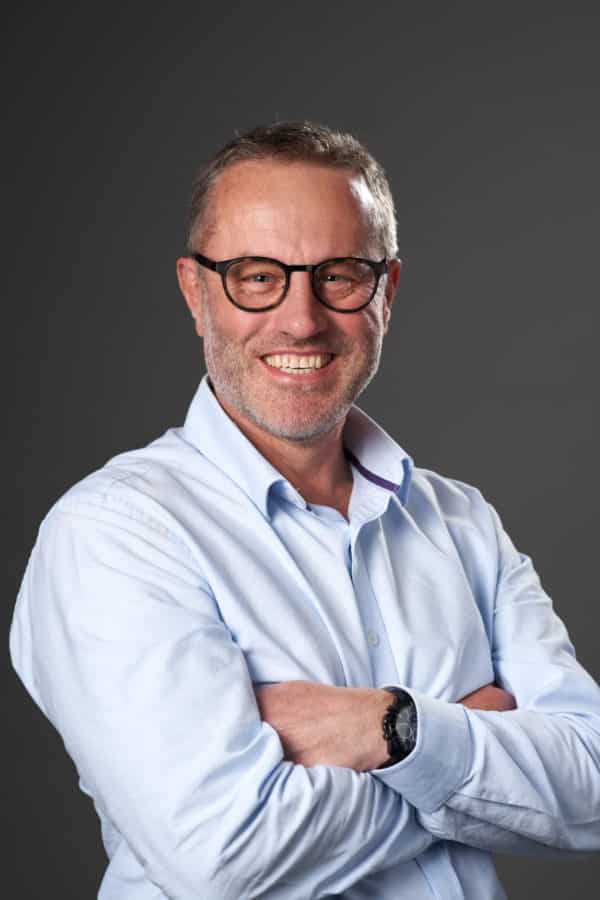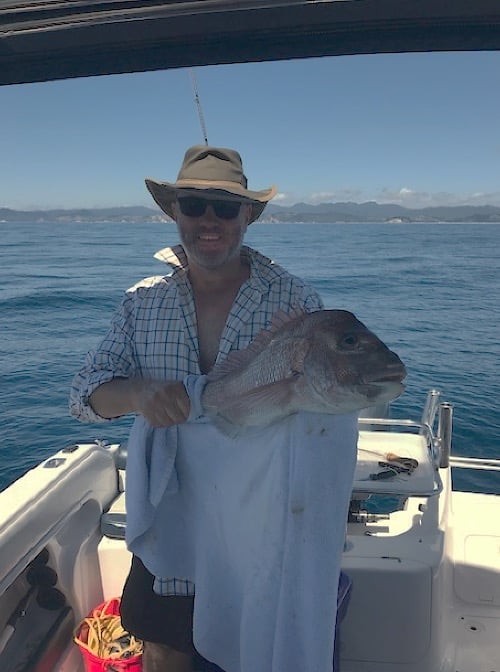 As a senior consultant, I am able to support clients in many ways with my specialities in asset management, procurement, maintenance contract options, service reviews and project management support. ...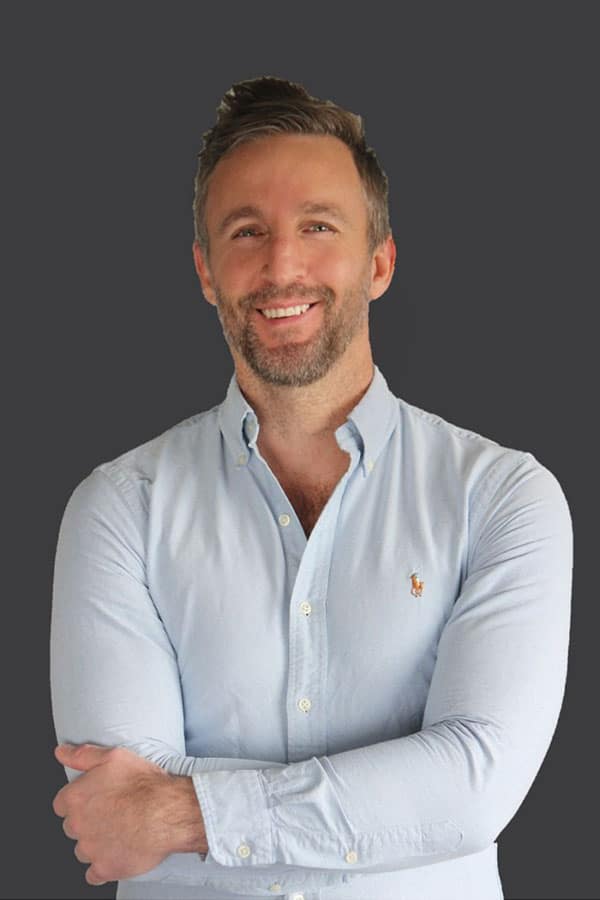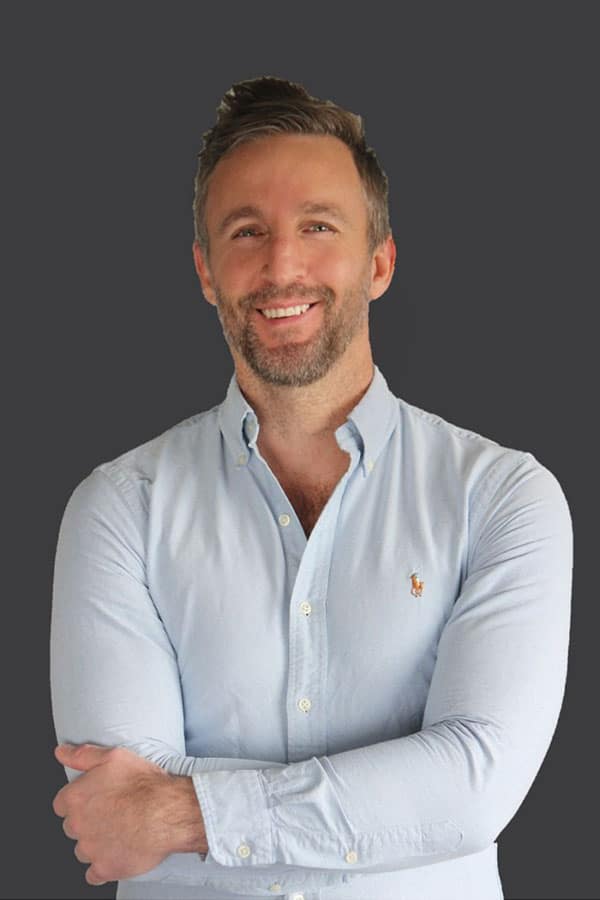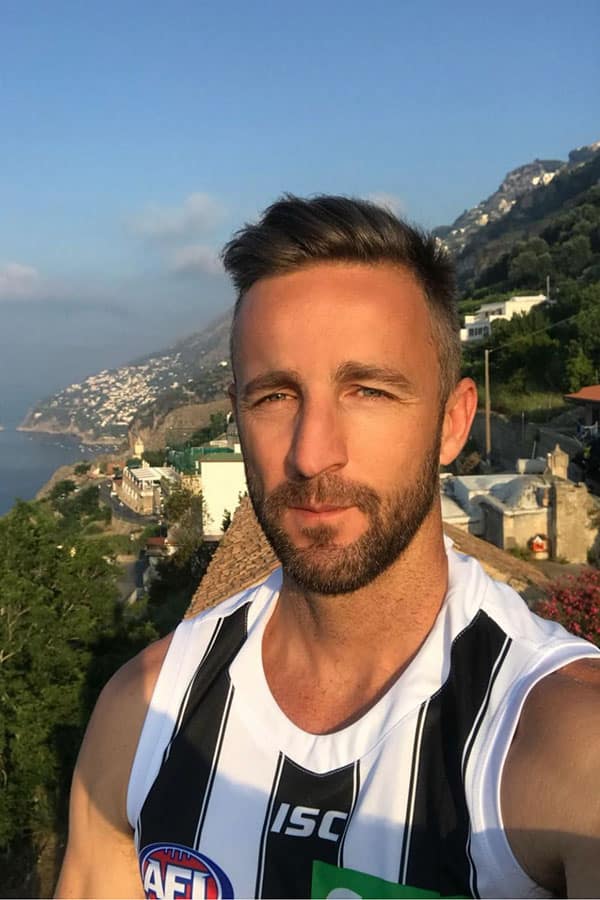 The key parts of my role include auditing parks, asset inspections and usage, assessing residential impact, and community and stakeholder engagement.There are many complexities to consider while in...
Key aspects of the project included: Scope development following community consultation Assessment of exisiting play structures Arrangement of site survey and consenting investigations Development of