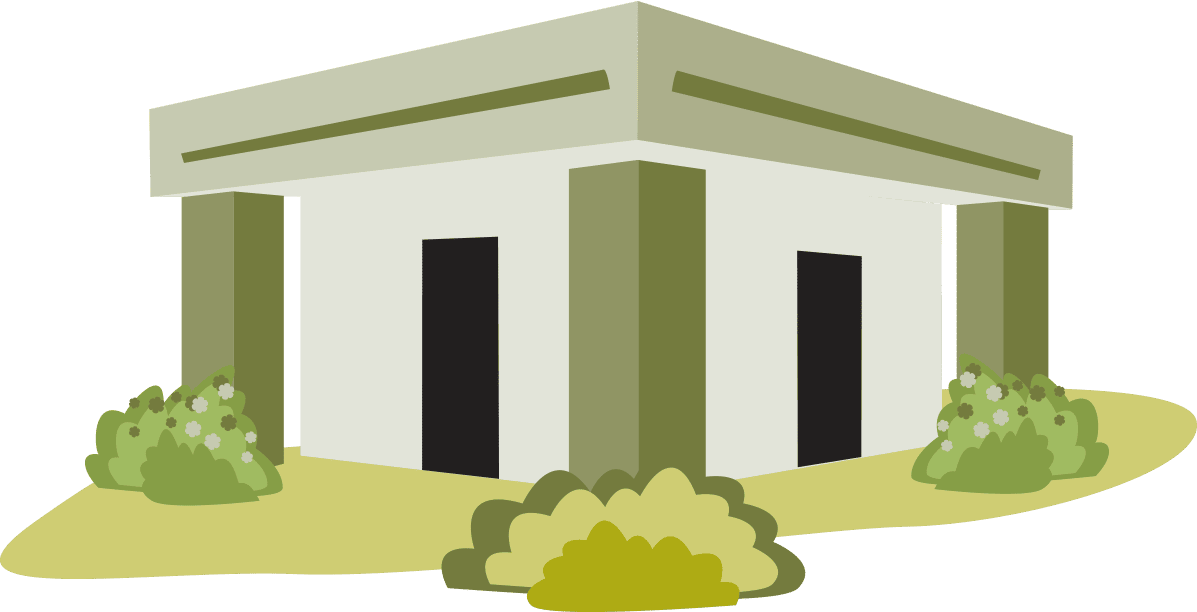 Public amenities haven't always had the greatest reputation among public facilities. With our passion for creating great outdoor spaces and their supporting facilities, we're also driven to put that reputation to rest. Our public amenities should be safe, sanitary, well-maintained and work in harmony with other outdoor spaces and facilities. 
We know from experience that parks, playgrounds and other outdoor spaces where people go for recreation are enhanced by having clean, convenient public amenities. When these facilities are available, we provide an incentive for people to use parks and playgrounds for longer, encouraging them to get outdoors for fresh air, fun and exercise. 
Our services include providing development plans for new public amenities and redevelopment plans for existing facilities that are due for refurbishment or upgrading.
This also includes inspection and assessment work, project management for construction, procuring contractors for ongoing maintenance and more. 
if we can help you deliver a project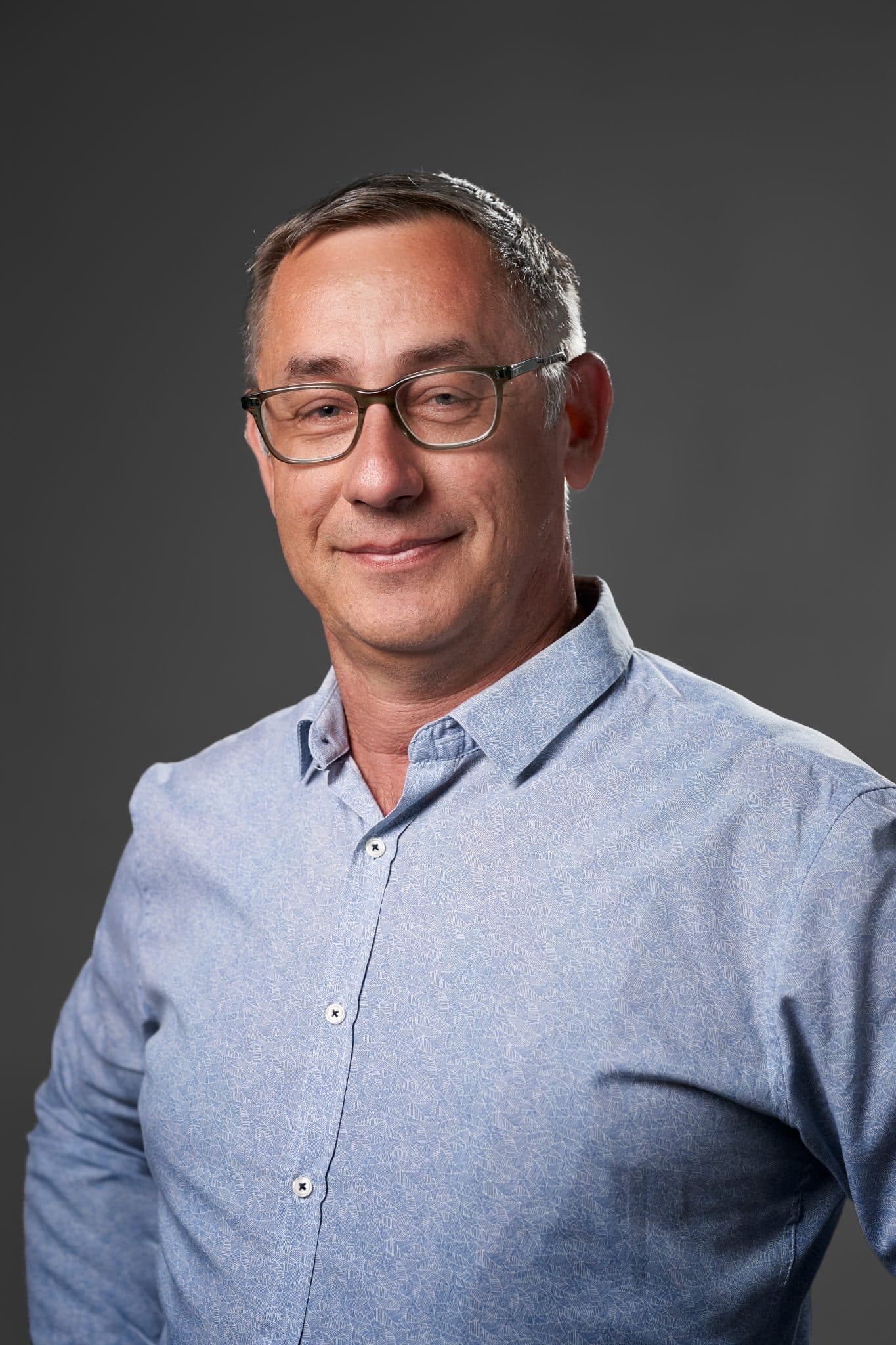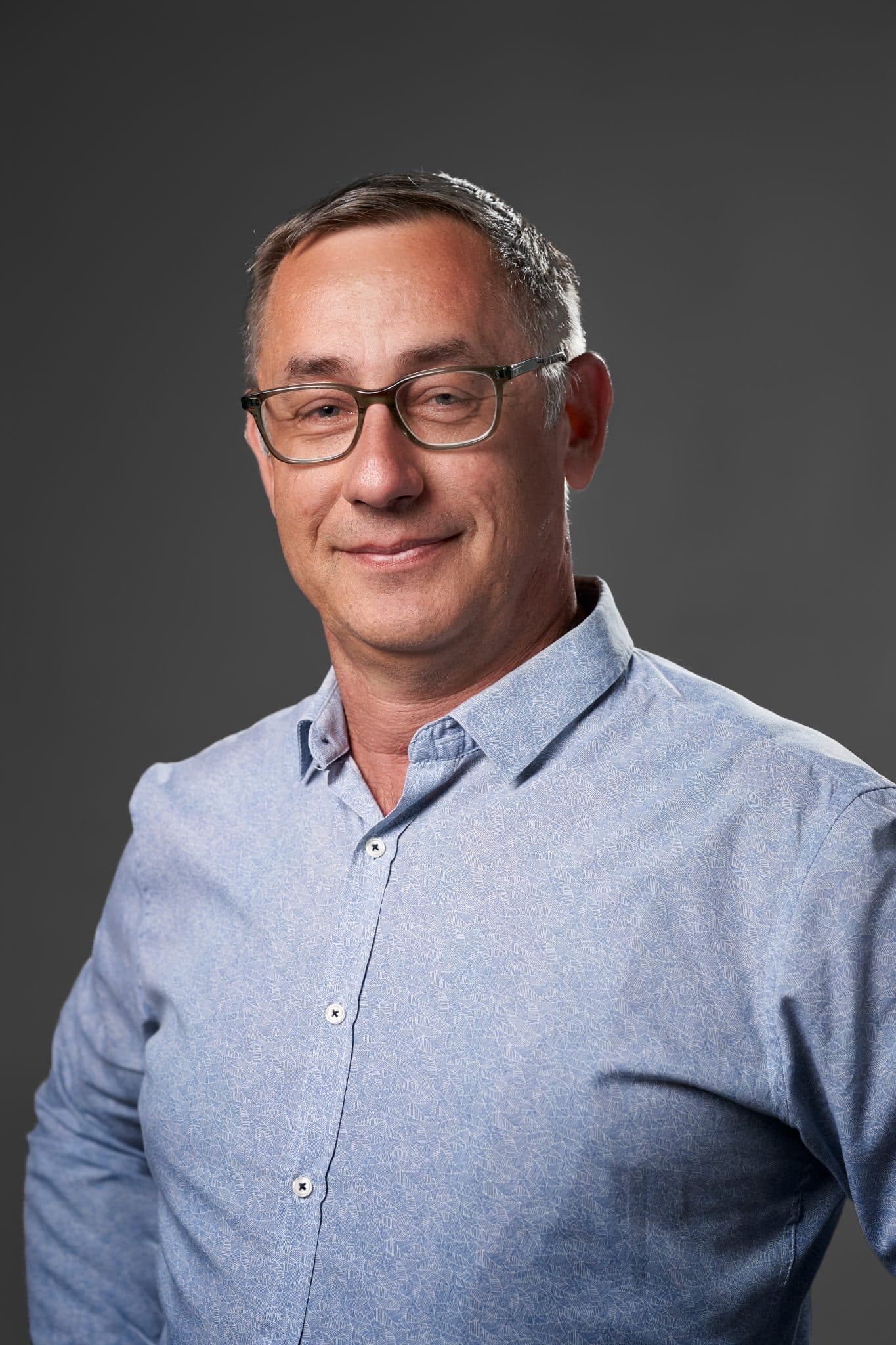 I have over 30 years' experience in the horticulture, parks and open spaces, community facilities and customer service sectors. I have been involved in contract management, business development and...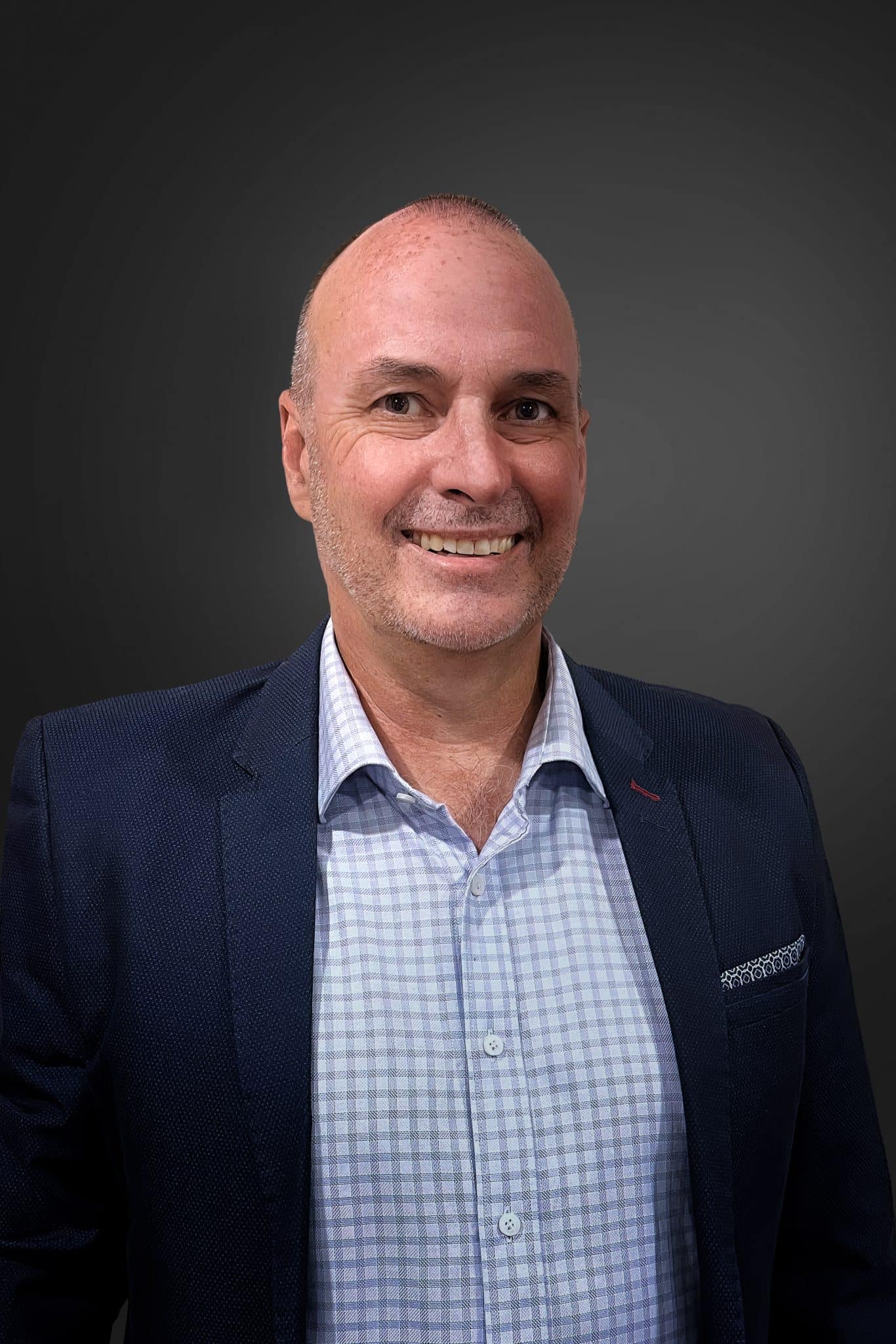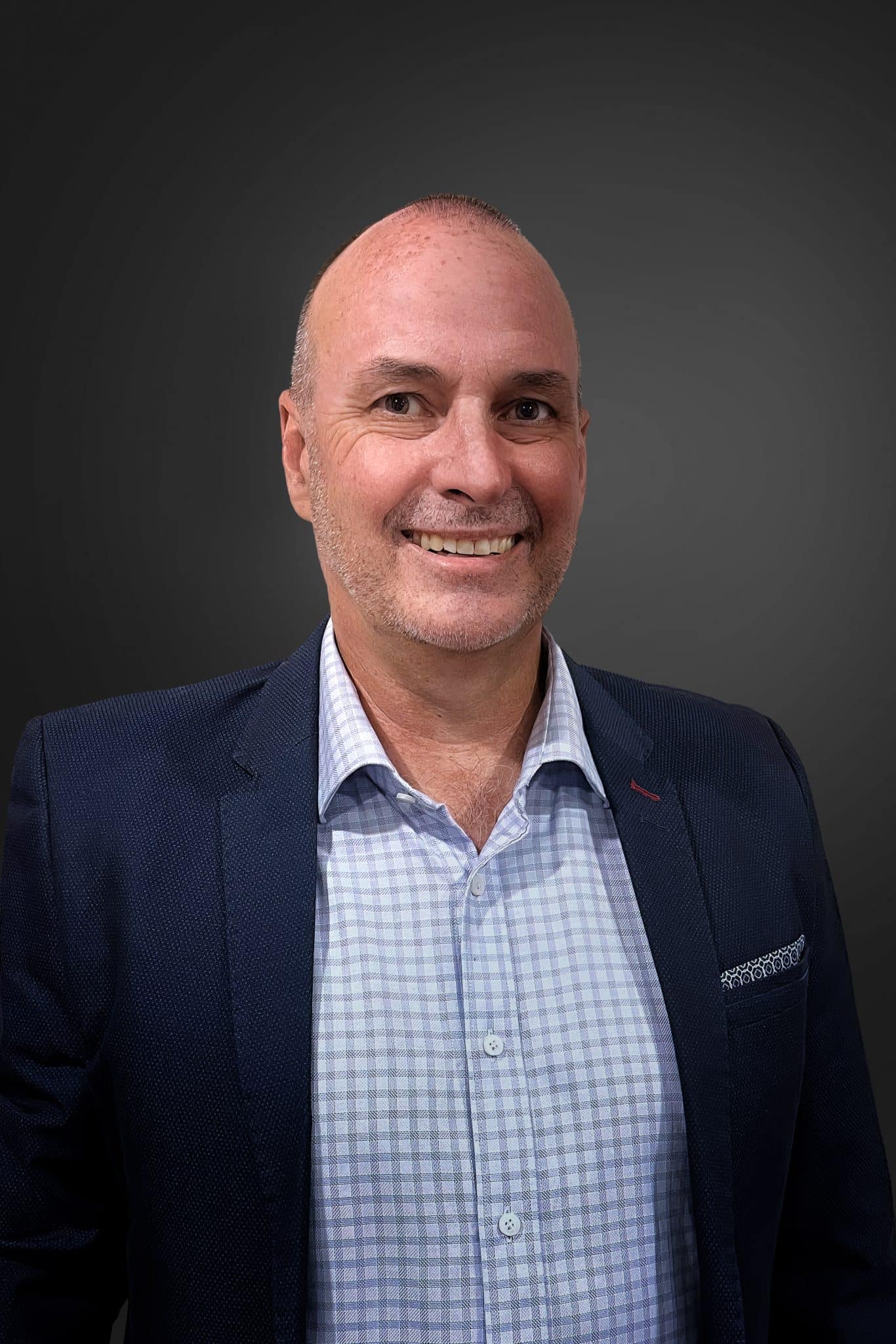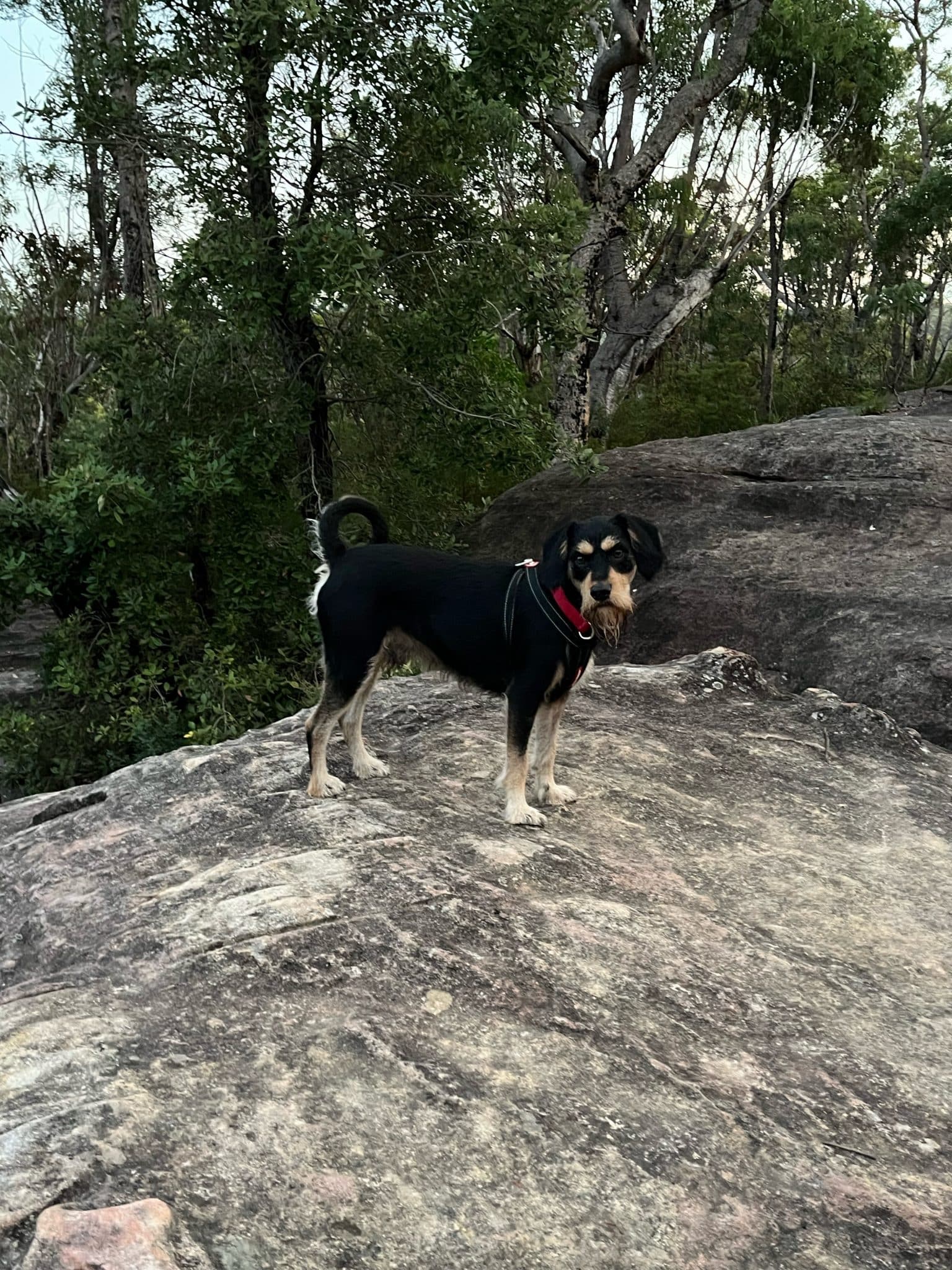 I have worked in local government in Australia and Aotearoa New Zealand, more recently overseeing the governance structure, stakeholder engagement and staff leadership within a primary health network...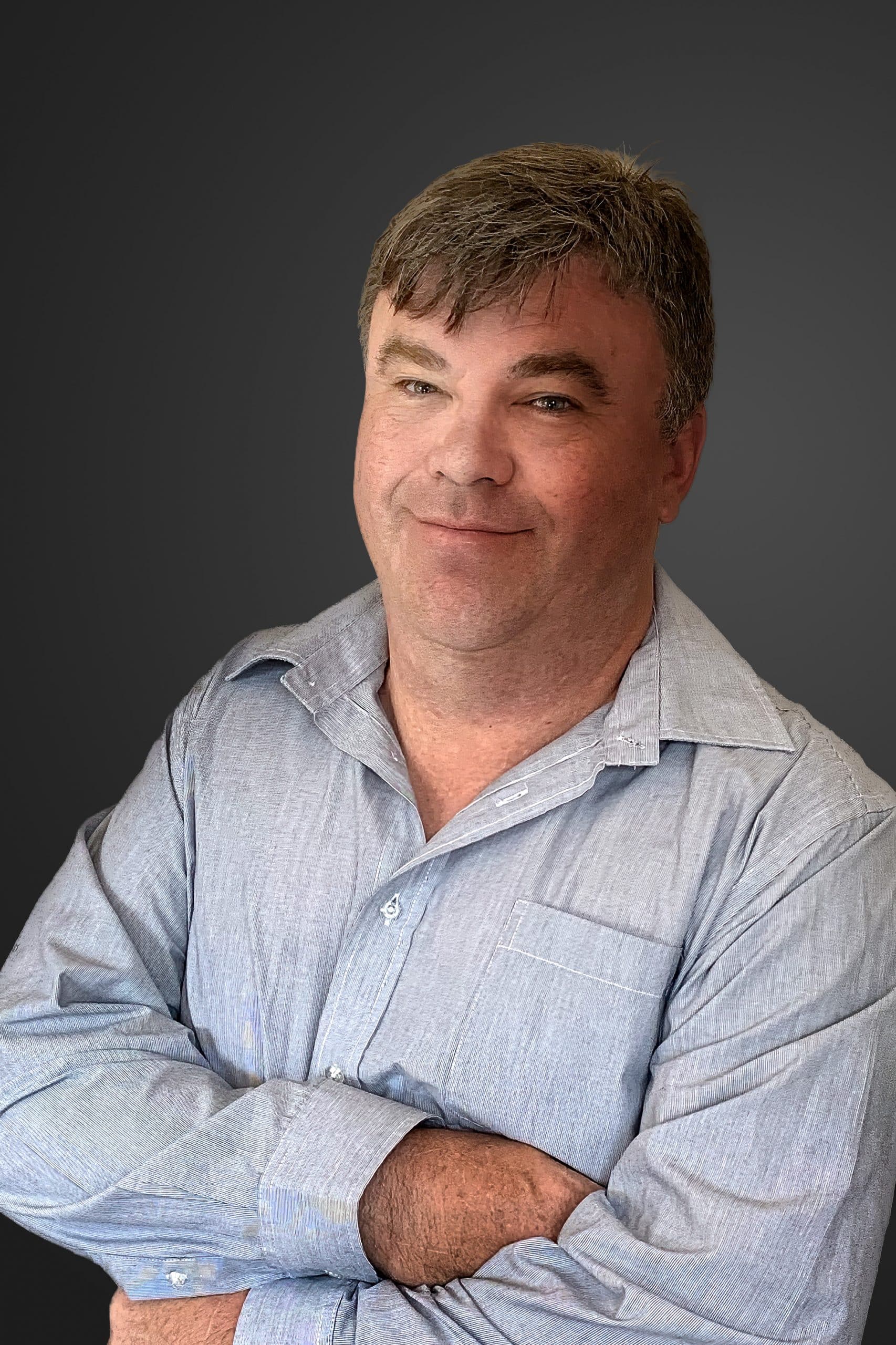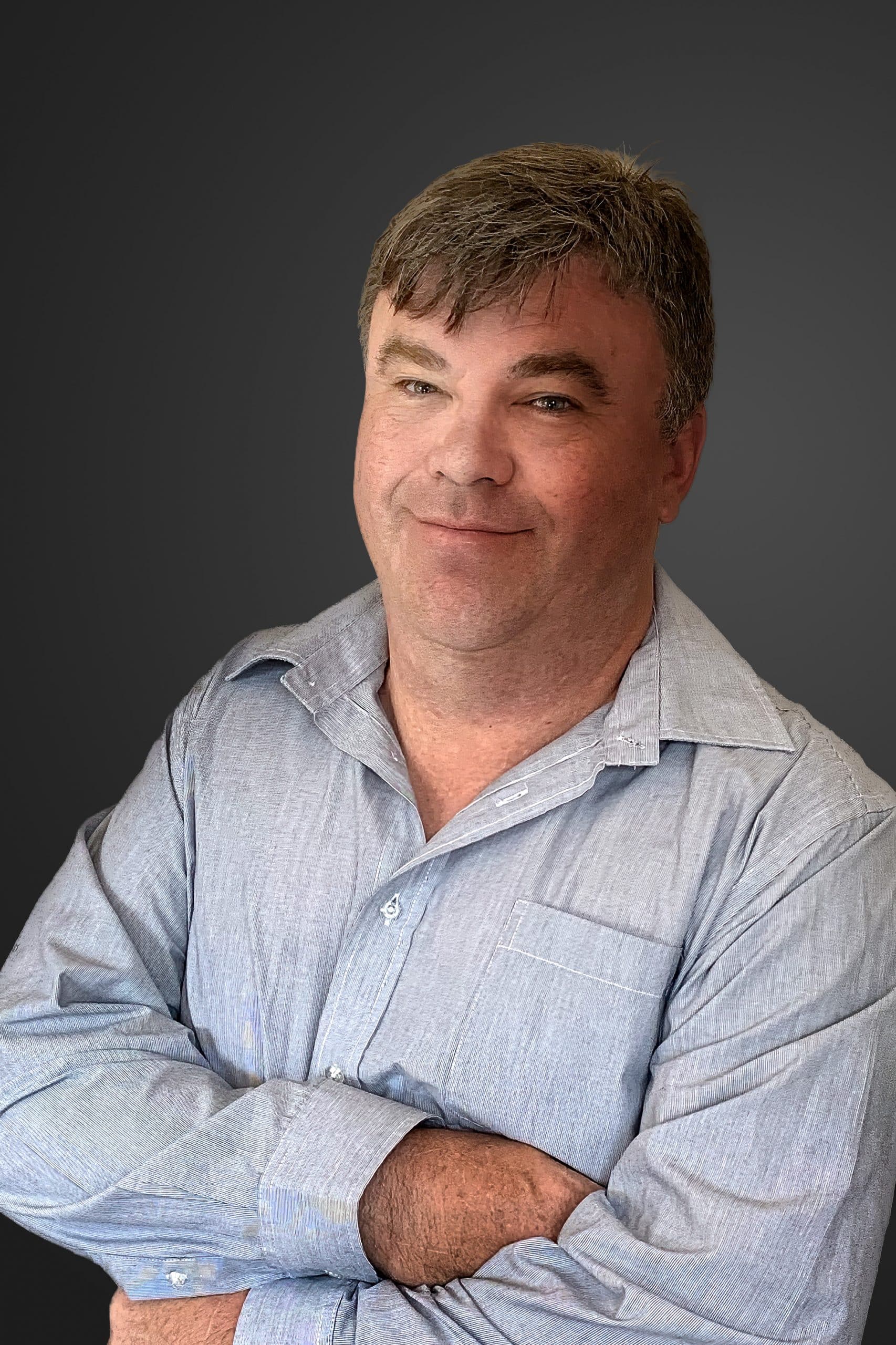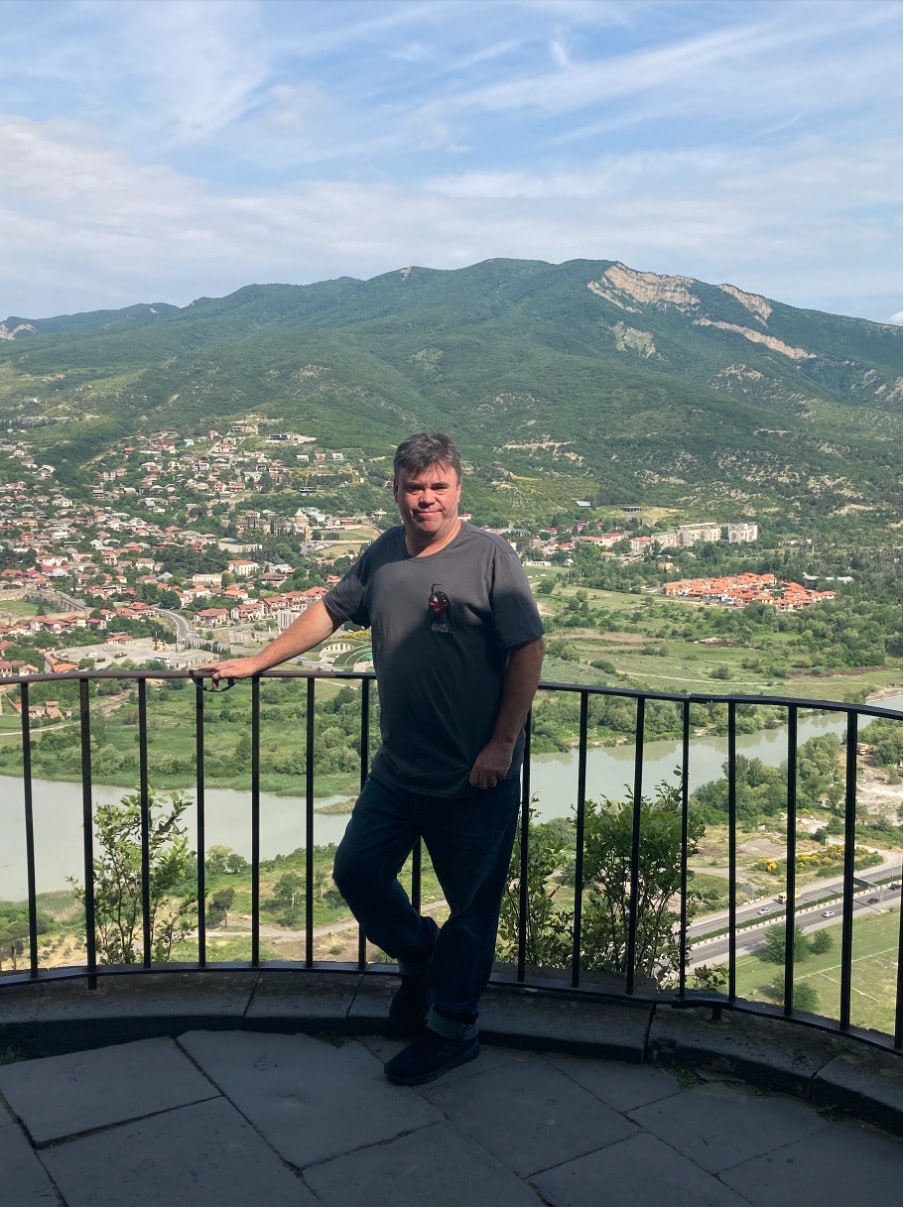 I put my all into every opportunity and am always open to learning. I am involved in parks audits for Xyst and its associated Yardstick benchmarking program, assessing park assets, conditions and mai...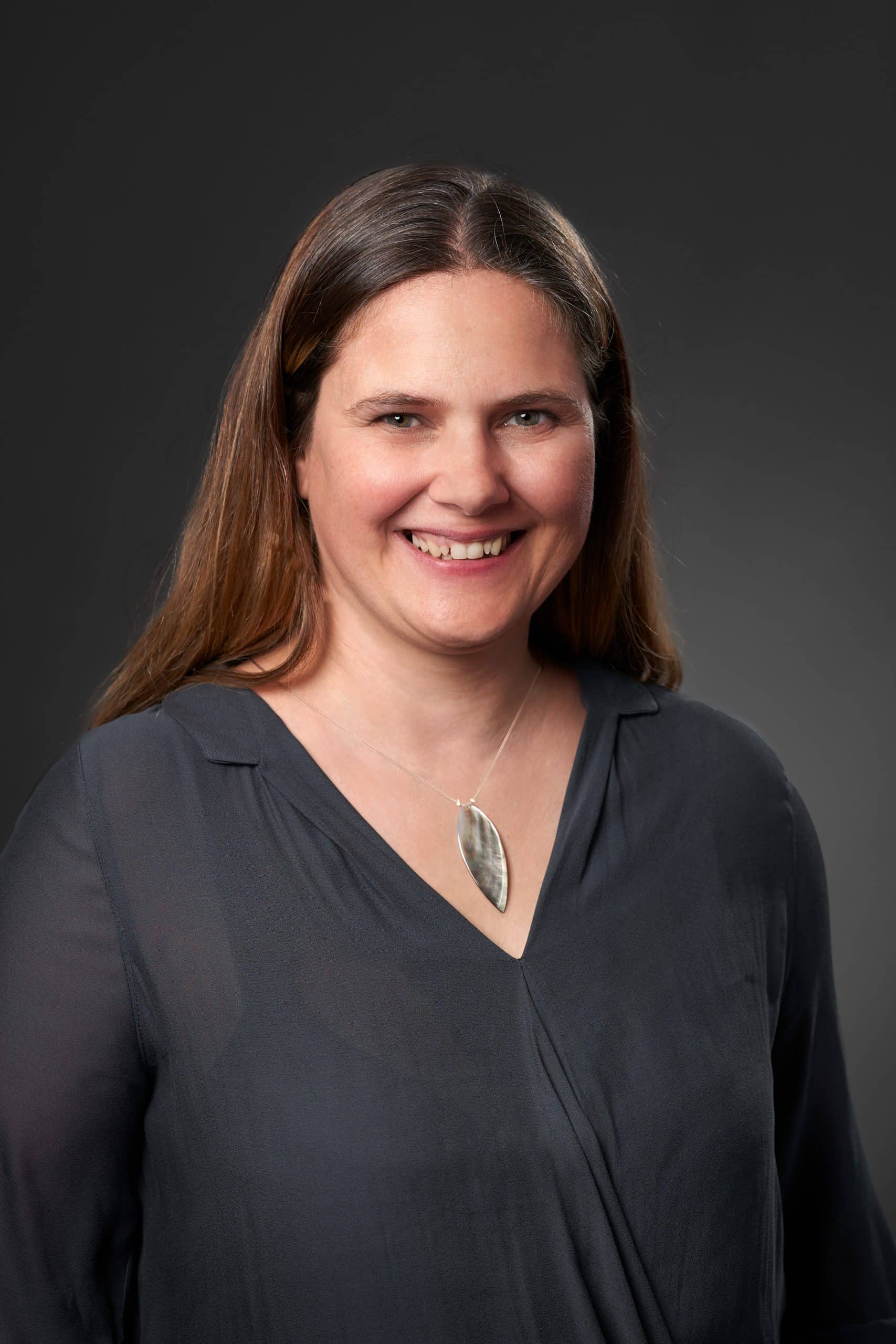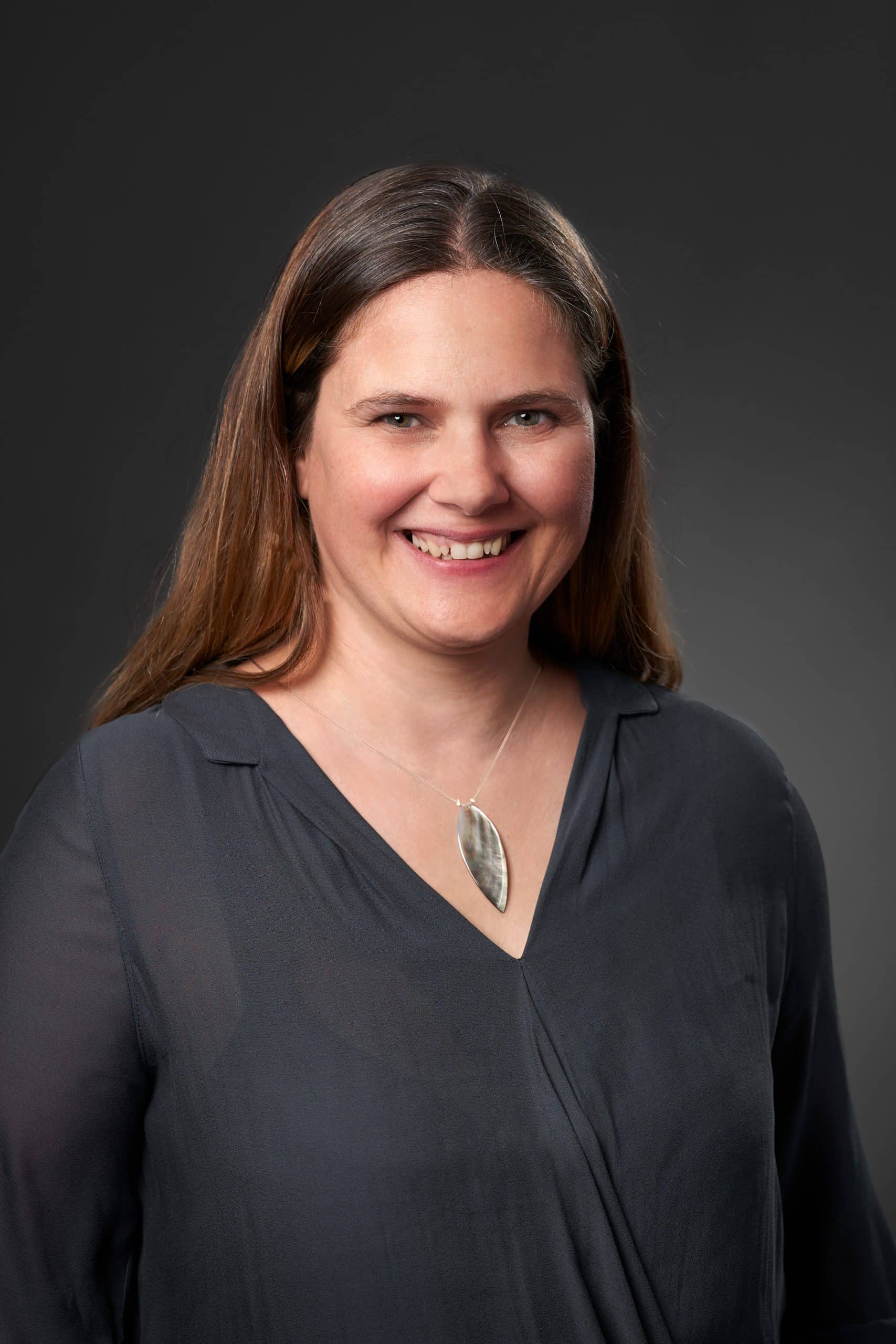 I am a highly experienced open space and local government professional, with more than 15 years' experience in open space planning, including reserve management, master and concept planning, capita...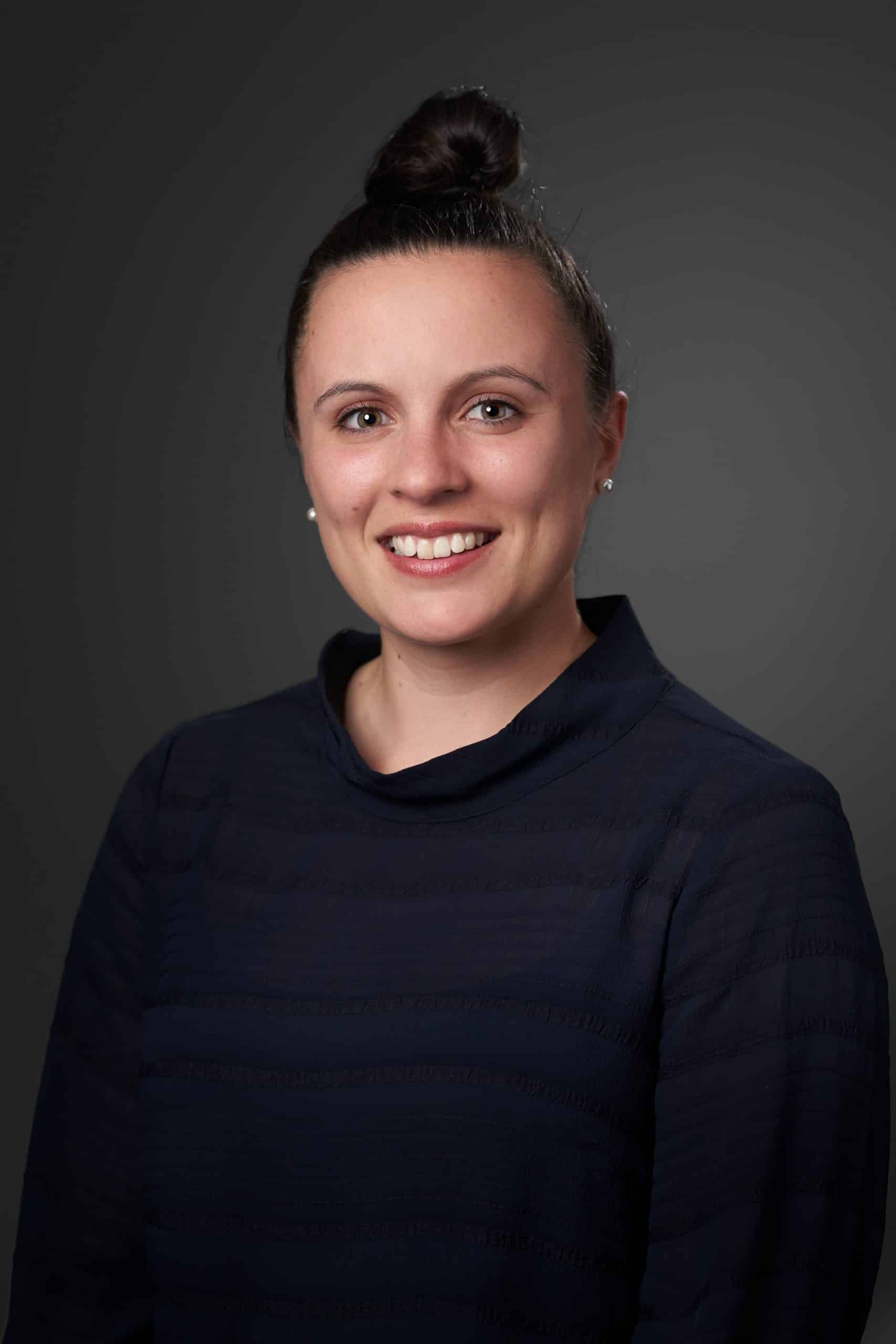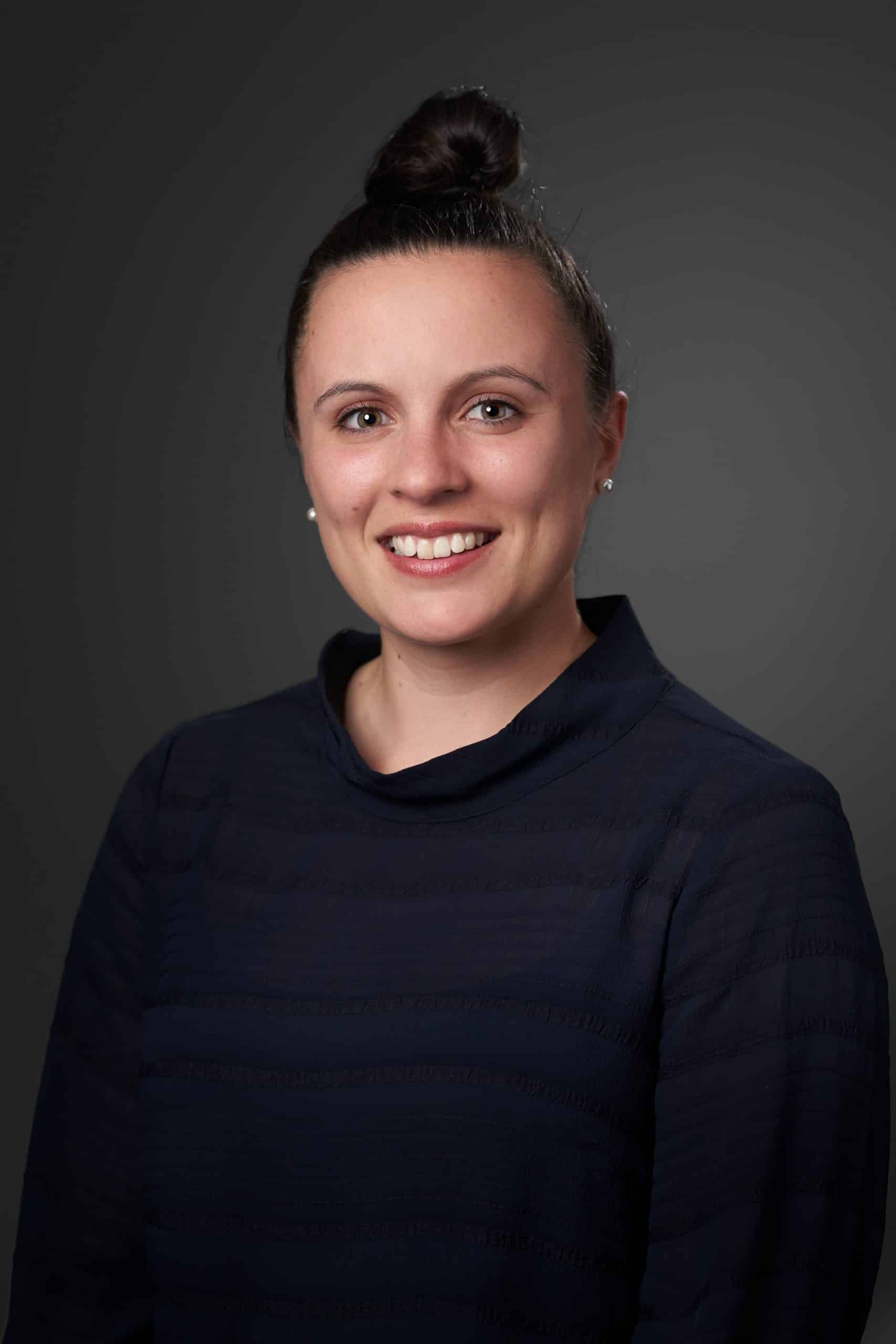 Sport and Recreation Consultant
I am a detail-oriented and goal-driven individual, passionate about providing solutions in the sport, parks and recreation sector. I have been involved in projects spanning Aotearoa New Zealand and i...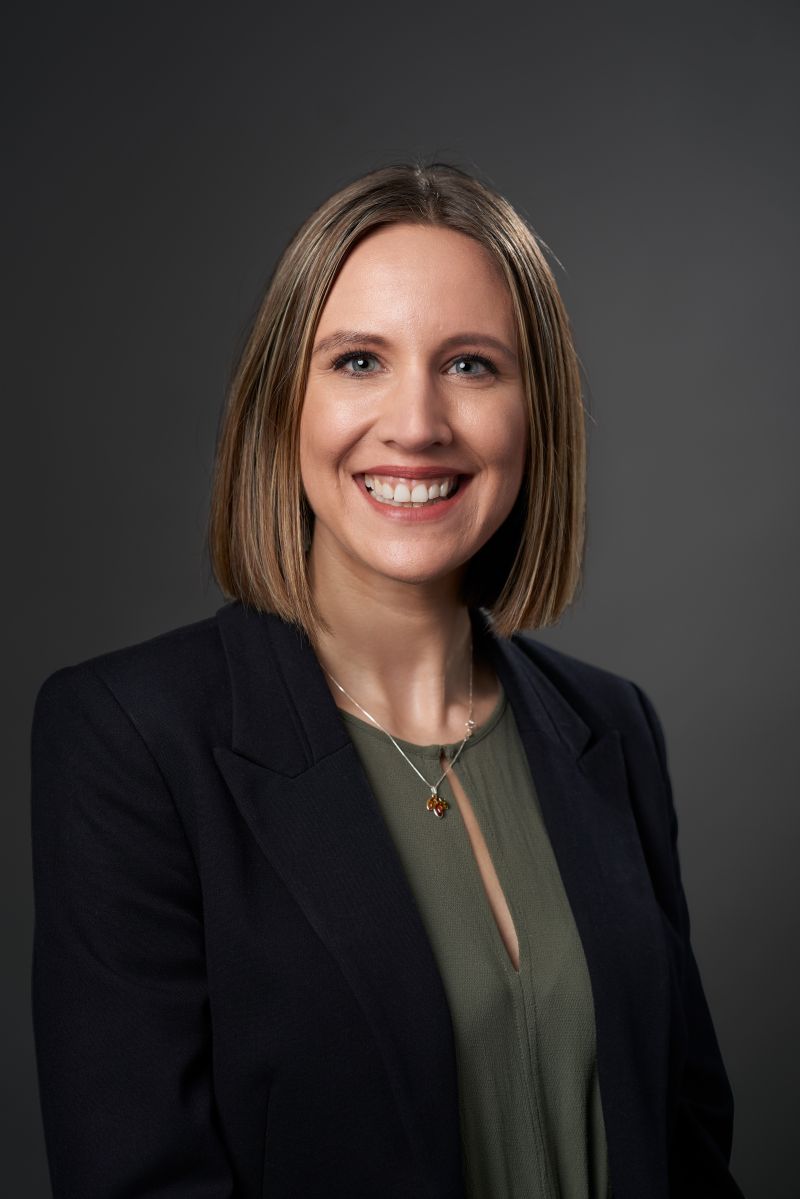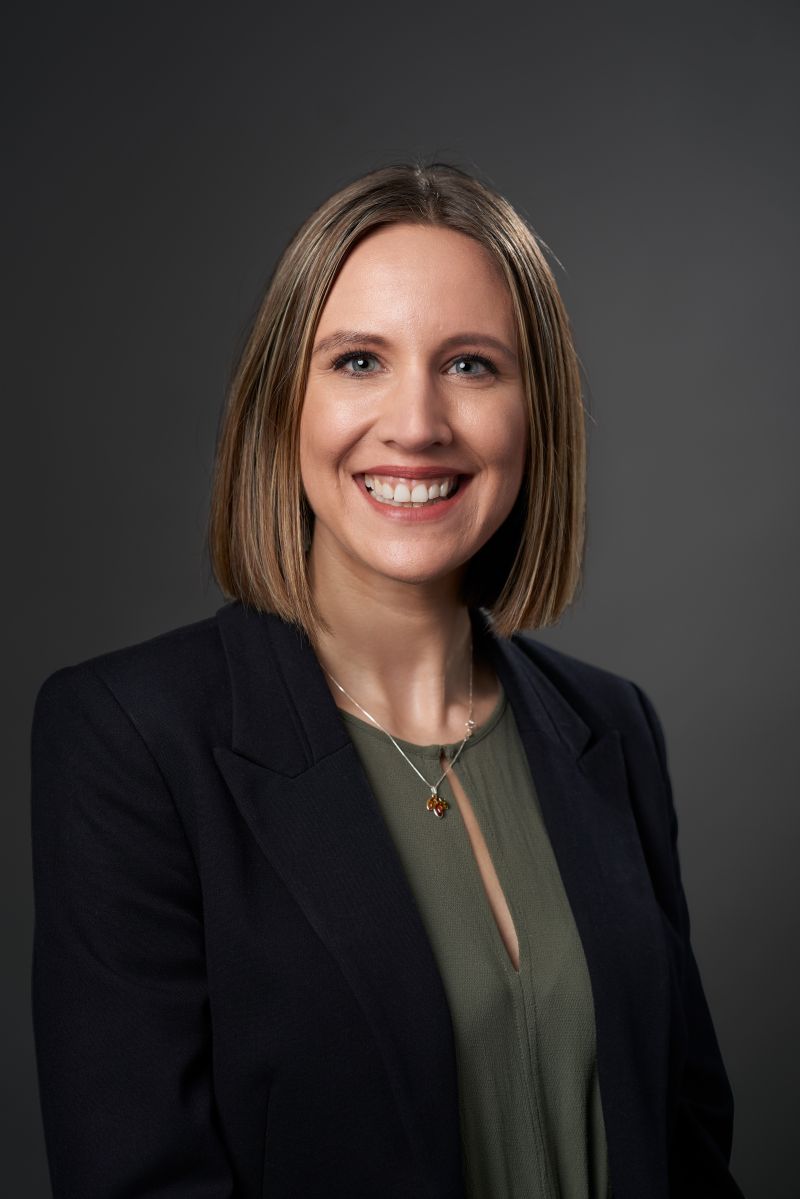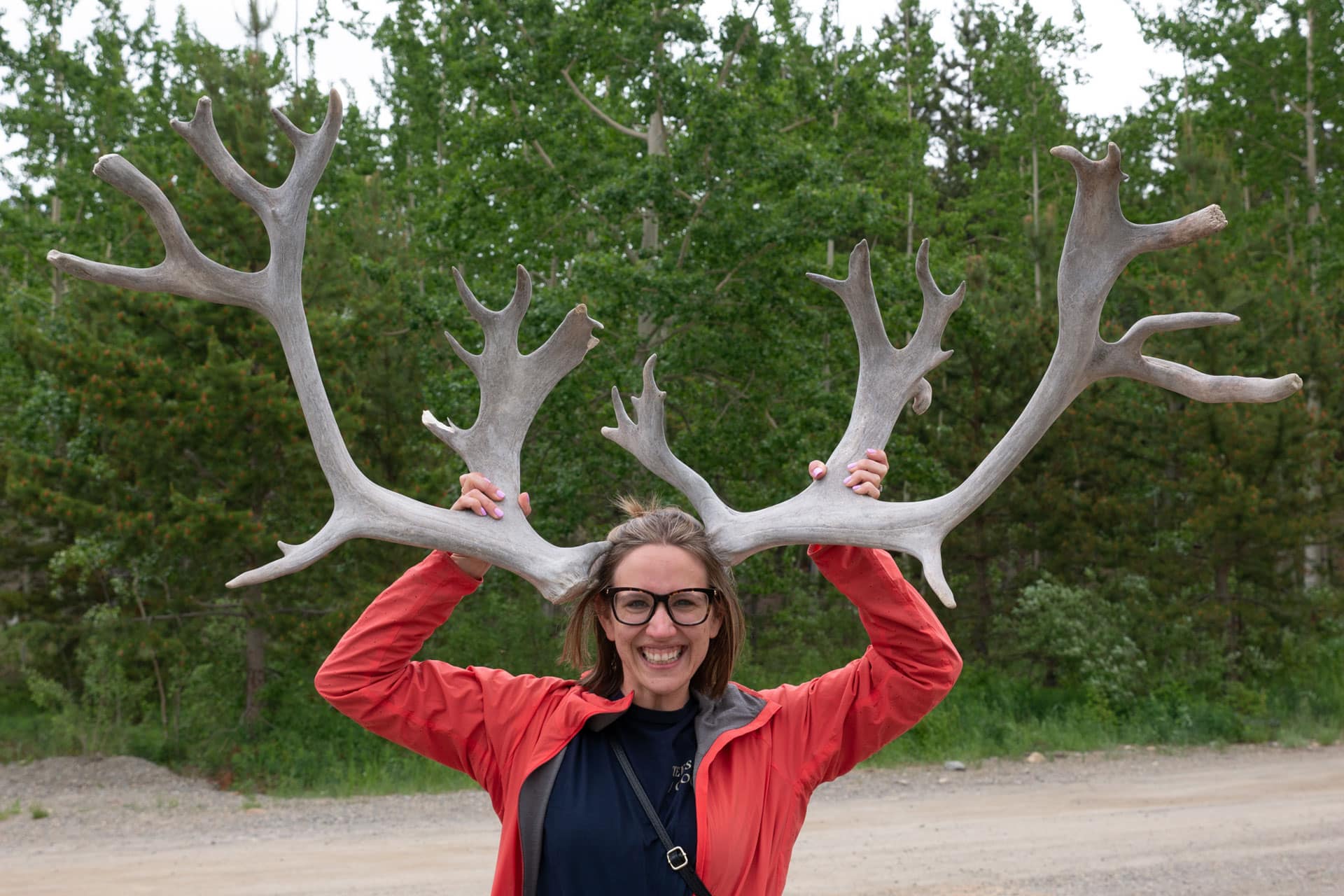 My role has a dual focus. The first is business development for Xyst, which includes developing our services for the changing needs of the sector, managing our requests and future work, and connec...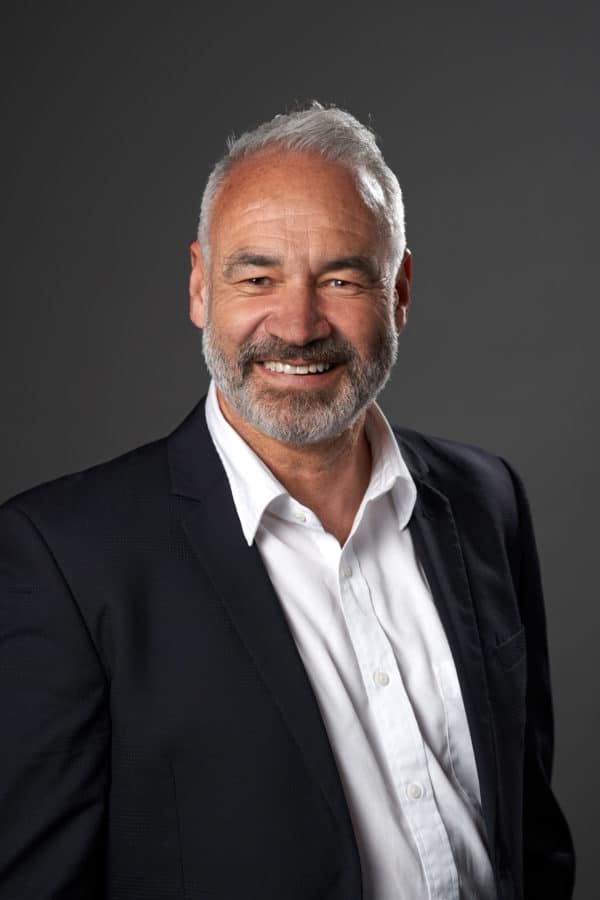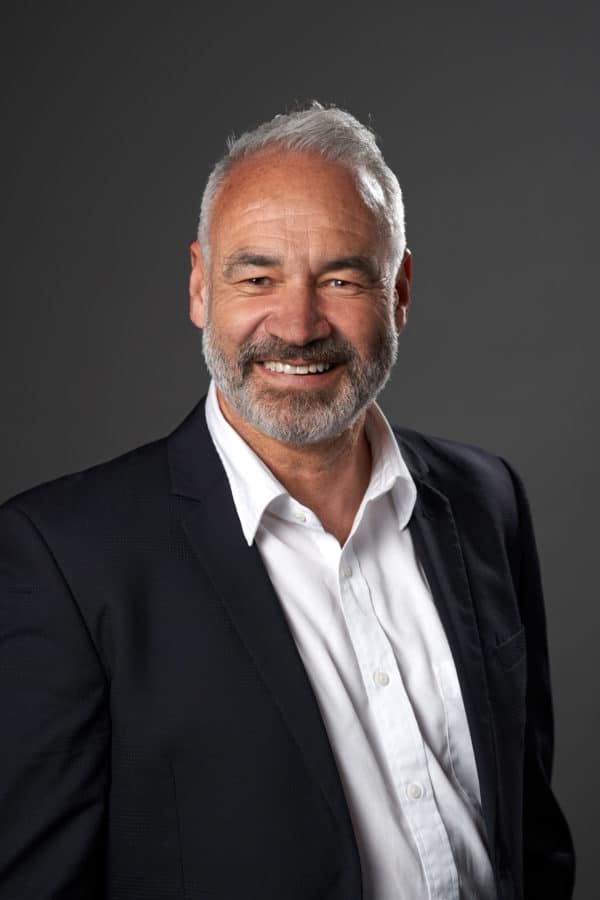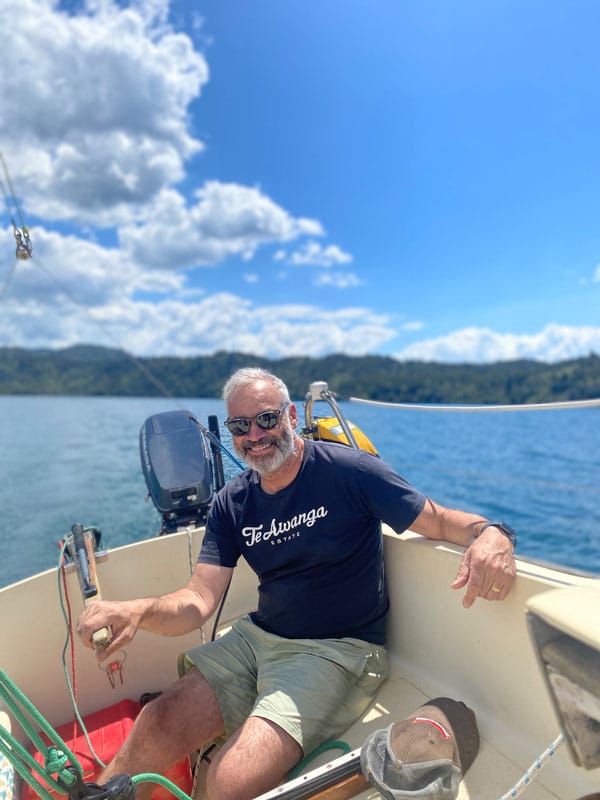 My primary role is to manage the team at Xyst's Napier office and to assist our other consultants to bring innovative, best practice solutions for our clients. I have deep knowledge across the key ...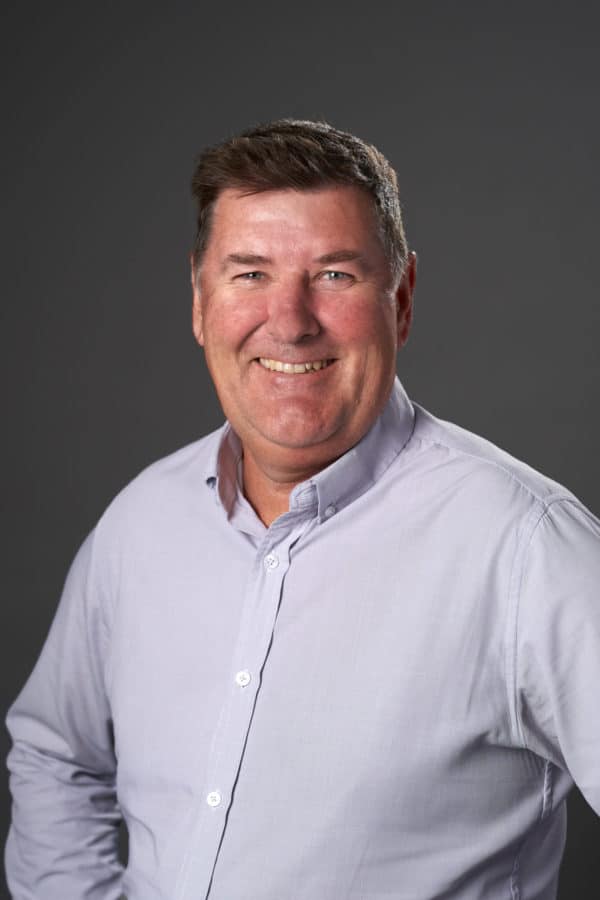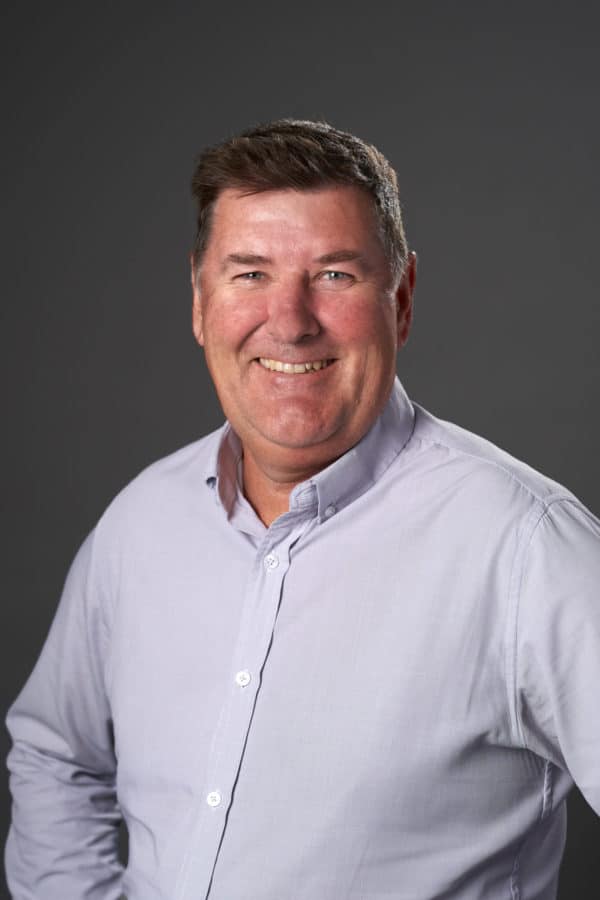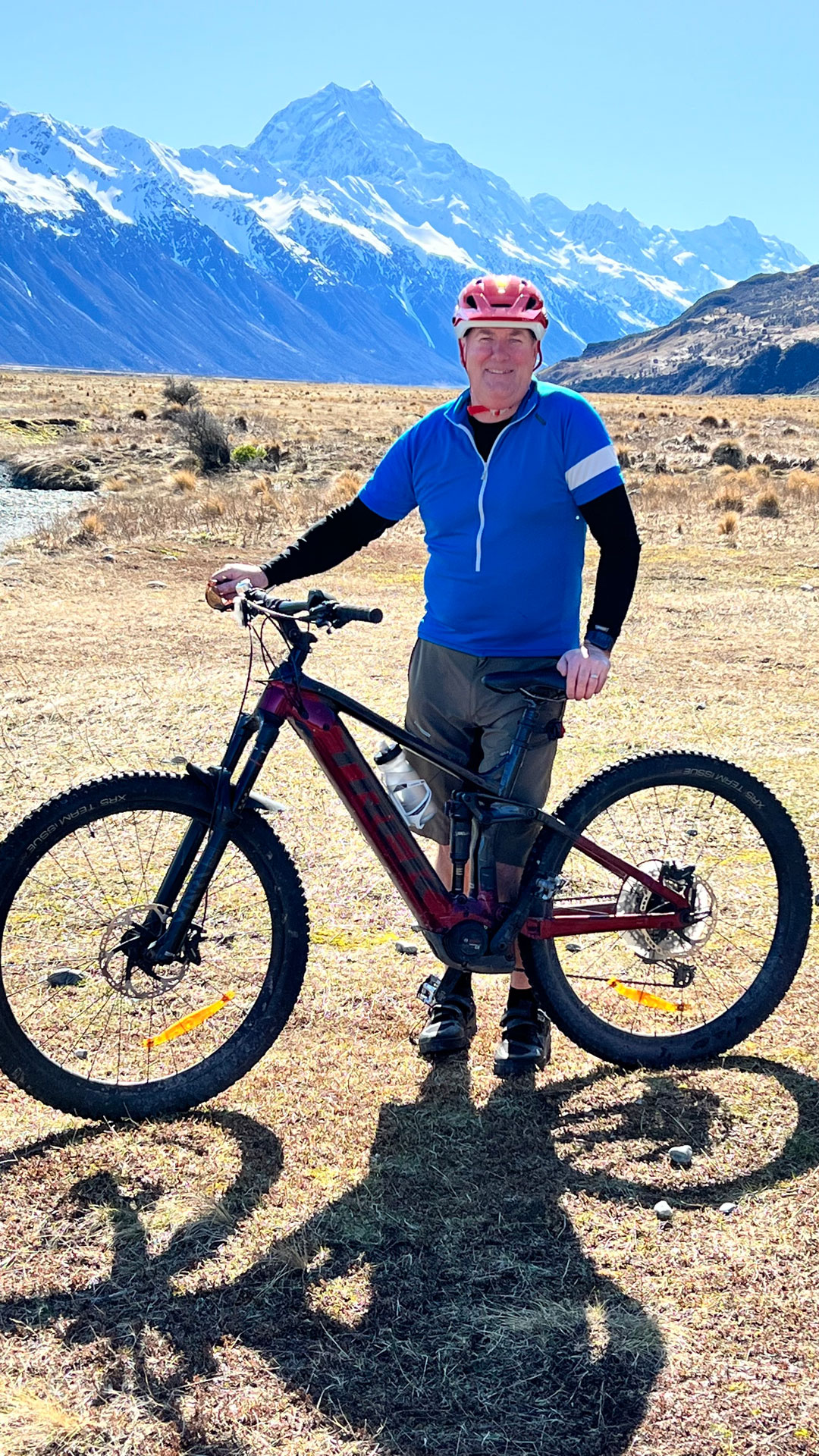 My specialist field of expertise is asset management. I also provide planning and operational support to local government clients, allowing them to complete the parks and recreational projects that e...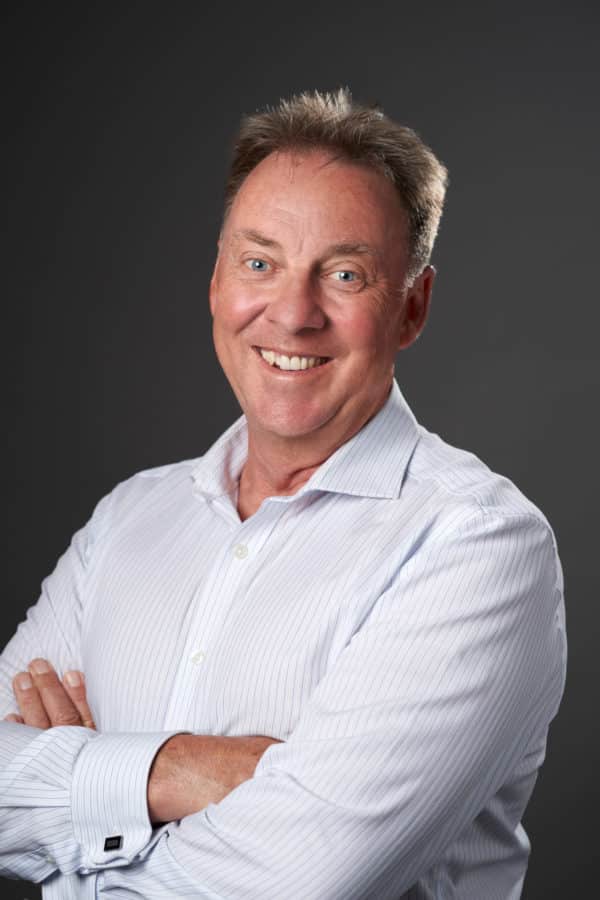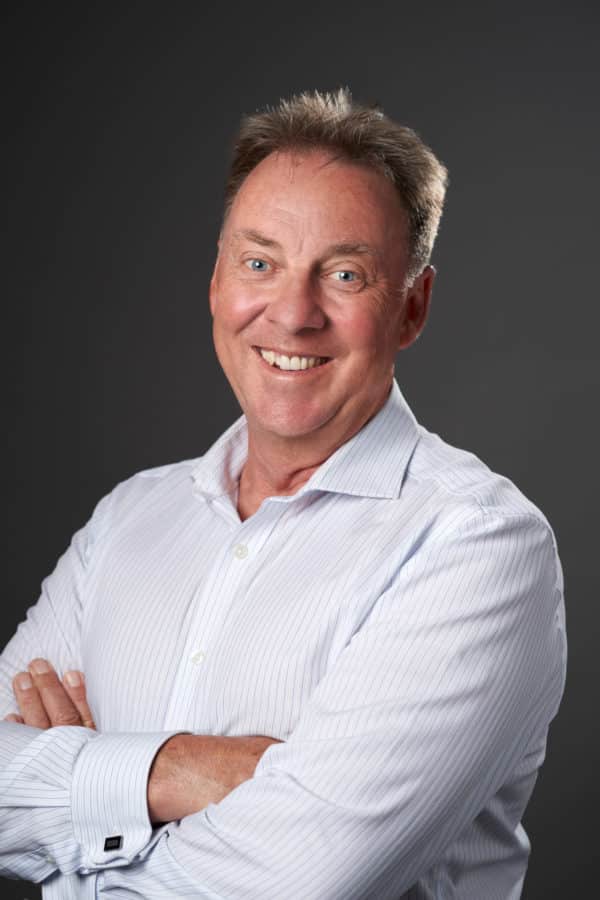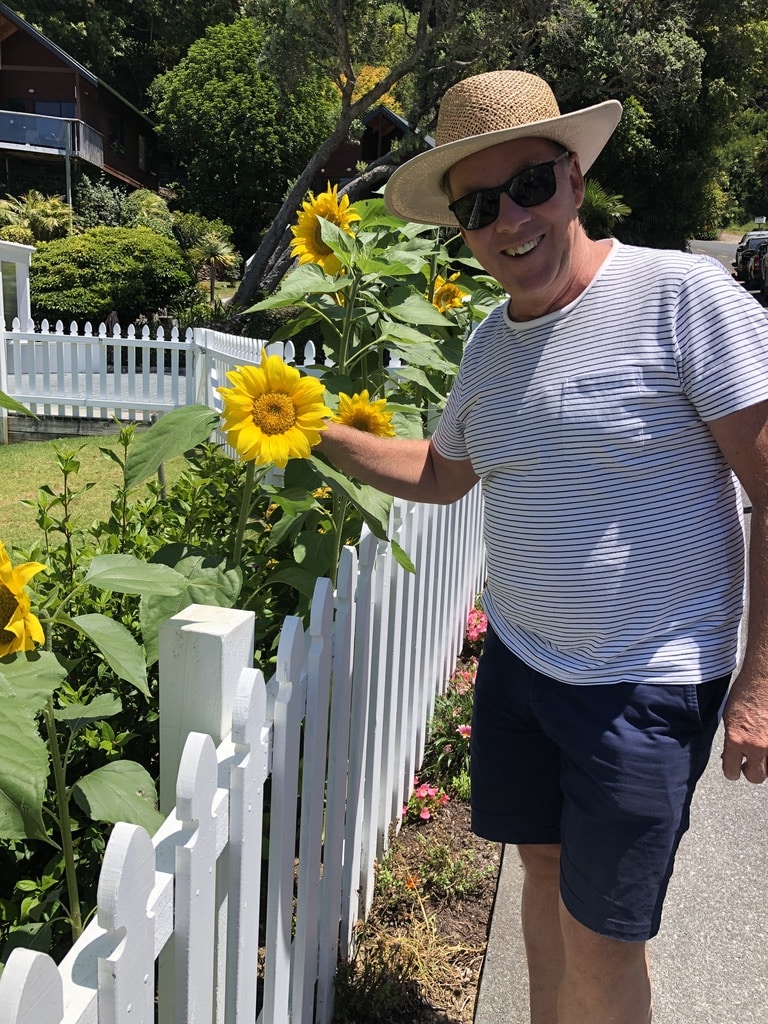 I founded Xyst in 2002 and since then we have grown the company to the scale it is today.  Currently I manage the Australian branch from Melbourne, focusing on identifying opportunities for our compa...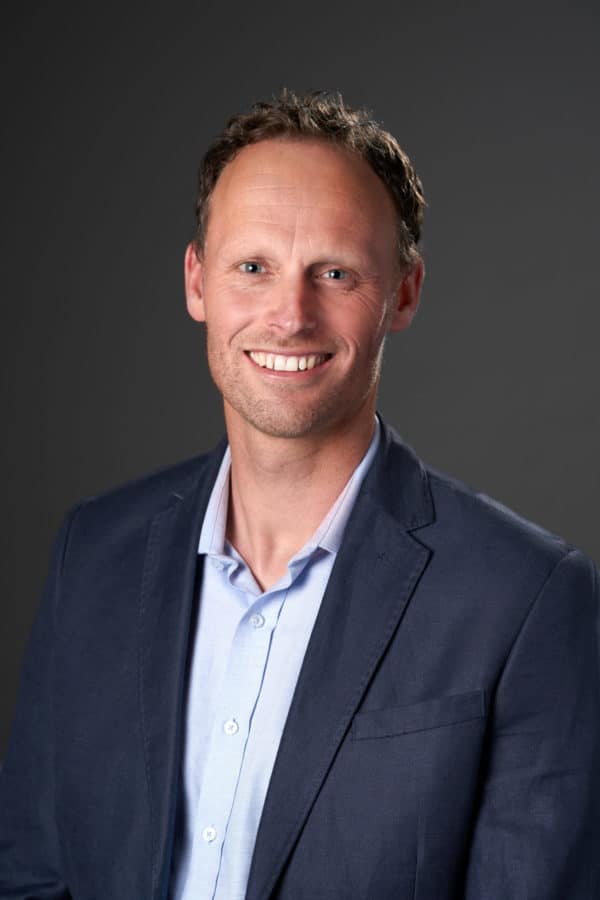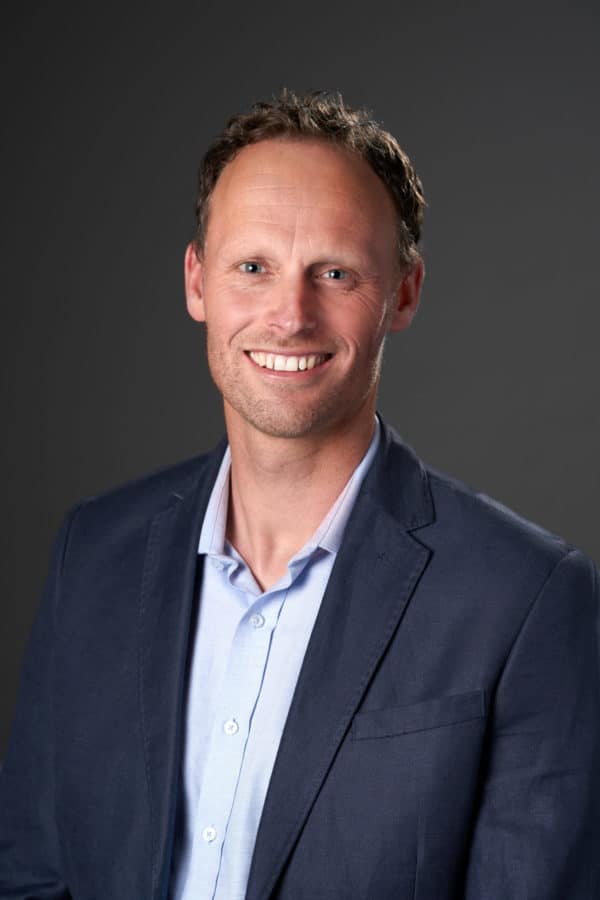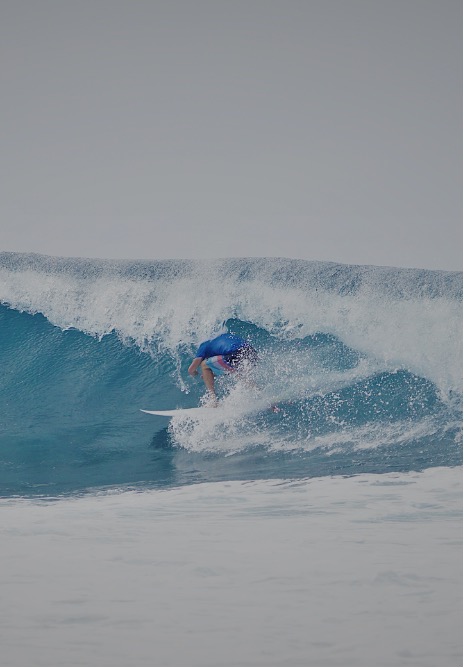 As a consultant, I have been involved with a mixture of parks planning, asset management, capital works delivery and programme management projects for councils, charitable trusts and Maori trusts. My...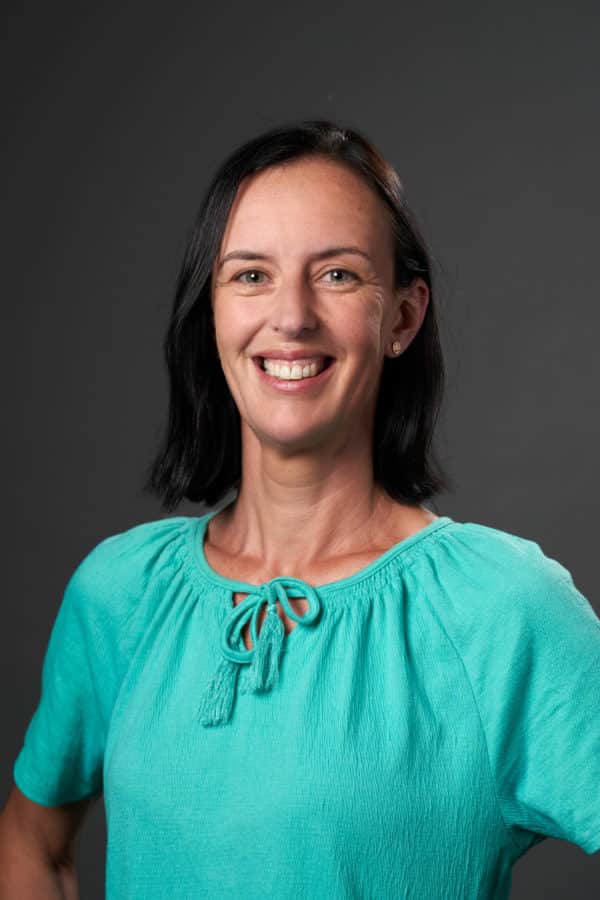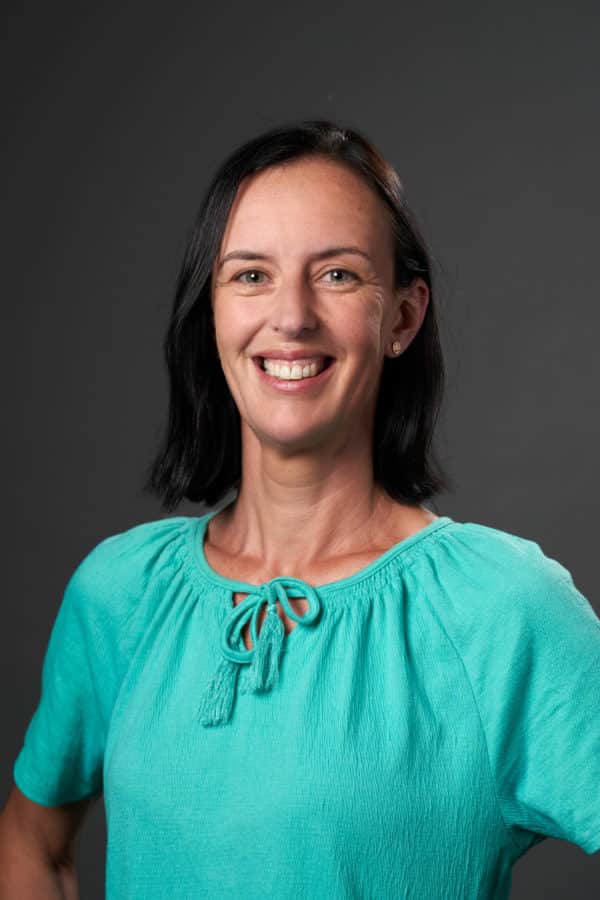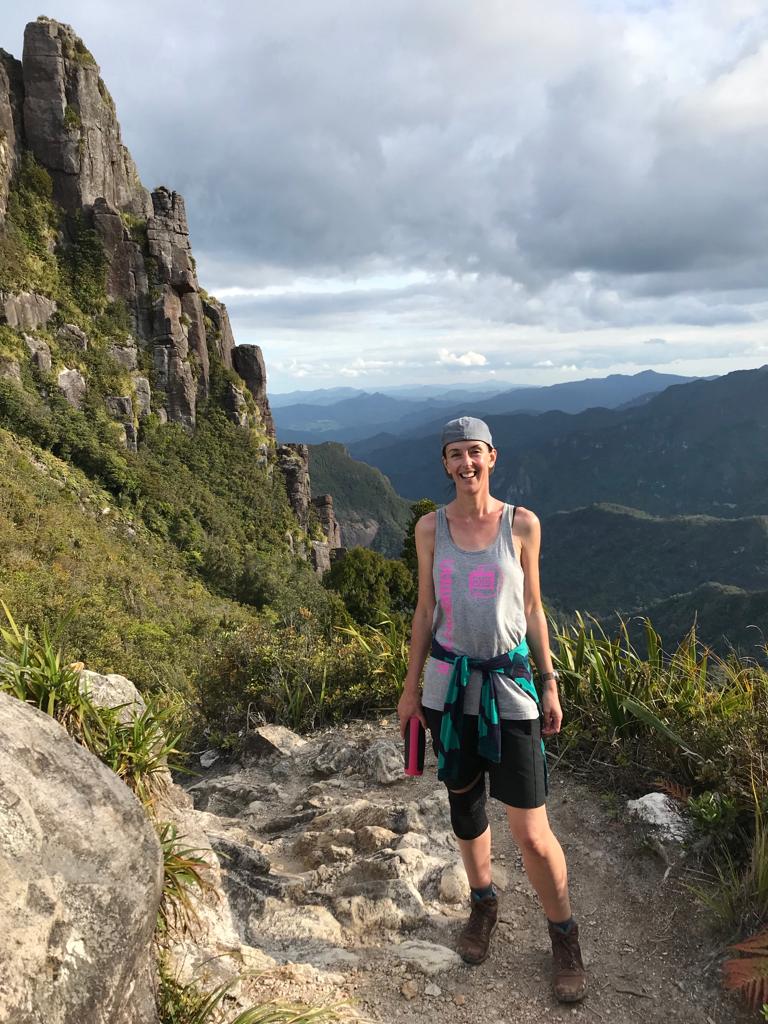 Parks and Facilities Consultant
As a consultant with Xyst, I help local government and other agencies plan and deliver parks and recreation benefits for their local communities. This involves supporting clients with a broad range o...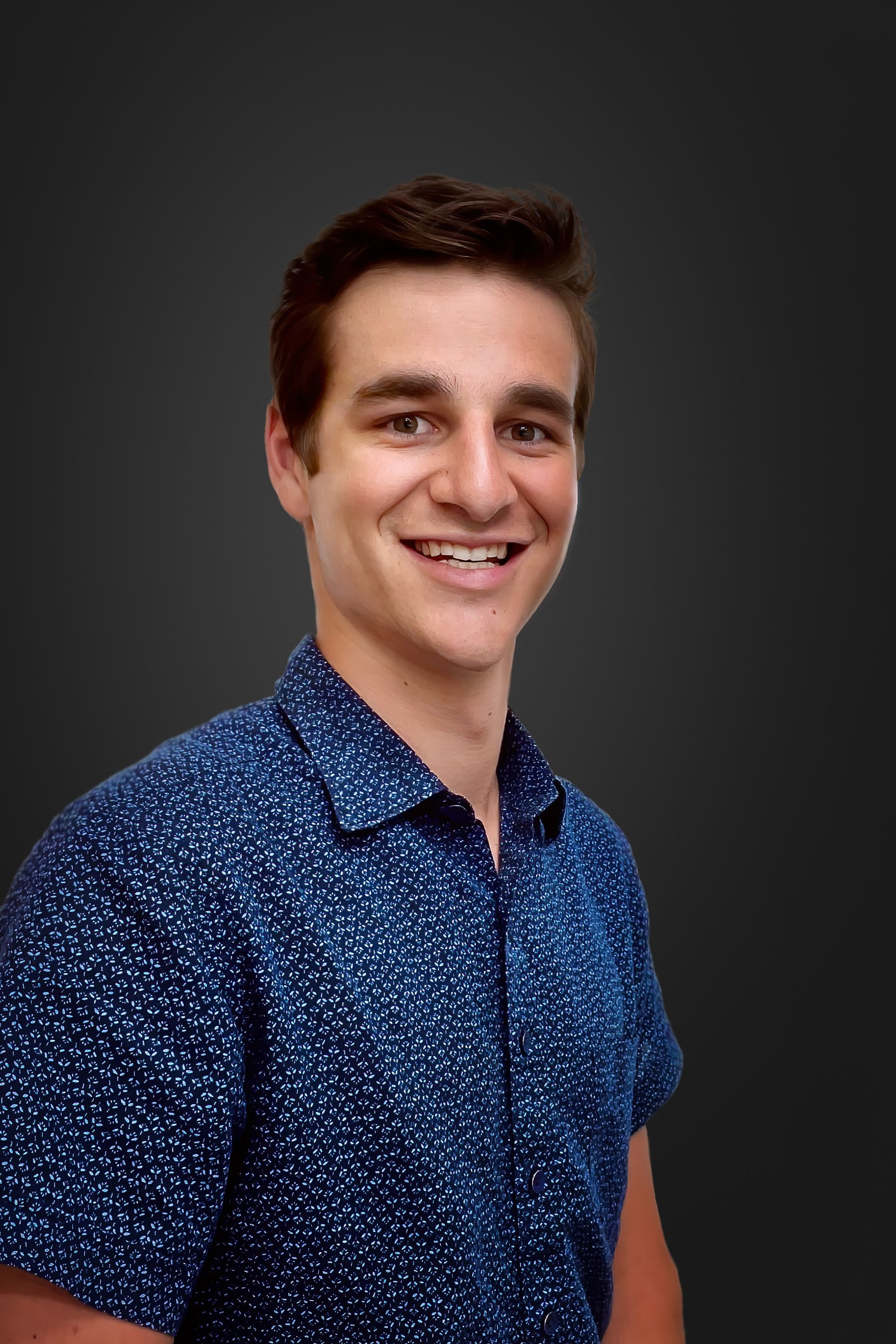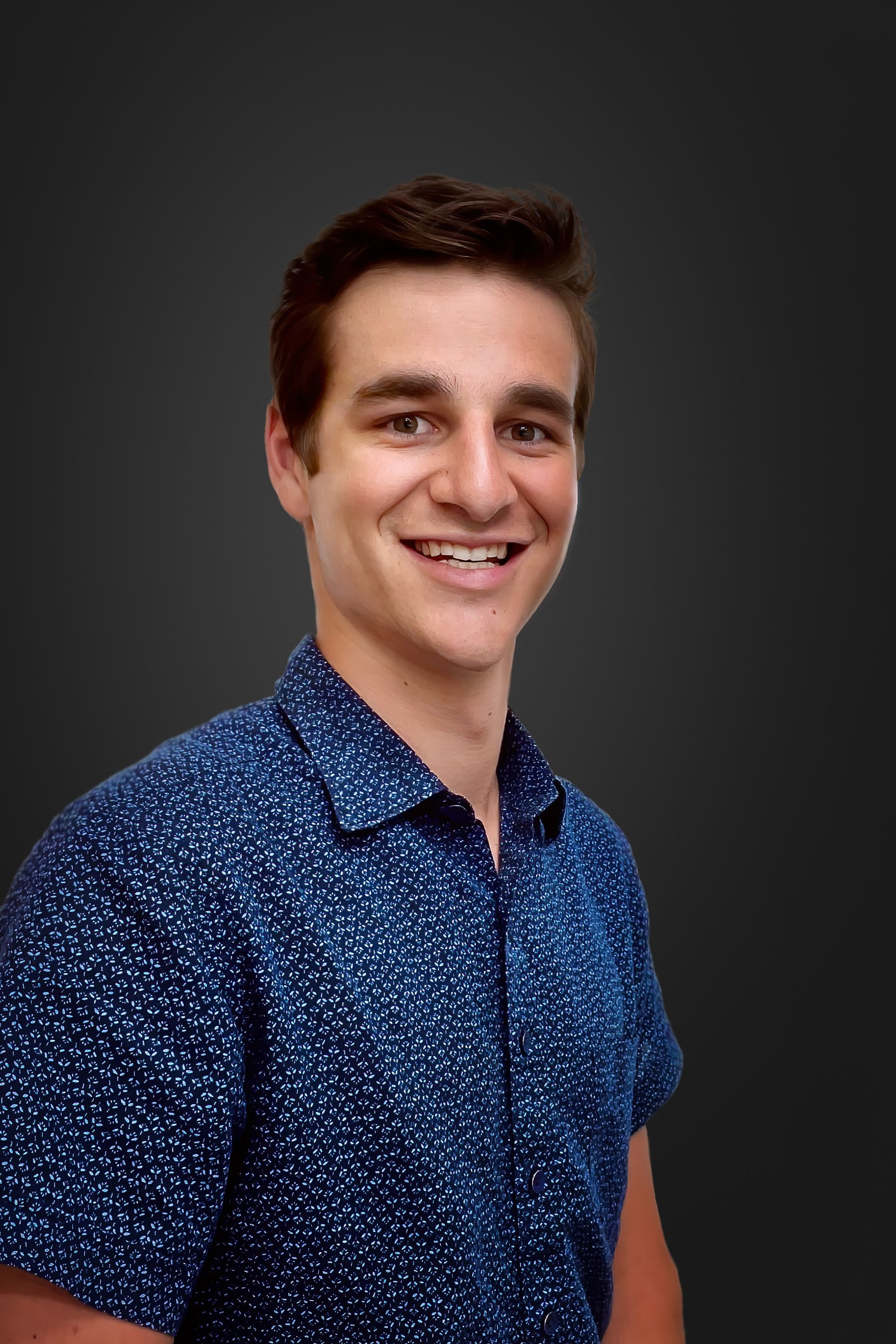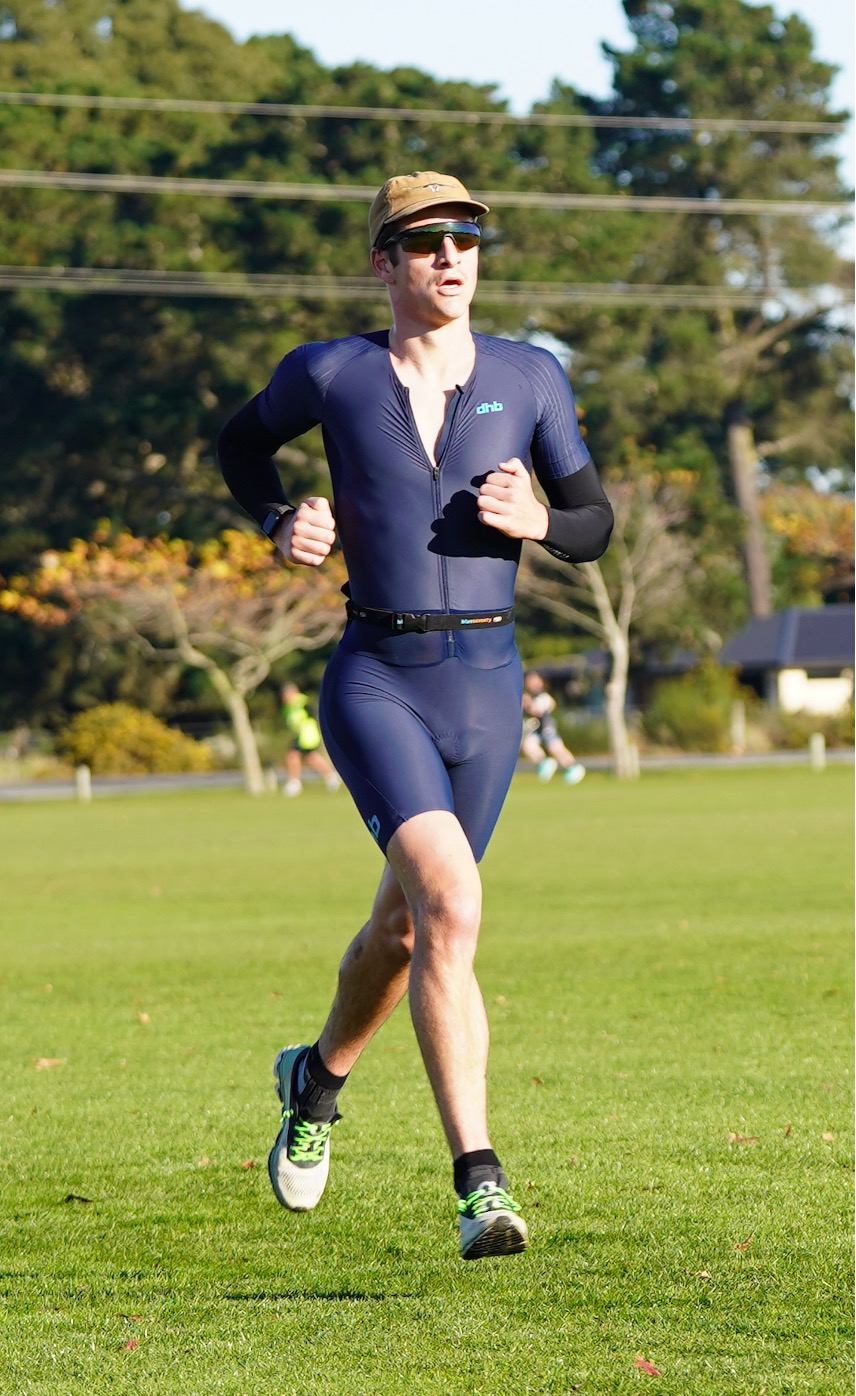 Since starting with Xyst, I have worked alongside council to fill the role of Parks, Facilities and Customer Service Officer. This role manages the day-to-day operations of the council's cemeteries...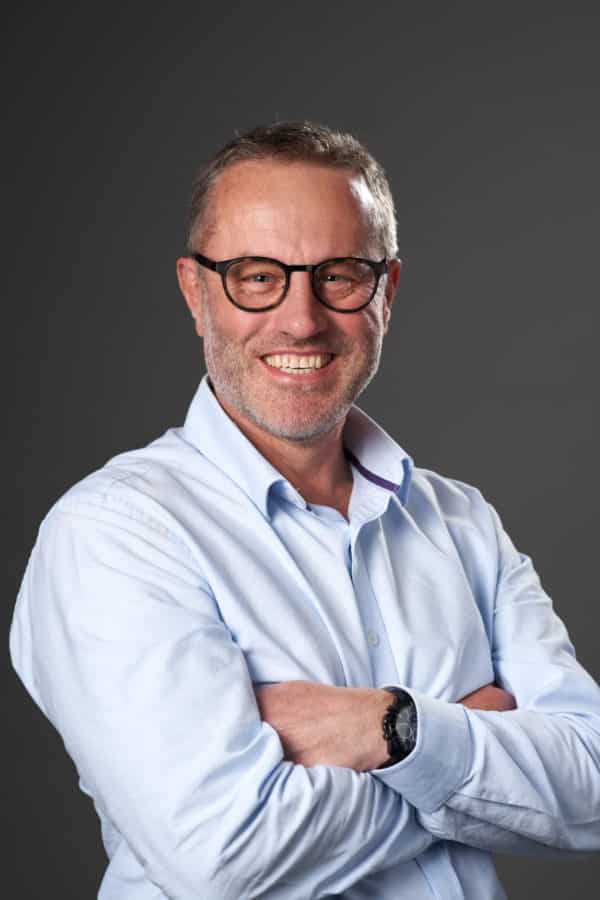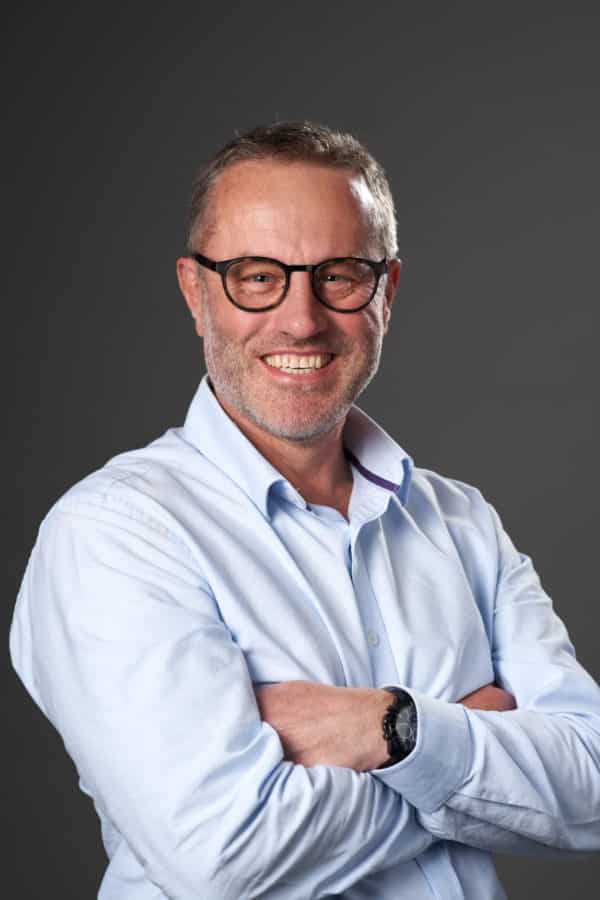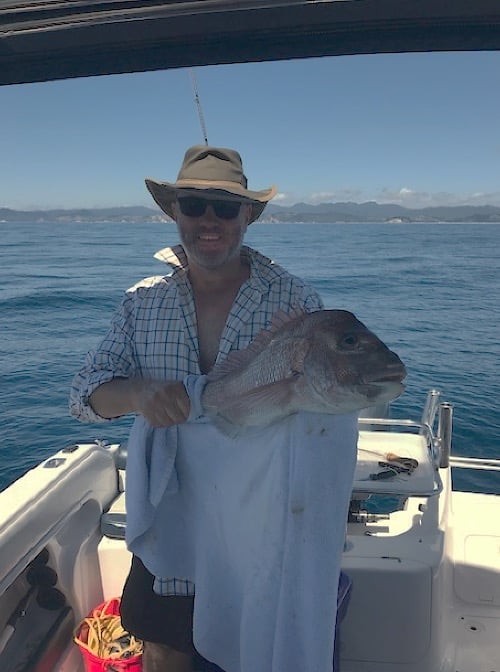 As a senior consultant, I am able to support clients in many ways with my specialities in asset management, procurement, maintenance contract options, service reviews and project management support. ...