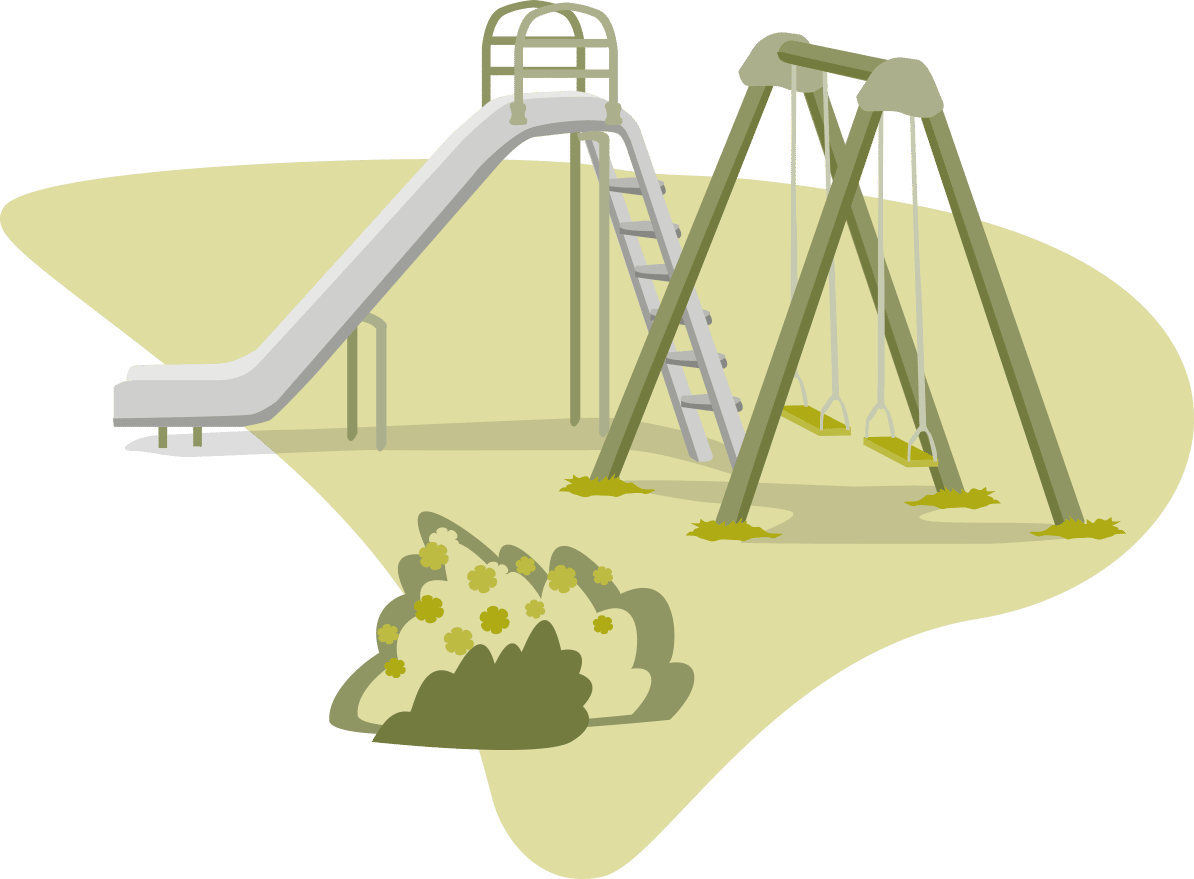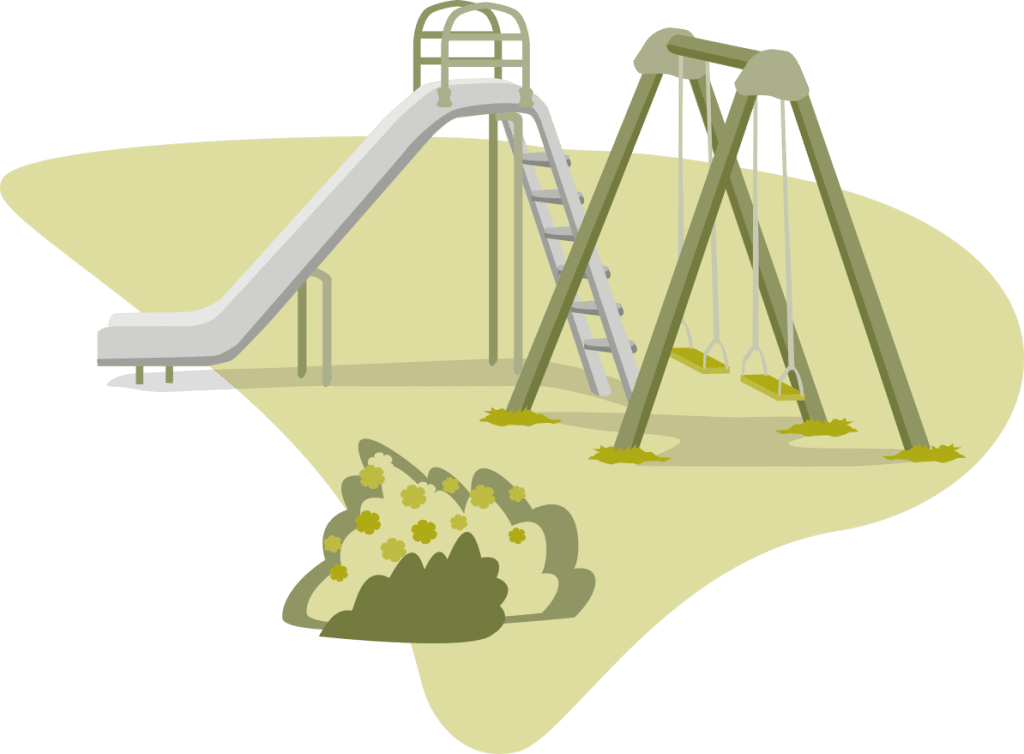 Play spaces are essential for the young children in our communities. With the growing understanding of learning through play, we know that play spaces help children to develop mental, physical, emotional and social skills while having fun. They help our kids to gain self-confidence, improve coordination and develop critical thinking capabilities.
More than helping our children with mental and physical development, play spaces are also social spaces for adults, becoming characterised by the popular 'play date,' an opportunity for friends to get together while their children play. Play spaces with unique and innovative designs act as destination attractions, bringing people from the wider community together.
Planning, maintaining and ensuring our play spaces provide good quality and safe facilities for everyone requires constant input.
From new developments, upgrades and ongoing maintenance, our team has vast experience in providing our communities with play spaces that everyone can enjoy.
if we can help you deliver a project
We developed a comprehensive playground maintenance plan, for Napier City Council, which captures detail on all playground items such as technical names, suppliers, maintenance inspections
Read More