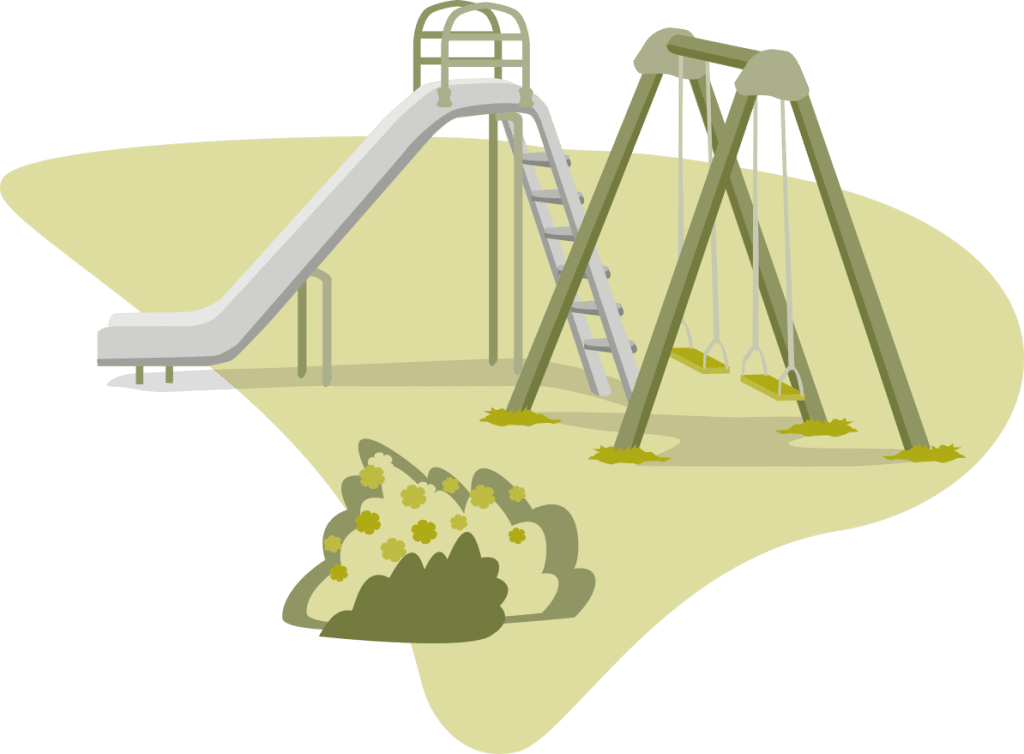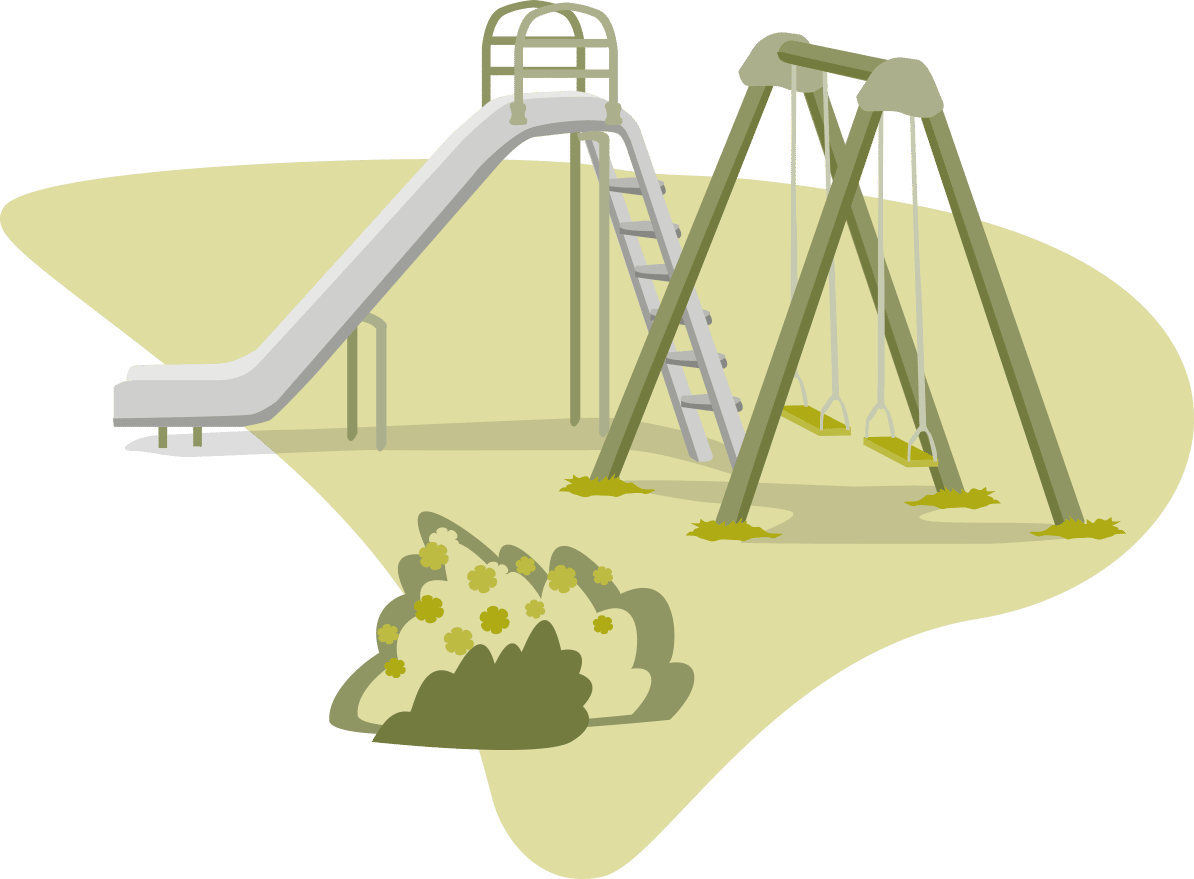 Play spaces are essential for the young children in our communities. With the growing understanding of learning through play, we know that play spaces help children to develop mental, physical, emotional and social skills while having fun. They help our kids to gain self-confidence, improve coordination and develop critical thinking capabilities.
More than helping our children with mental and physical development, play spaces are also social spaces for adults, becoming characterised by the popular 'play date,' an opportunity for friends to get together while their children play. Play spaces with unique and innovative designs act as destination attractions, bringing people from the wider community together.
Planning, maintaining and ensuring our play spaces provide good quality and safe facilities for everyone requires constant input.
From new developments, upgrades and ongoing maintenance, our team has vast experience in providing our communities with play spaces that everyone can enjoy.
if we can help you deliver a project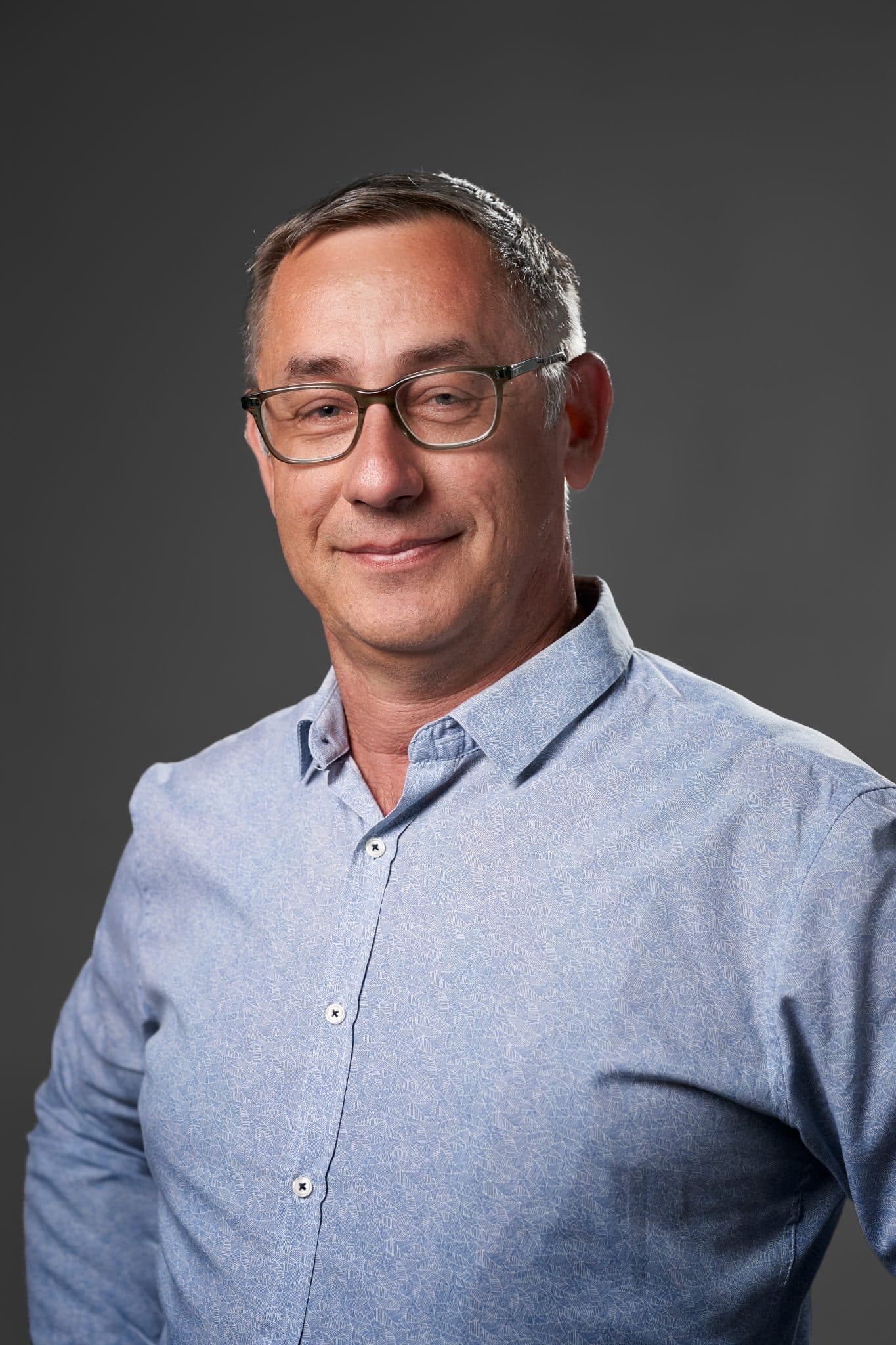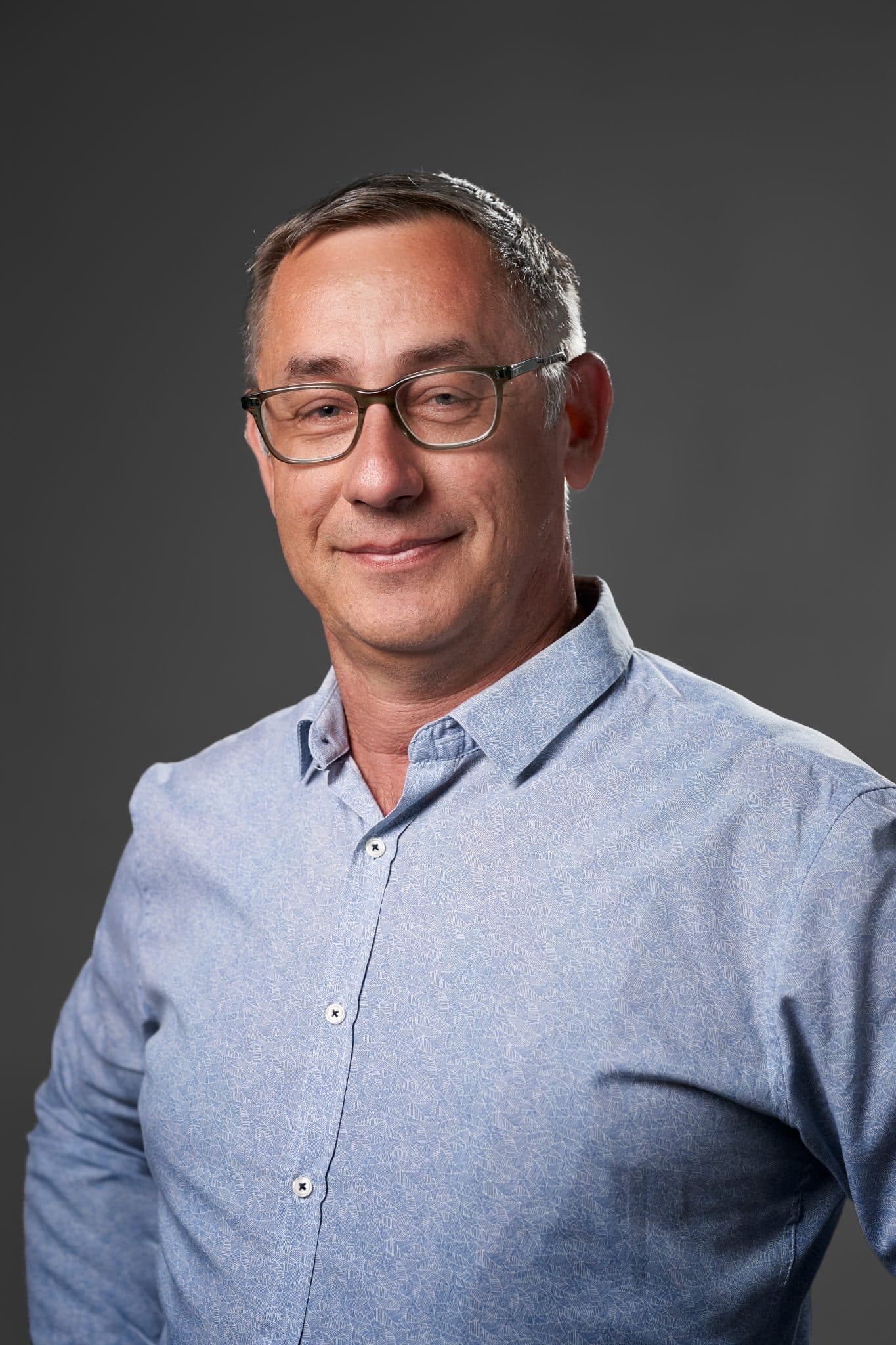 I have over 30 years' experience in the horticulture, parks and open spaces, community facilities and customer service sectors. I have been involved in contract management, business development and...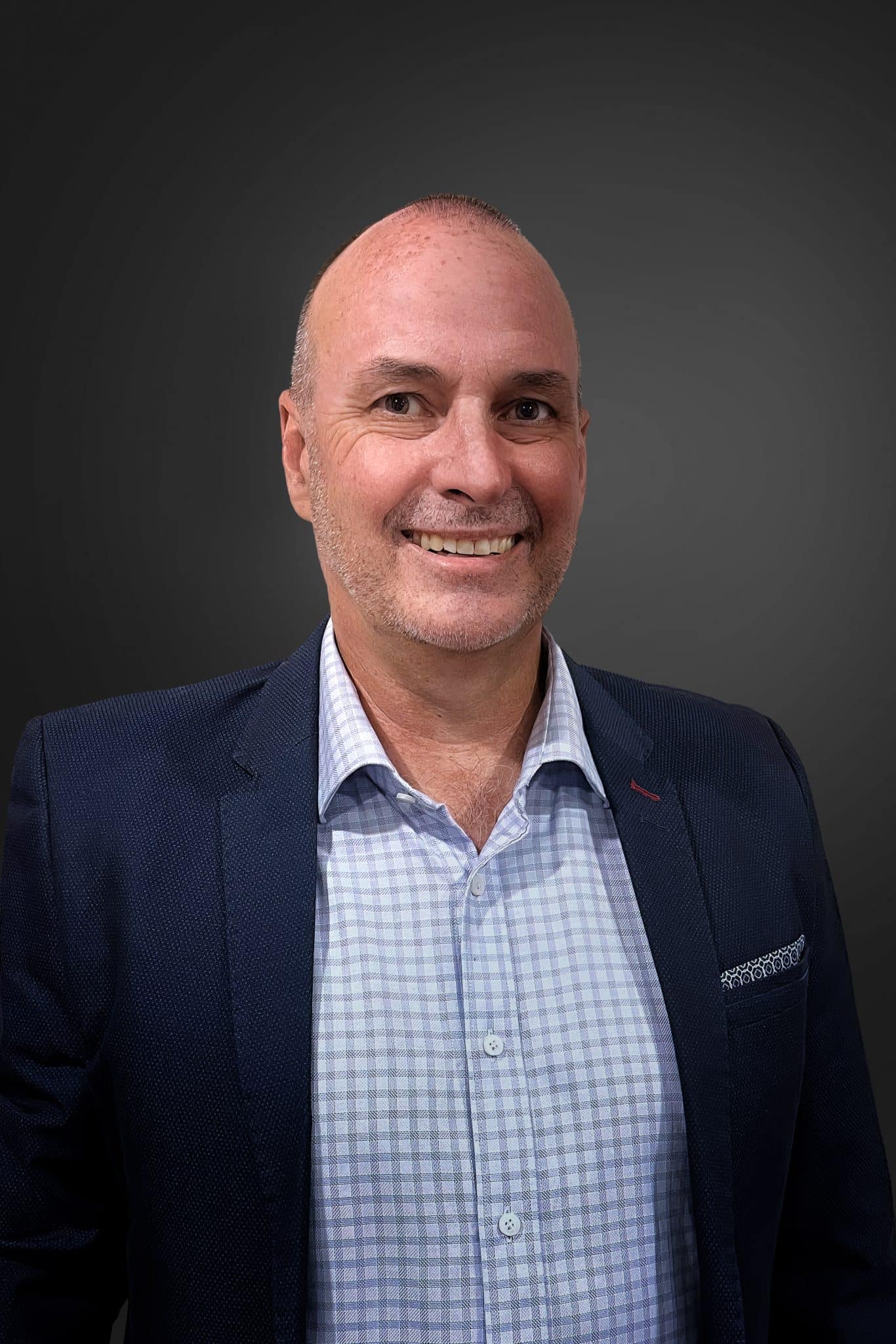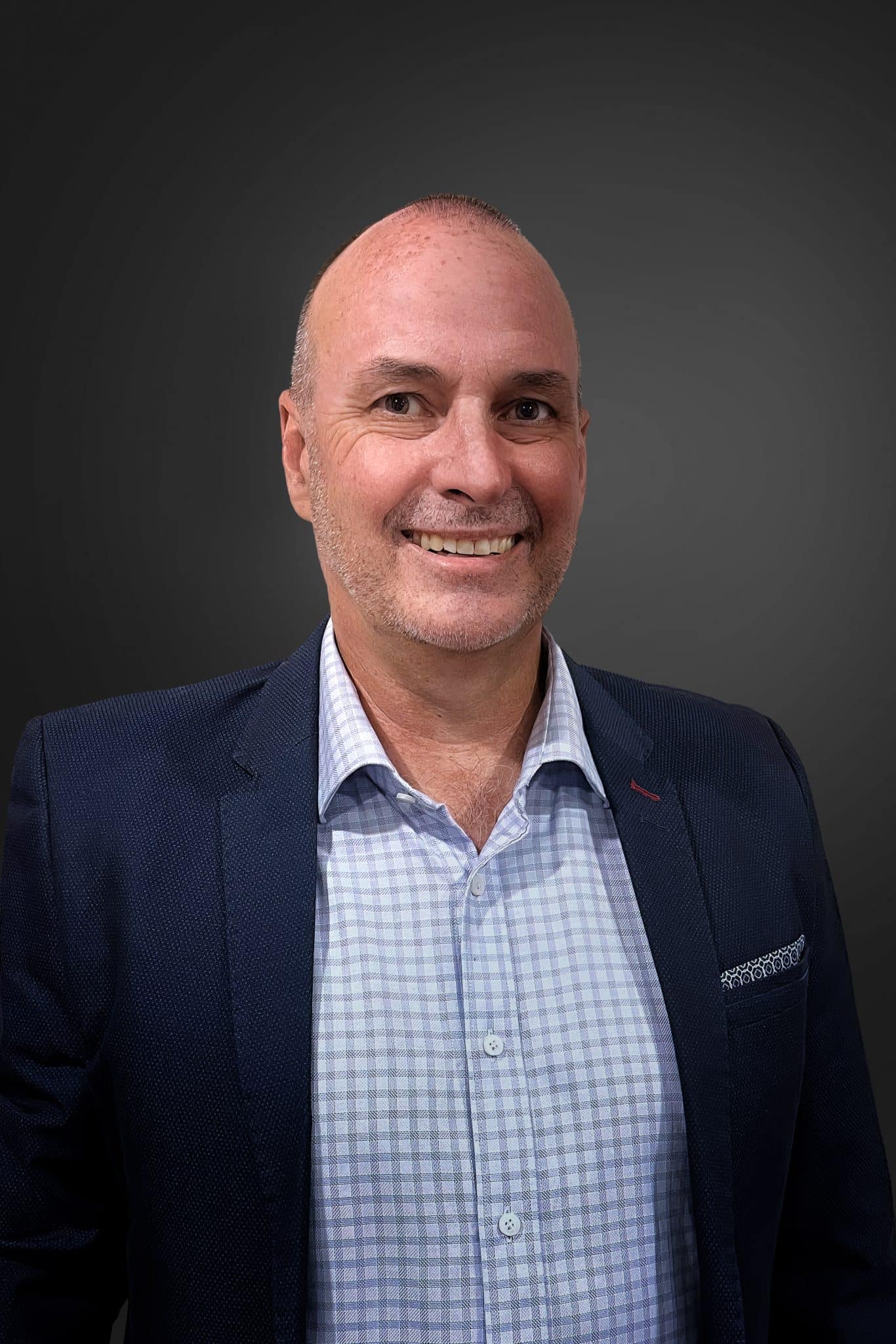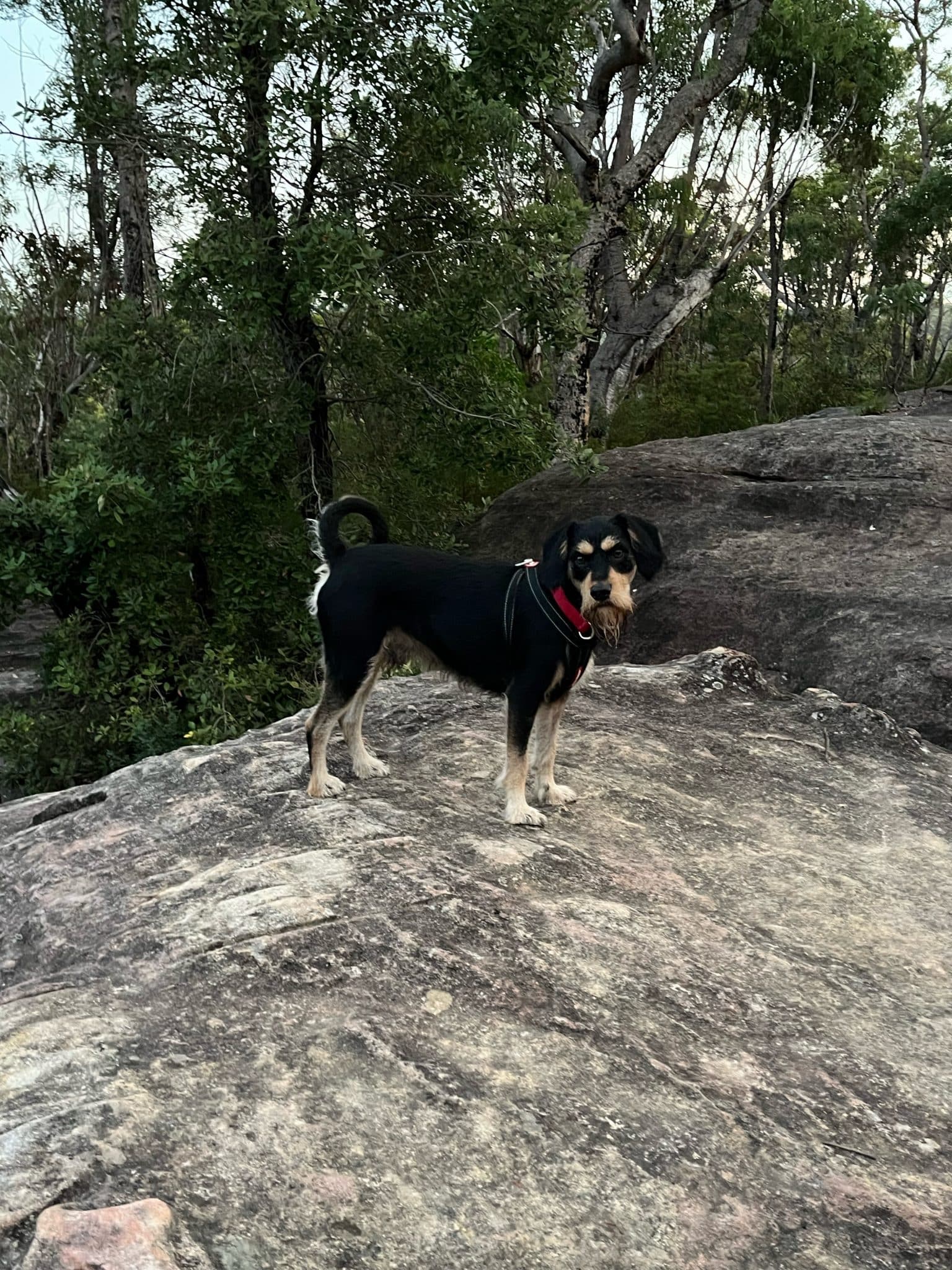 I have worked in local government in Australia and Aotearoa New Zealand, more recently overseeing the governance structure, stakeholder engagement and staff leadership within a primary health network...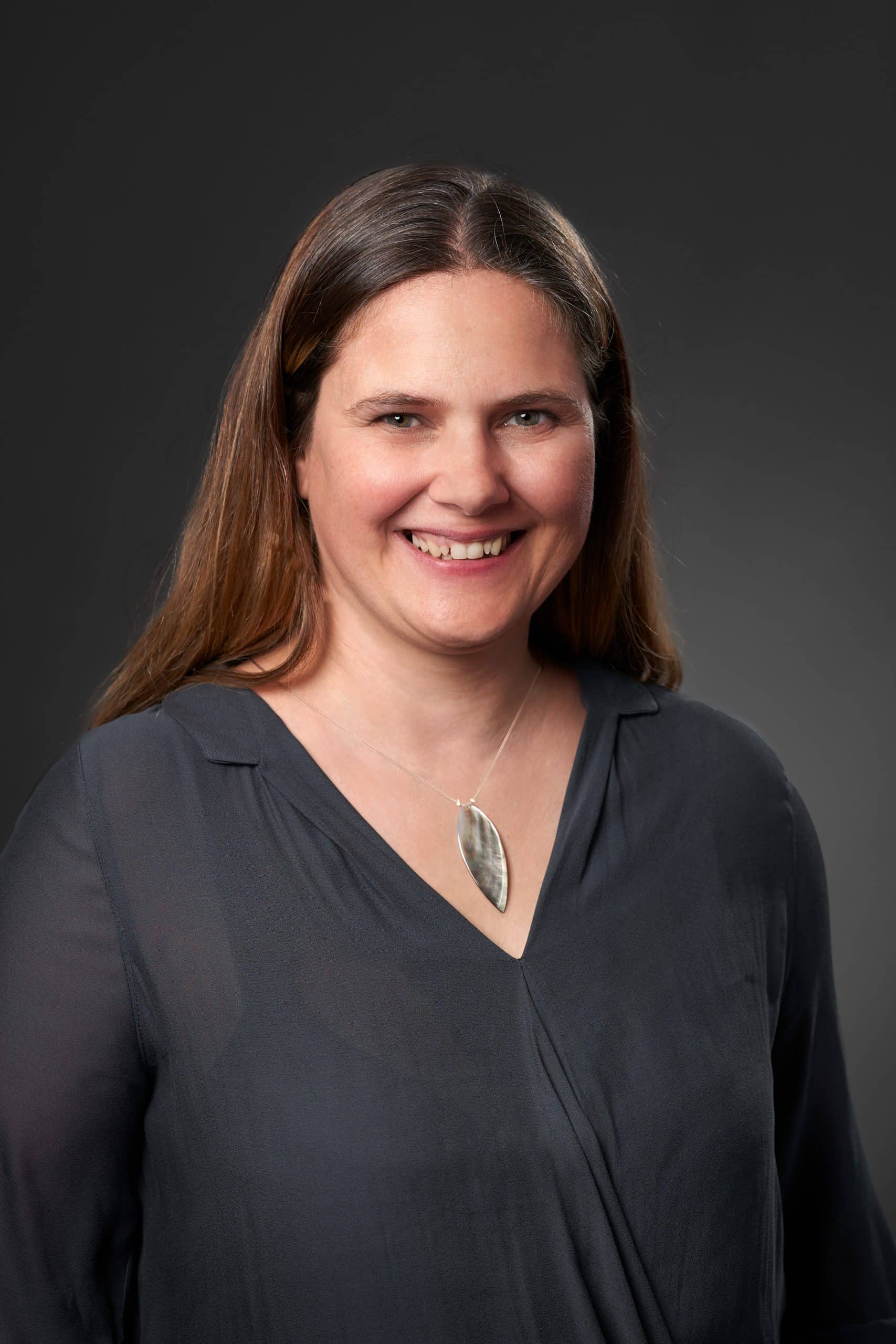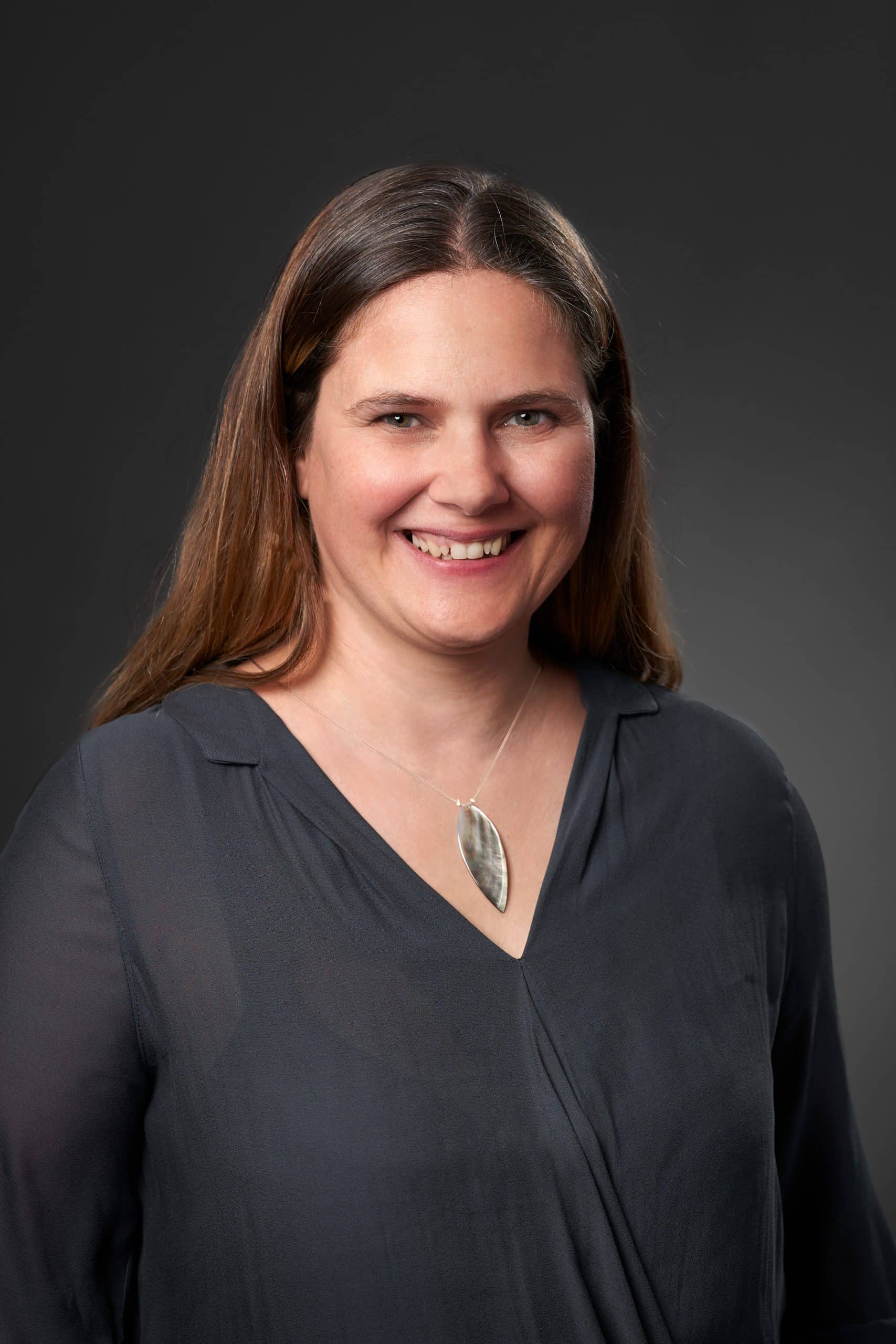 I am a highly experienced open space and local government professional, with more than 15 years' experience in open space planning, including reserve management, master and concept planning, capita...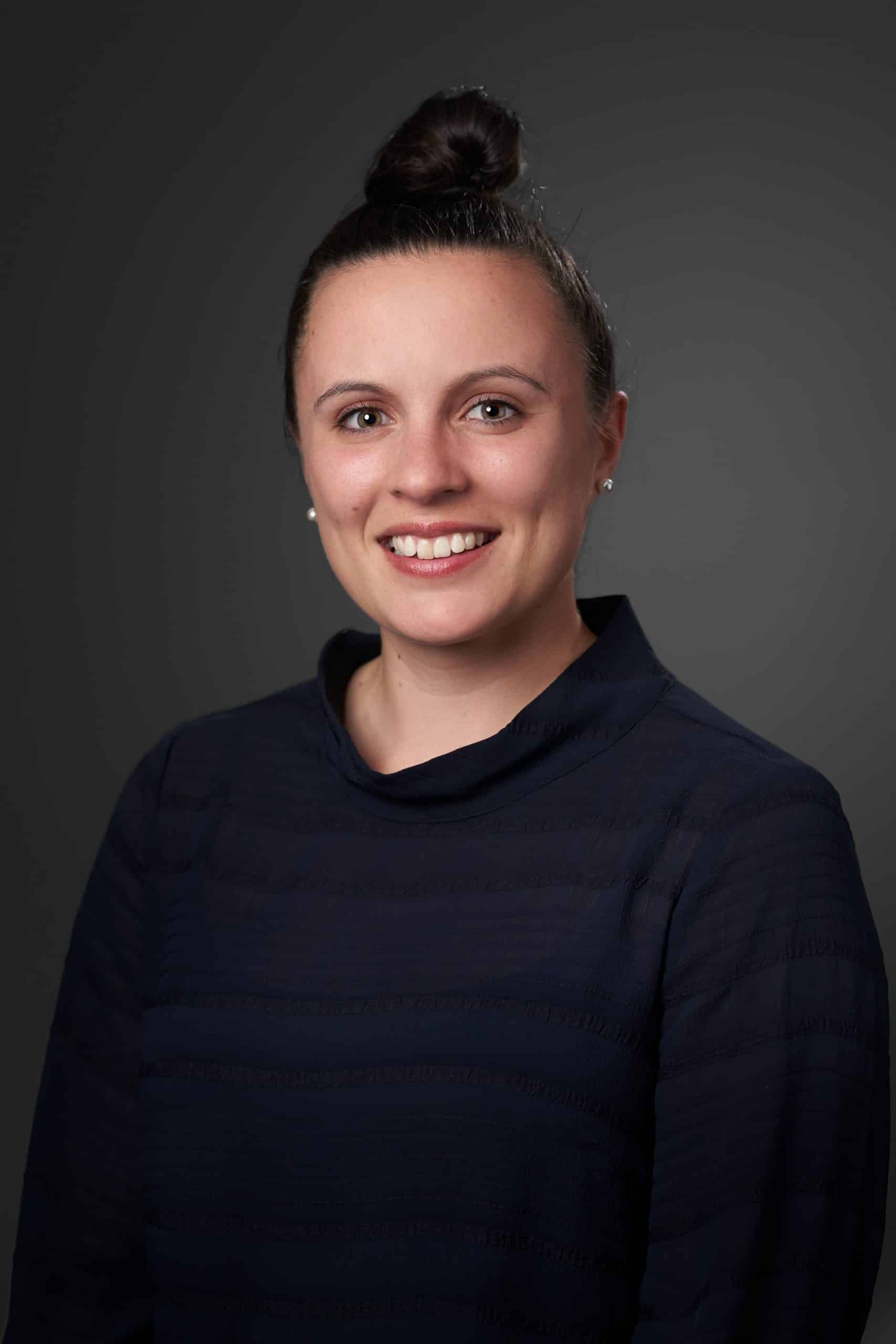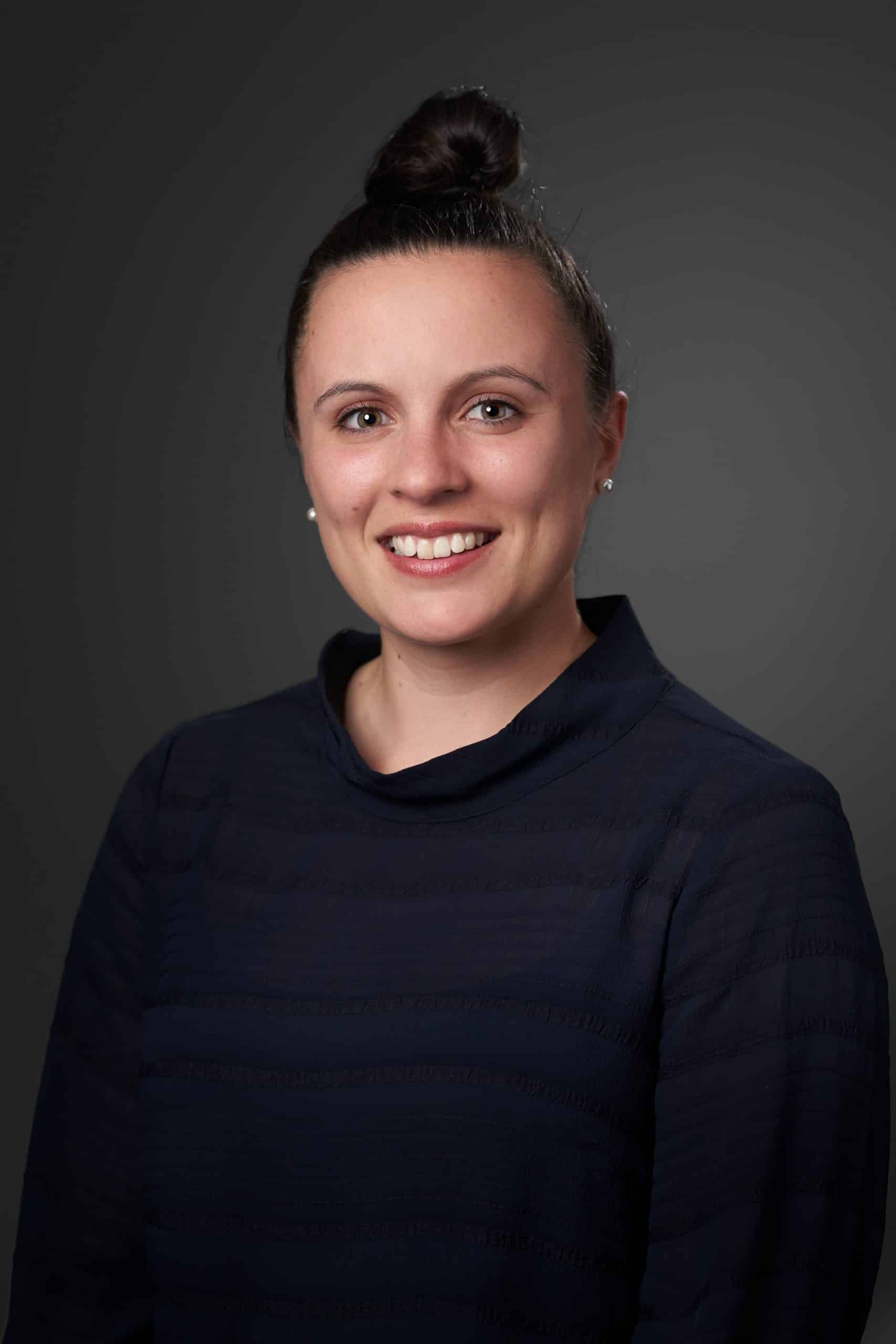 Sport and Recreation Consultant
I am a detail-oriented and goal-driven individual, passionate about providing solutions in the sport, parks and recreation sector. I have been involved in projects spanning Aotearoa New Zealand and i...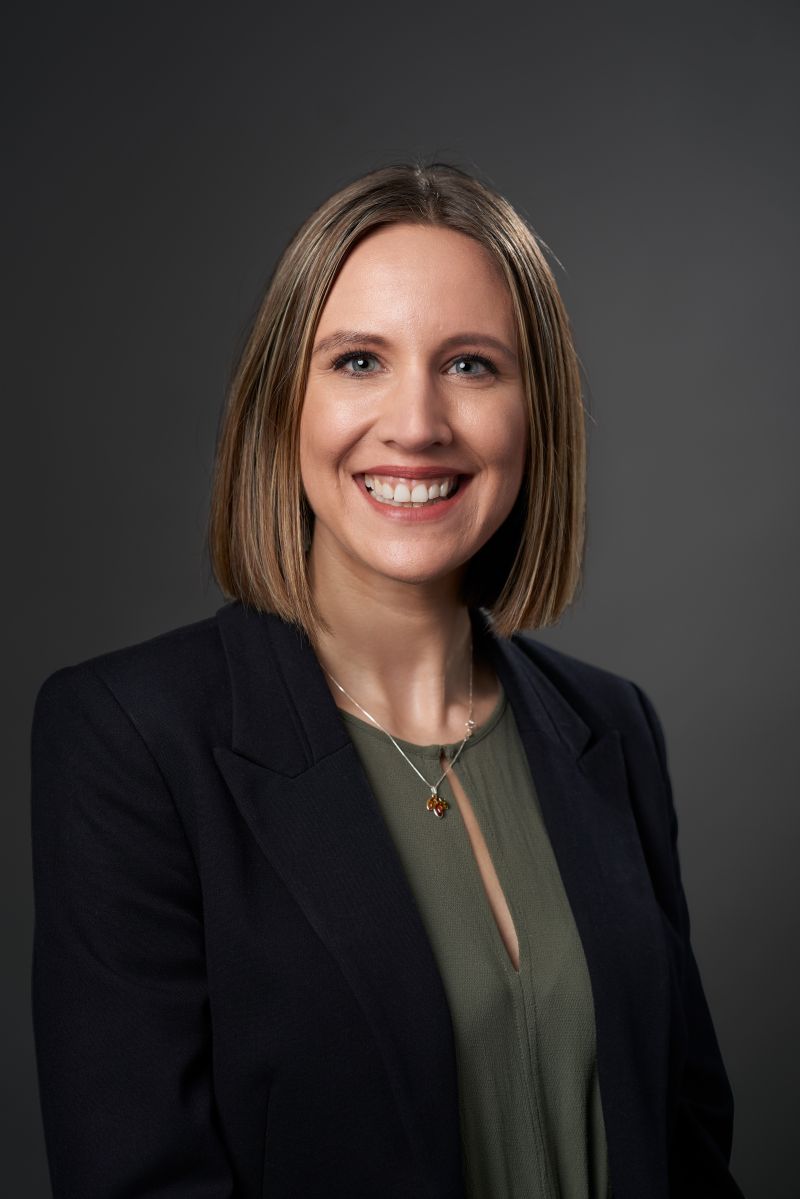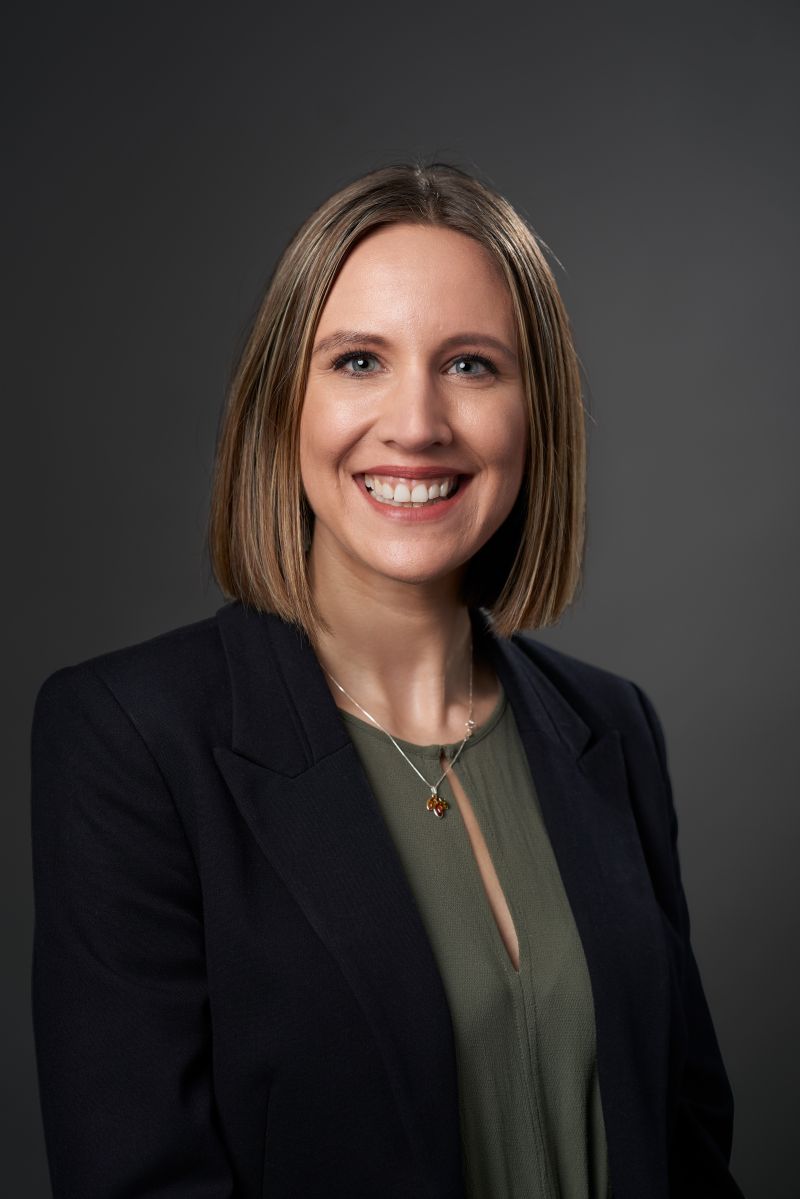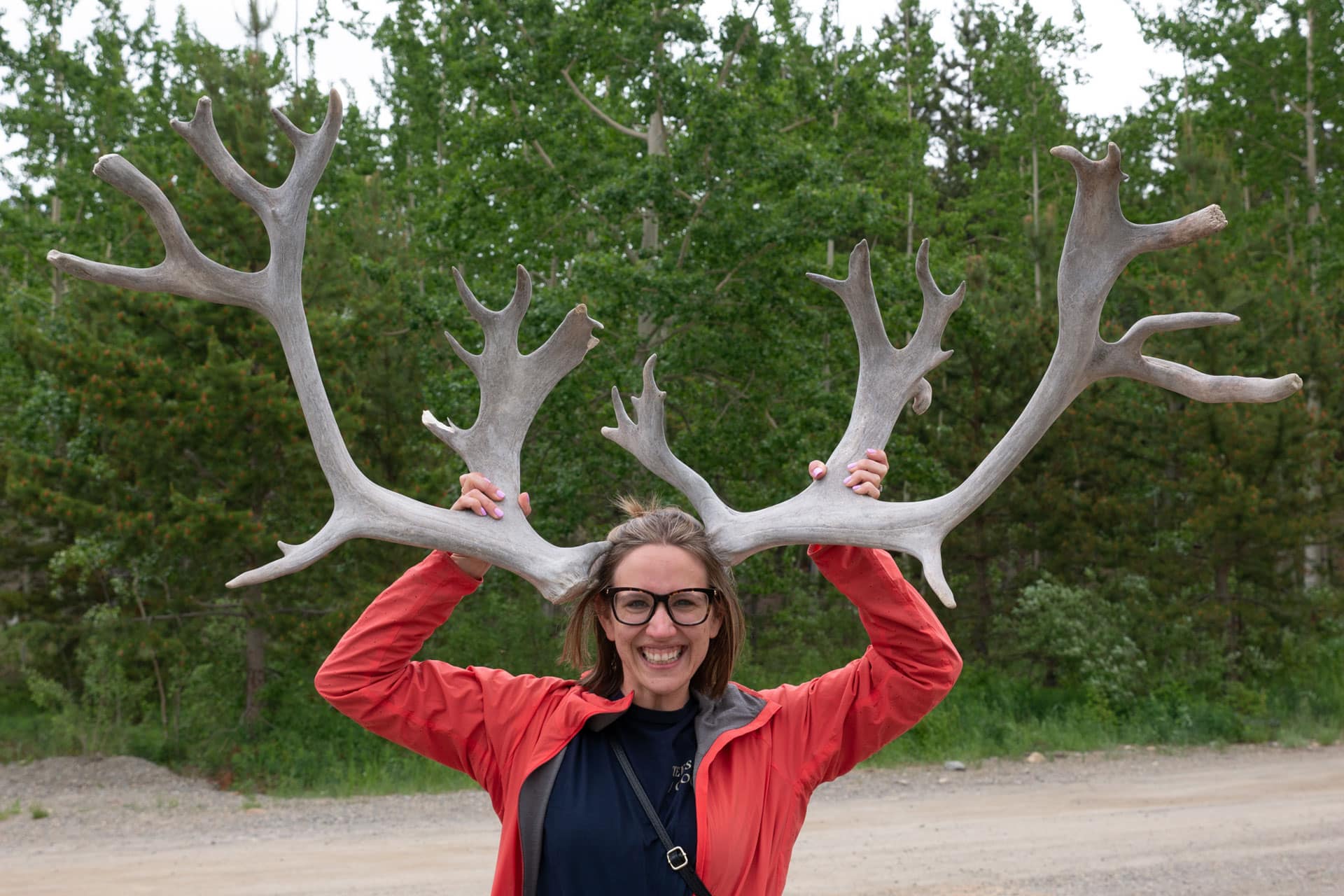 My role has a dual focus. The first is business development for Xyst, which includes developing our services for the changing needs of the sector, managing our requests and future work, and connec...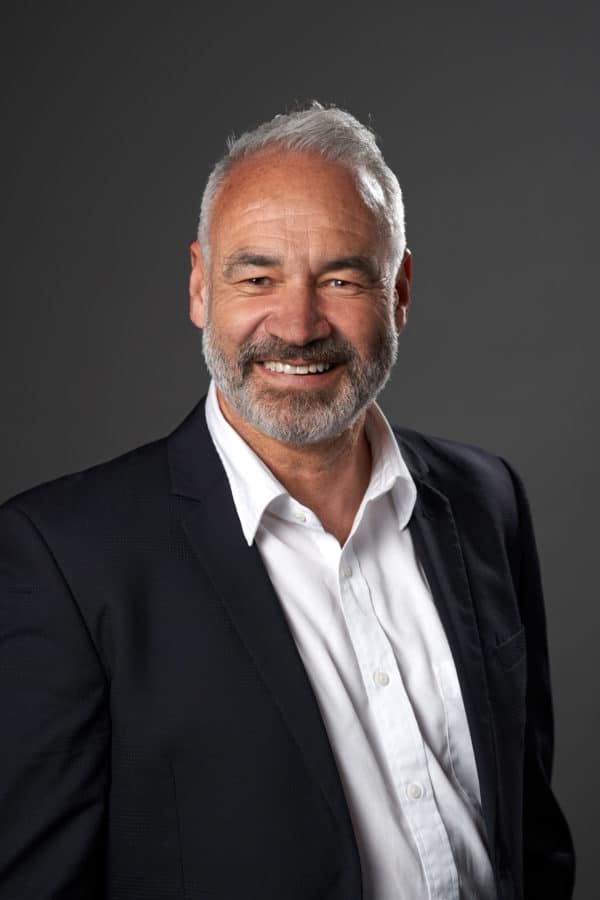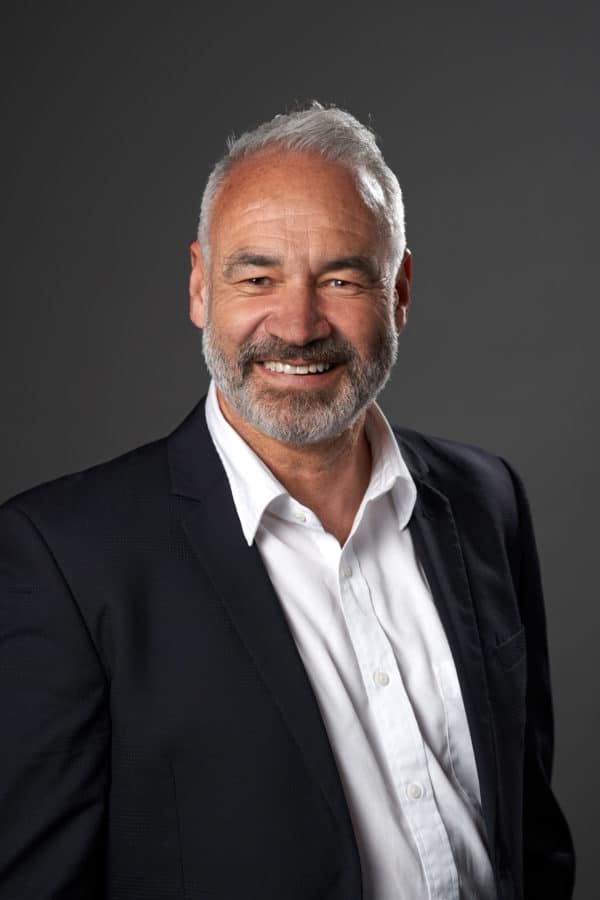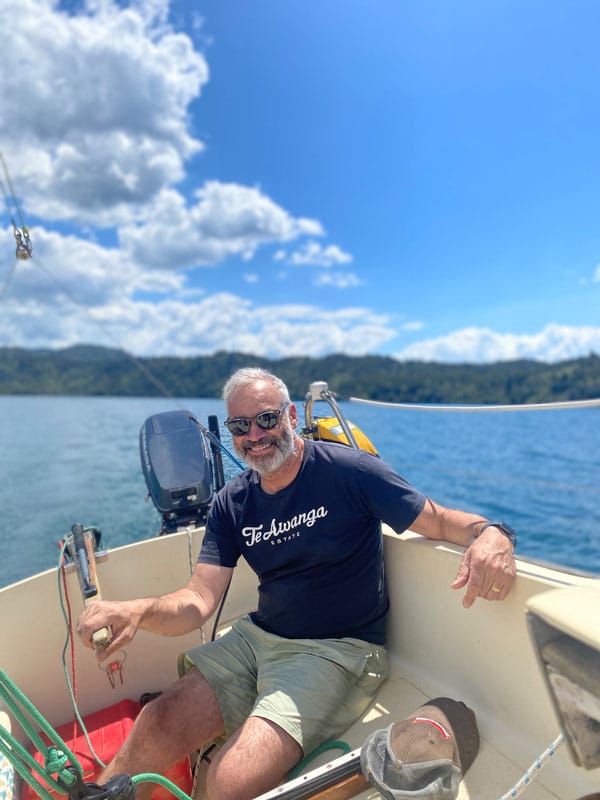 My primary role is to manage the team at Xyst's Napier office and to assist our other consultants to bring innovative, best practice solutions for our clients. I have deep knowledge across the key ...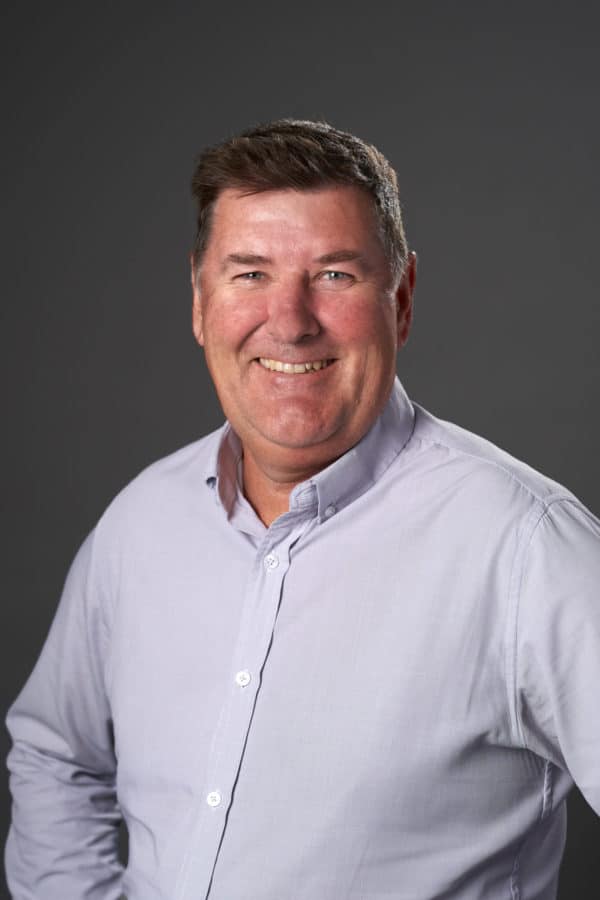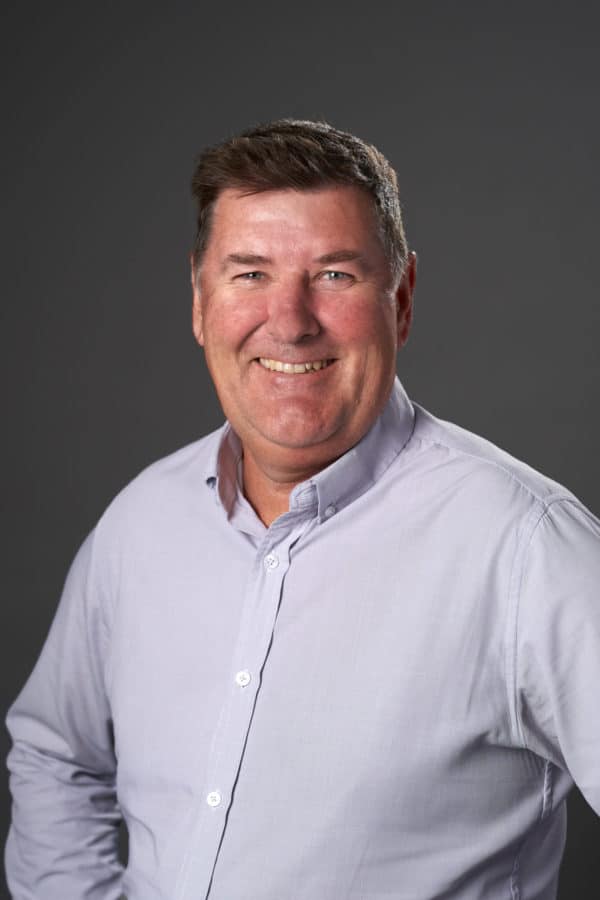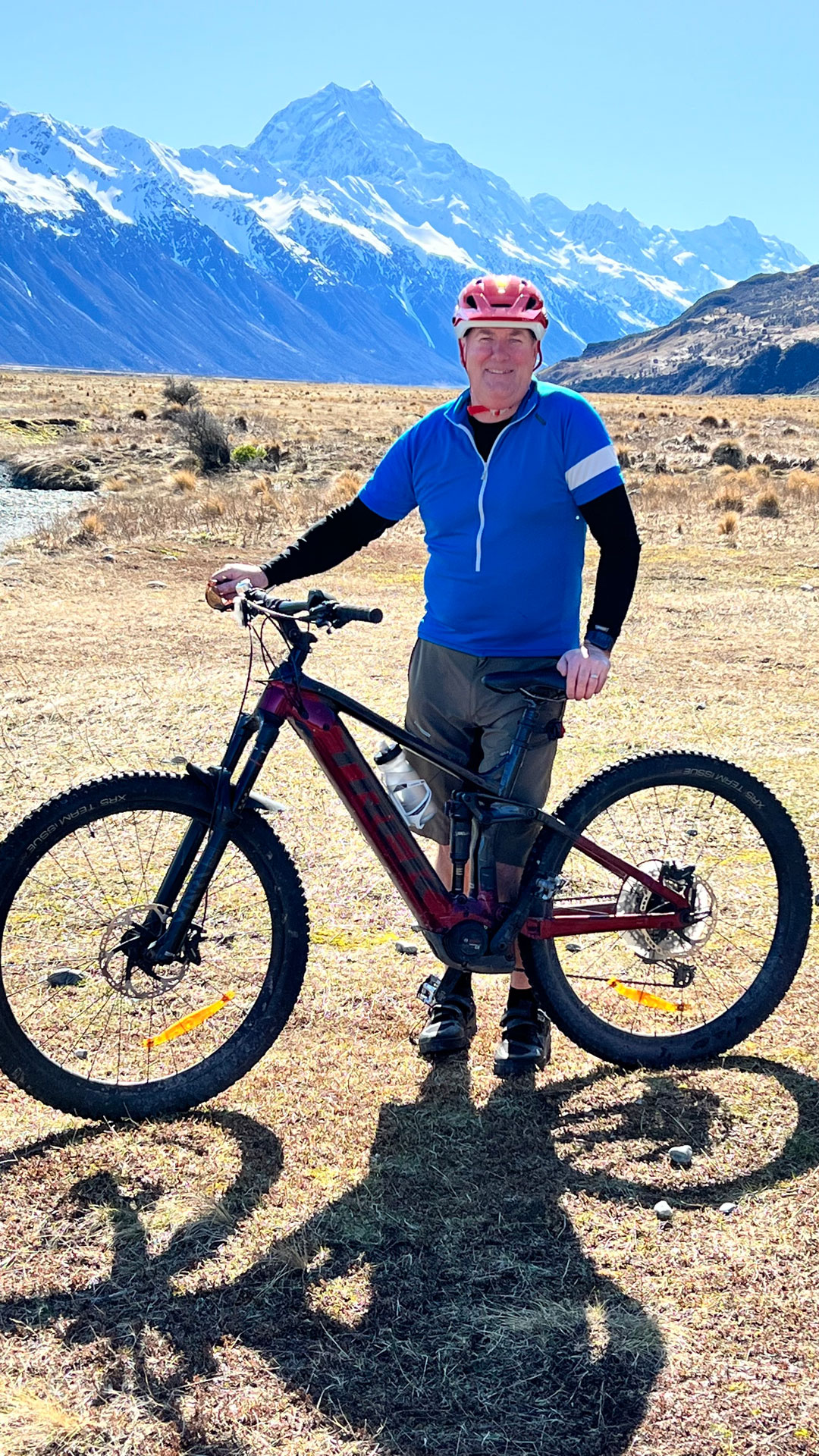 My specialist field of expertise is asset management. I also provide planning and operational support to local government clients, allowing them to complete the parks and recreational projects that e...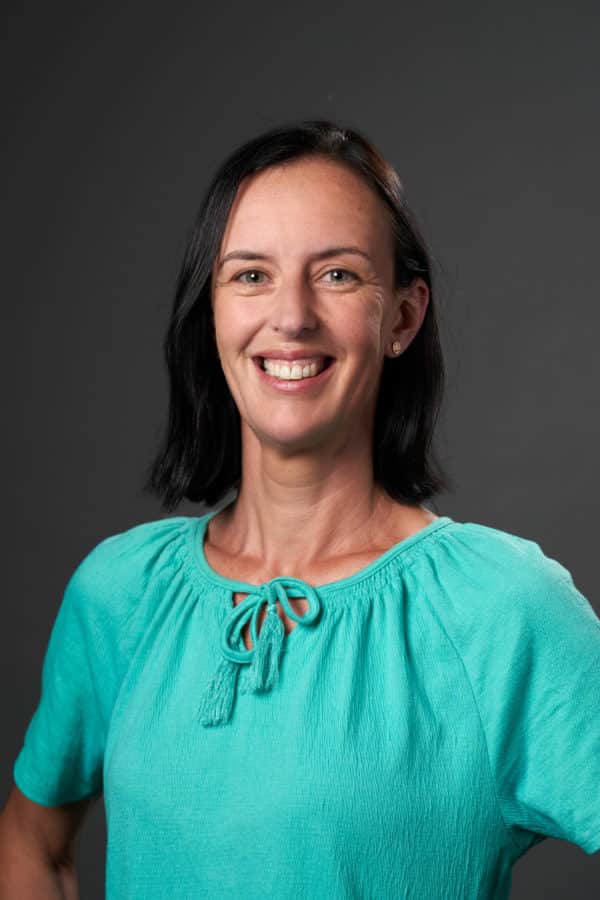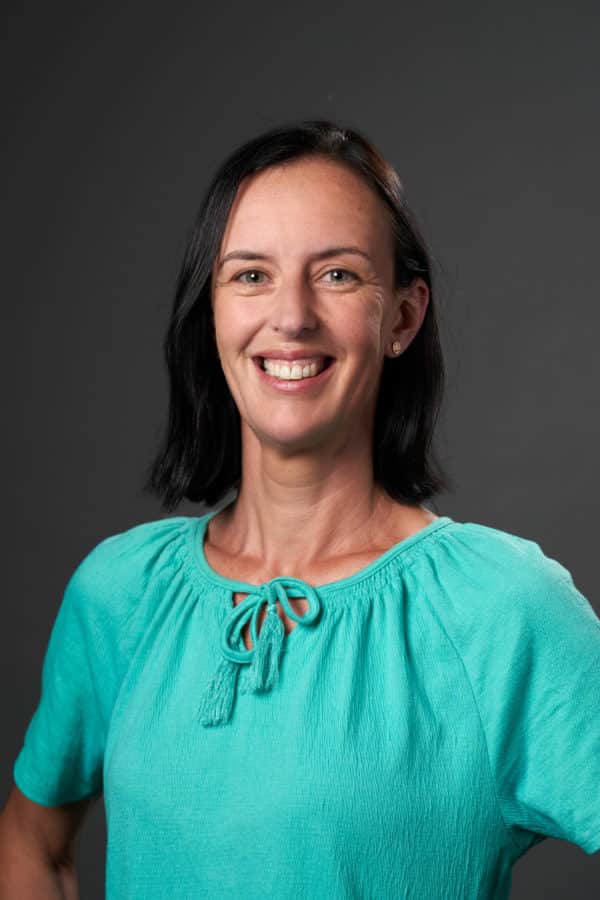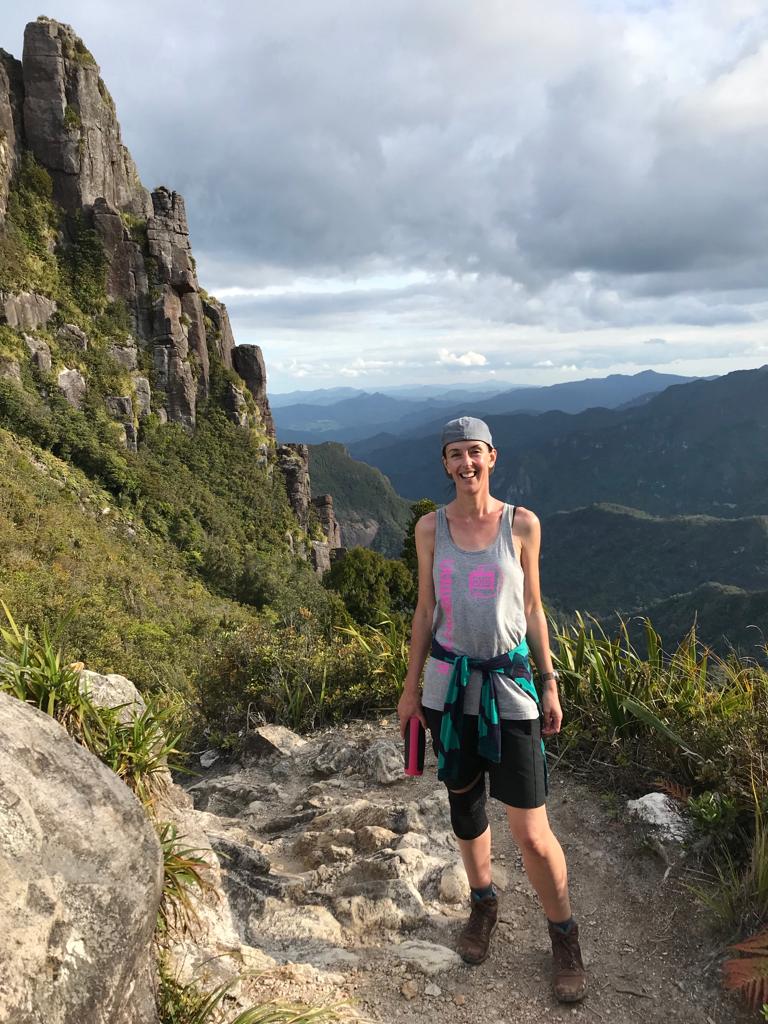 Parks and Facilities Consultant
As a consultant with Xyst, I help local government and other agencies plan and deliver parks and recreation benefits for their local communities. This involves supporting clients with a broad range o...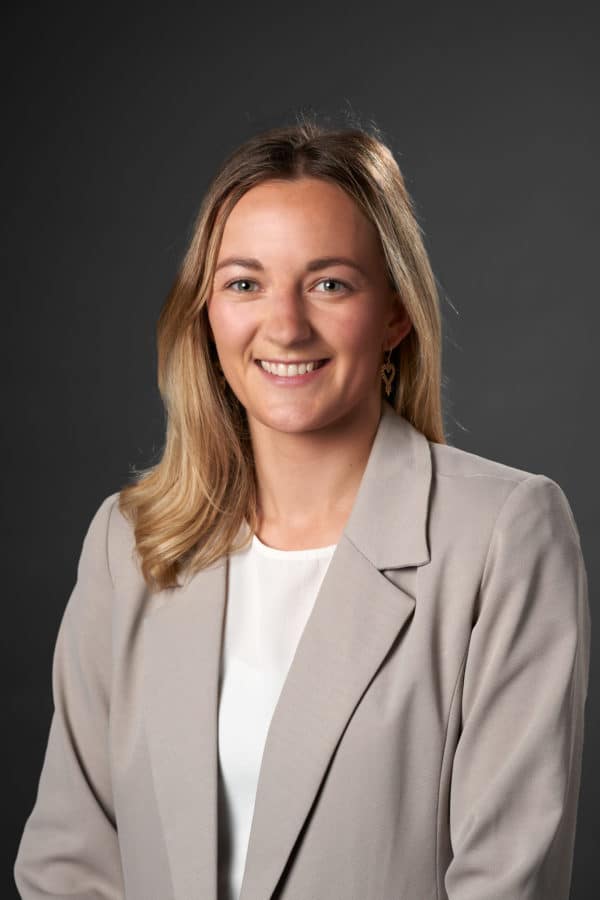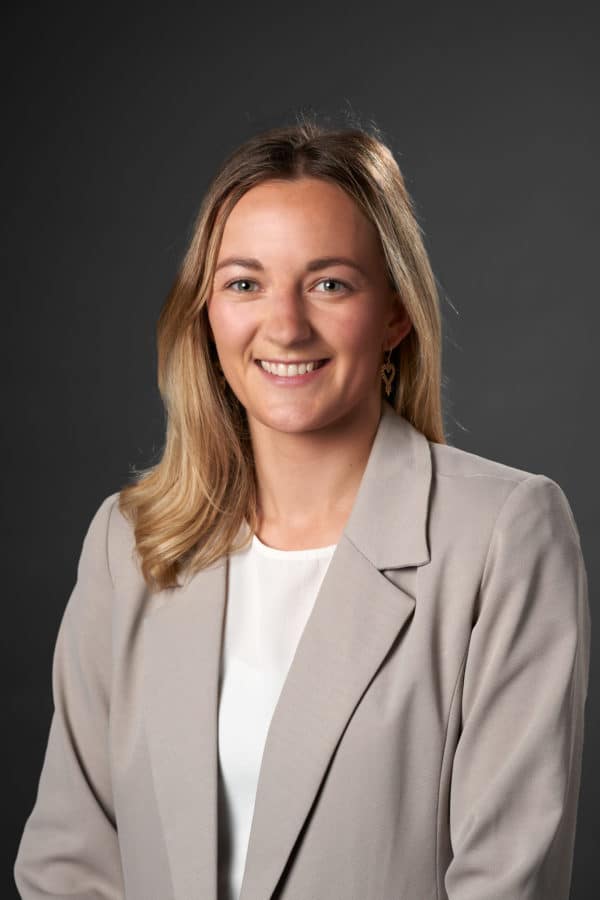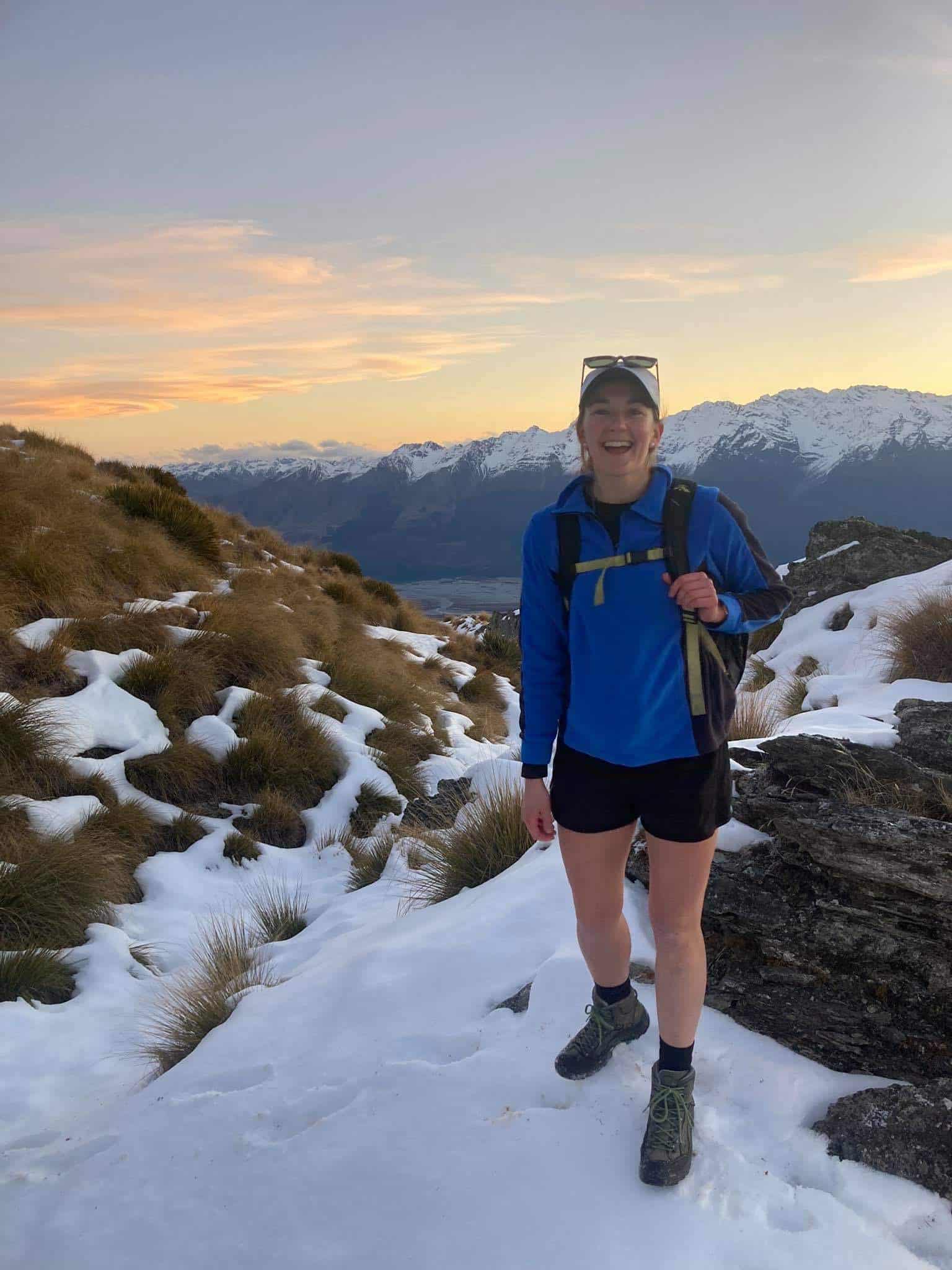 Recreation and Open Space Consultant
I am passionate about our sector and making a difference. I always produce work to the best of my ability and take the client on the journey with me. I like to positively challenge thinking and the w...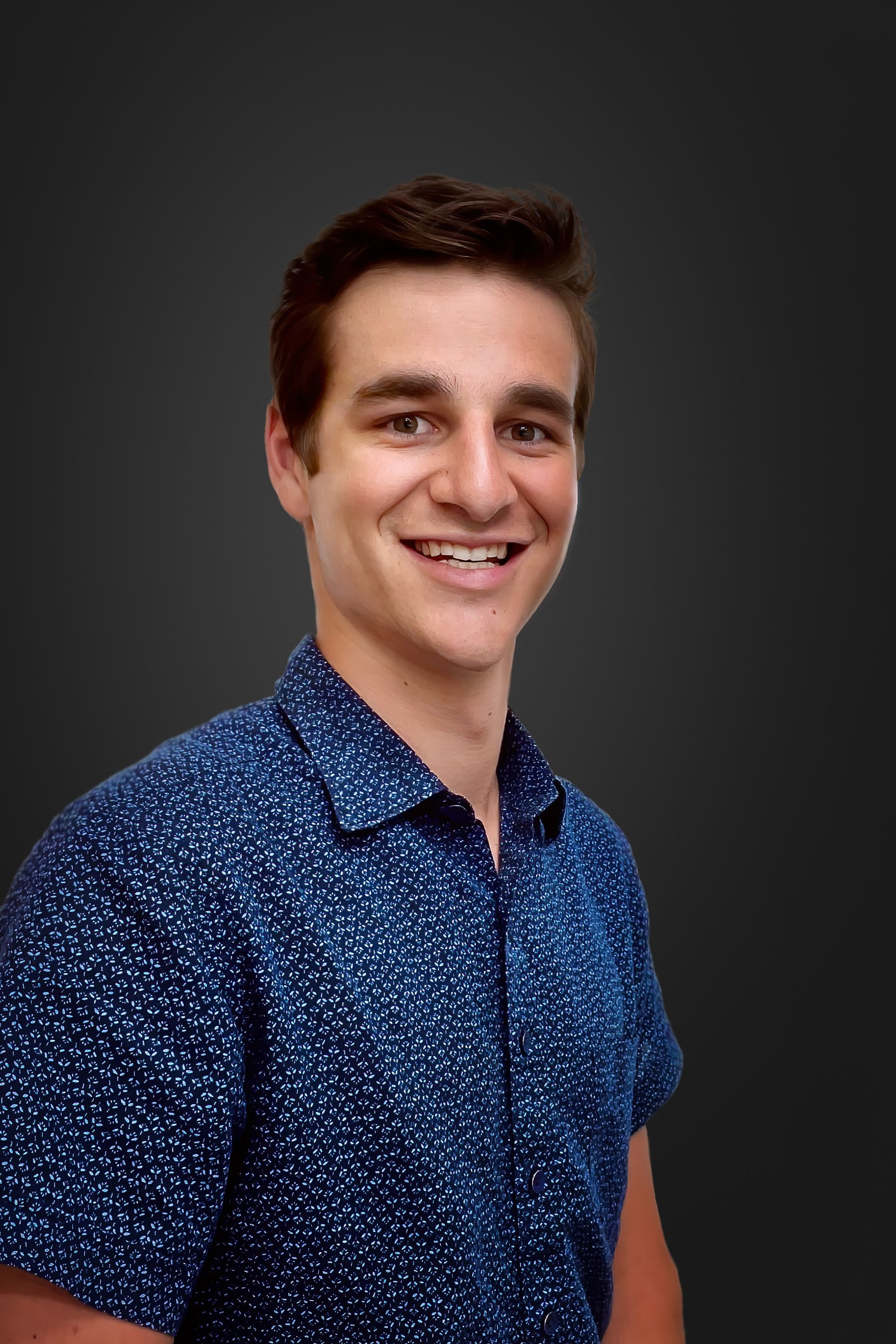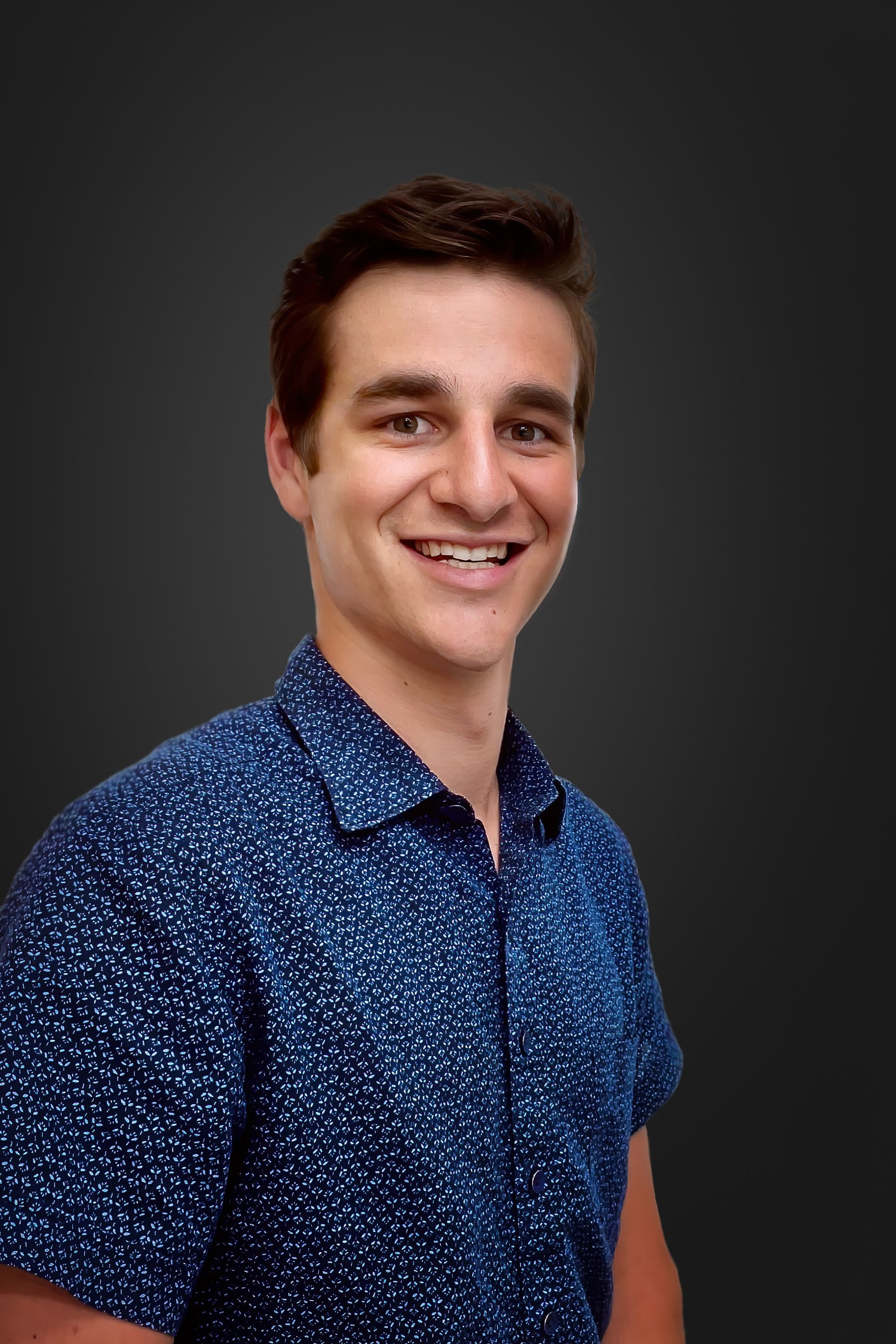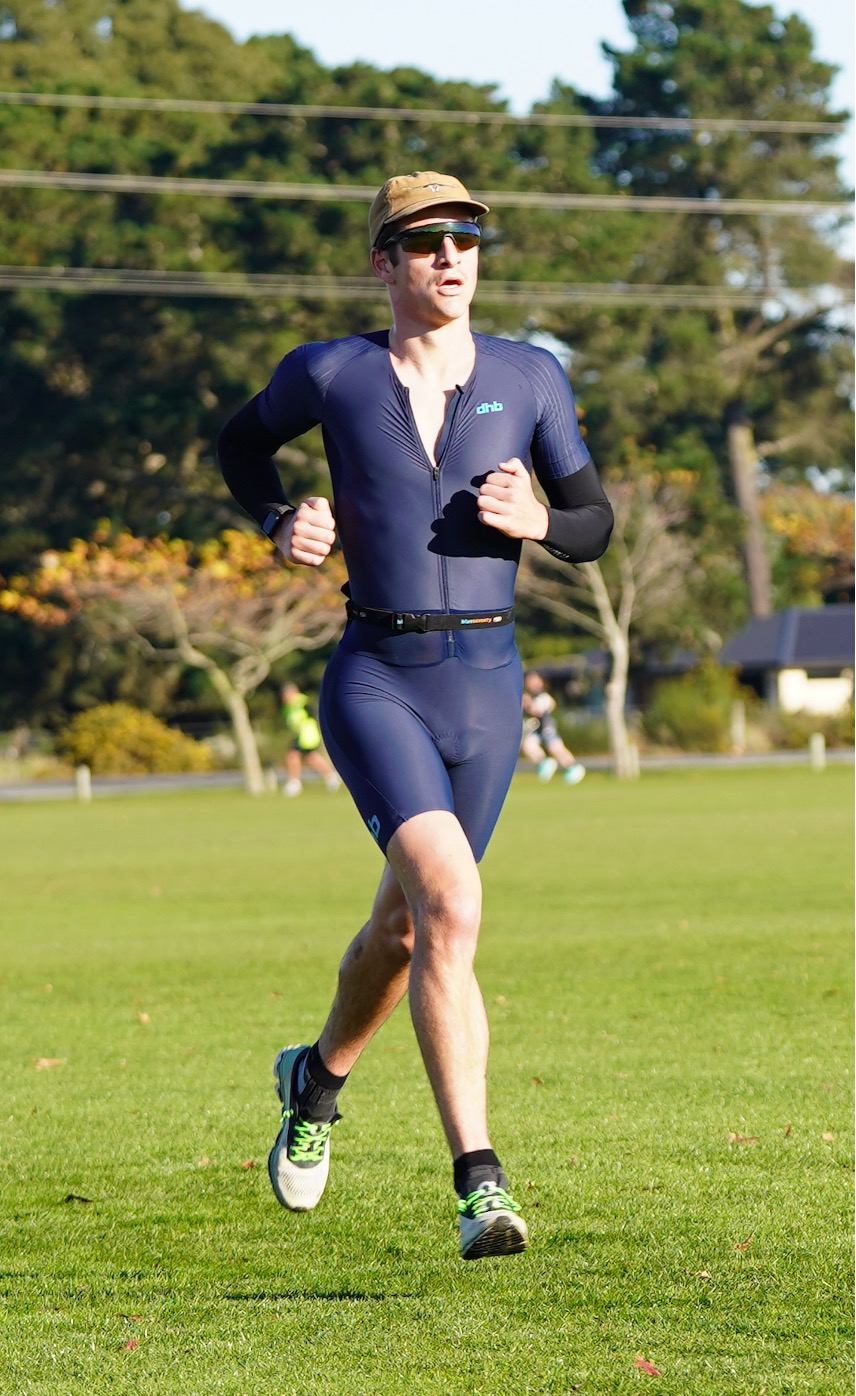 Since starting with Xyst, I have worked alongside council to fill the role of Parks, Facilities and Customer Service Officer. This role manages the day-to-day operations of the council's cemeteries...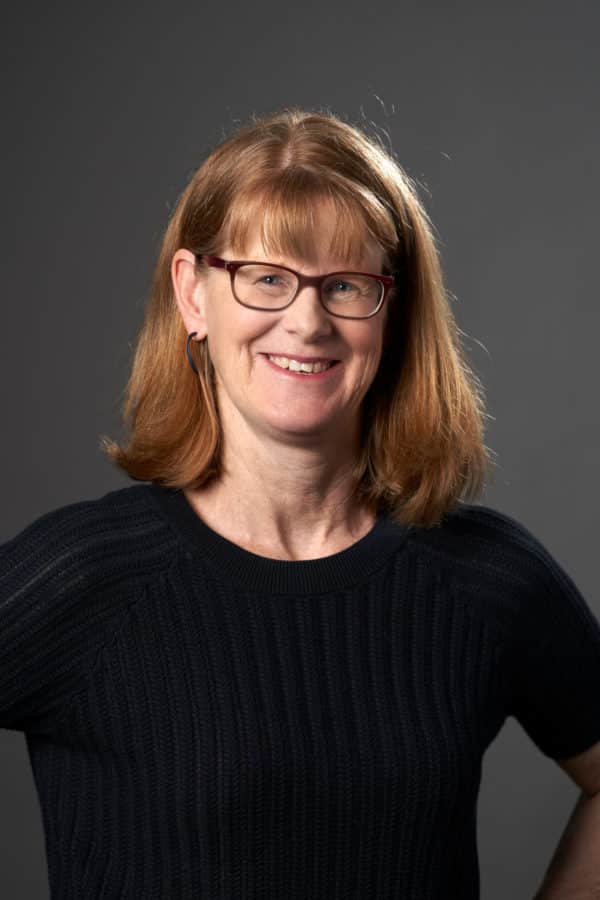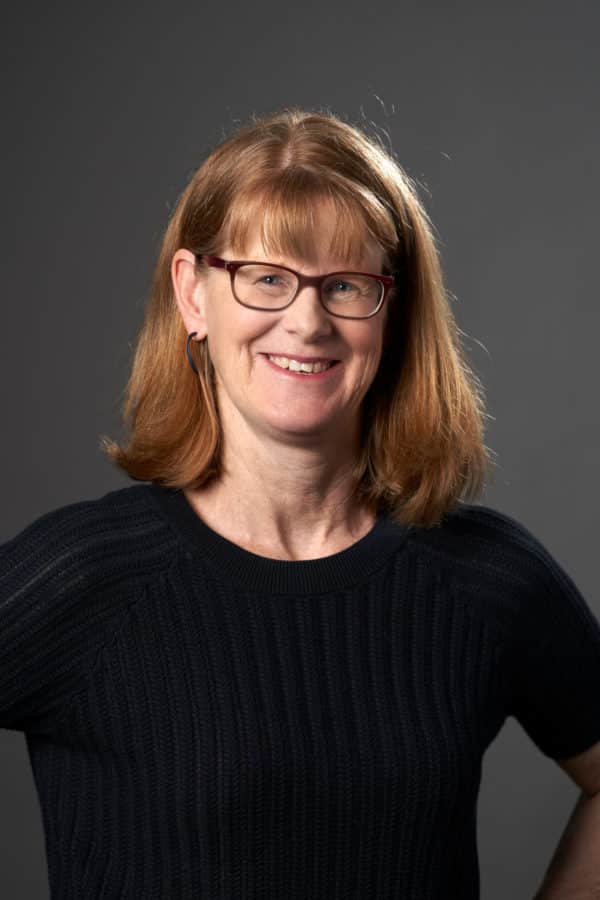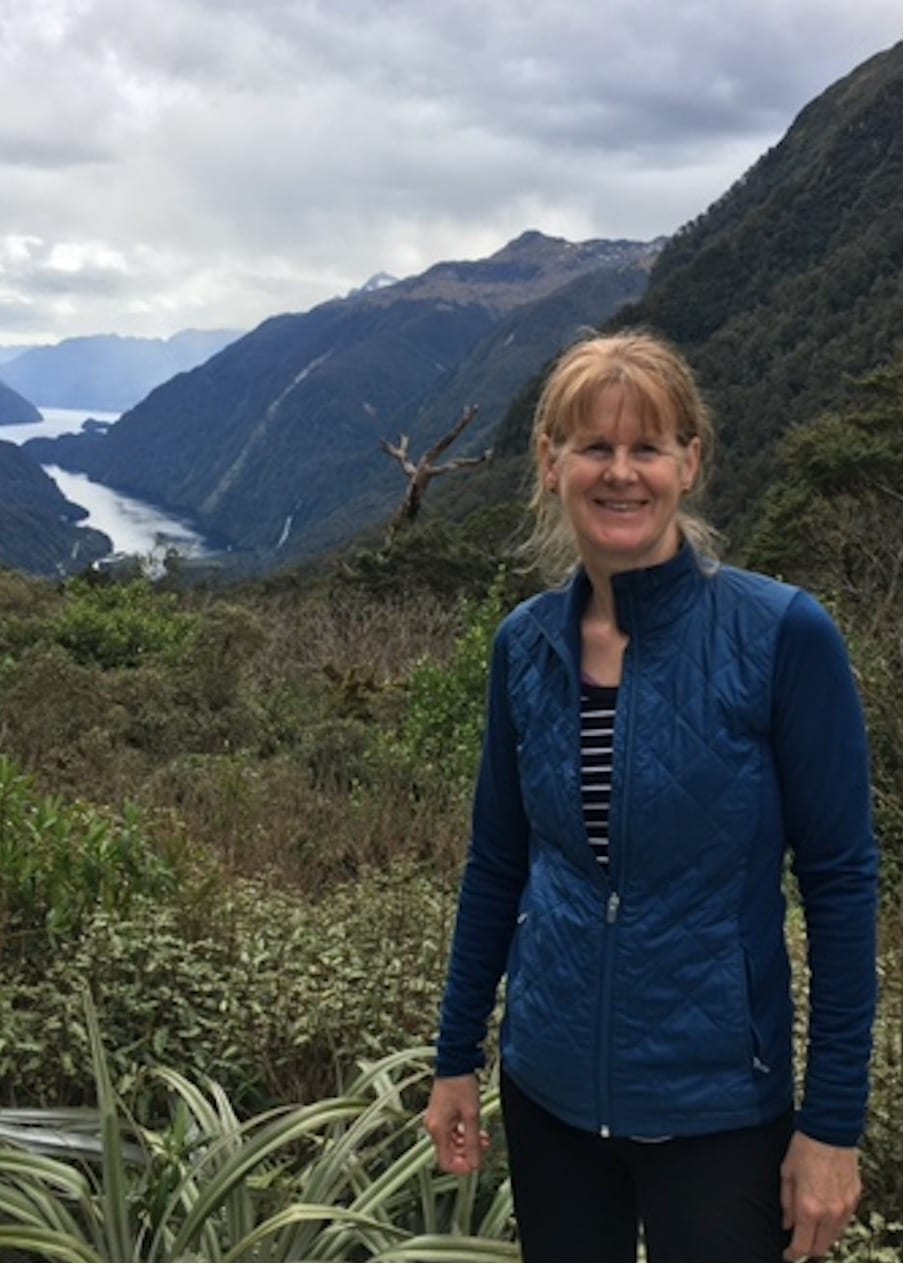 To assist councils and other agencies, I work with them to complete strategic and asset planning to help meet the recreational and open space needs of their communities. I also undertake project mana...
Key aspects of the project included: Scope development following community consultation Assessment of exisiting play structures Arrangement of site survey and consenting investigations Development of
Read More